I have been working on the Zalando API. Have been looking for a Fashion API for sometime and very happy with this. This artwork was creating in between breaks of writing code.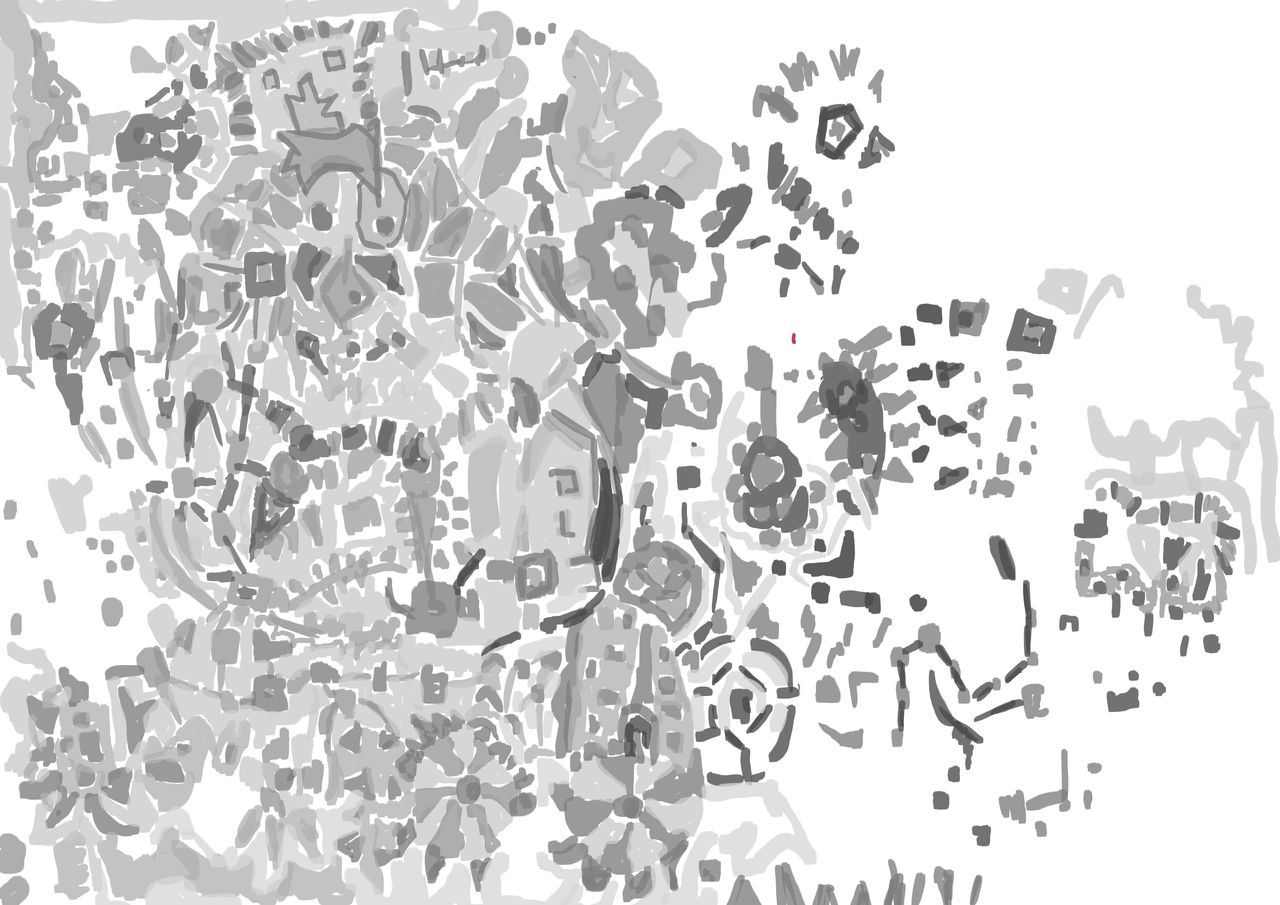 grayscale layer. Portrait on the left and building out from there. Didn't finish everything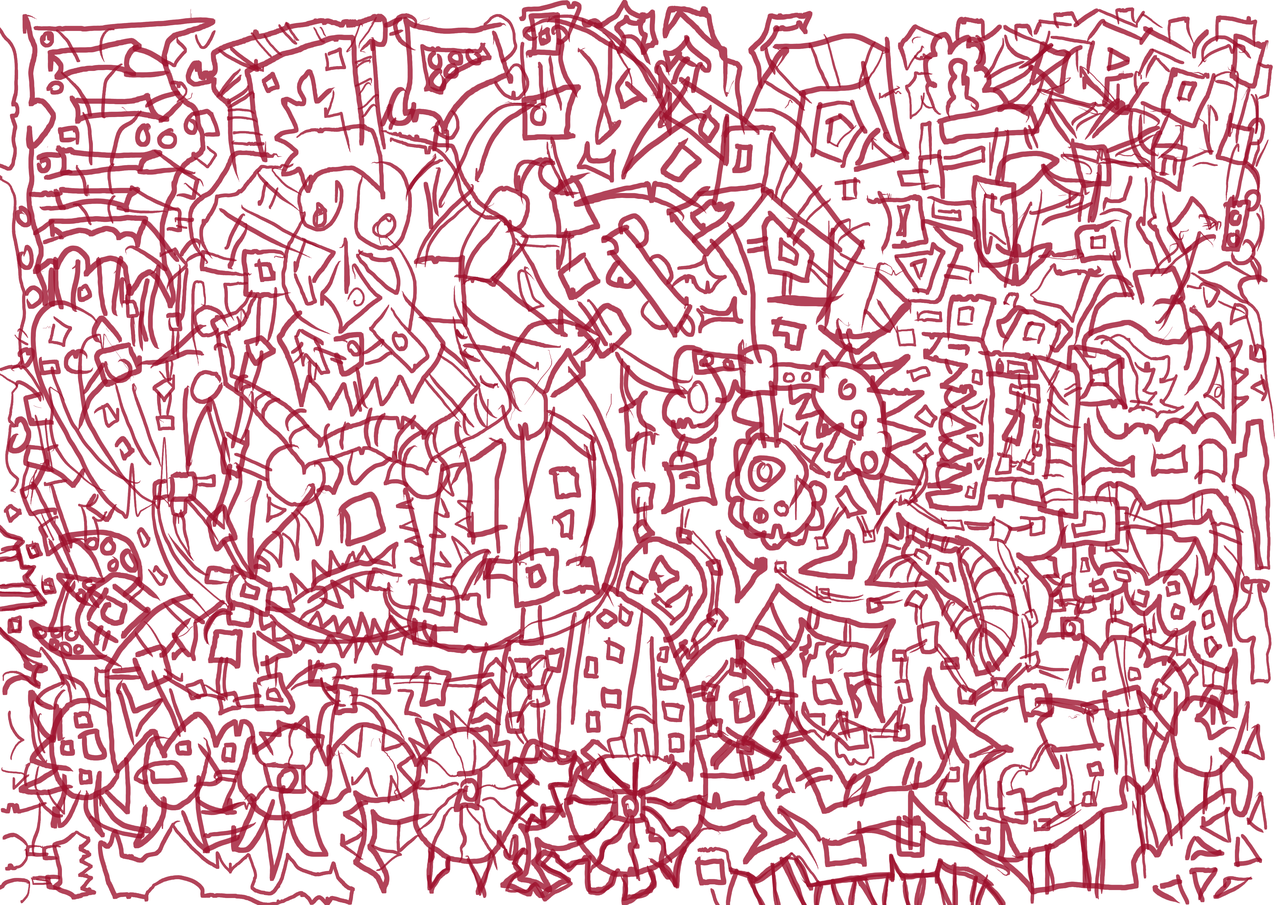 Line layer. Connecting circles with rectangles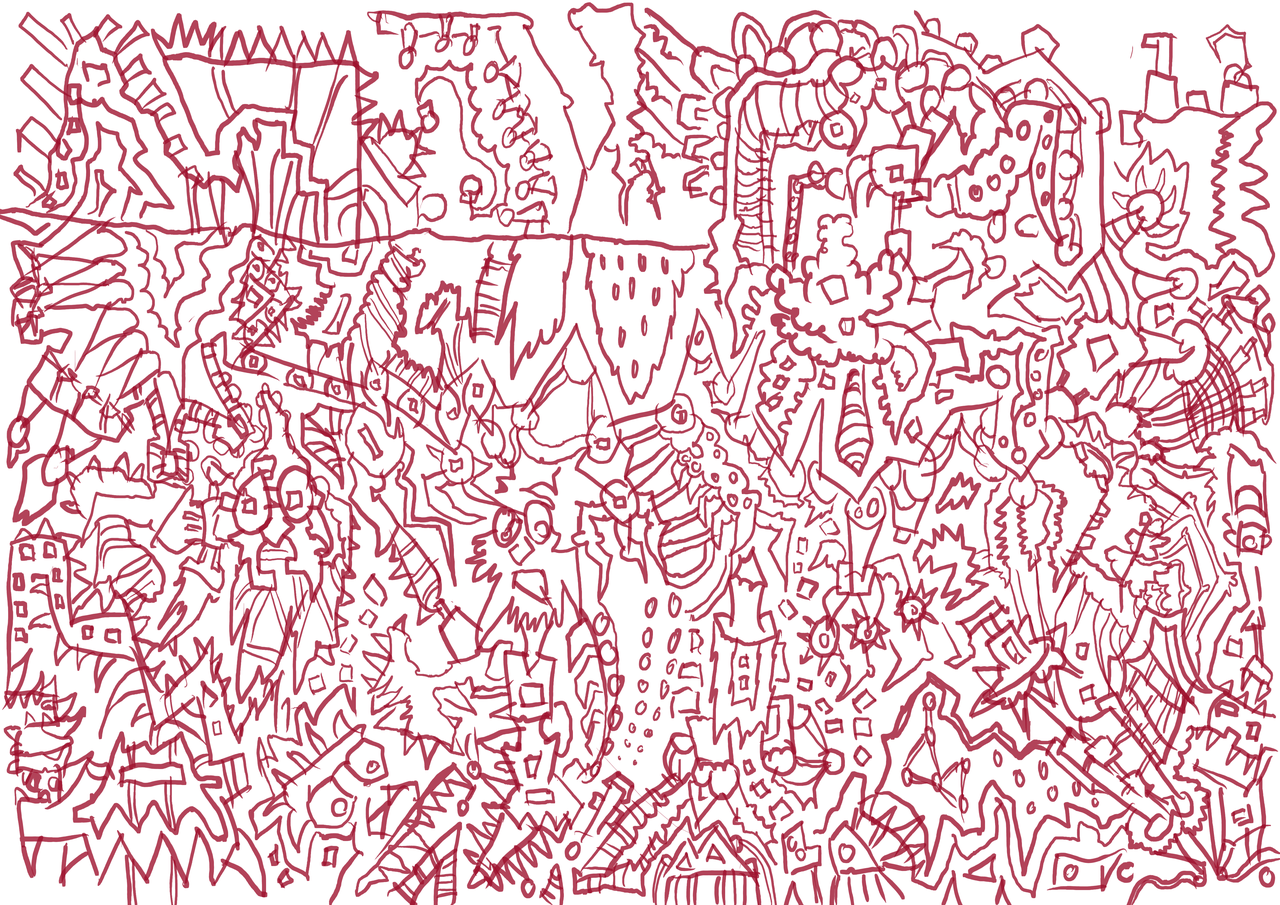 landscape along the top left. Continue with pipe and square ideas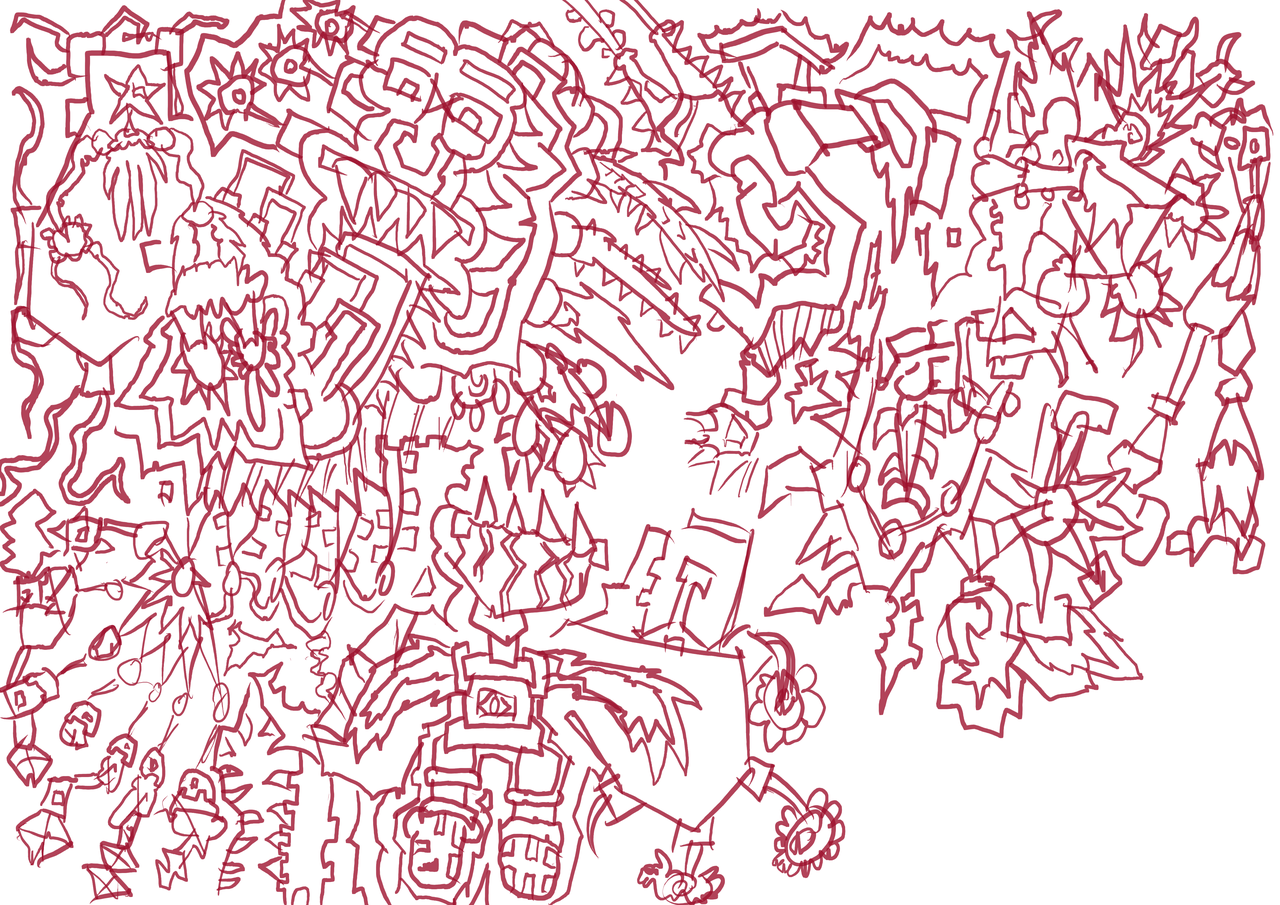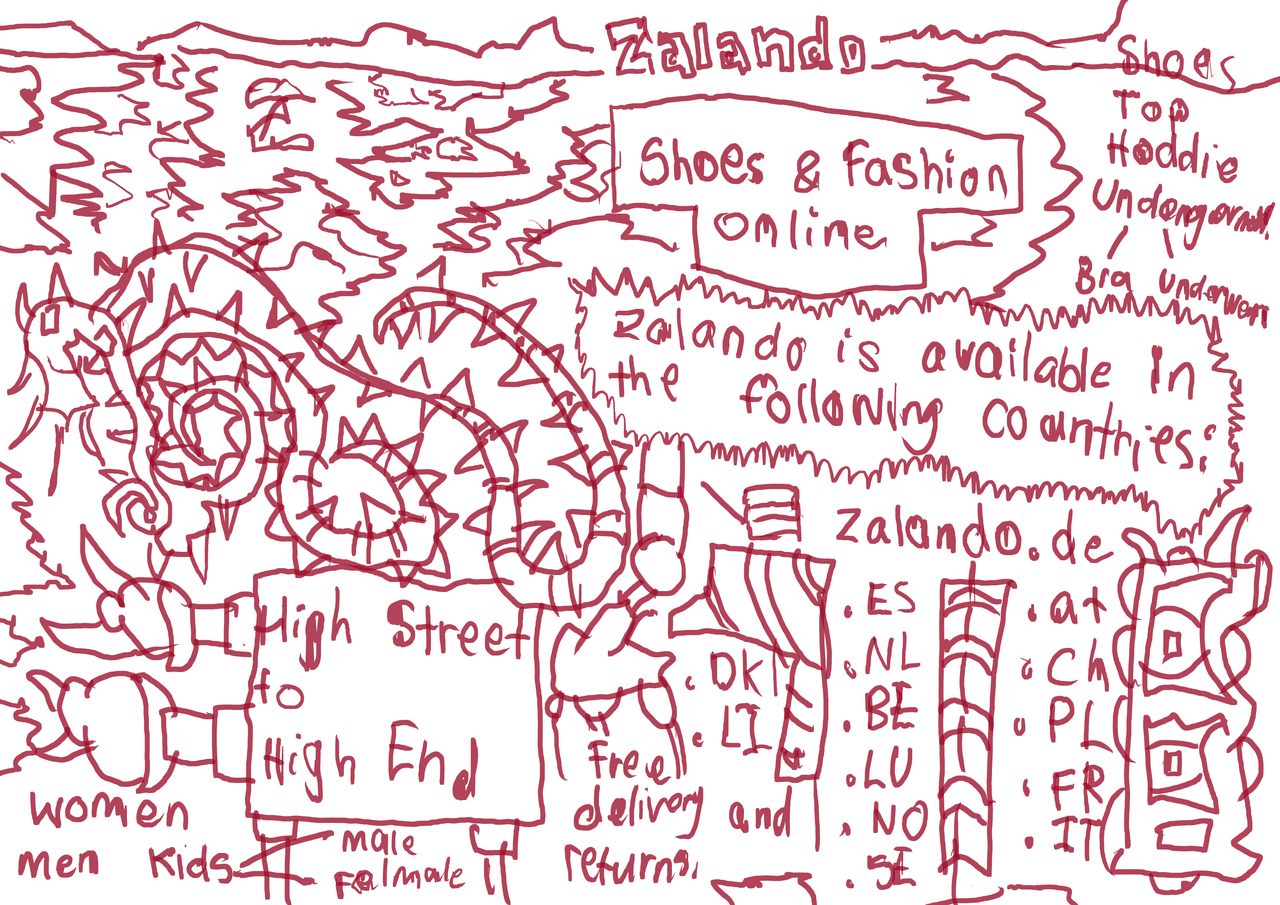 Zalando ideas. Been improving the api and went further with sketching ideas and brainstorming. Text is from their website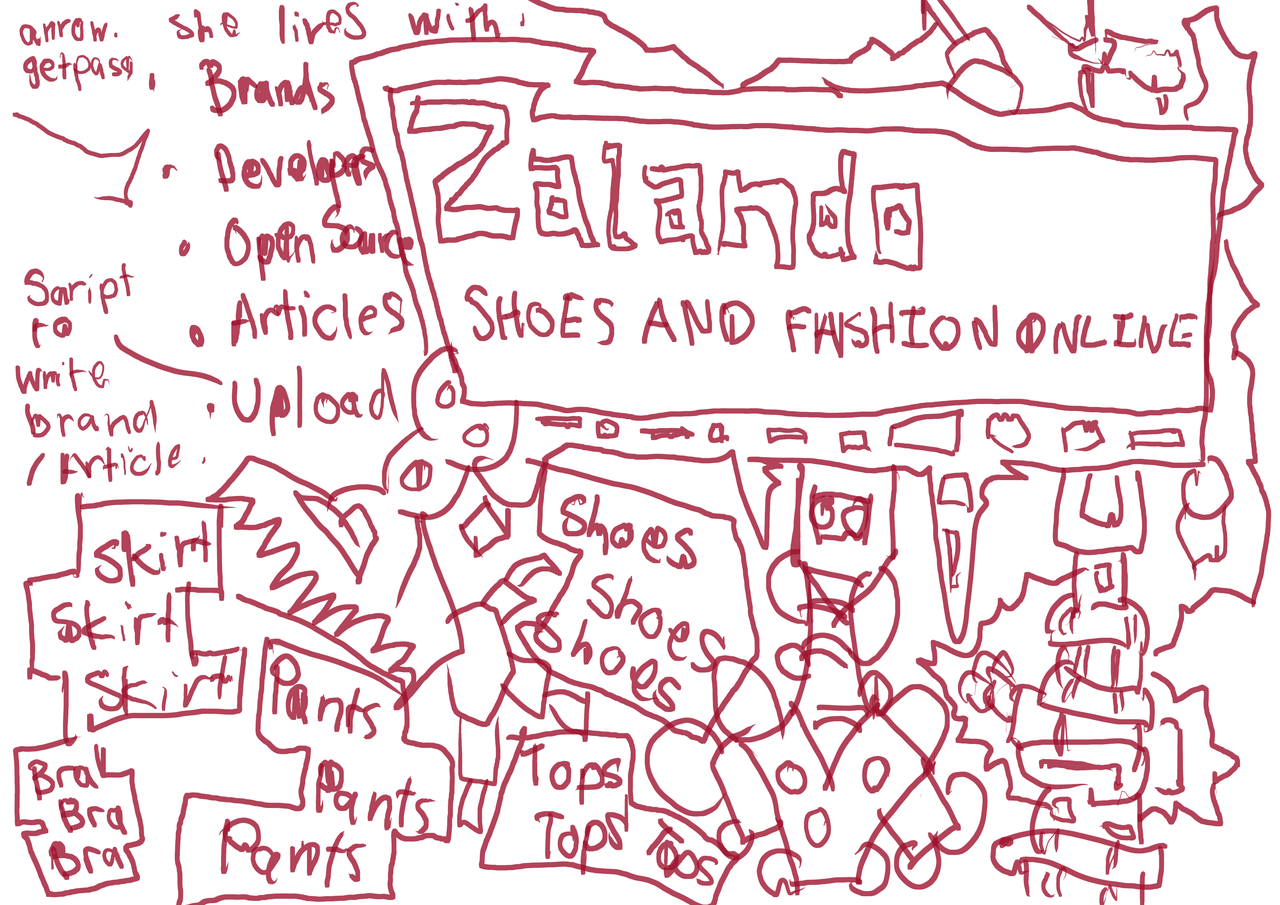 Continue Zalando brainstorm. Menu, script, item ideas.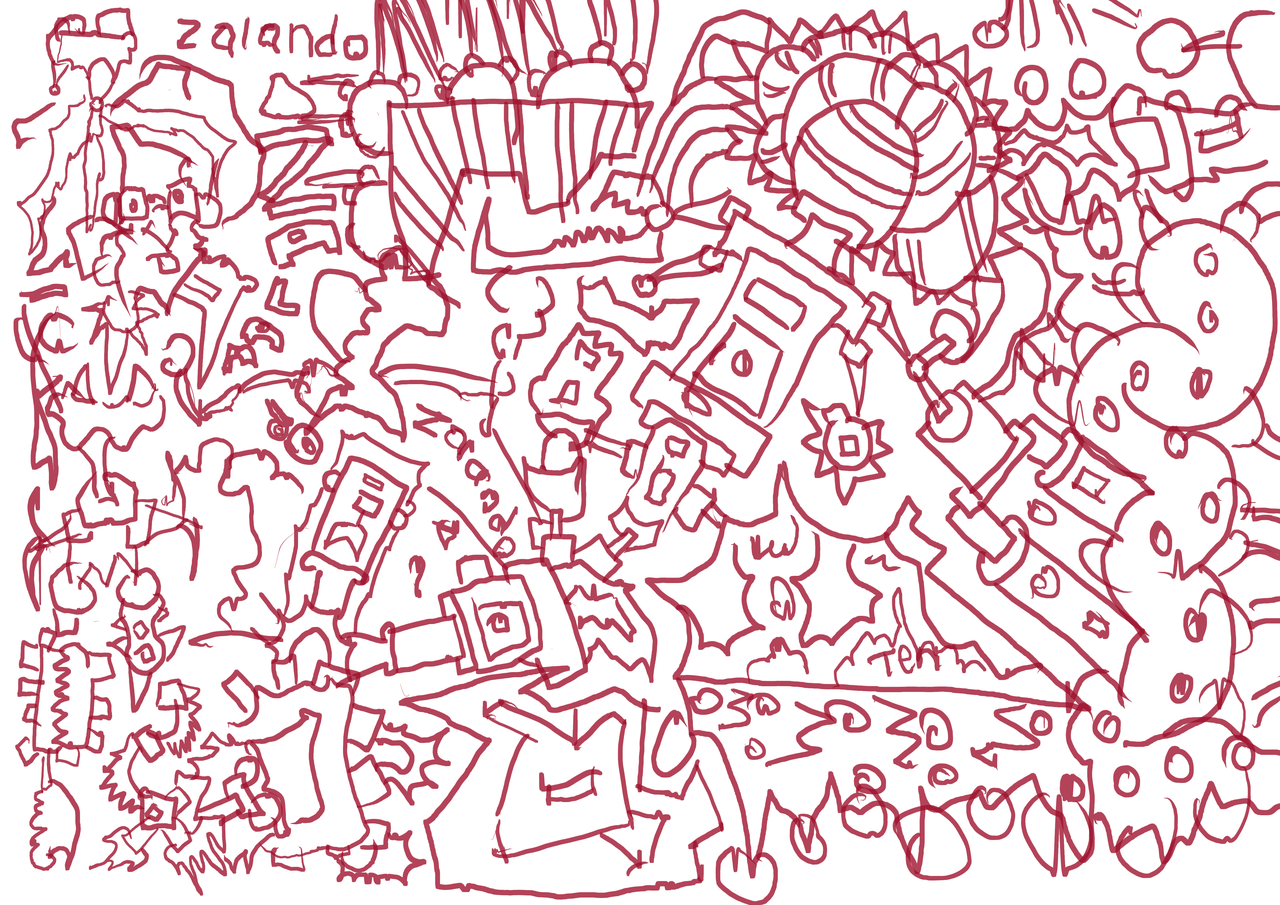 zalando written in top left. Robots and landscapes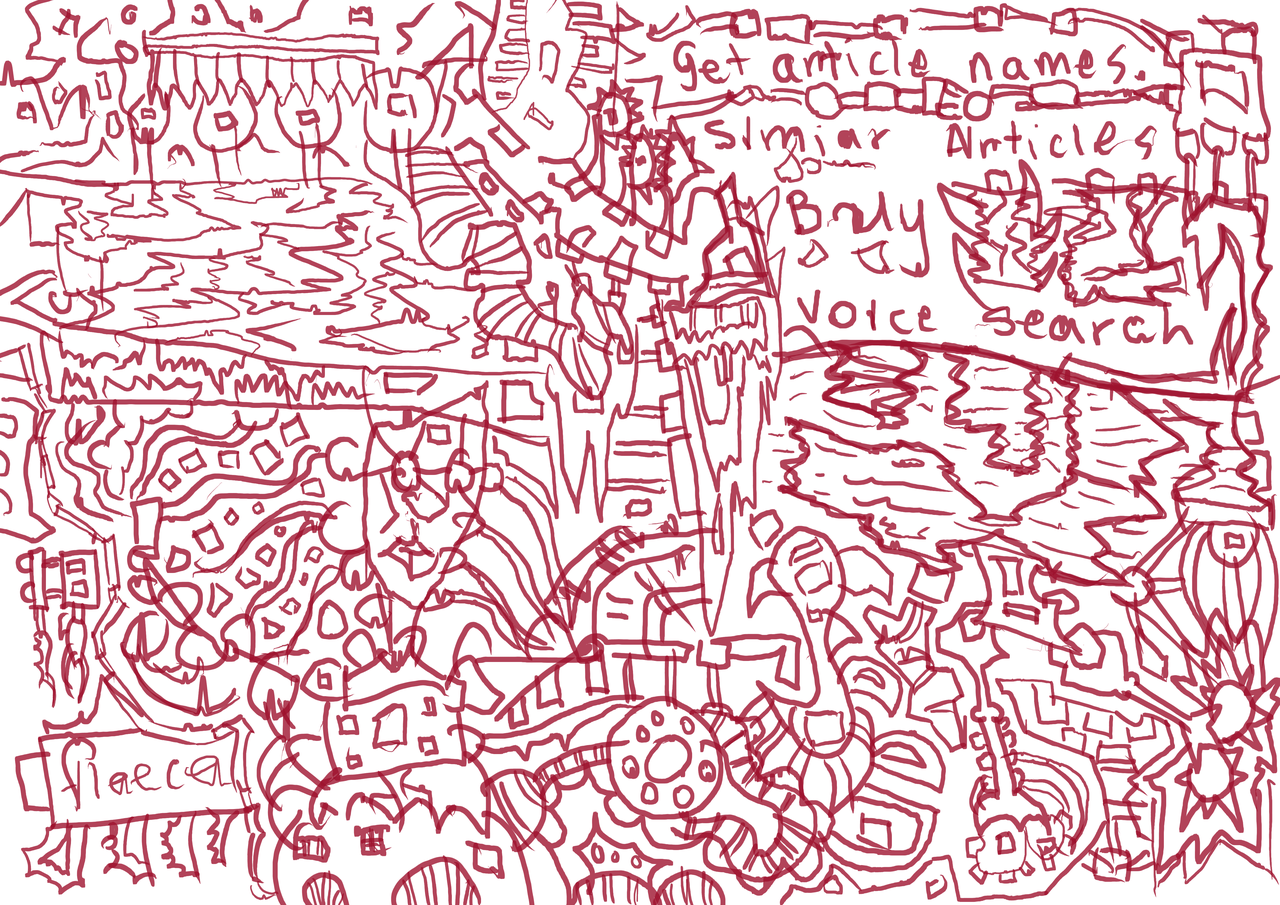 Goals of the api. Landscapes. Water is everywhere.