The end of August 2021 artwork. This is a combo of some of July 2021 artwork also - mostly DND inspired artwork, along with some recent comic panels I created with Krita.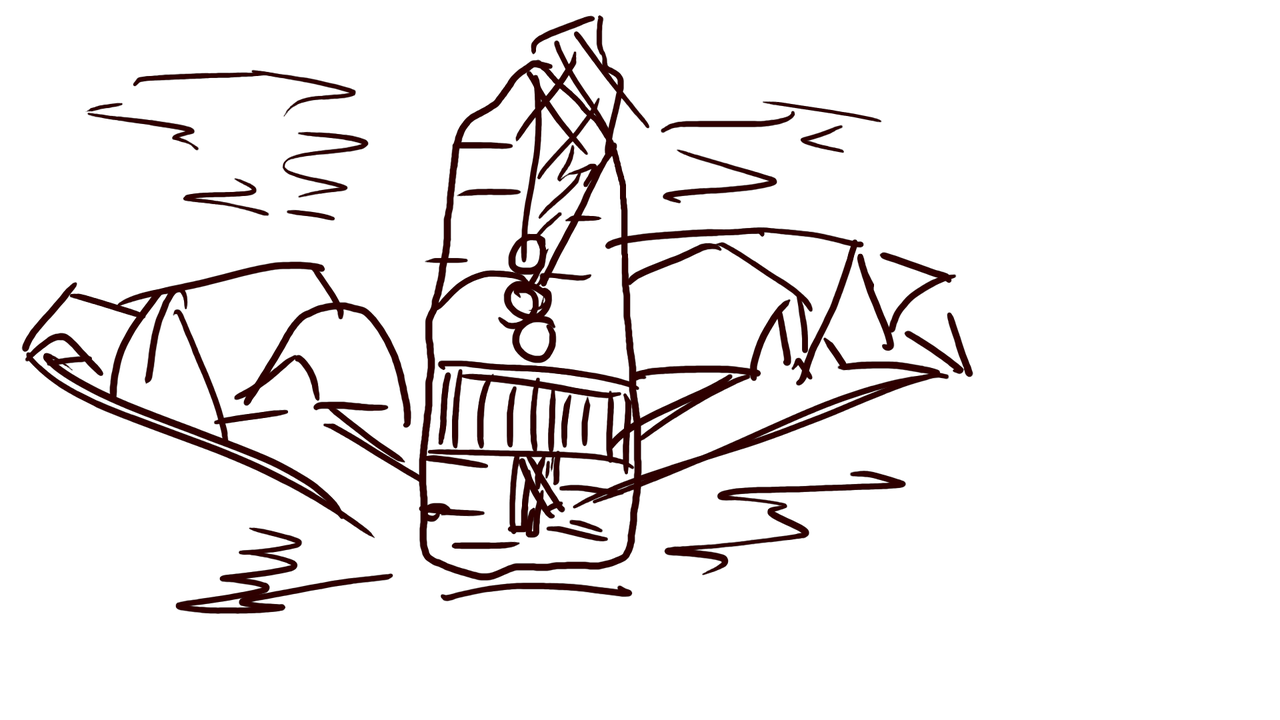 Top view of ship in DND. We had to fight pirates, and it was tough.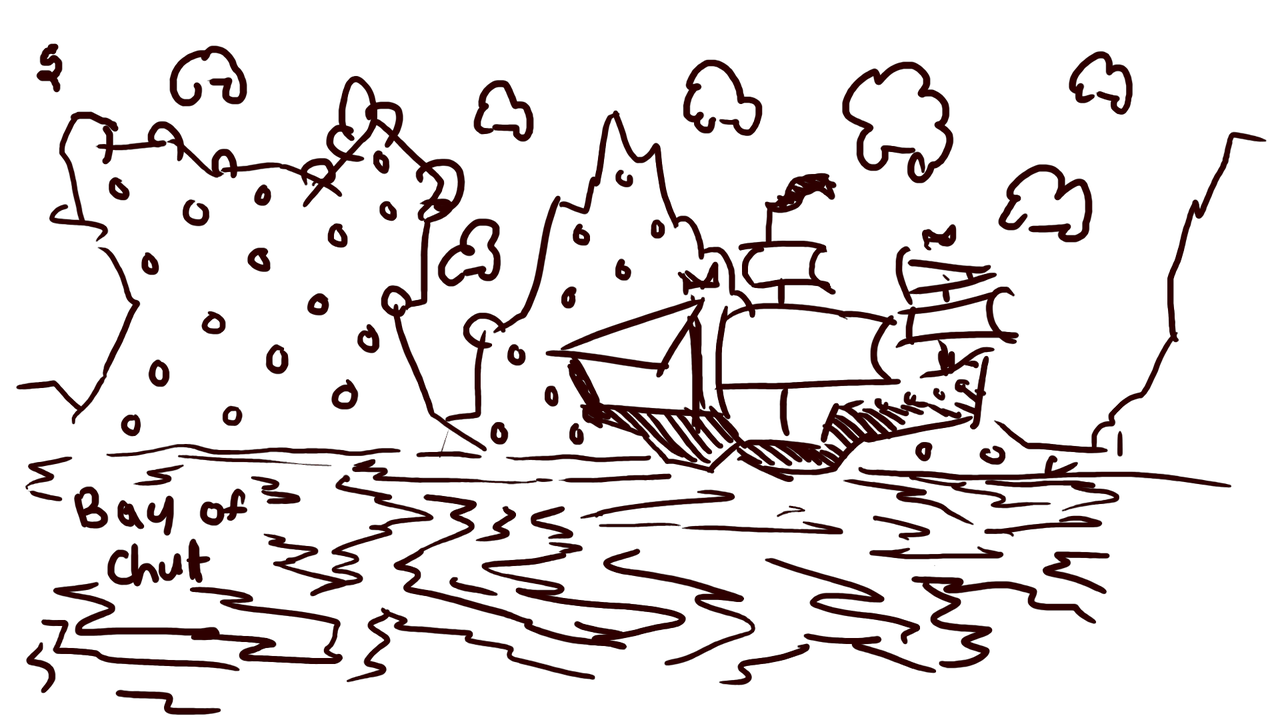 Side view of ship in DND.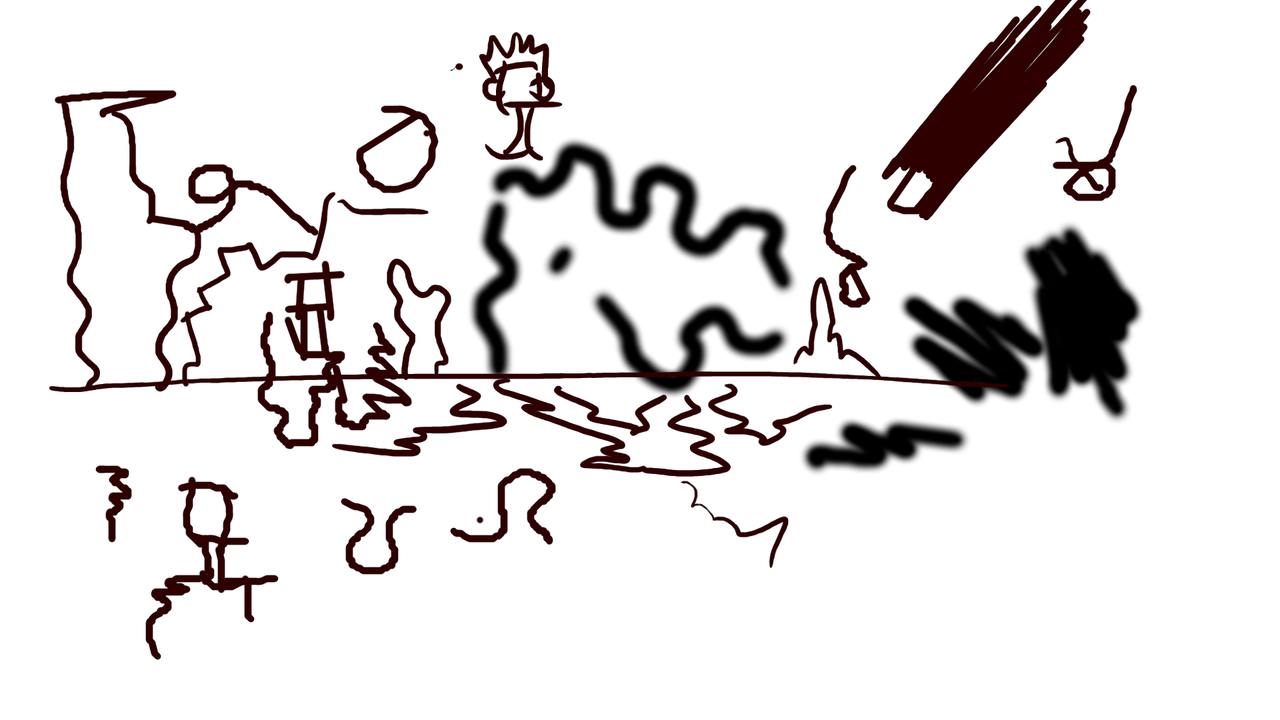 Testing brushes and strokes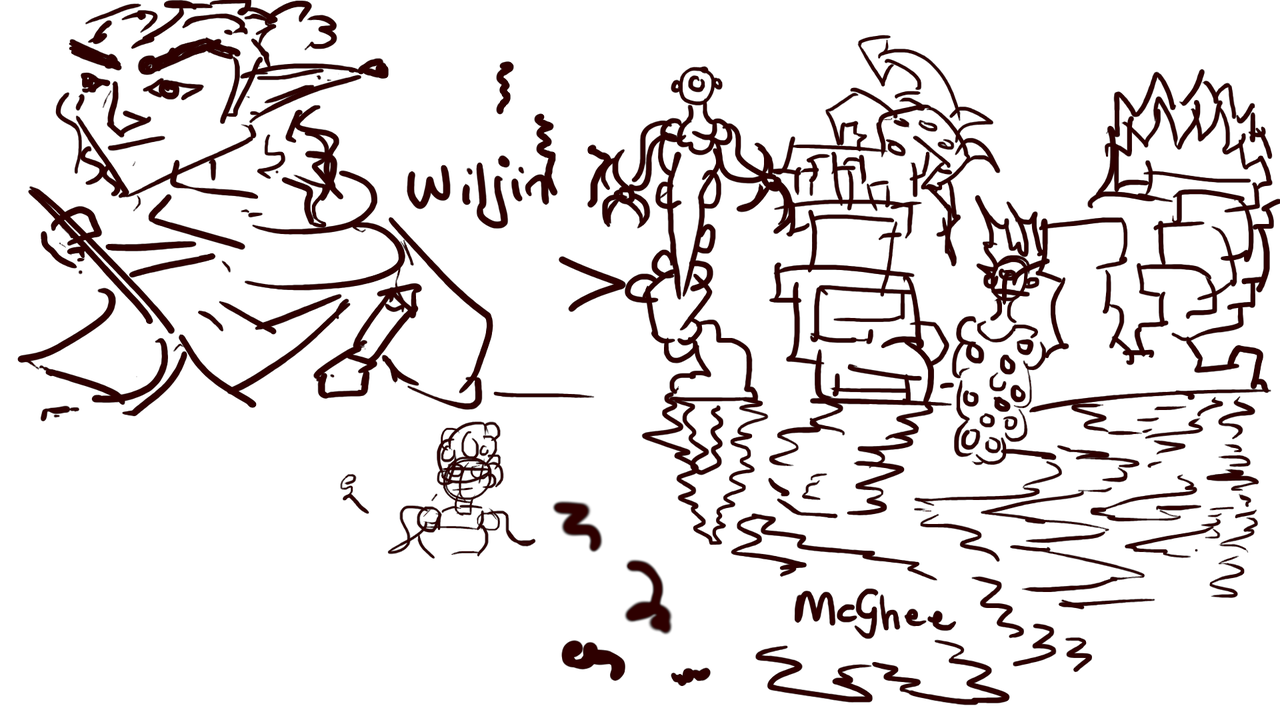 Did a one shot in DND and I played a Forest Gnome. This is a sketch of him. In future main campaign I am planning on playing a deep gnome.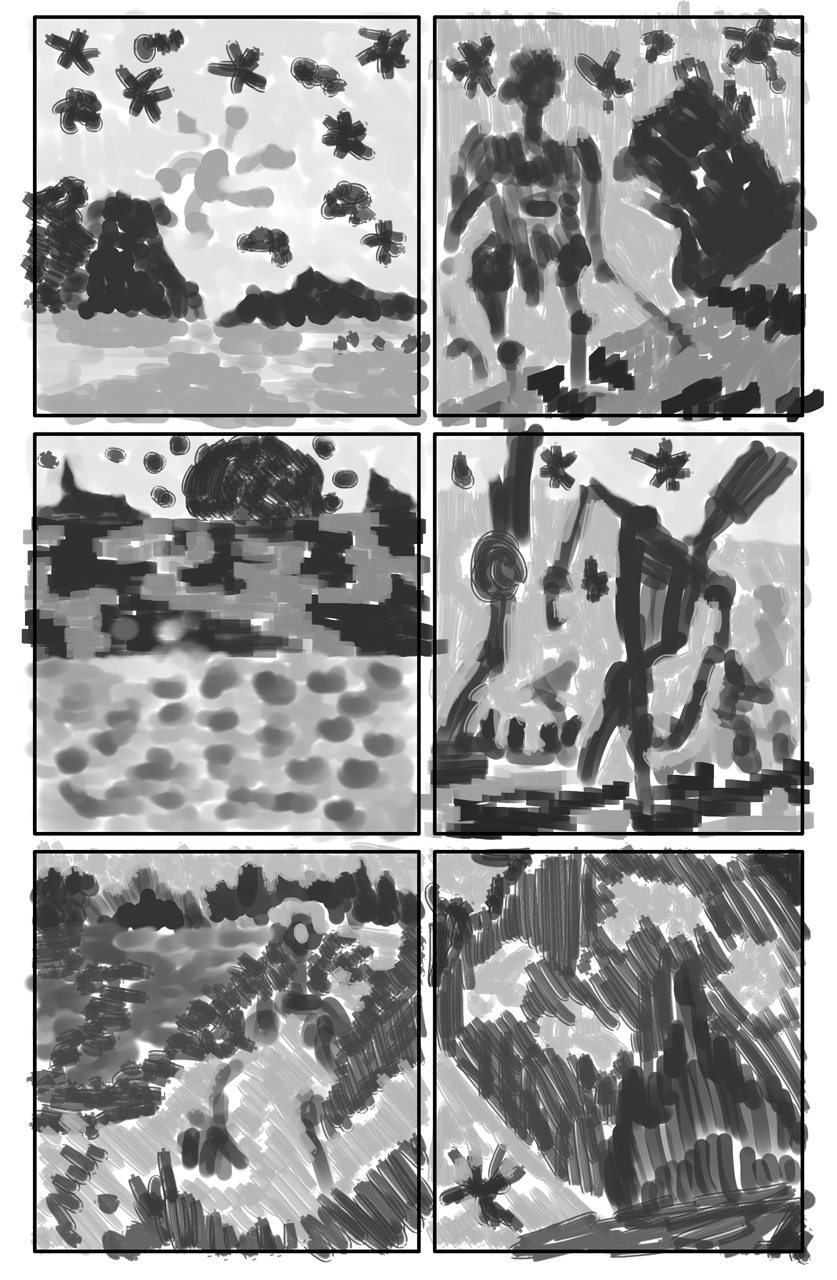 Giving the comic templates a go in krita - this is grayscale.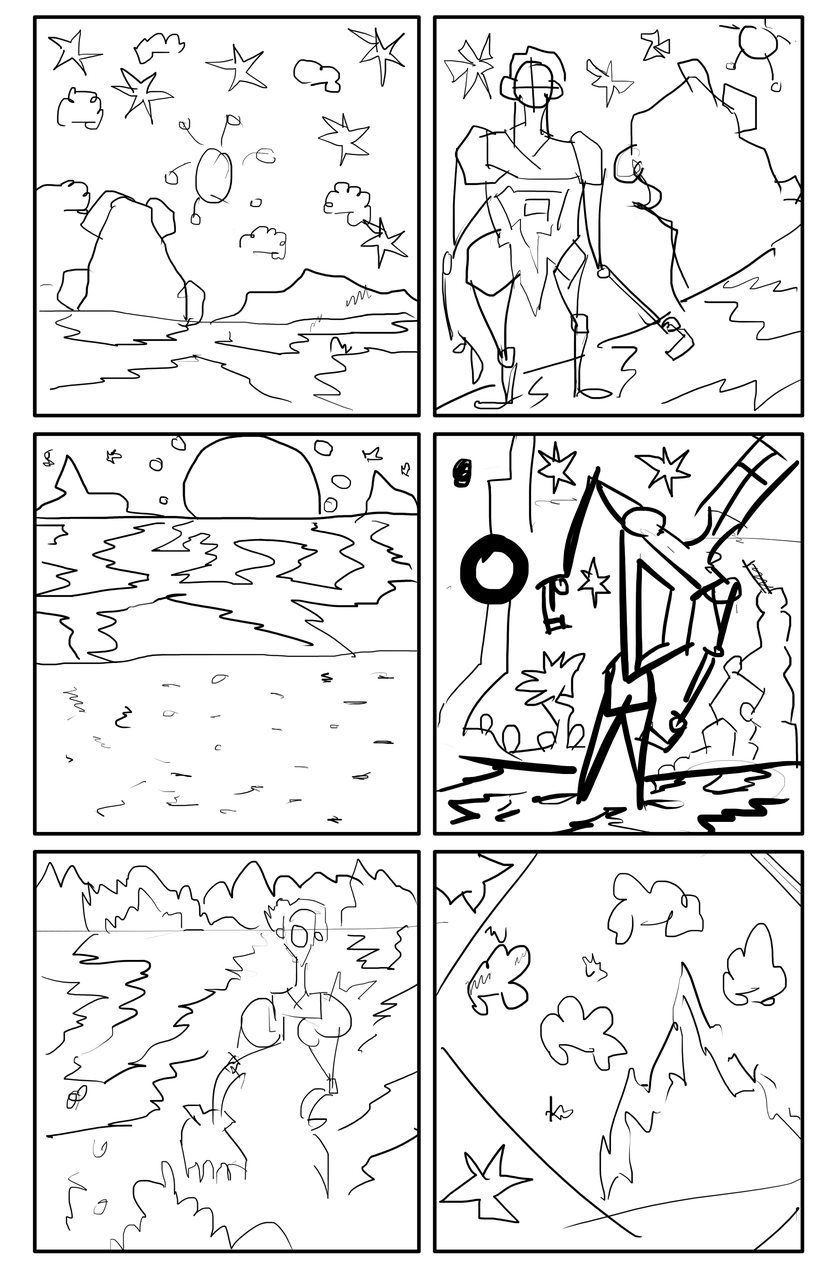 Line version of the headrect comic. Different zoom levels of areas - including the landscape was the focus.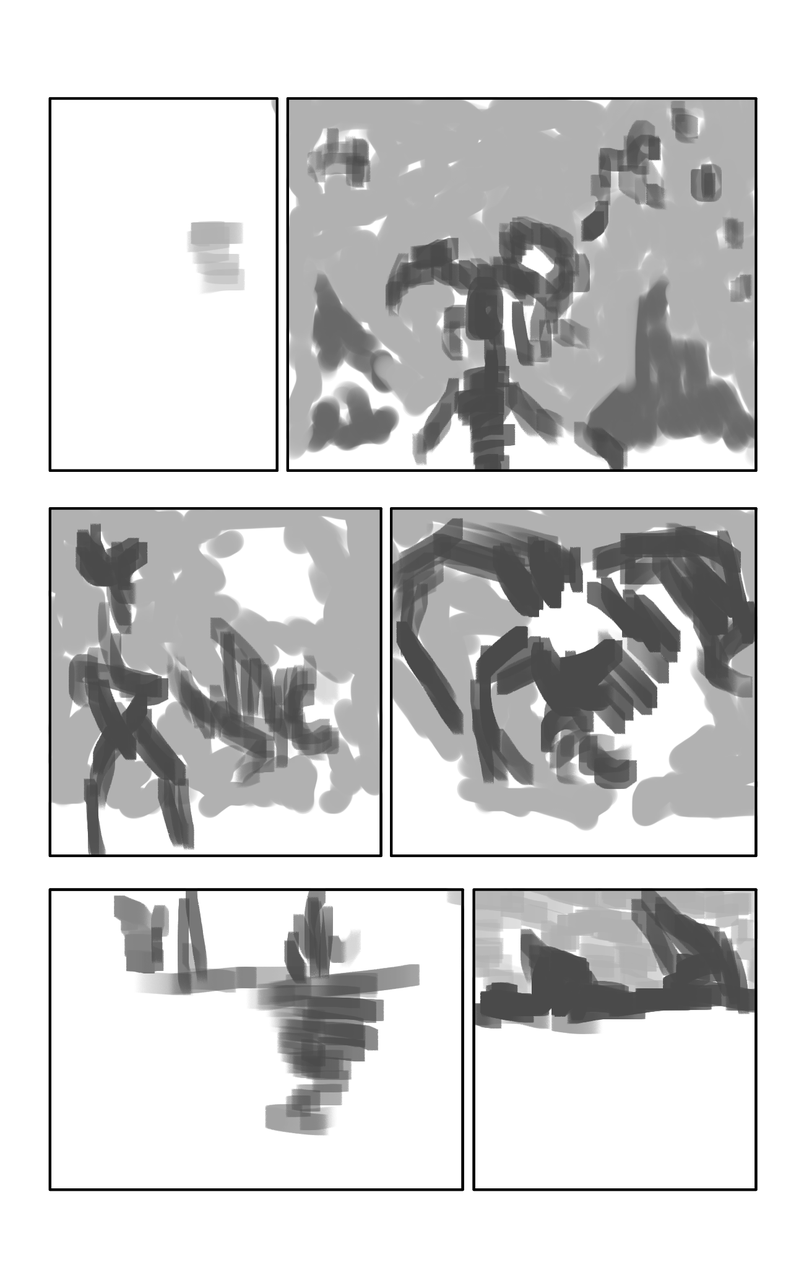 Headstar comic grayscale.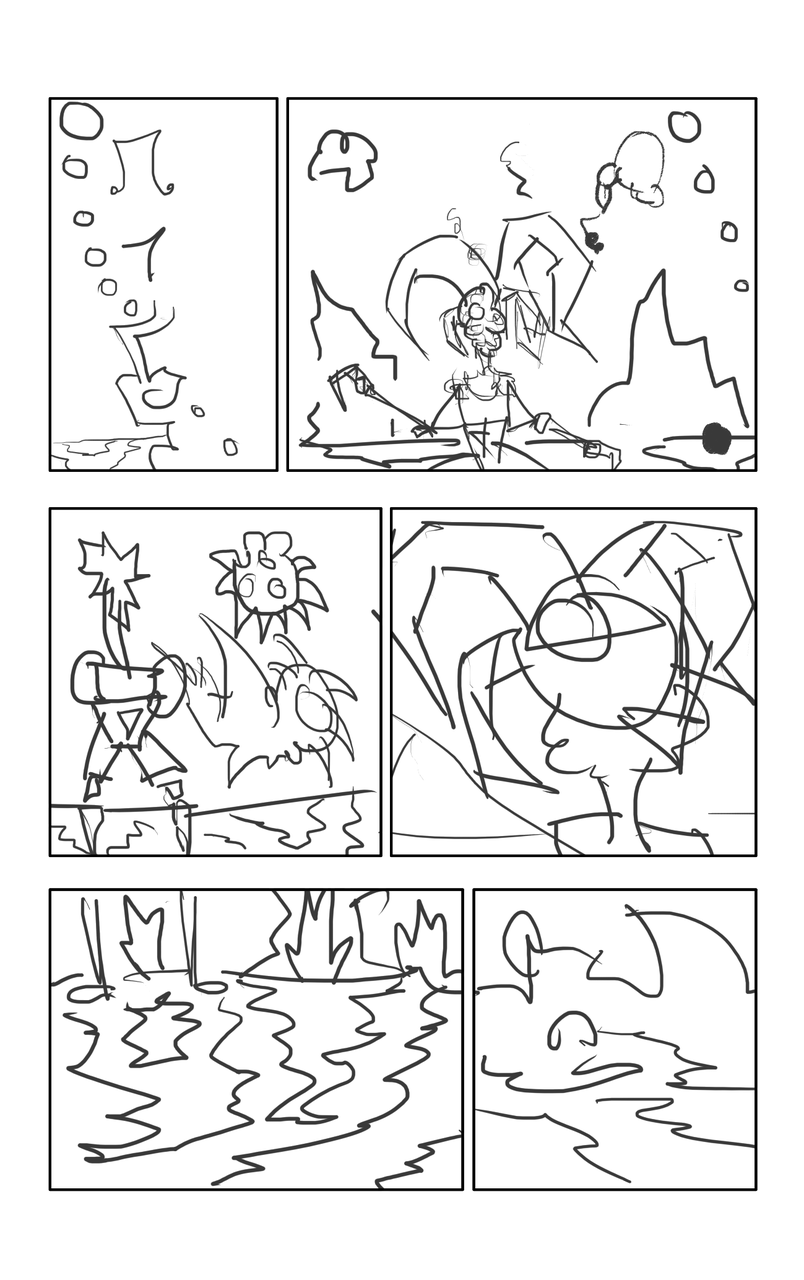 Another Krita comic template sketch. Line version. A head with three spikes, and a landscape behind it, different zooms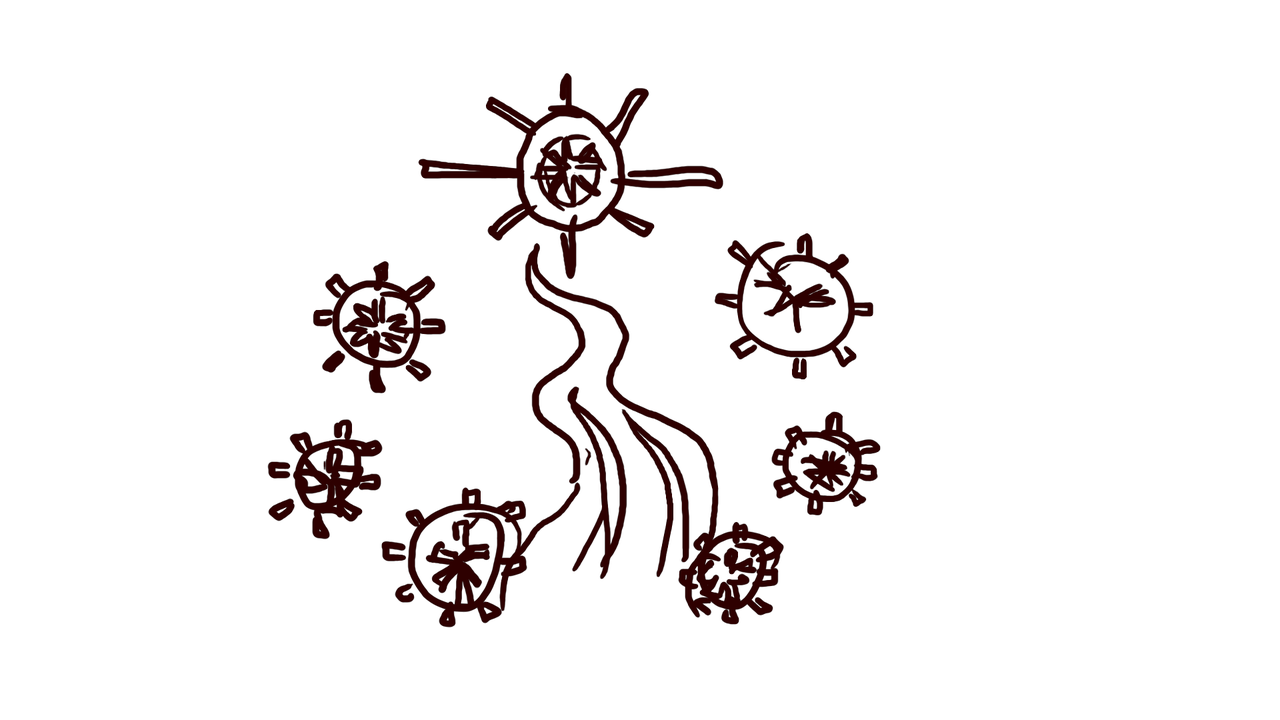 The symbol / logo of mystra. Praise!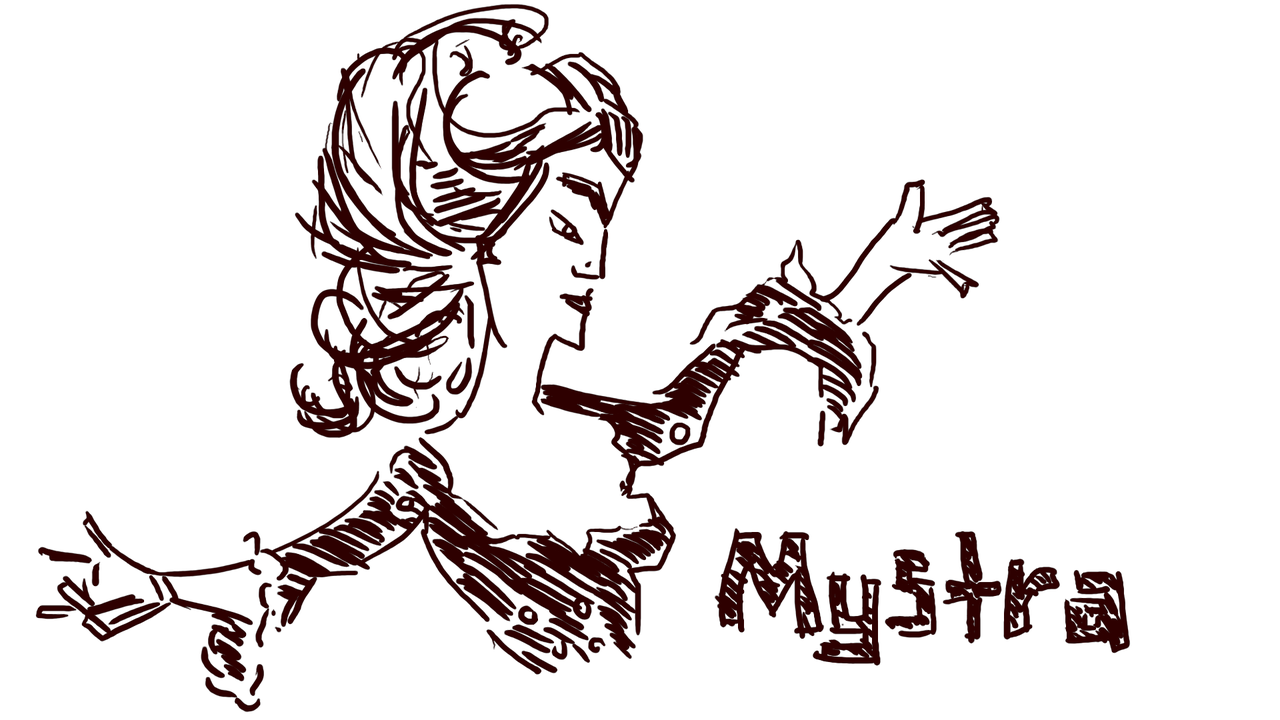 Praise Mystra! Mystra is the god that my character - Bril follows, along with the group that he travels with Jens and Friends. This is a portrait of her.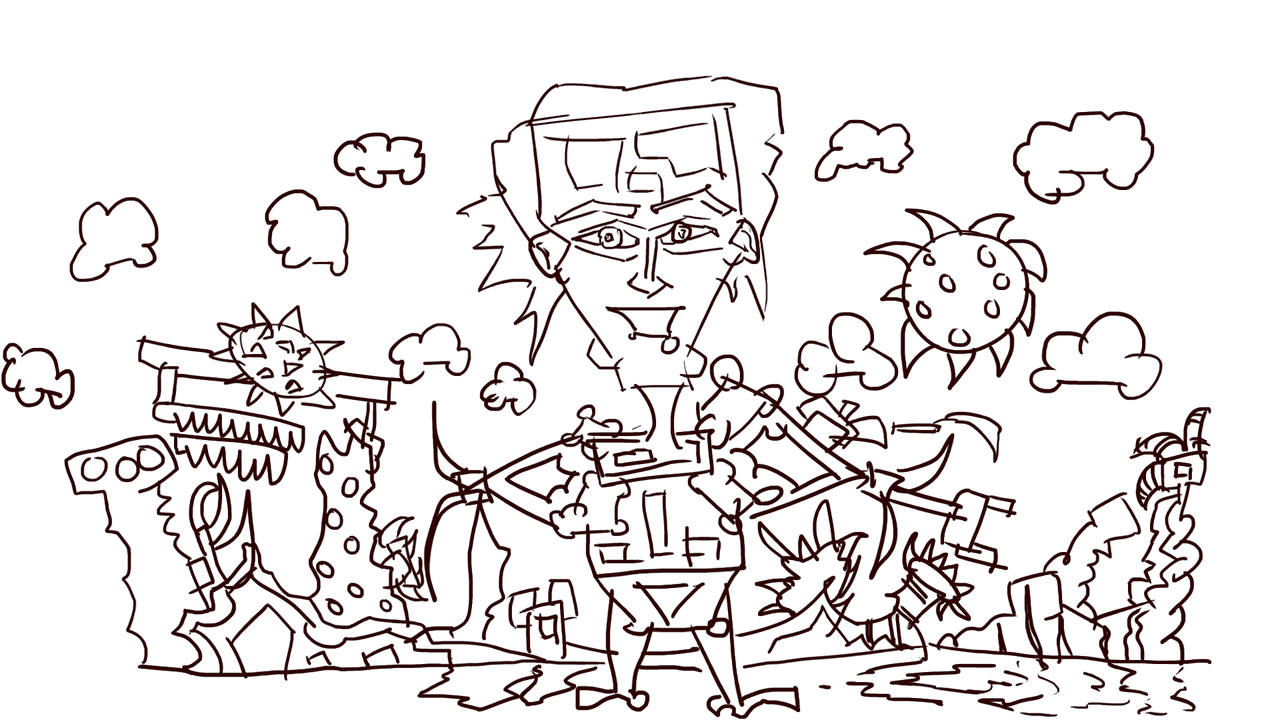 A smile character with a landscape.
Read more →