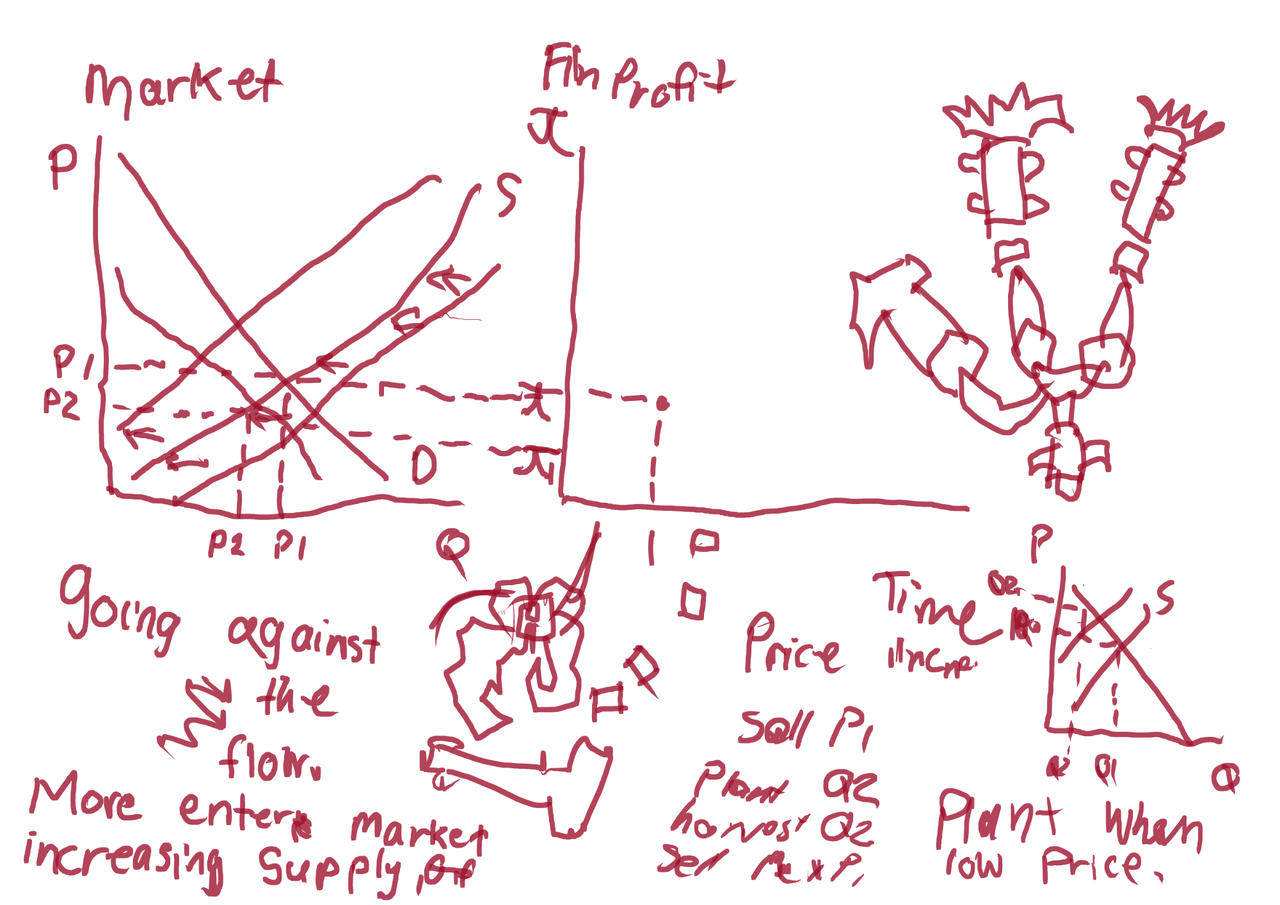 Going against the flow. More enter market increasing supply.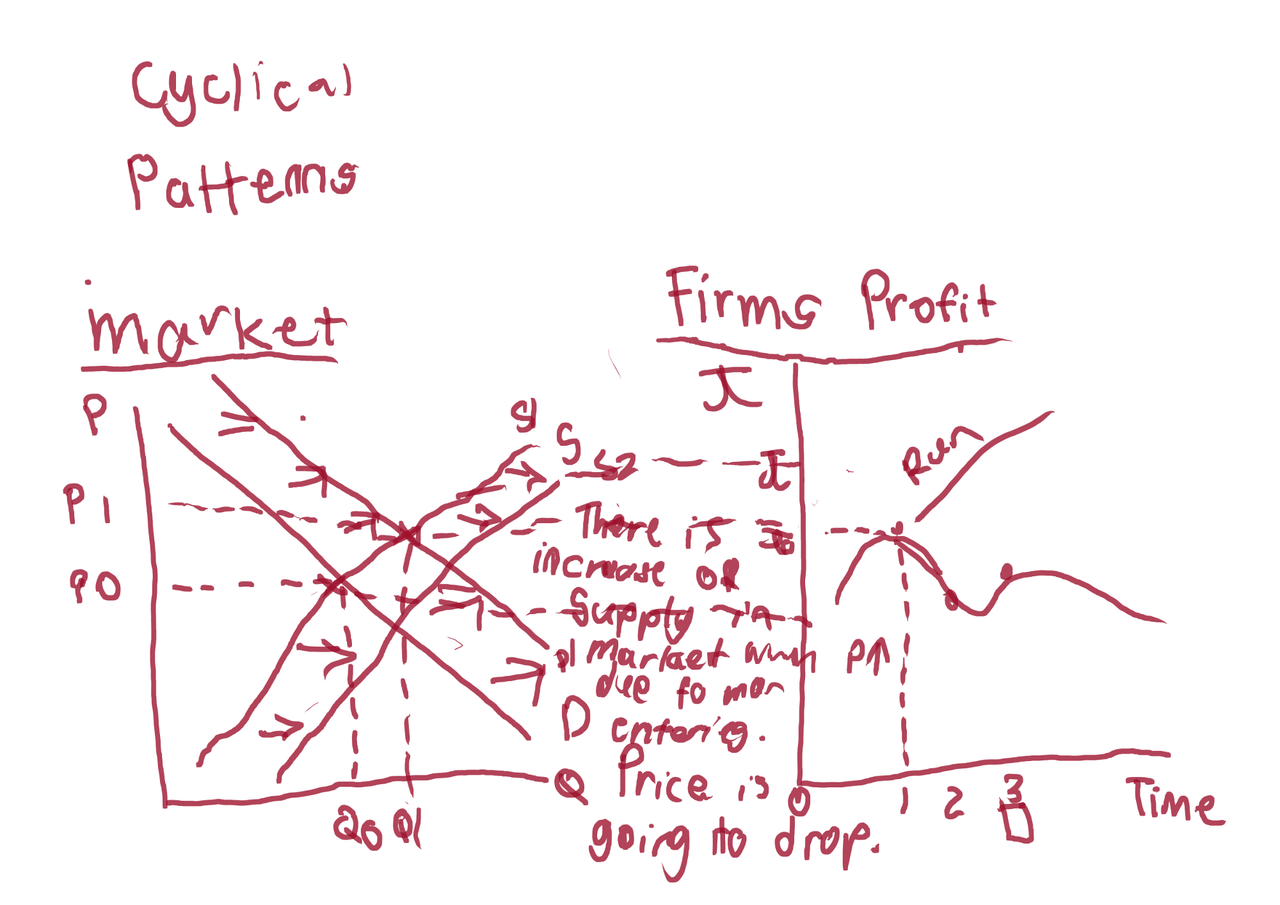 Cyclical Patterns. There is an increase of supply in market due to more entering. Price is going to drop.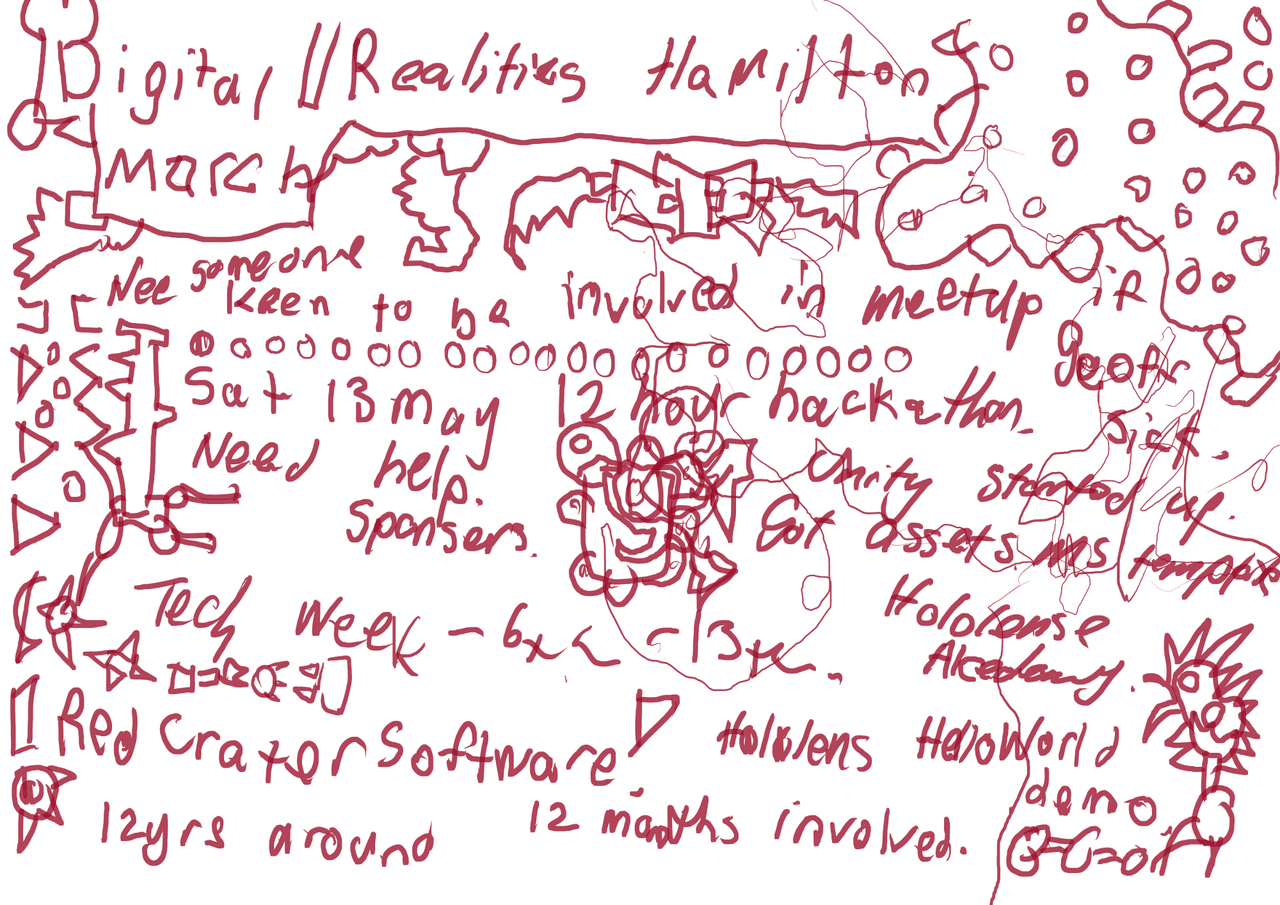 March meeting for Digital realities Hamilton meetup. Red Crater Software did a talk on the Microsoft Hololense.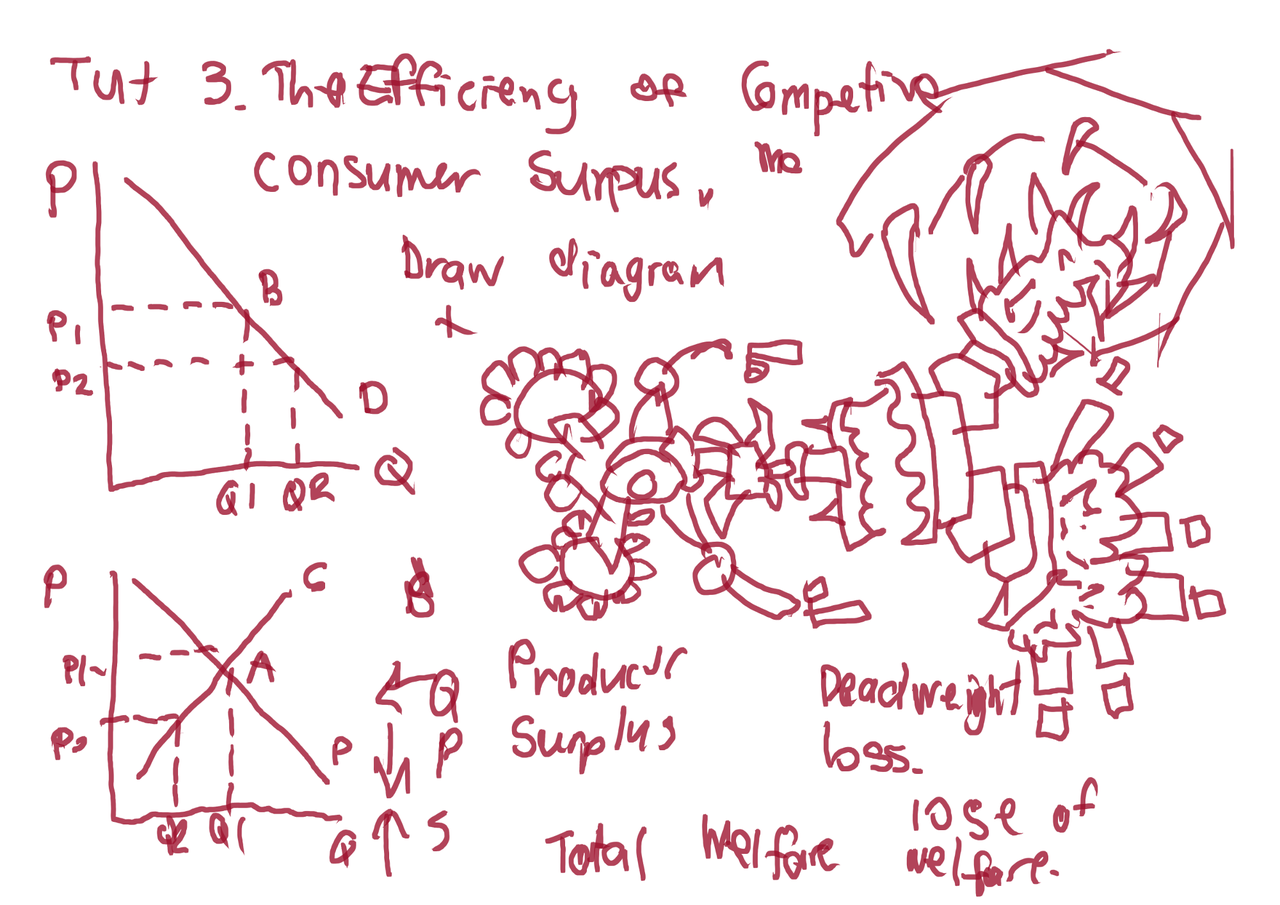 econ100 tut 3. The Efficiently of competitive markets. Consumer/producer surplus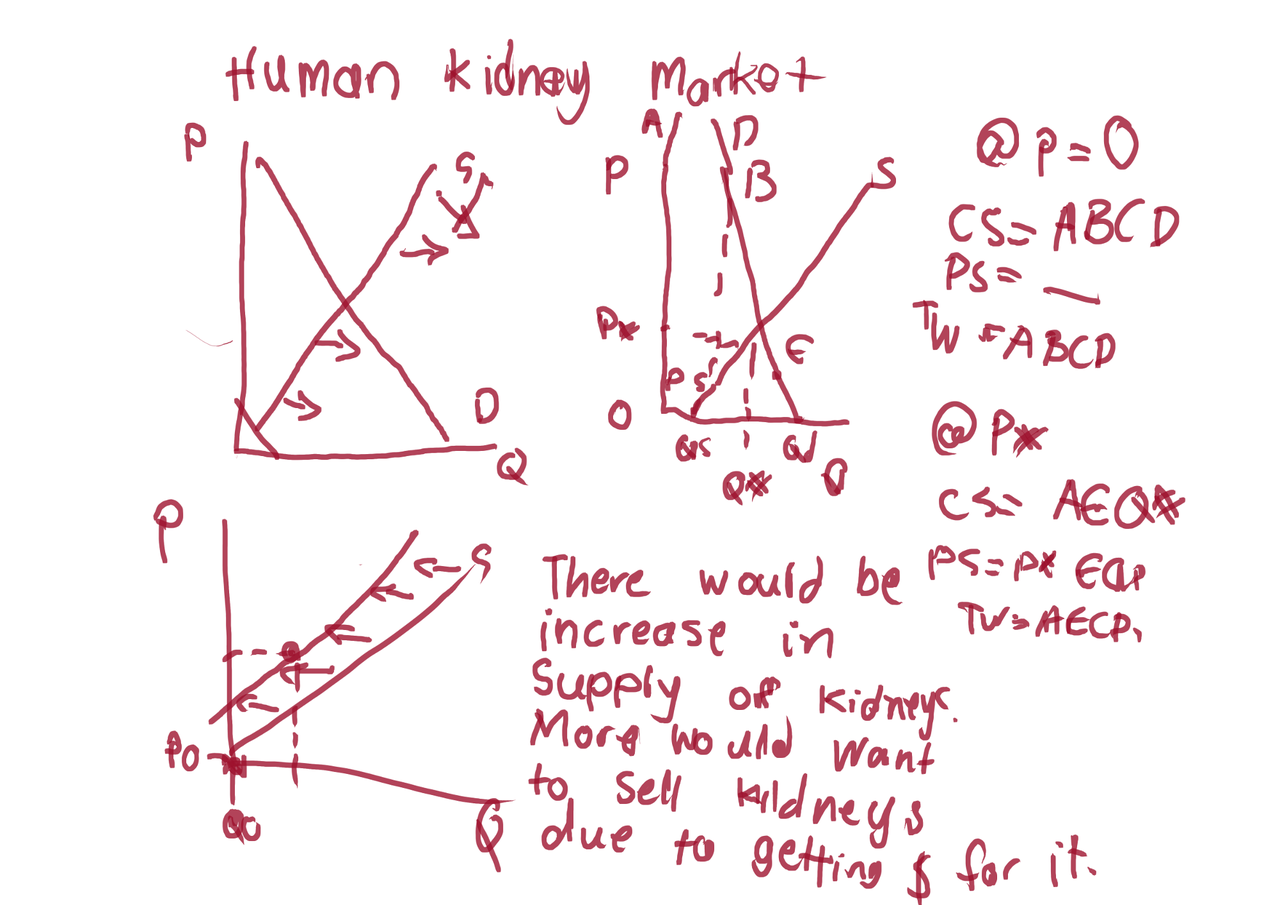 Human kidney market. The supply at zero dollars is not none.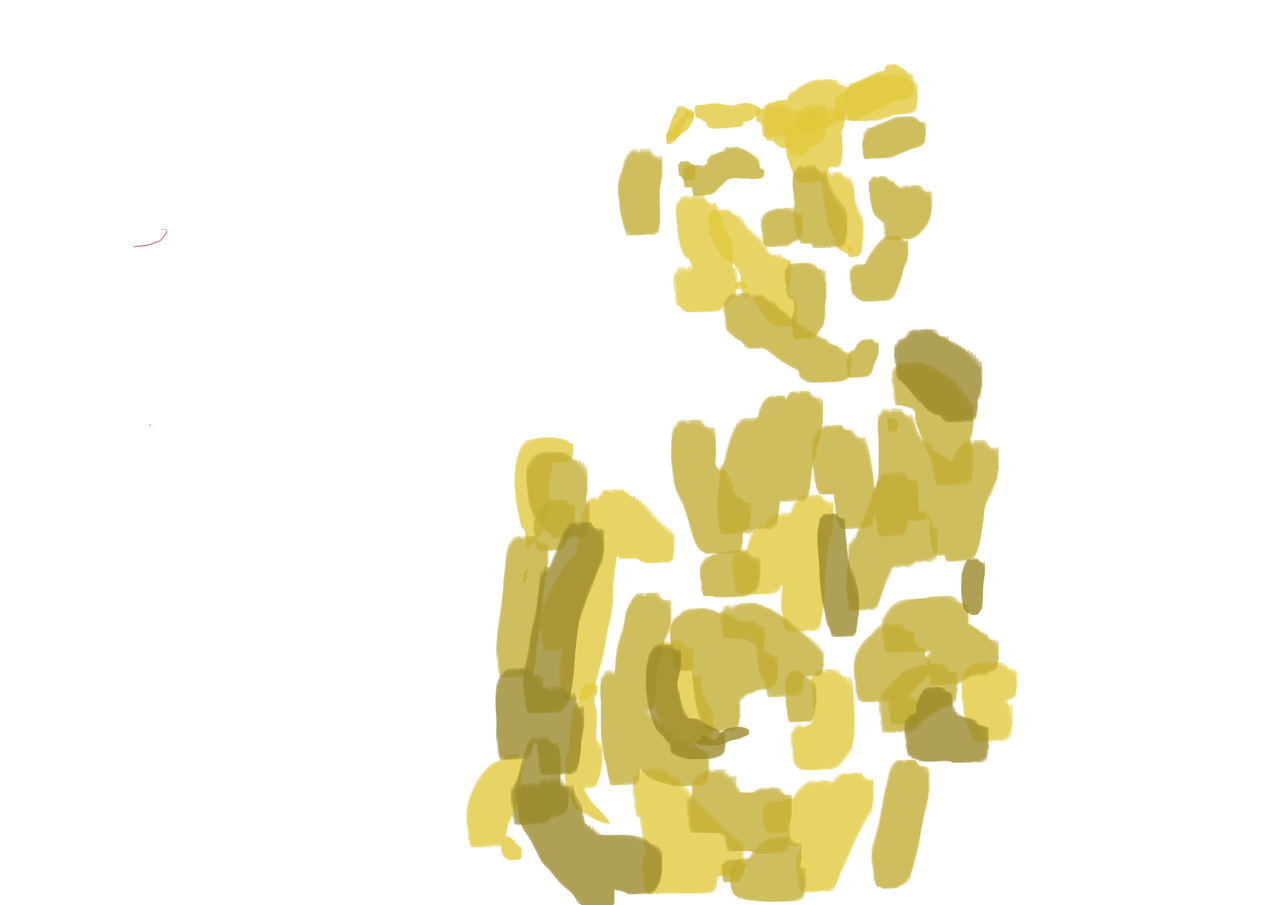 Life Drawing. Mia color layer.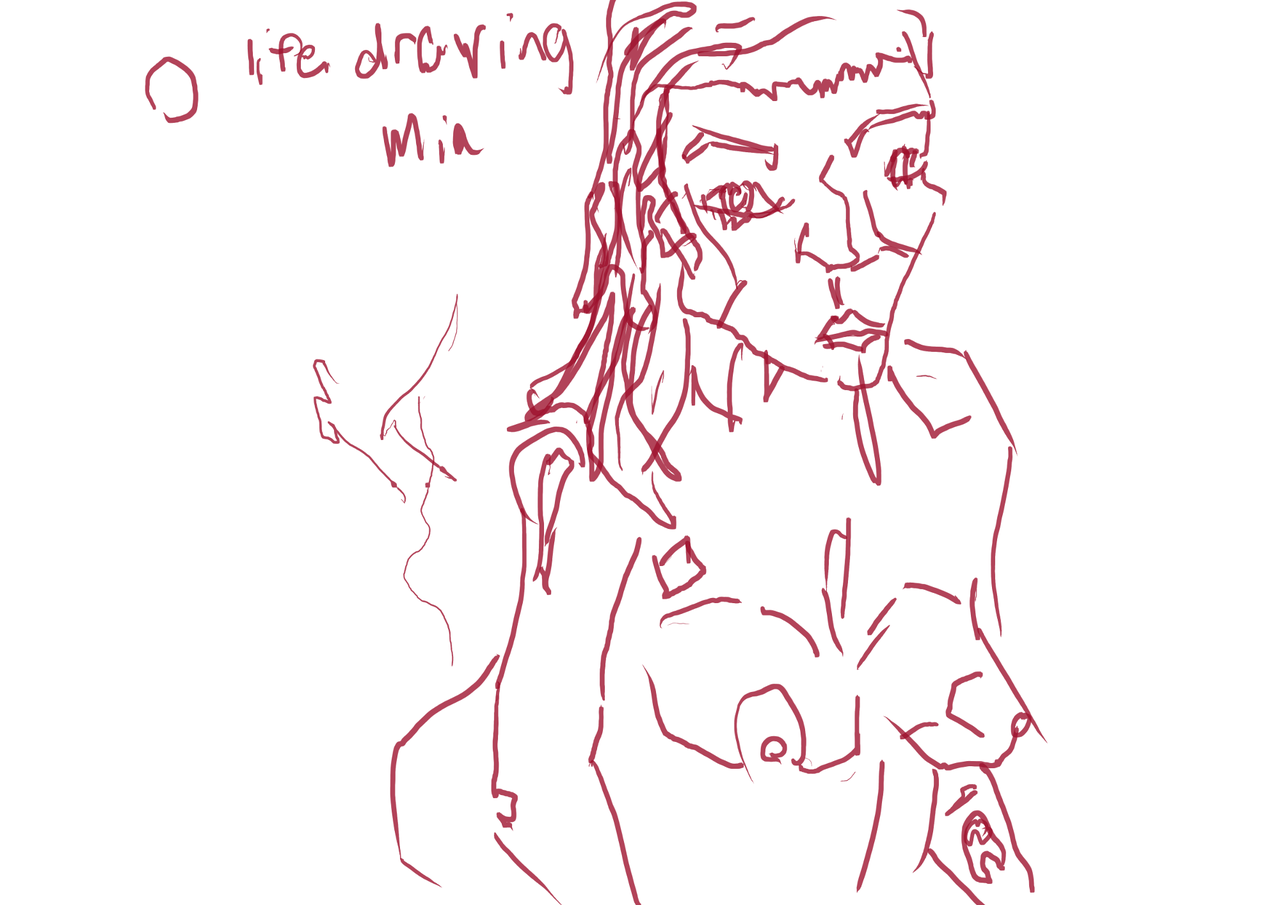 Life Drawing. Mia. Portrait and upper body. Tattoos.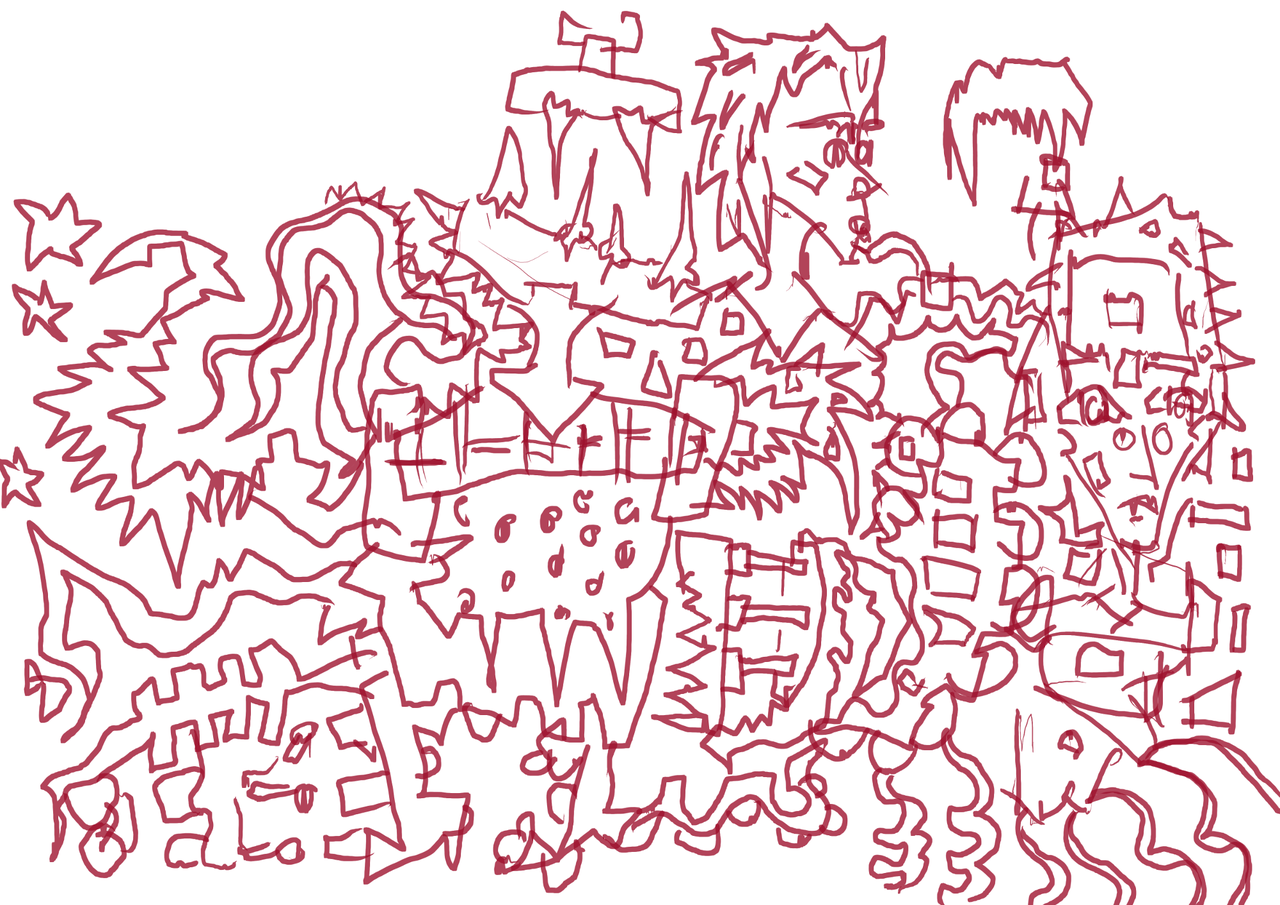 sketching. Several portraits, focusing on the hair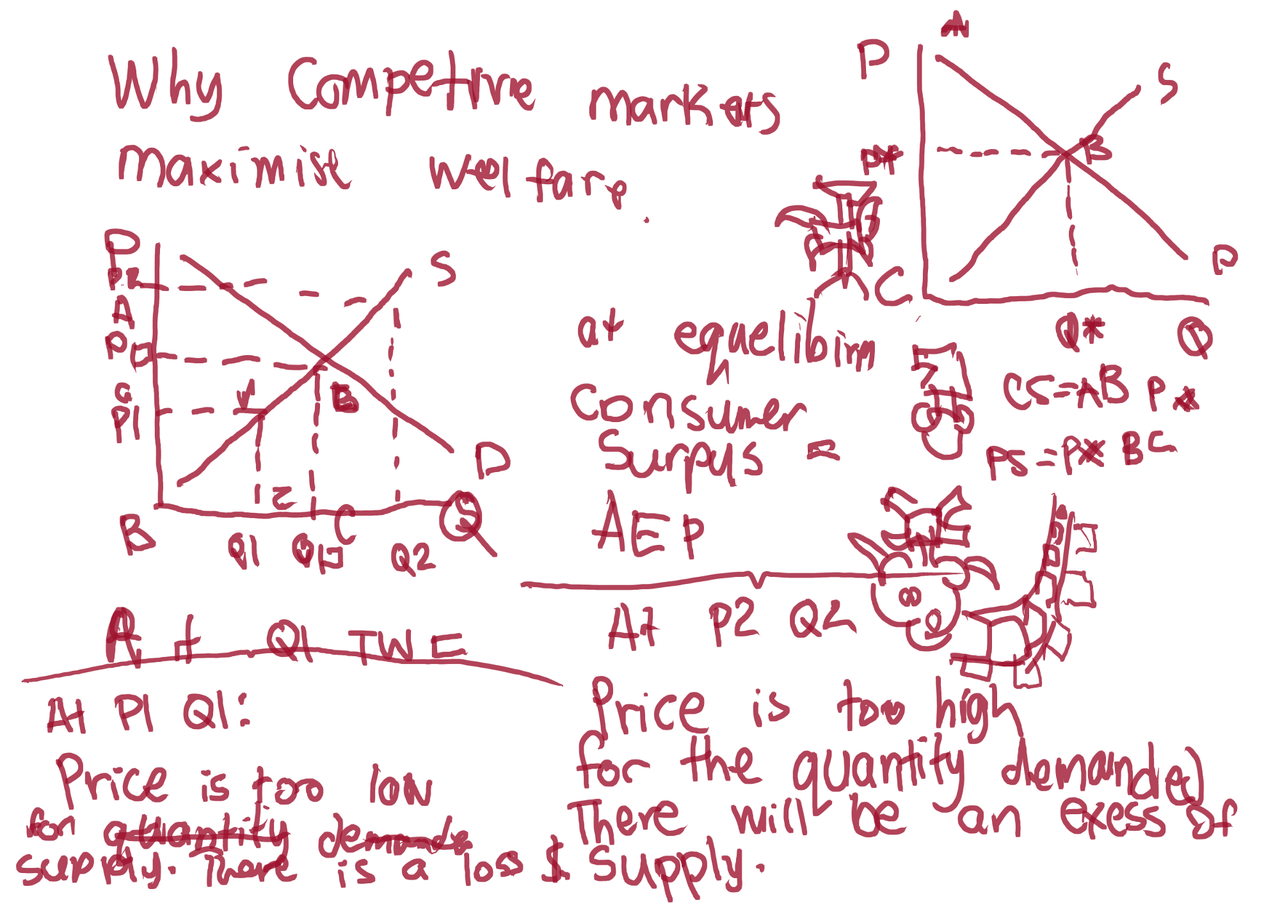 Why competitive markets maximise welfare.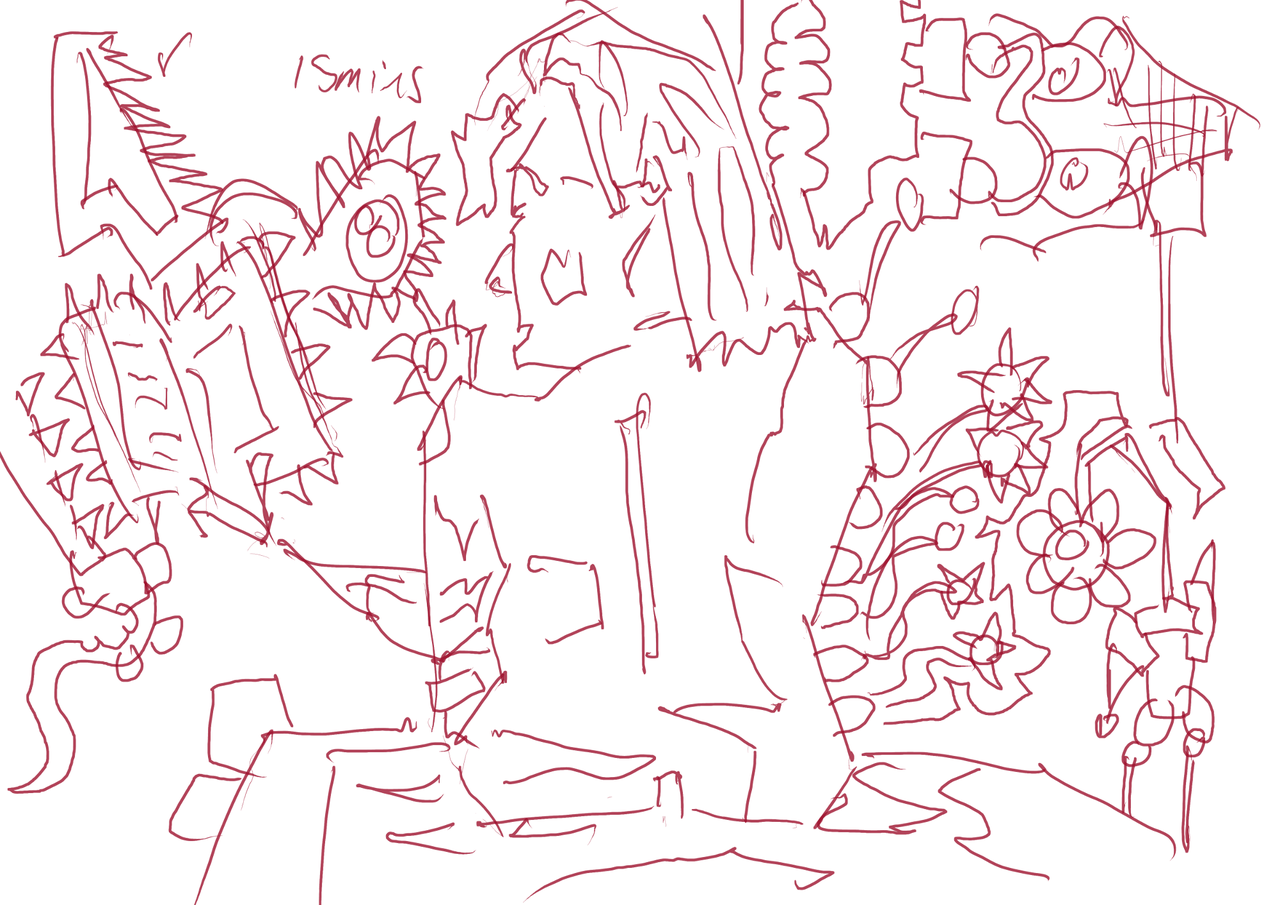 15 min pose. This was a back pose for me so I ended up drawing the flight switch on the wall.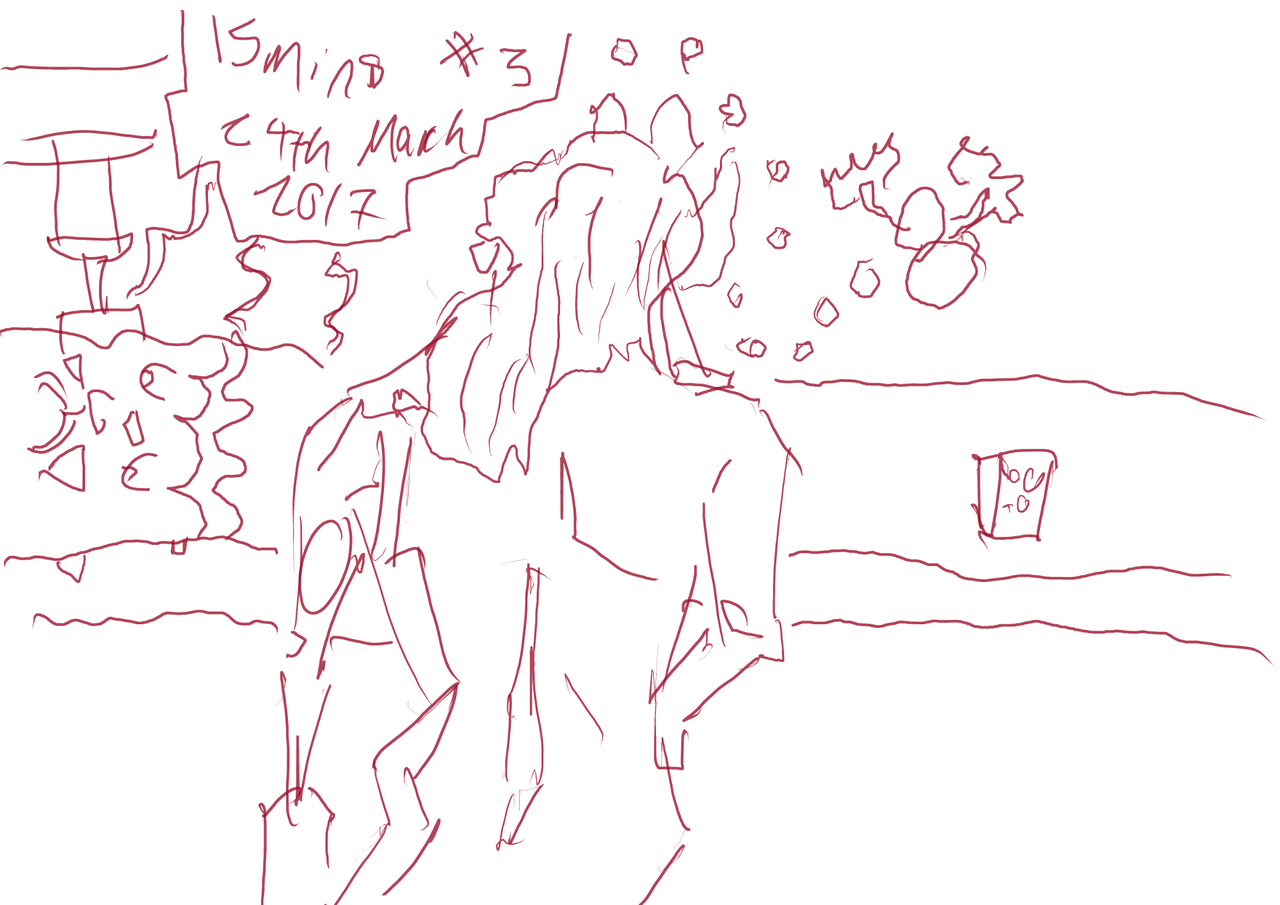 Another back pose. This time I got a bit of her face.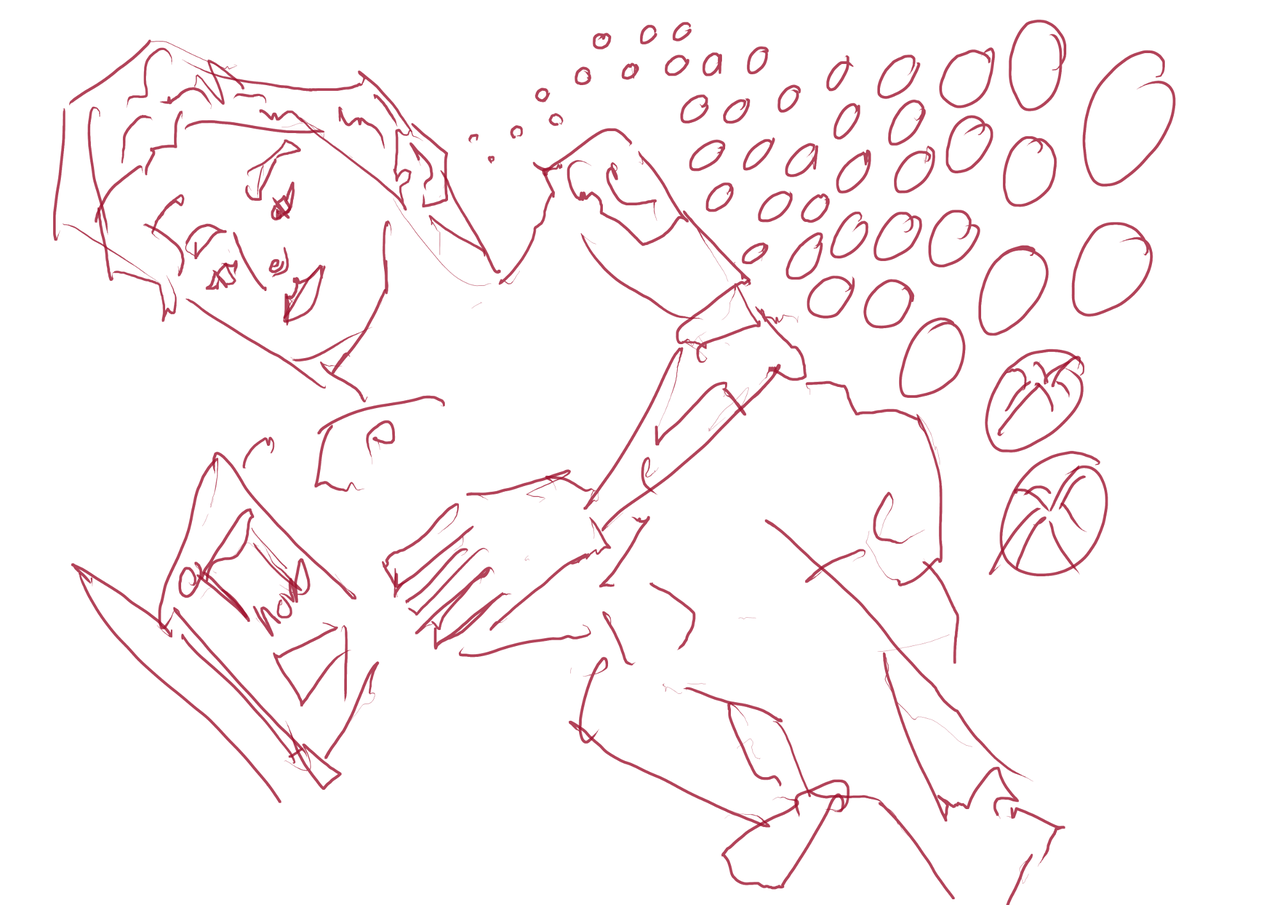 Longer 30 min pose. Mia reading.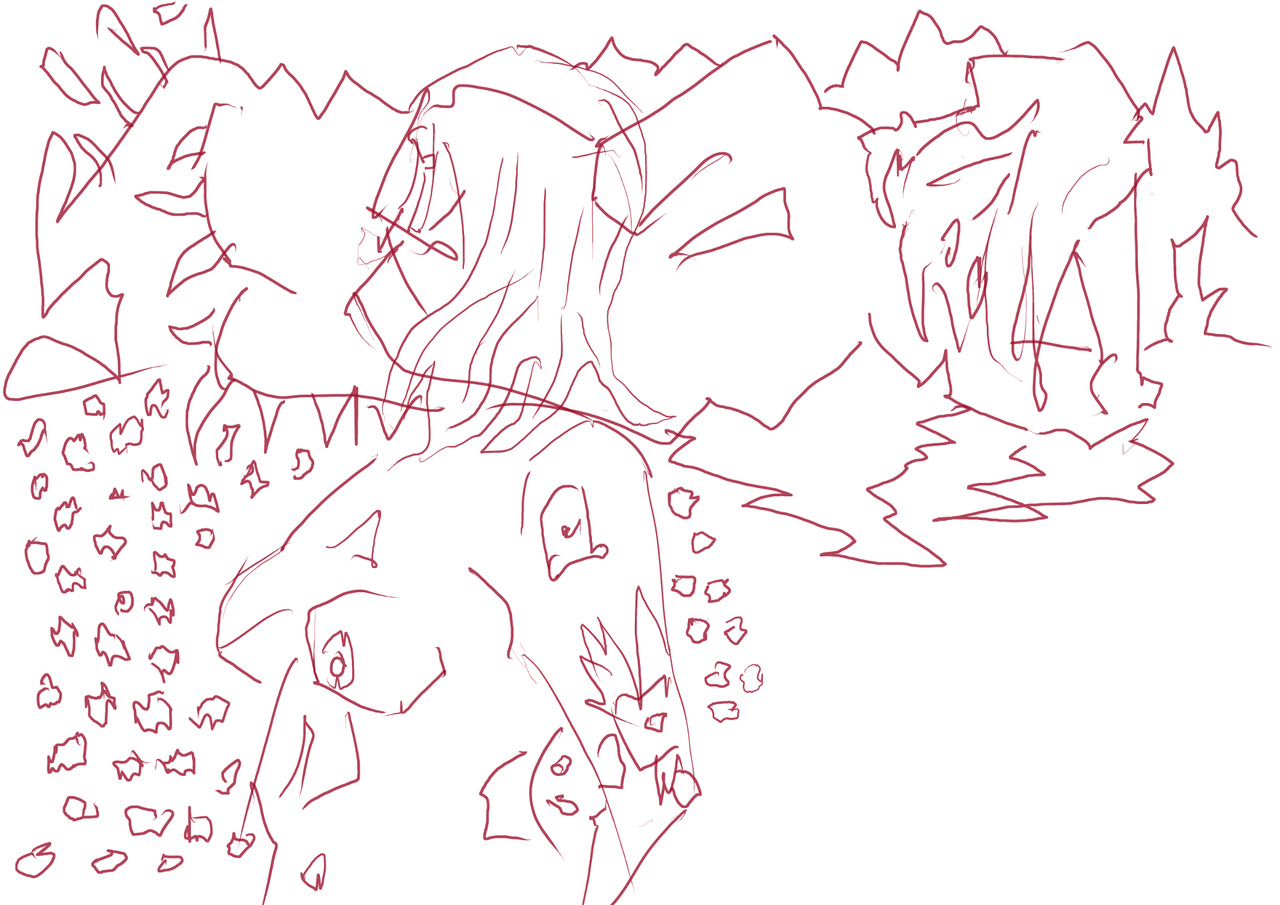 Side view but Mia looking away.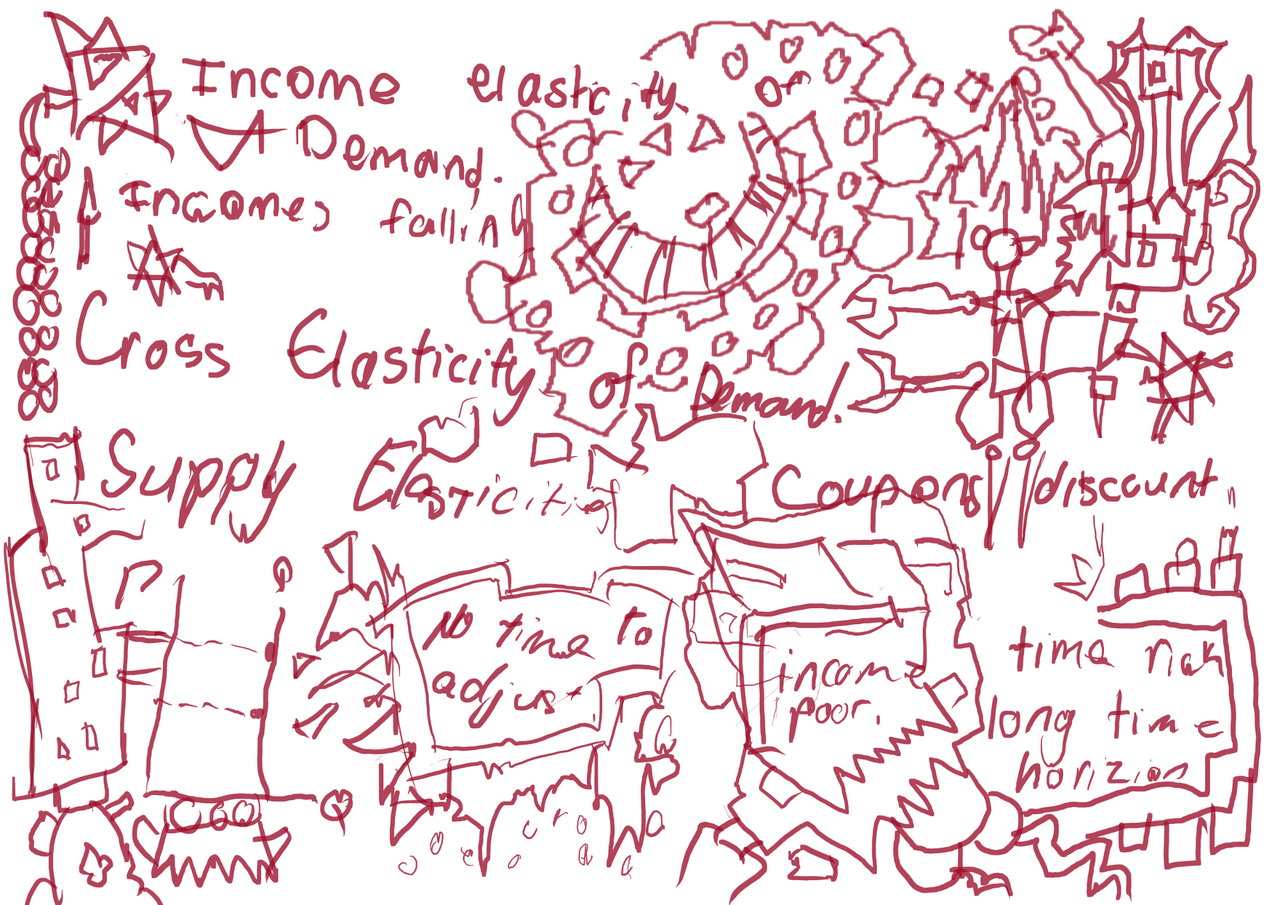 Elasticity. Looking at the different types.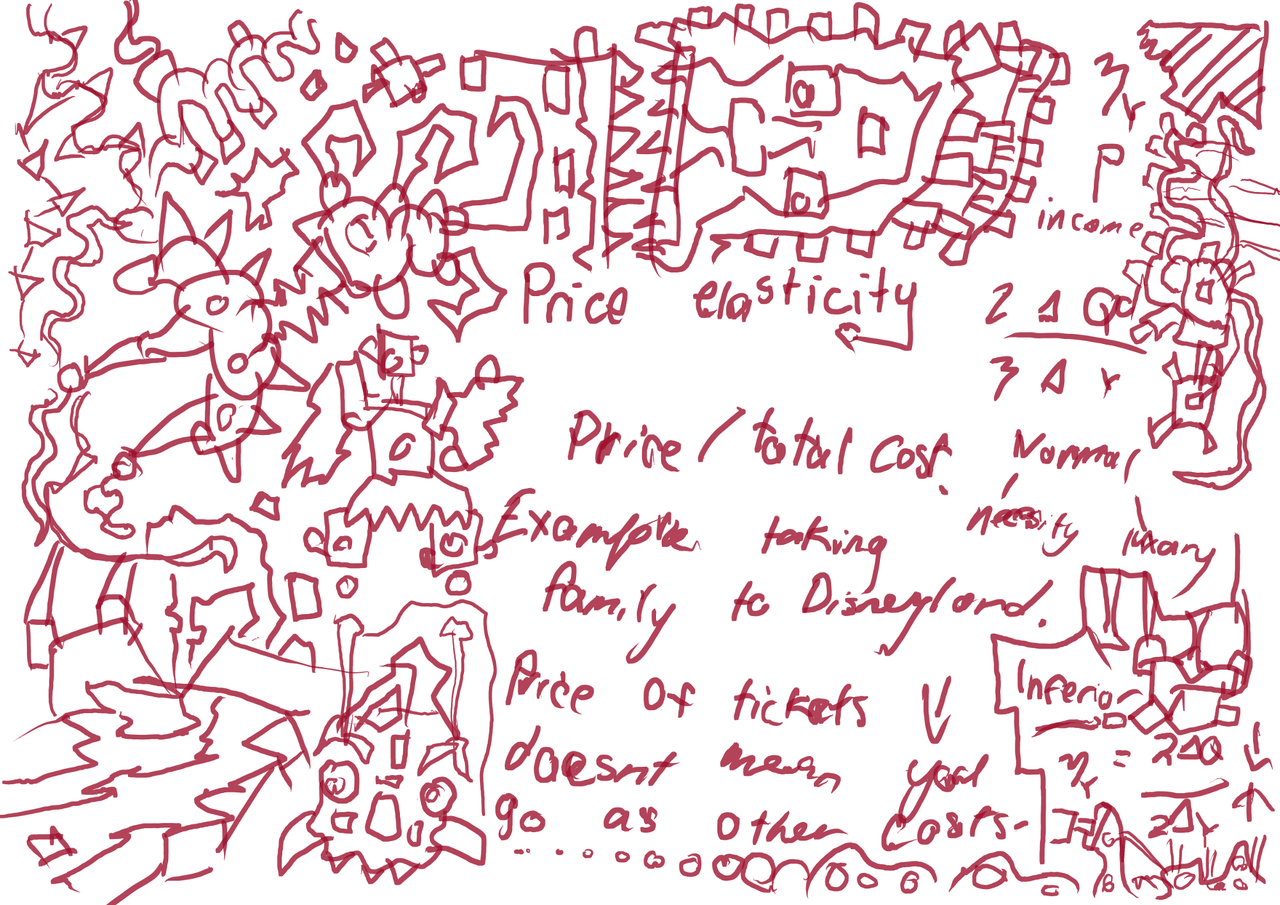 More on elasticity.
sketch.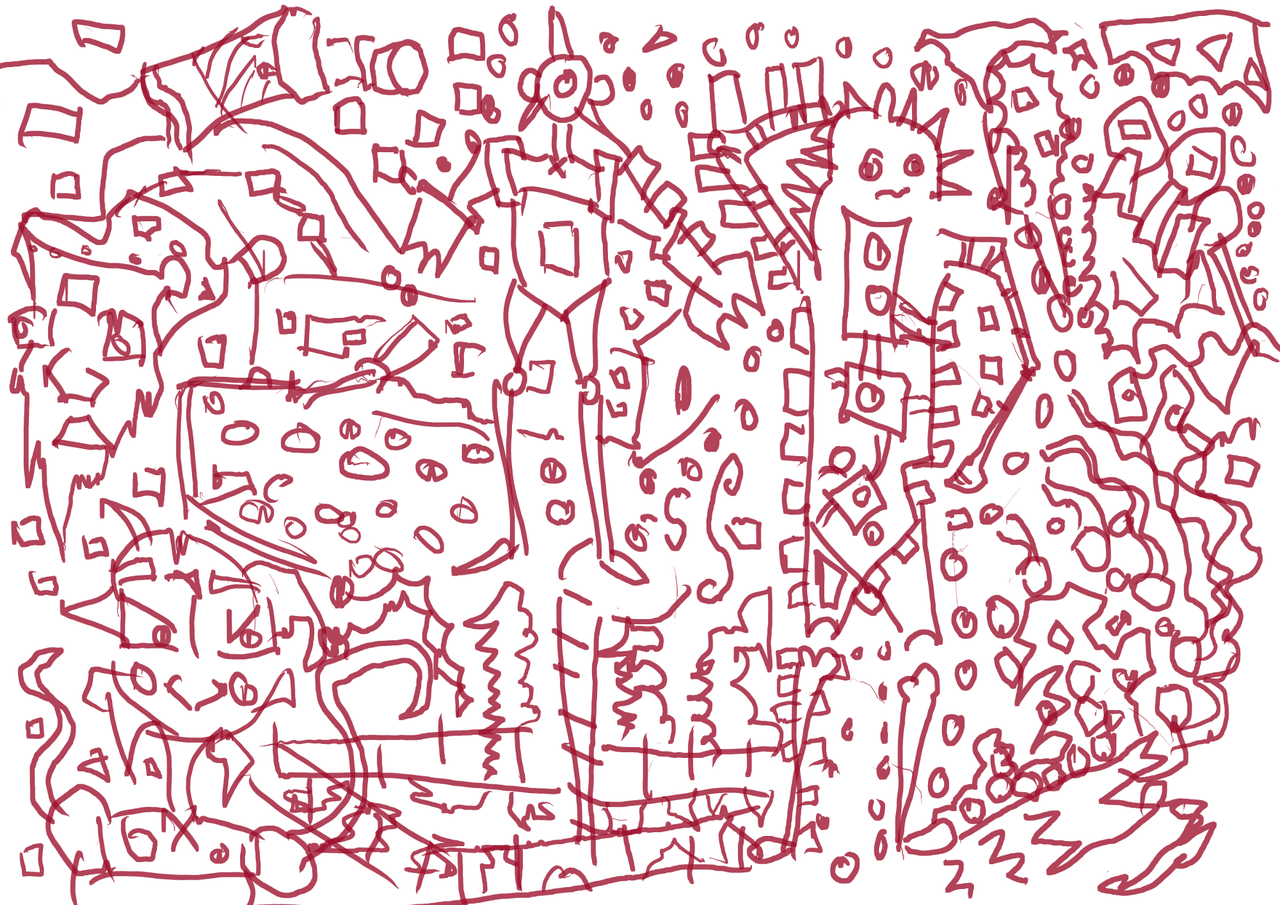 character doodles.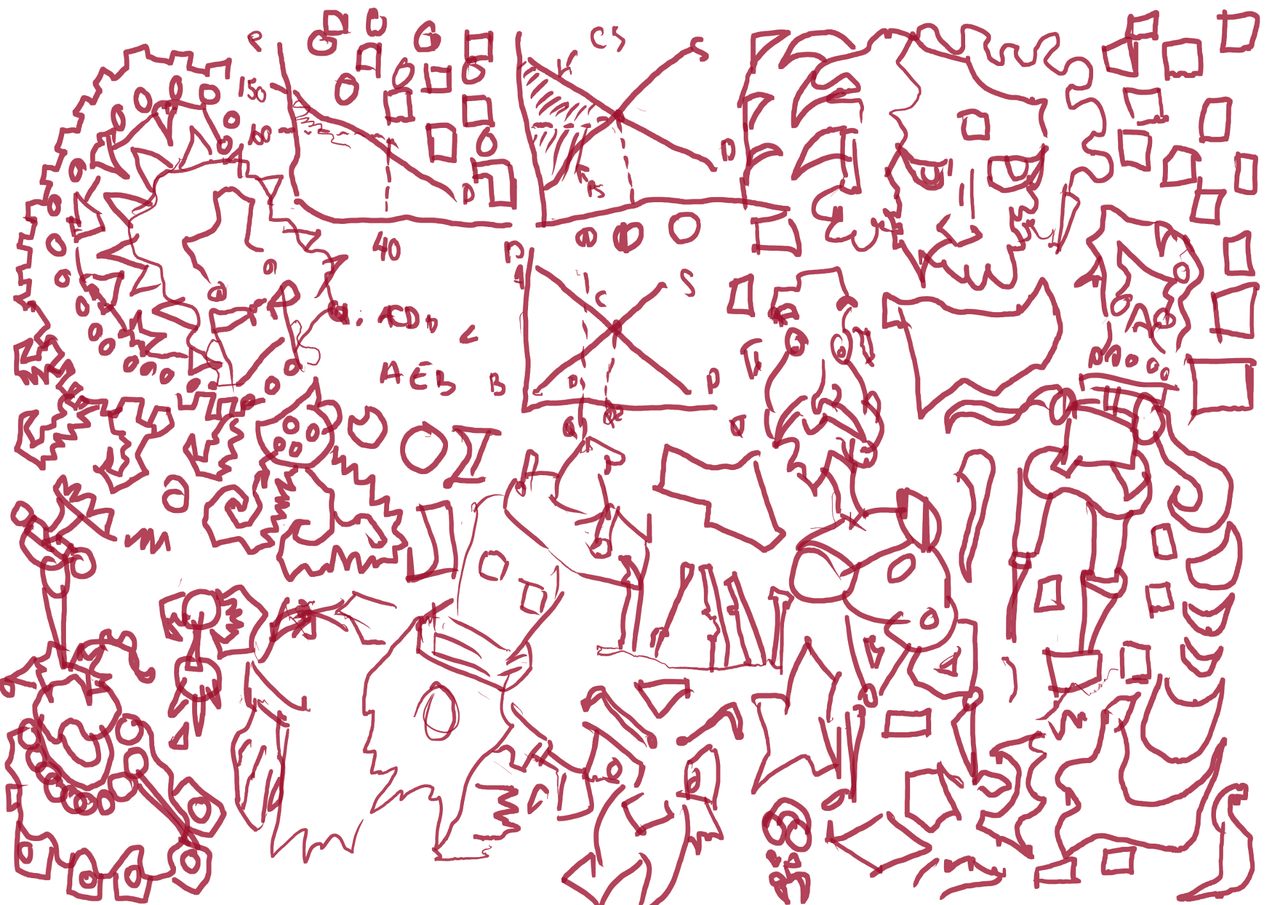 consumer and producer surplus graphs with character sketches around the page.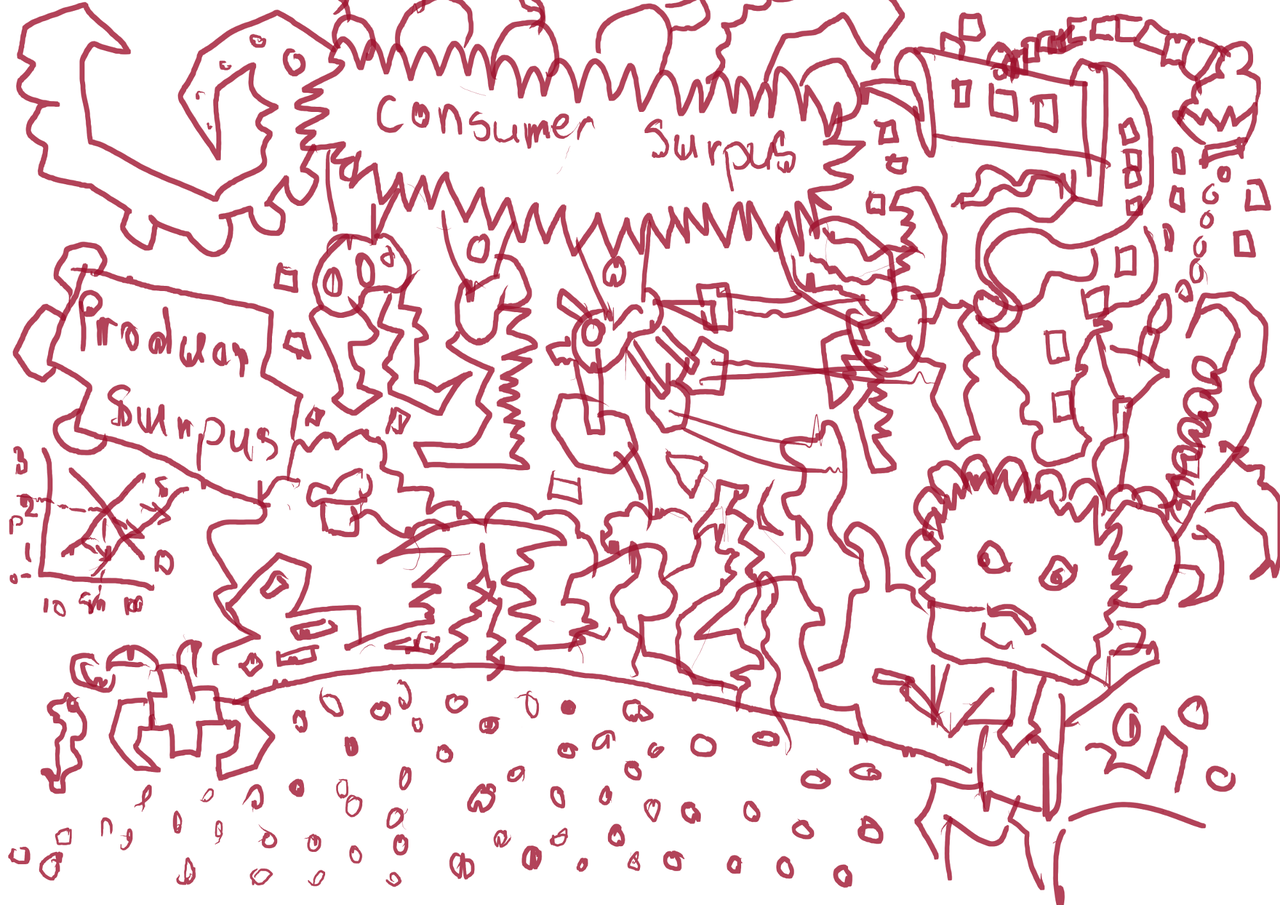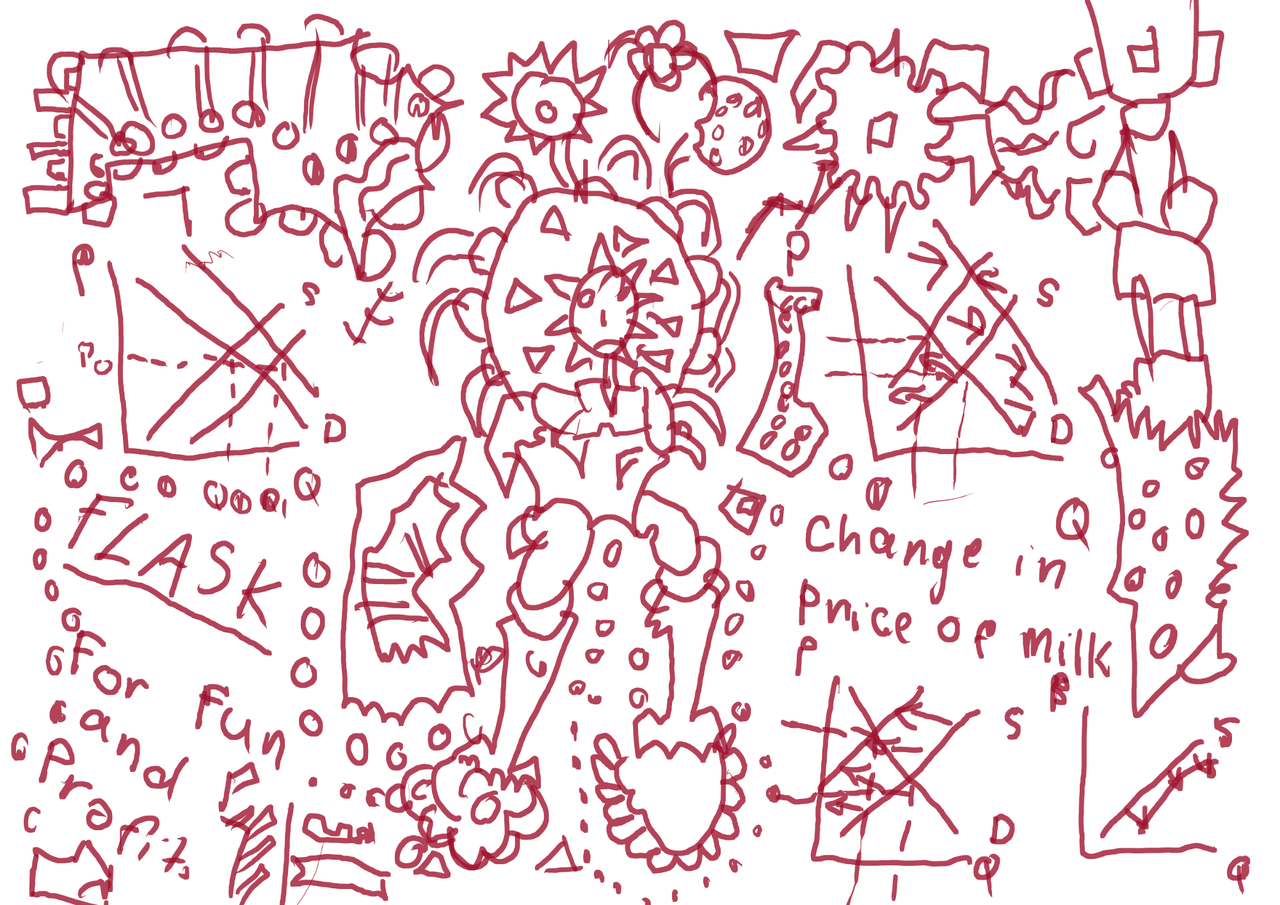 Read more →