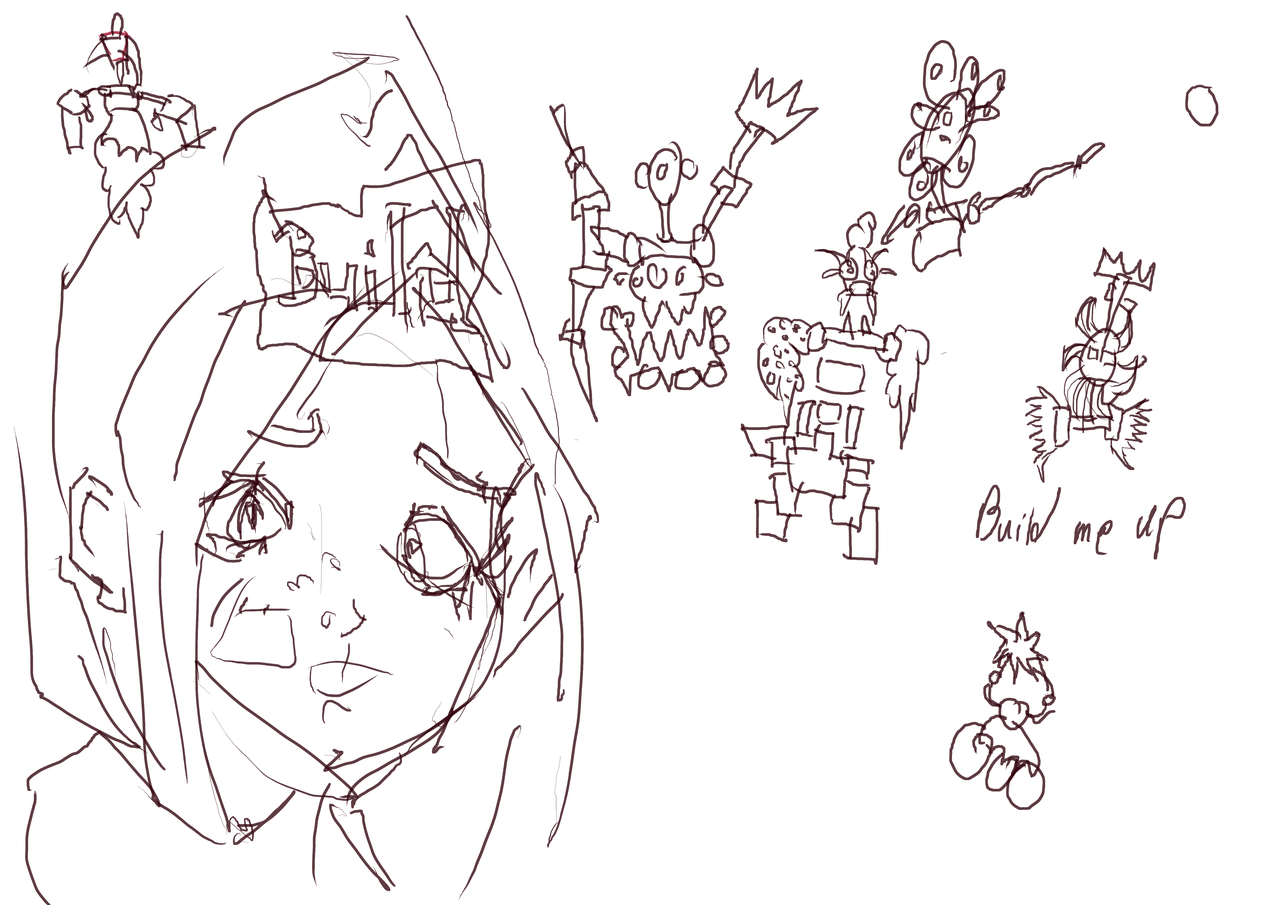 Portrait on the left, the reference was Pepper&Carrot. Random robotic flower humanoids scatted around the page.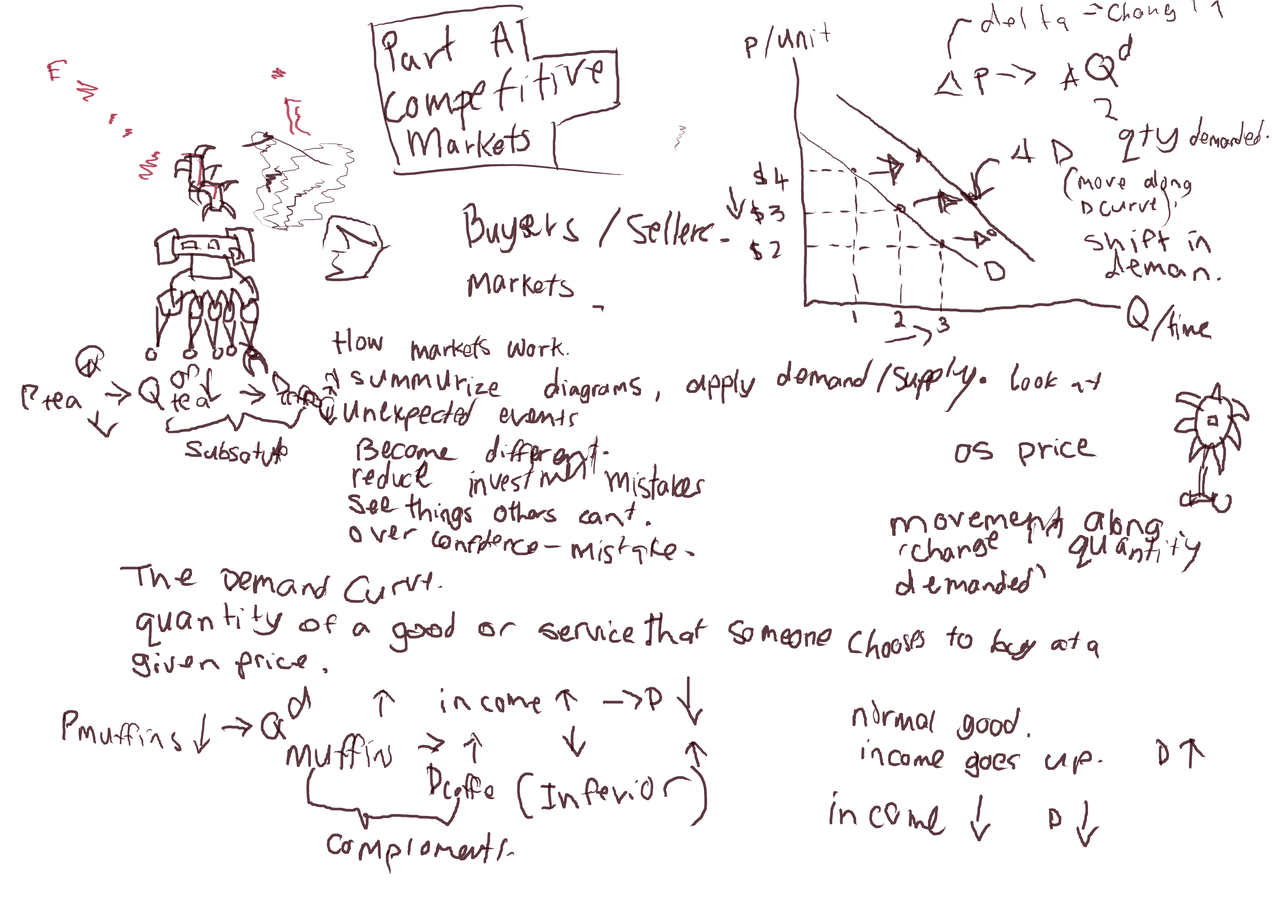 Competitive Markets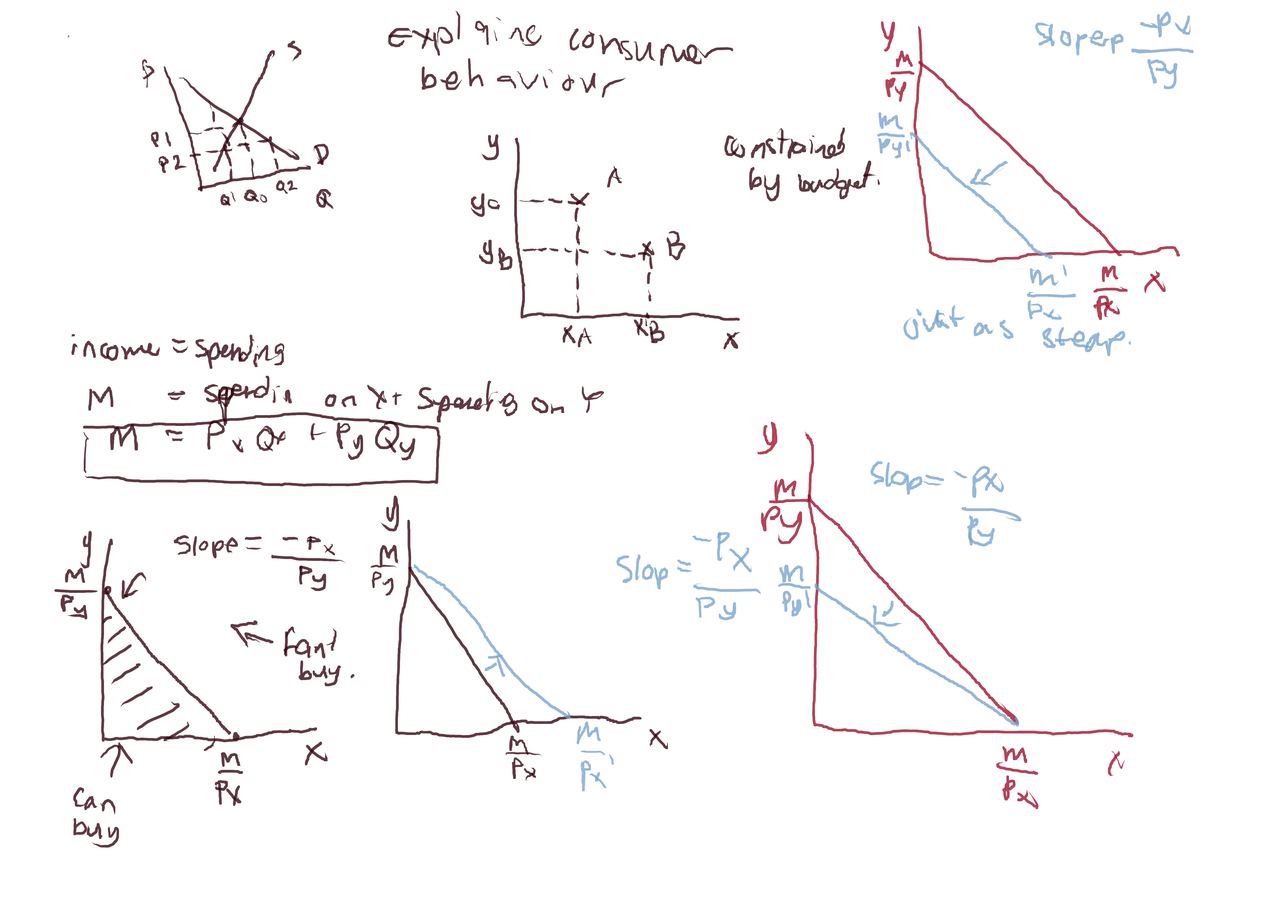 Explaining consumer behaviour. Two products and choosing what to have.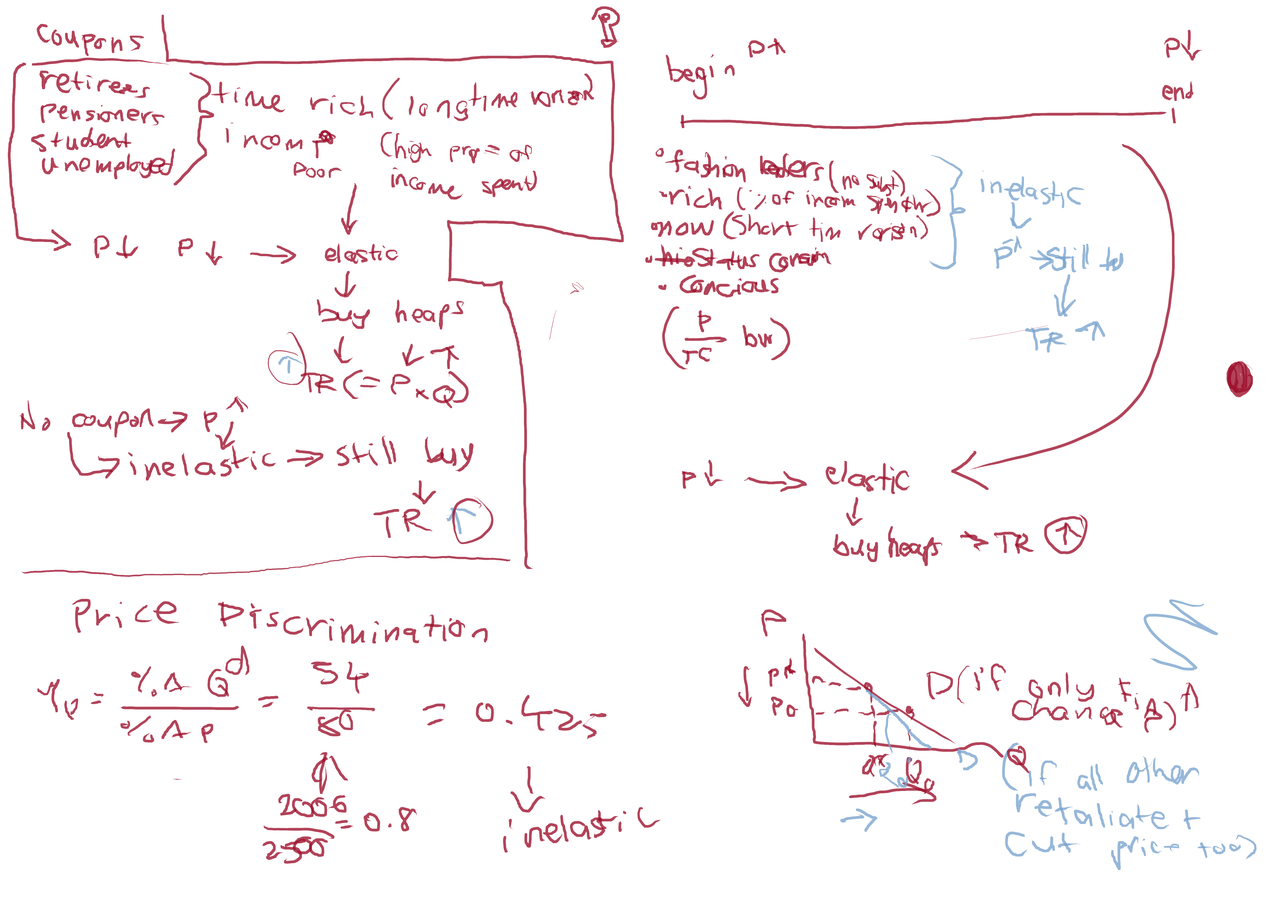 Coupons. For those that are time rich.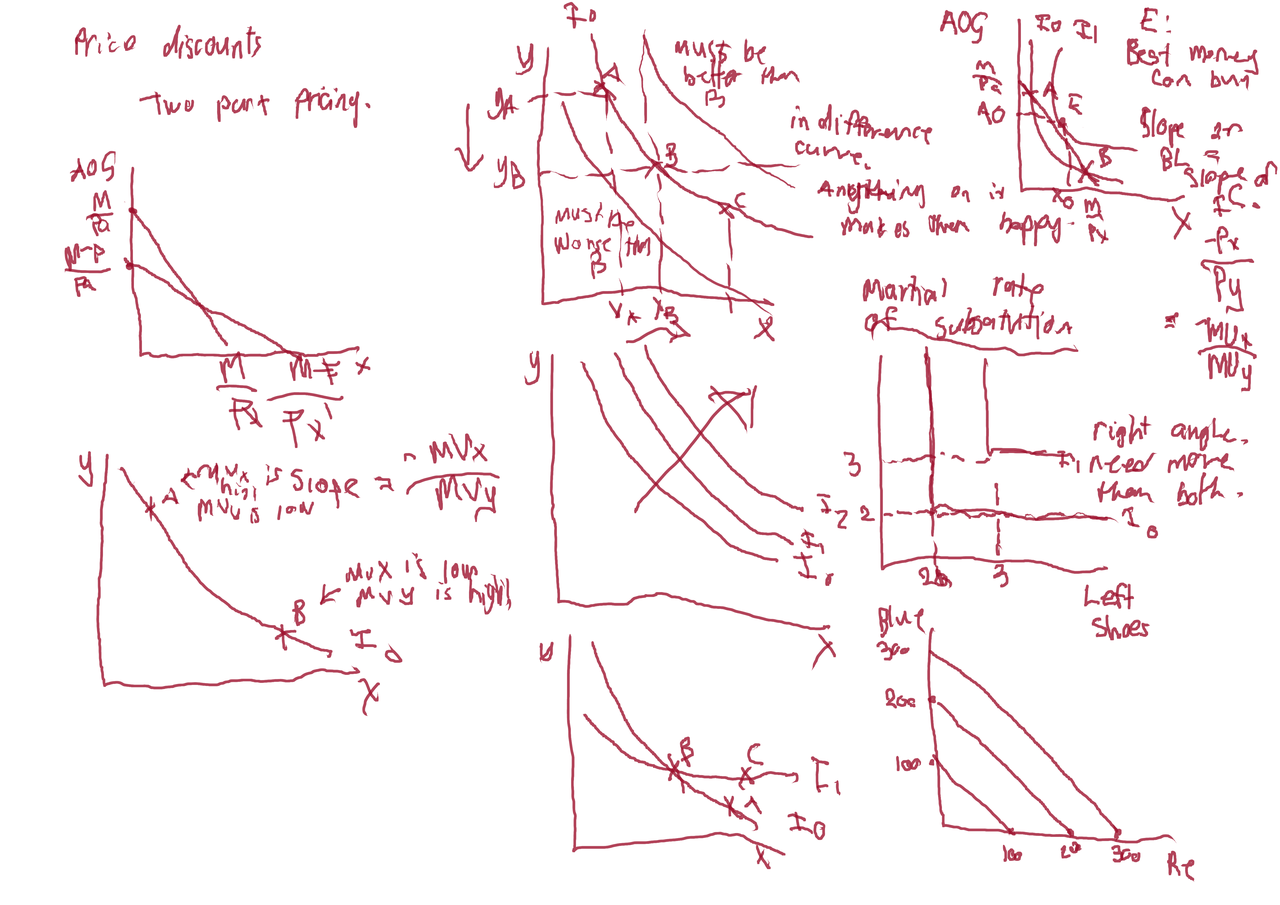 Price discounts. Two part pricing. An example is the cinema - discount price for students.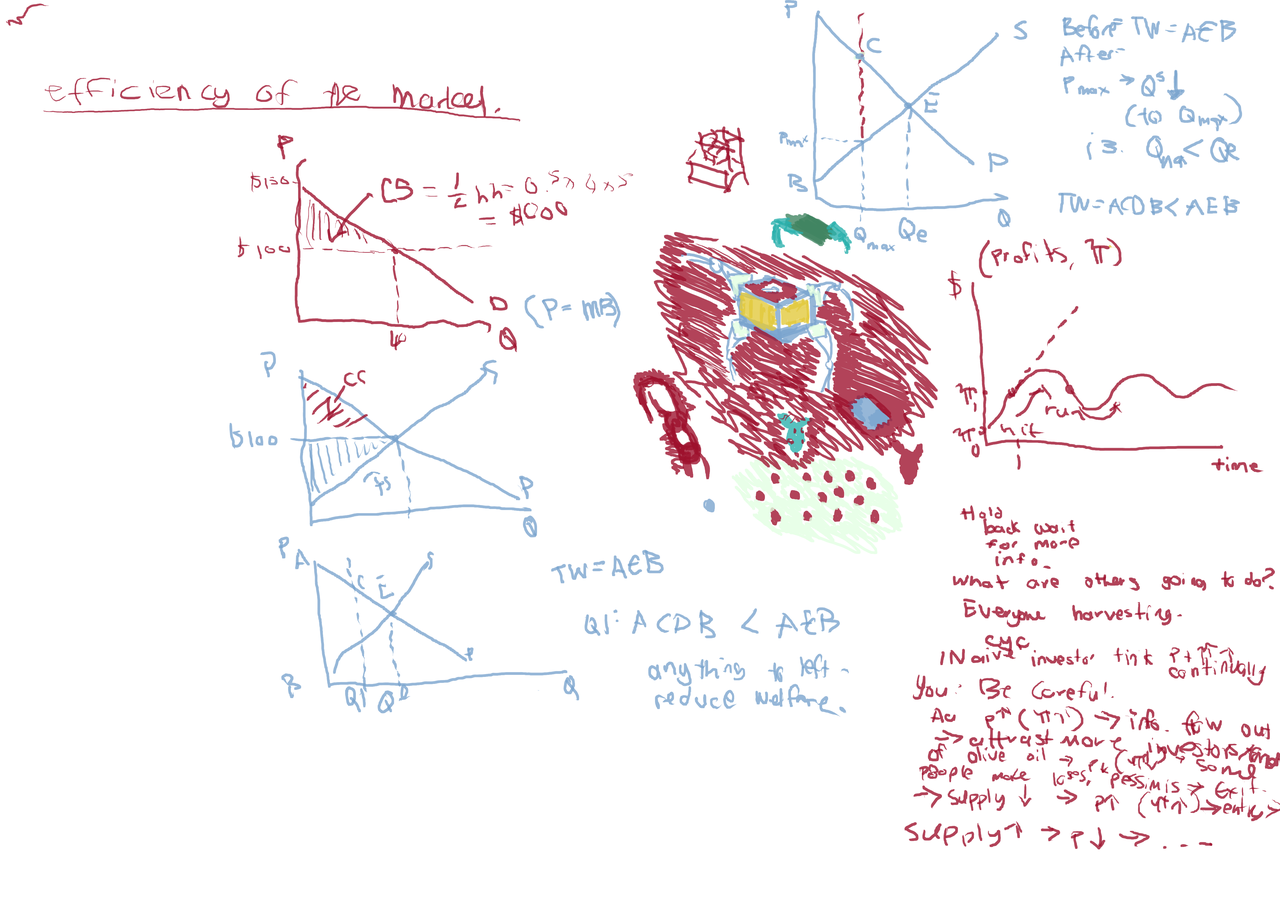 Efficiency of the market. Producer/Consumer surplus.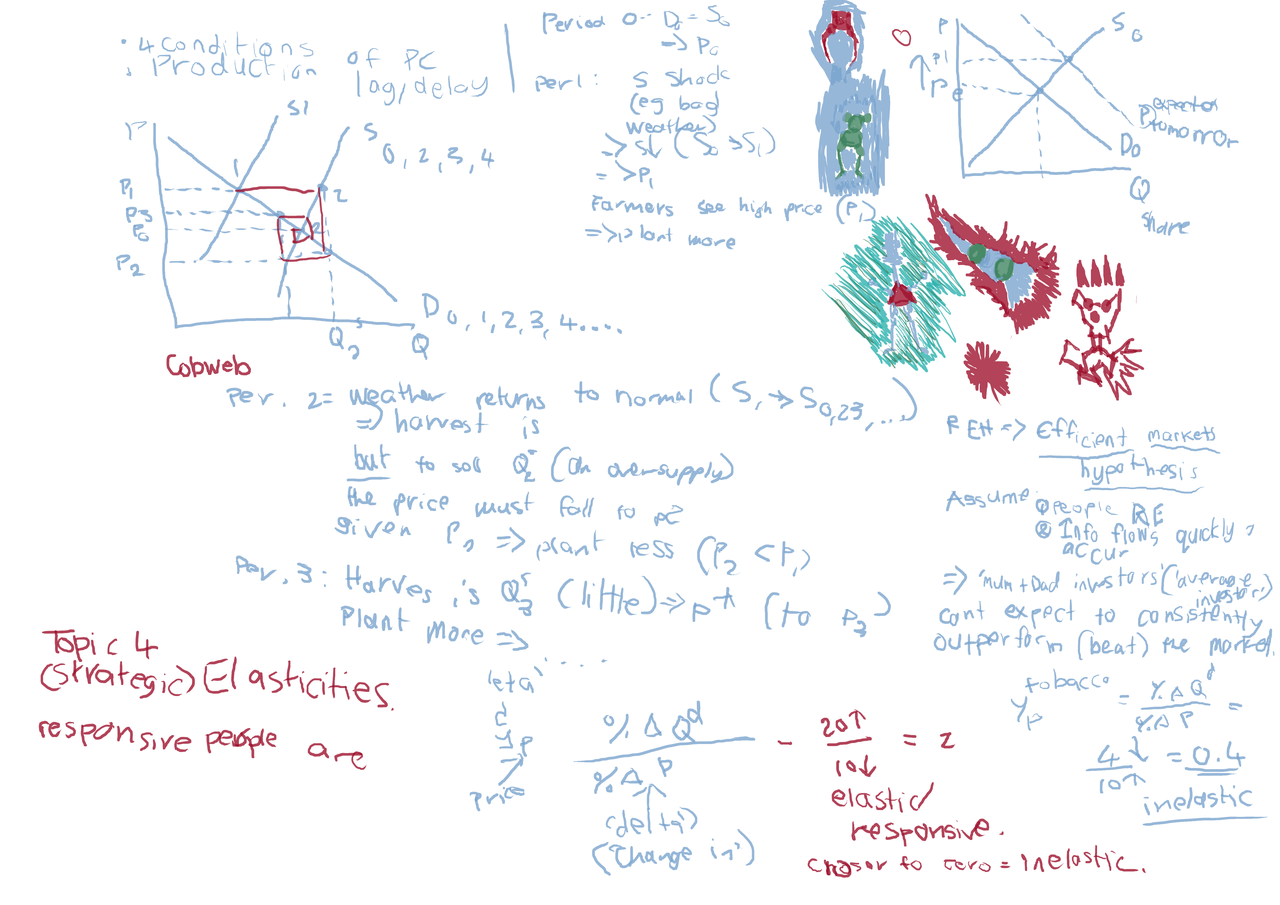 pricing strategy. Elastic vs inelastic.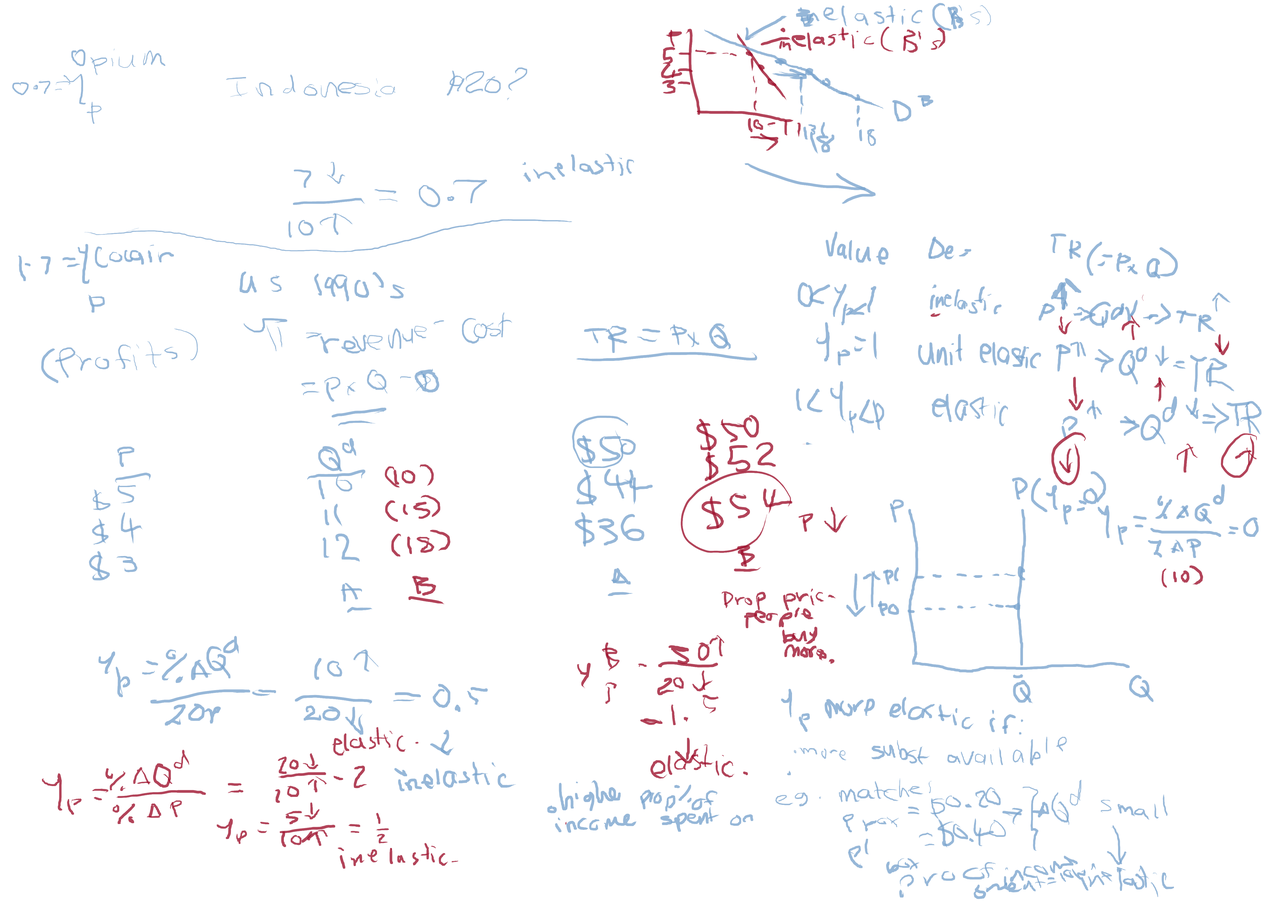 income elasticity of demands.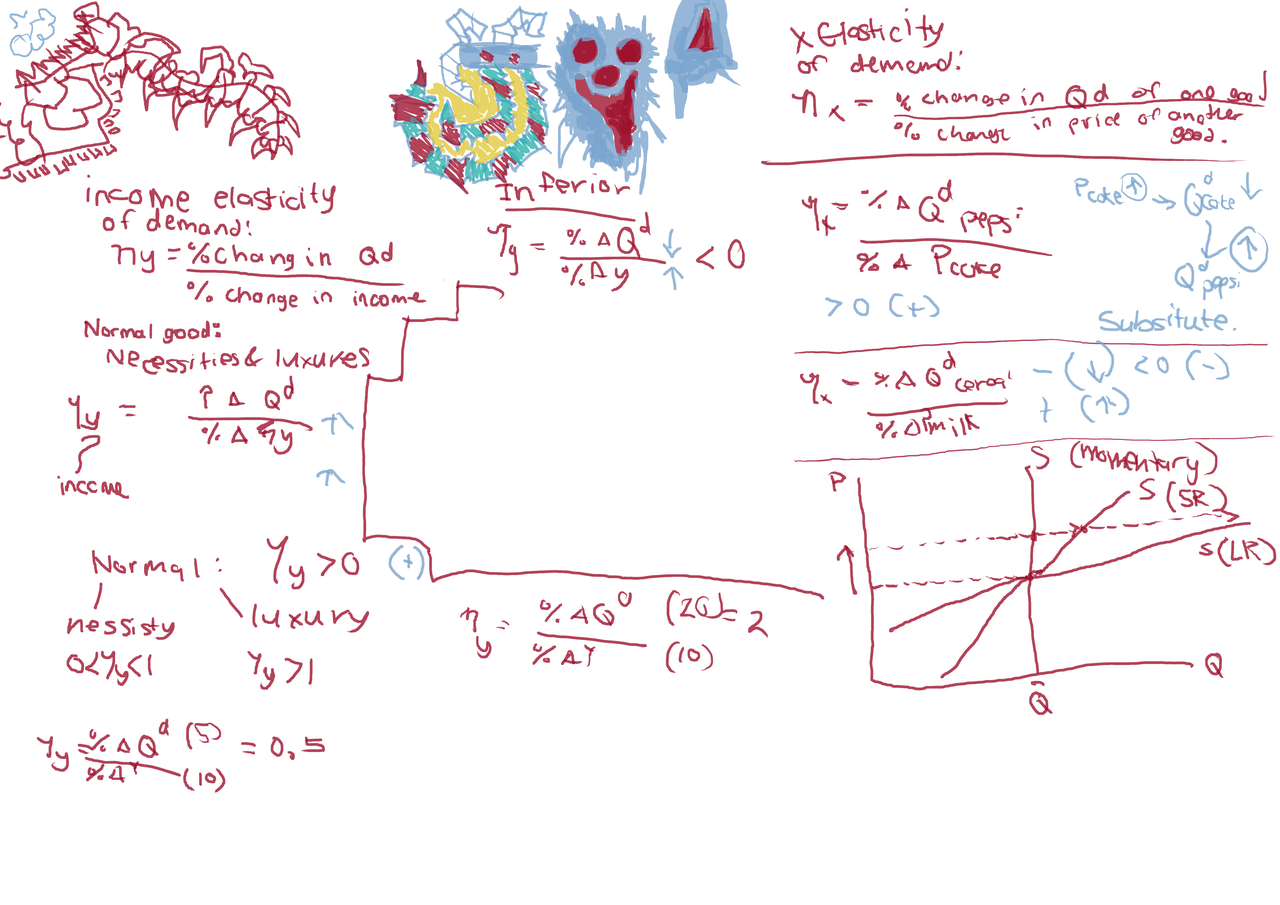 Cobweb model. Production lag/delay.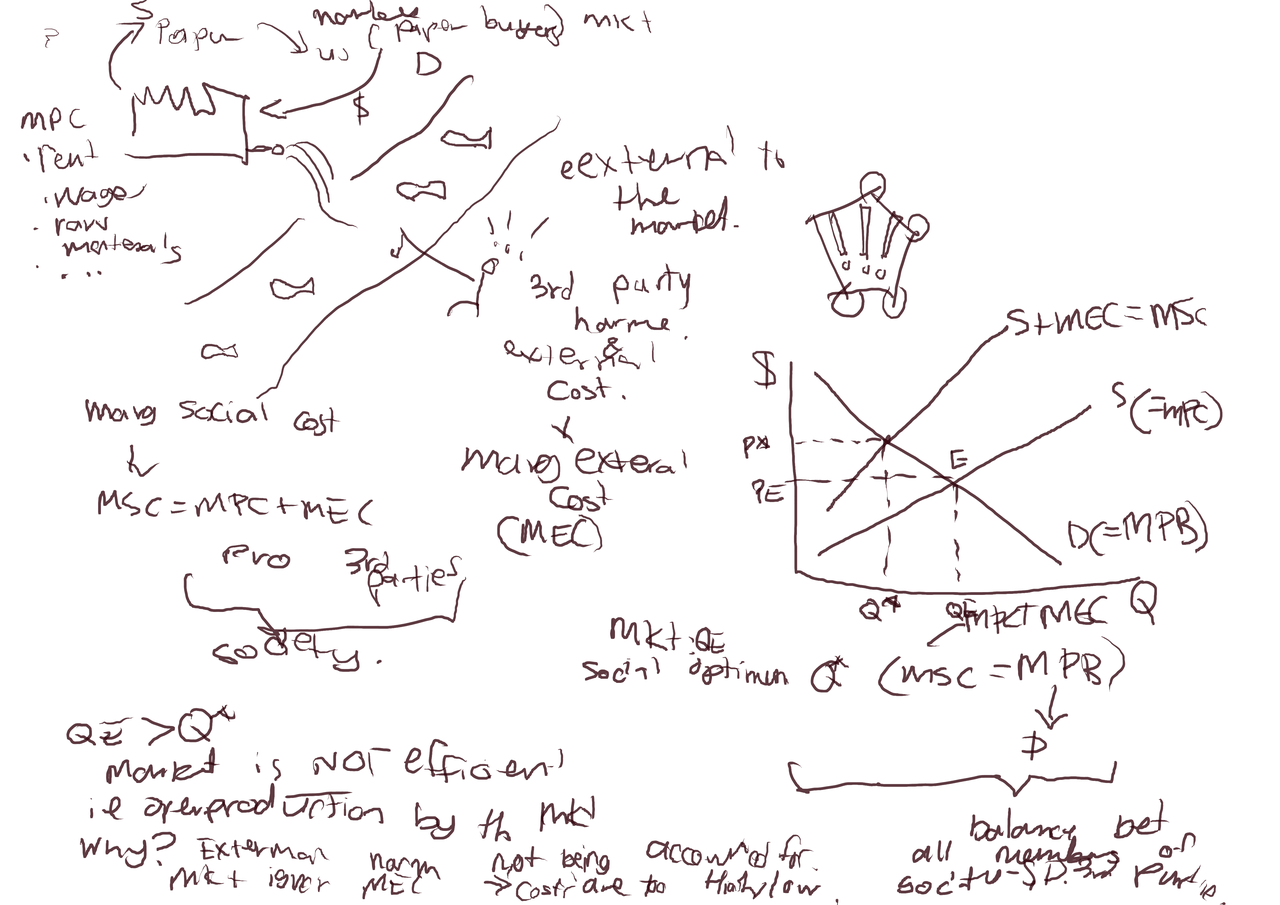 externalises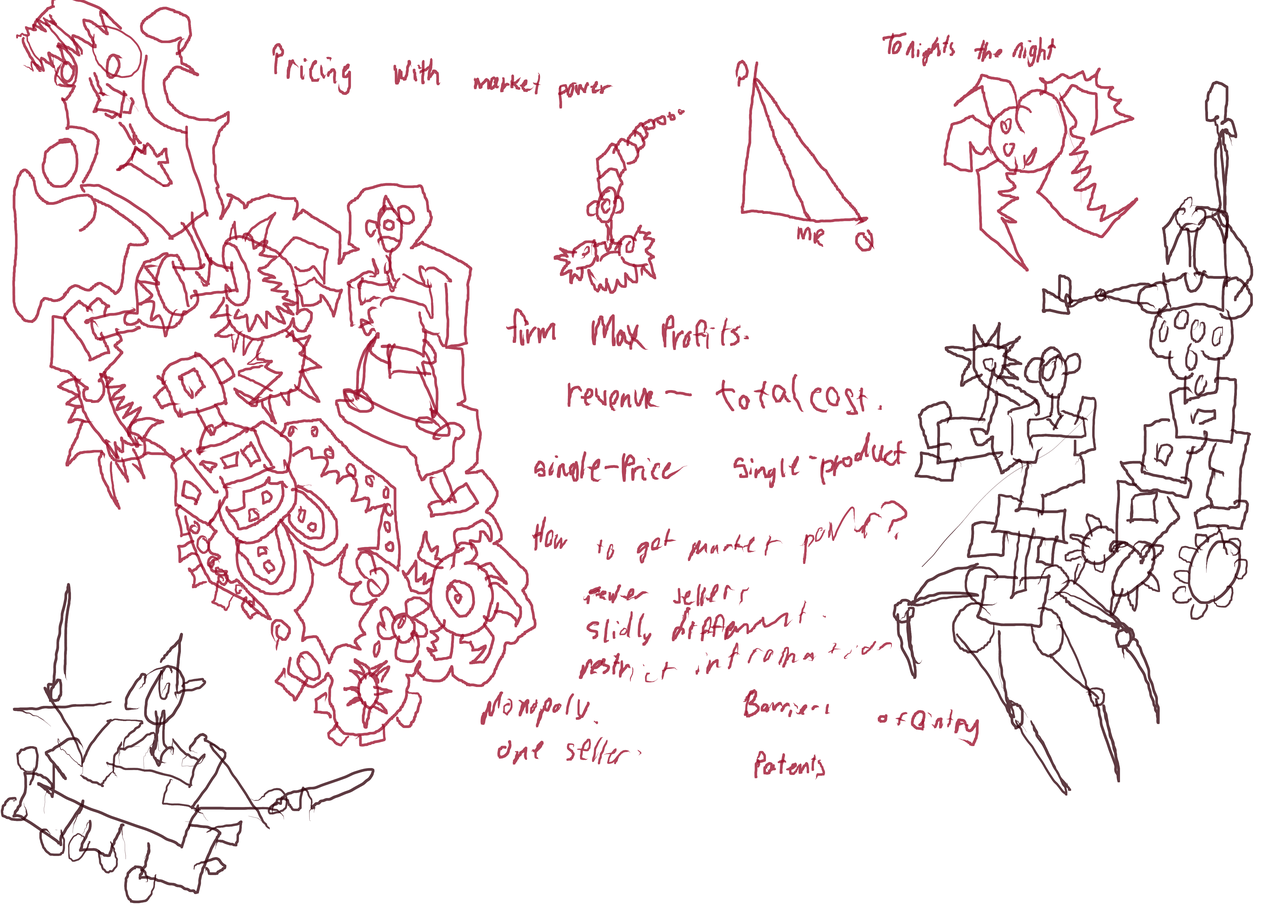 Pricing with market power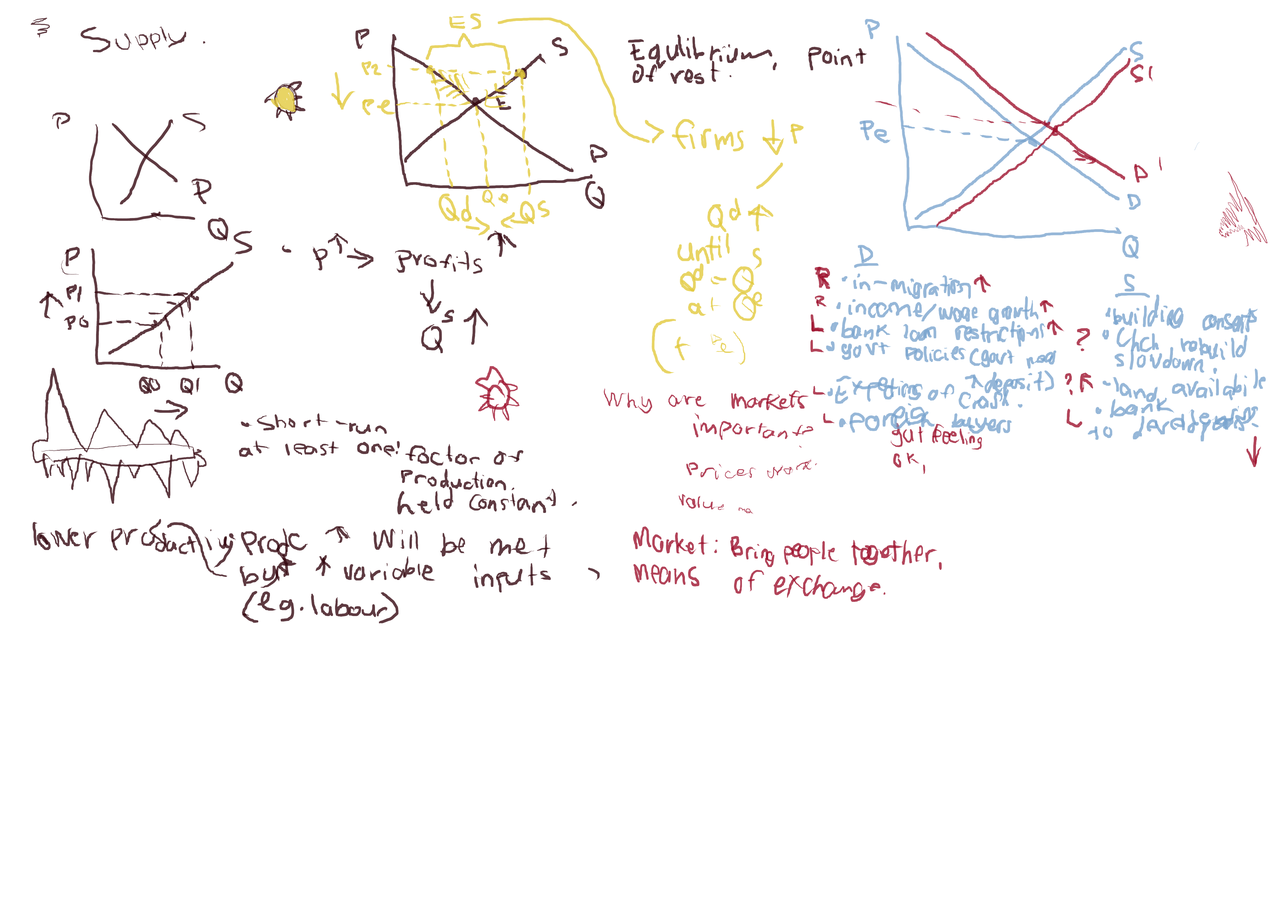 supply, demand. price, quantity.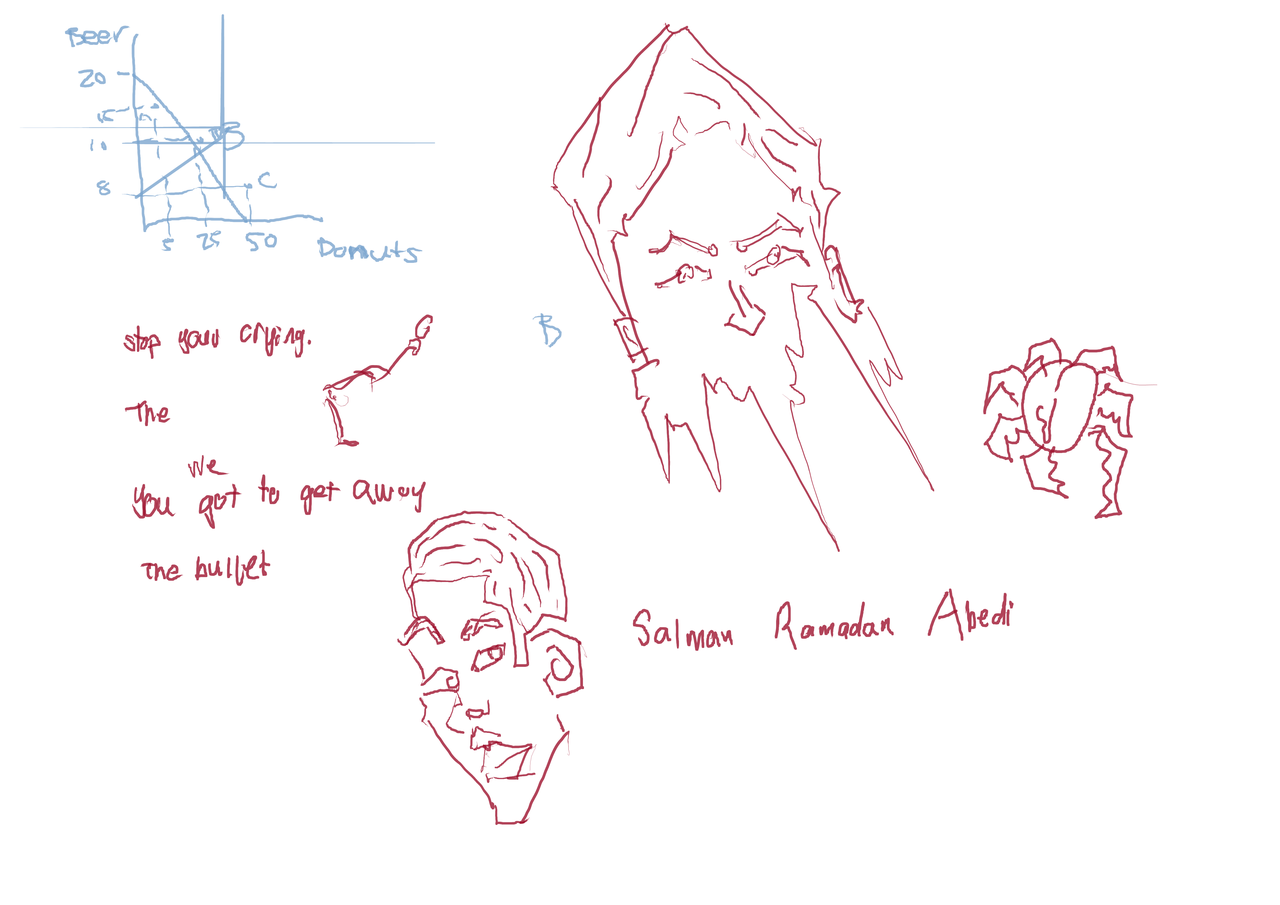 I painting a portrait of the Boston bomber when after it happened. Here's a quick sketch of Salman Ramedan Abedi.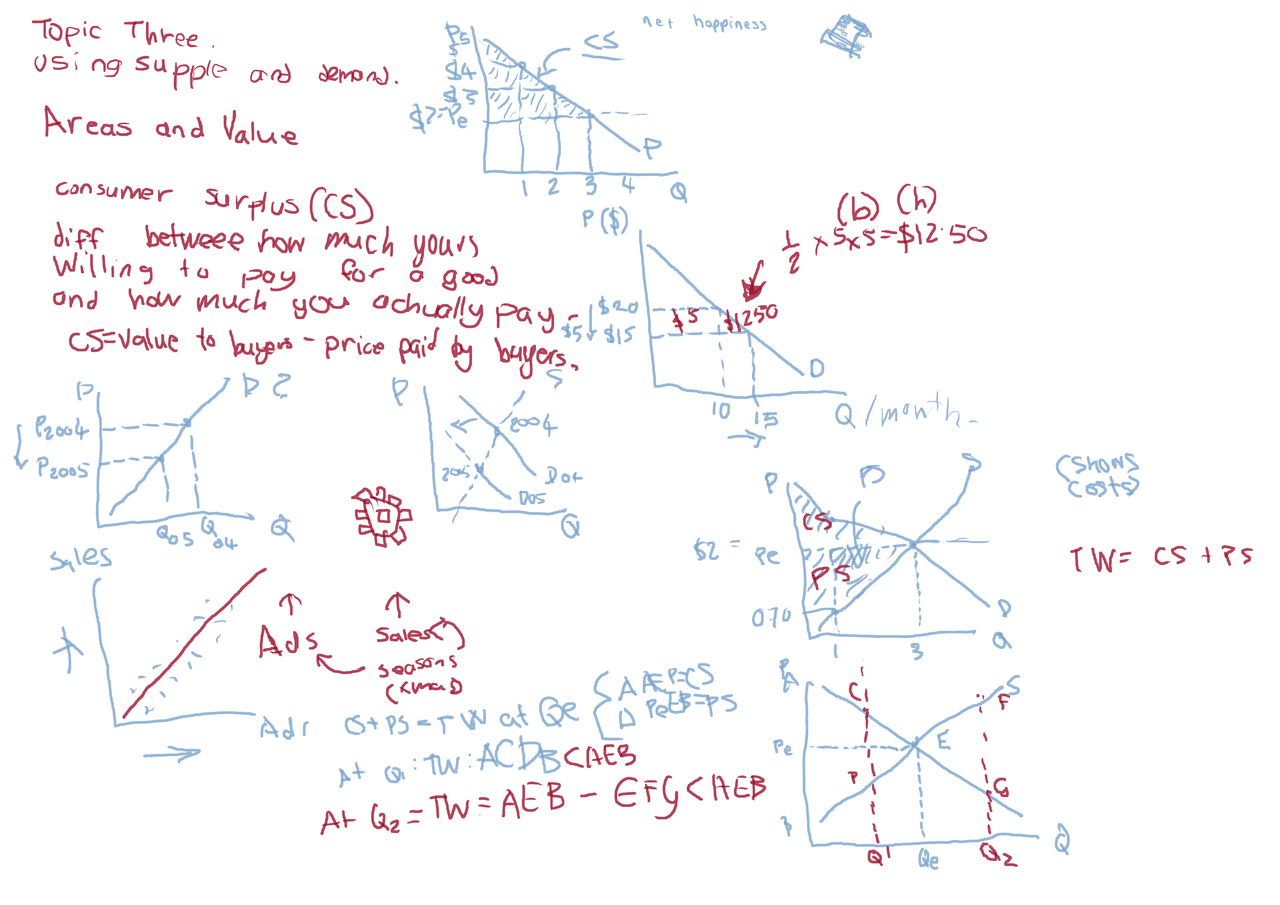 areas and value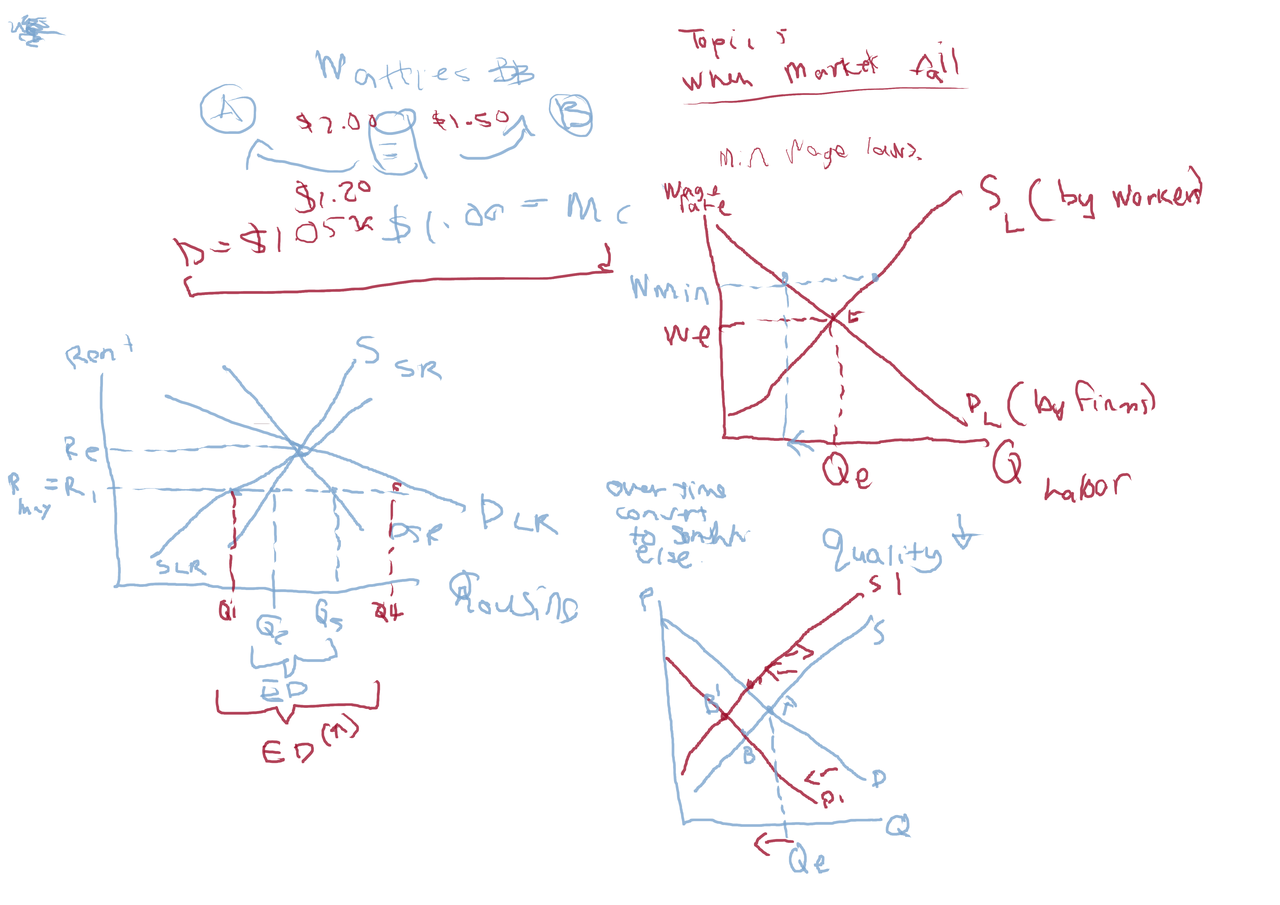 when market fail.
Read more →