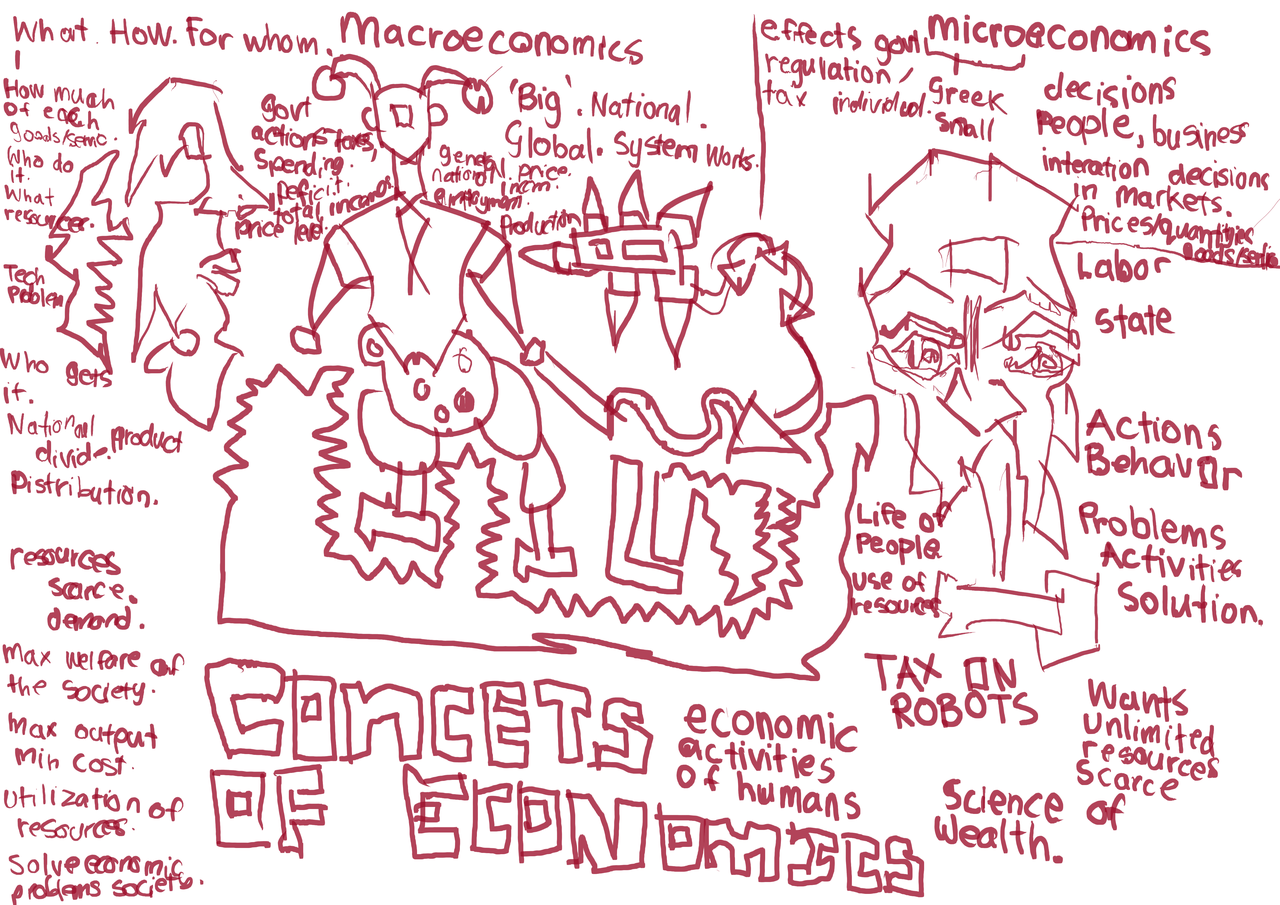 Concepts of Economics. I am doing ECON100 through Waikato Uni. These are notes that I have been taking from wikieducater.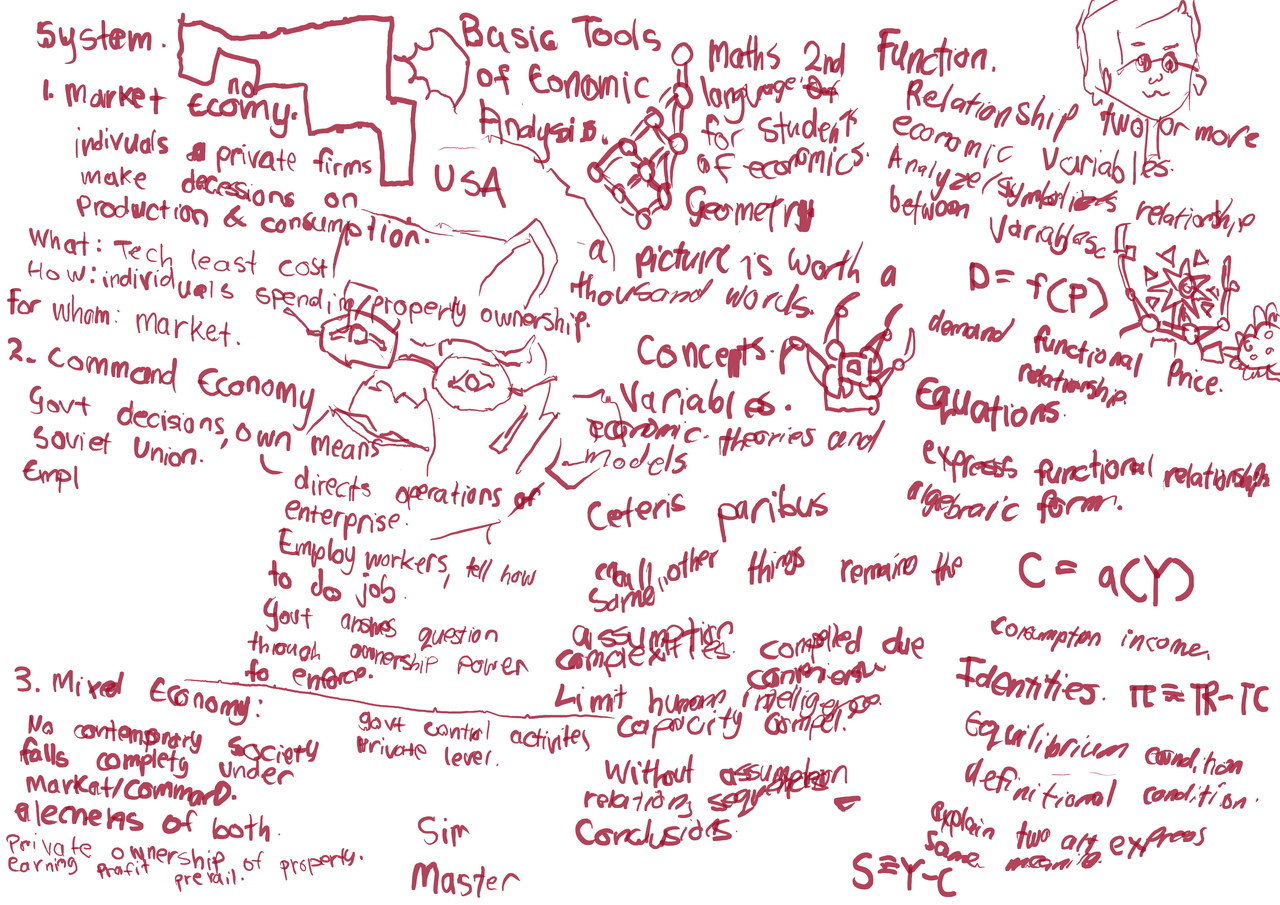 More notes for ECON100. Here I am looking at the equations. Portrait of Lessig on the top right.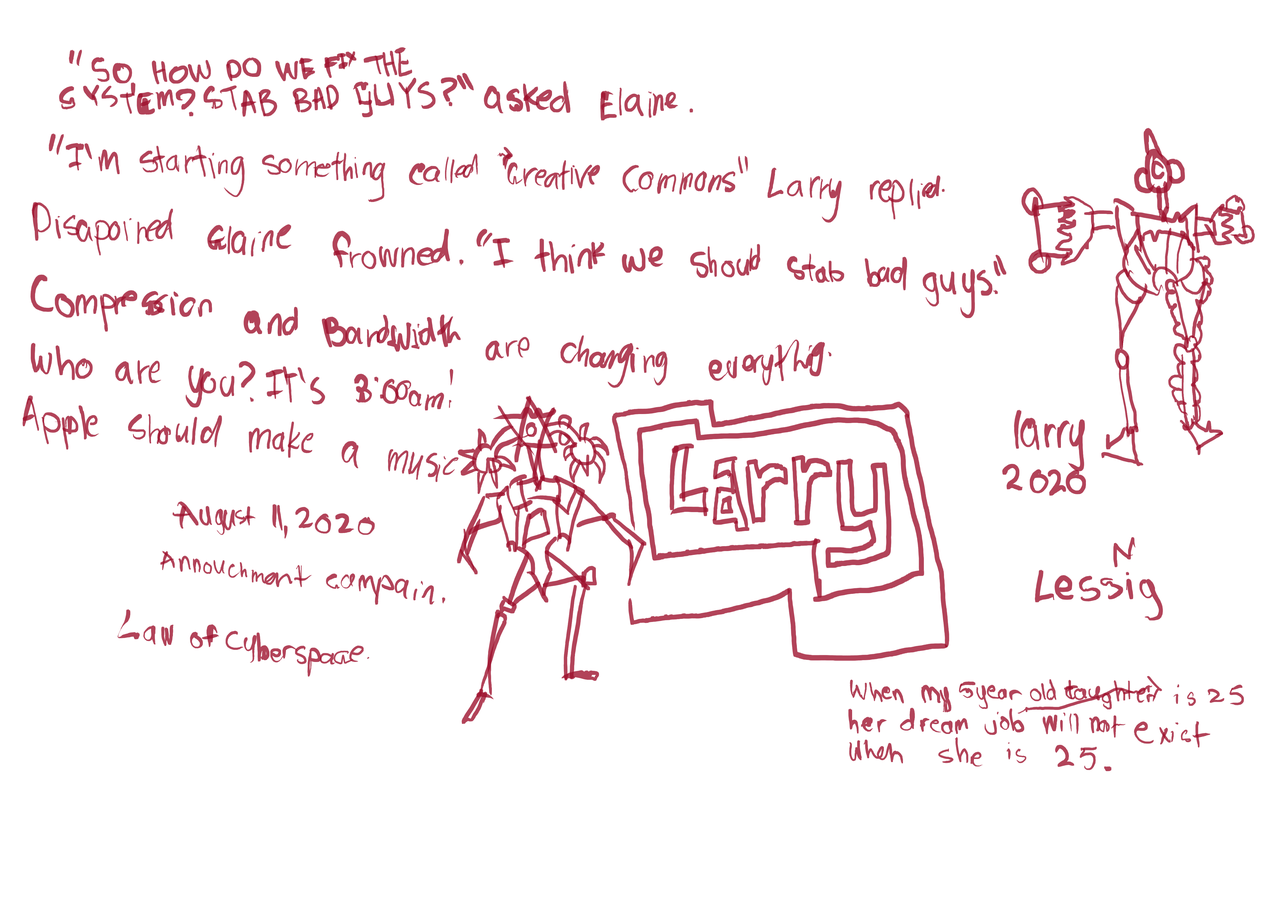 Larry 2020. Text taken from xkcd comic. Writing a short story on Lessig for my next writers group. One of the prompts was You're Fired so I looked at the 2016 election and those that stood for President.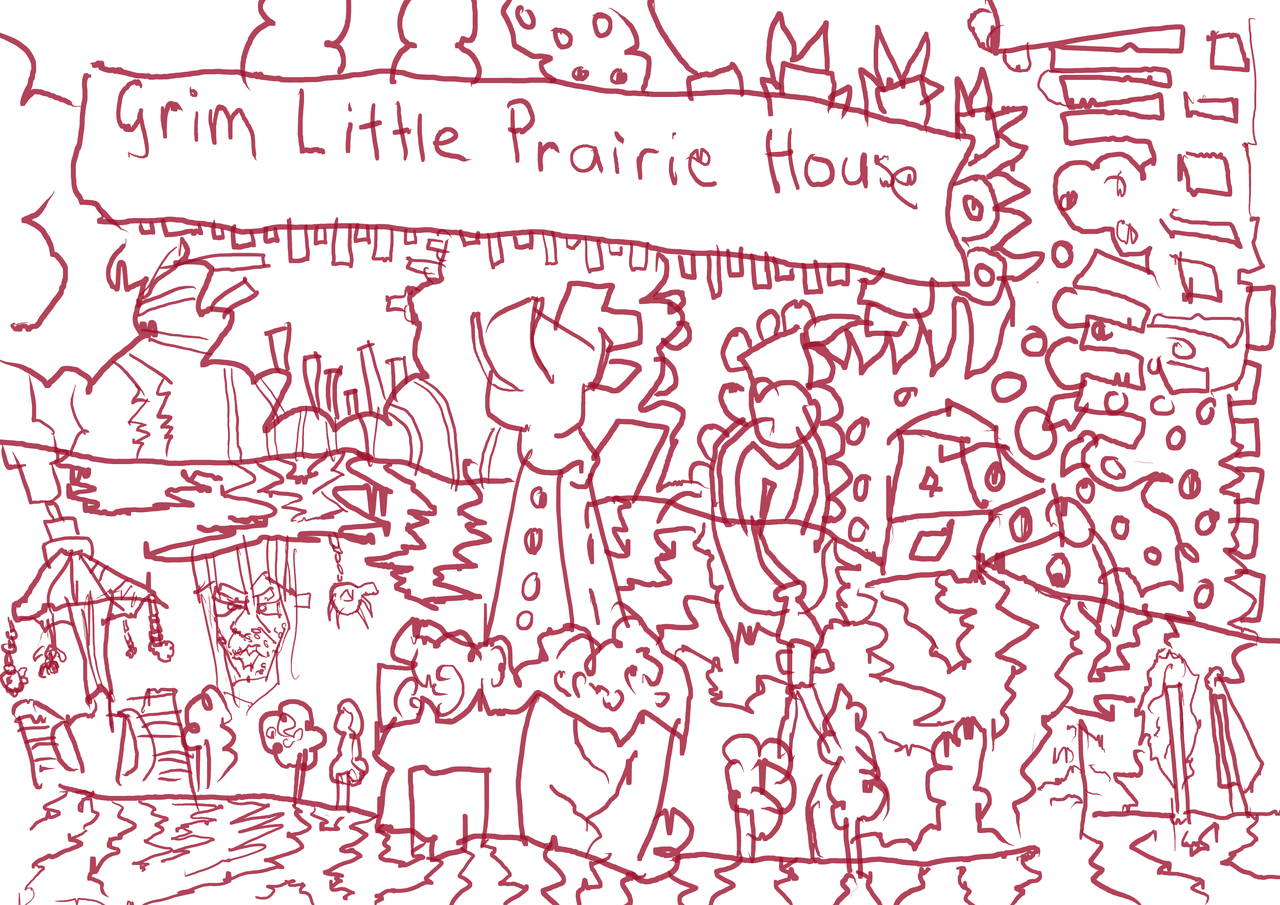 Beatlejuice. Grim Little Prraire House. This was the theme for Concept Art EOW.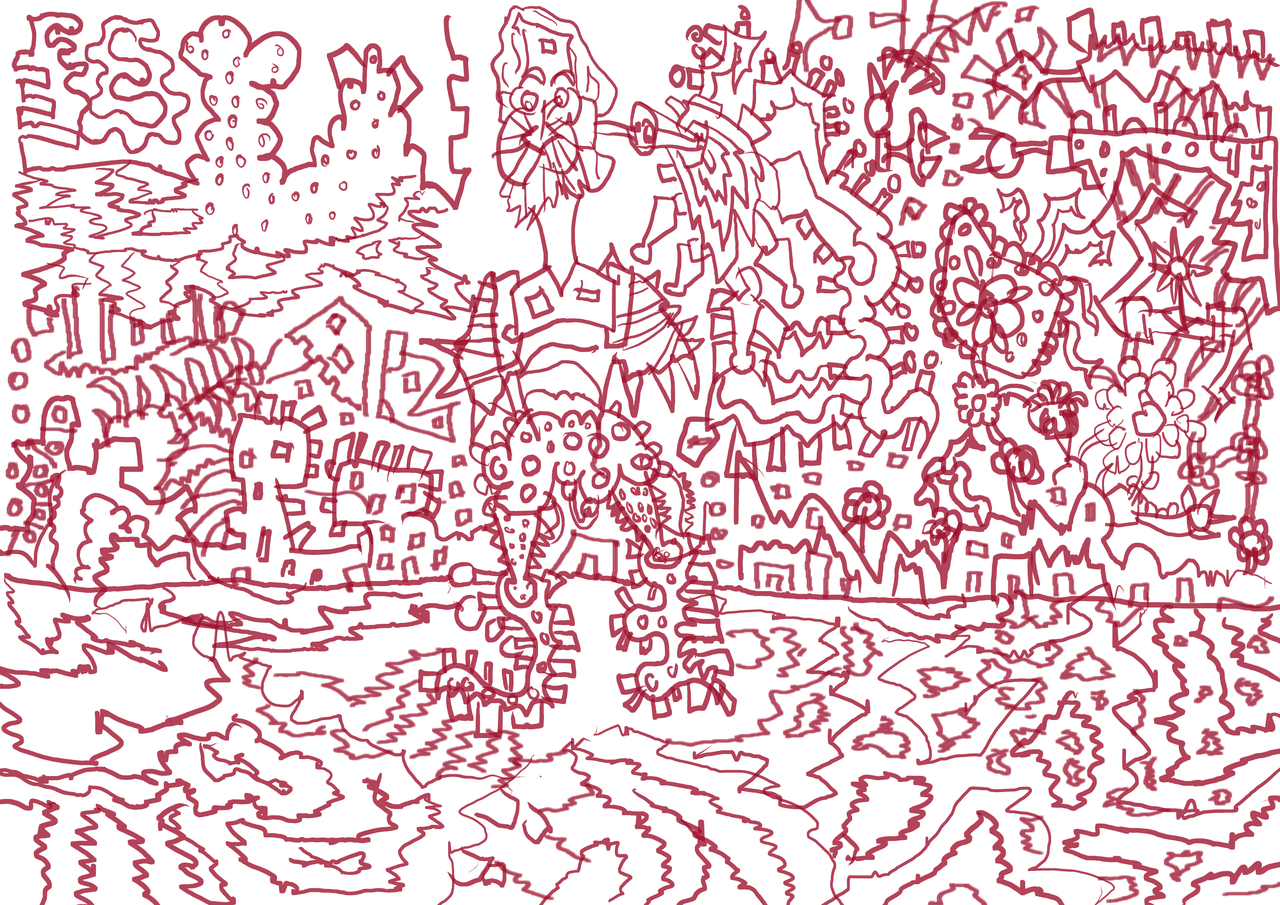 Just drawing. No notes. Character in the middle of the page. Landscape below. Landscape in the distance.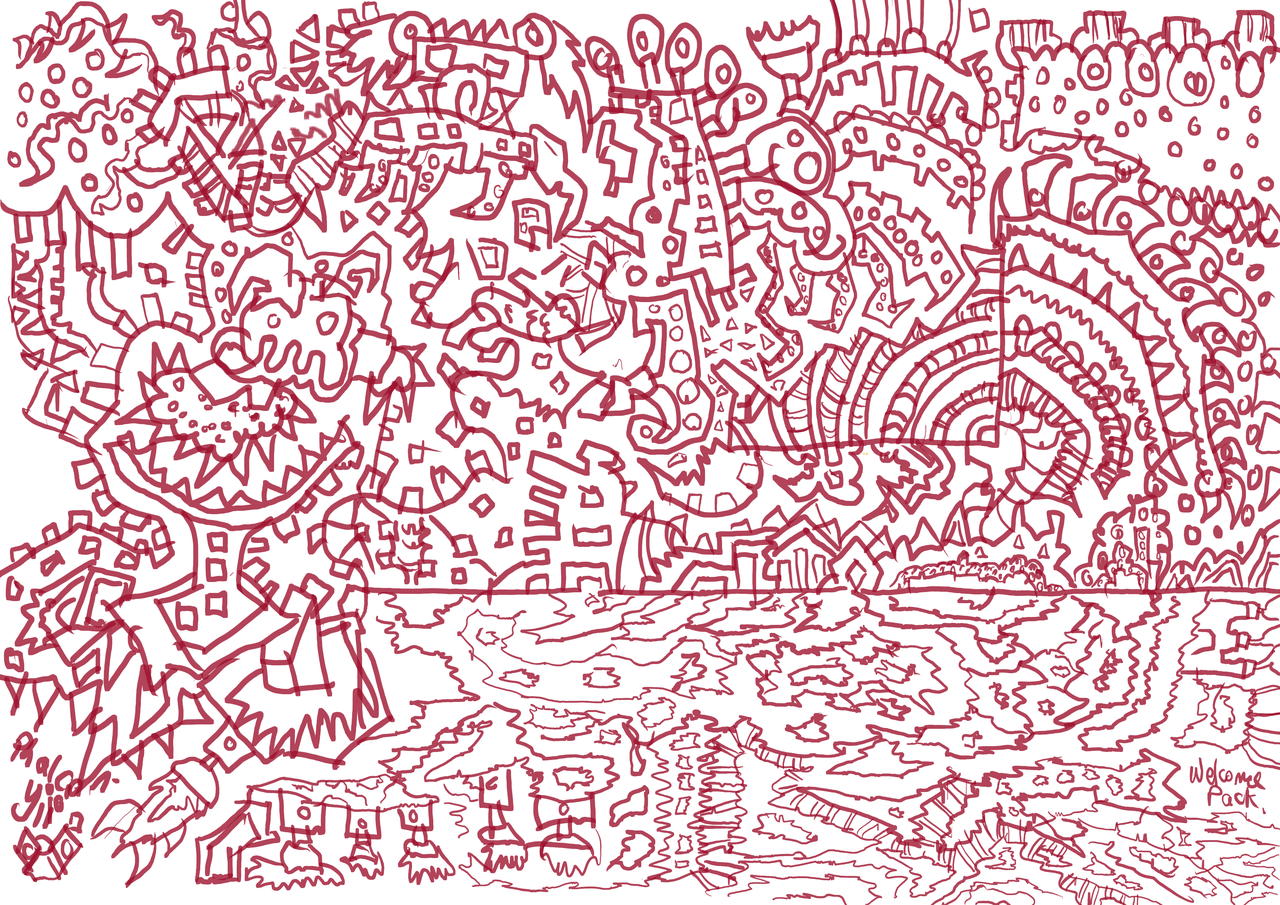 Sharp teeth in the mouth on the left. Water below. Landscape in the distance.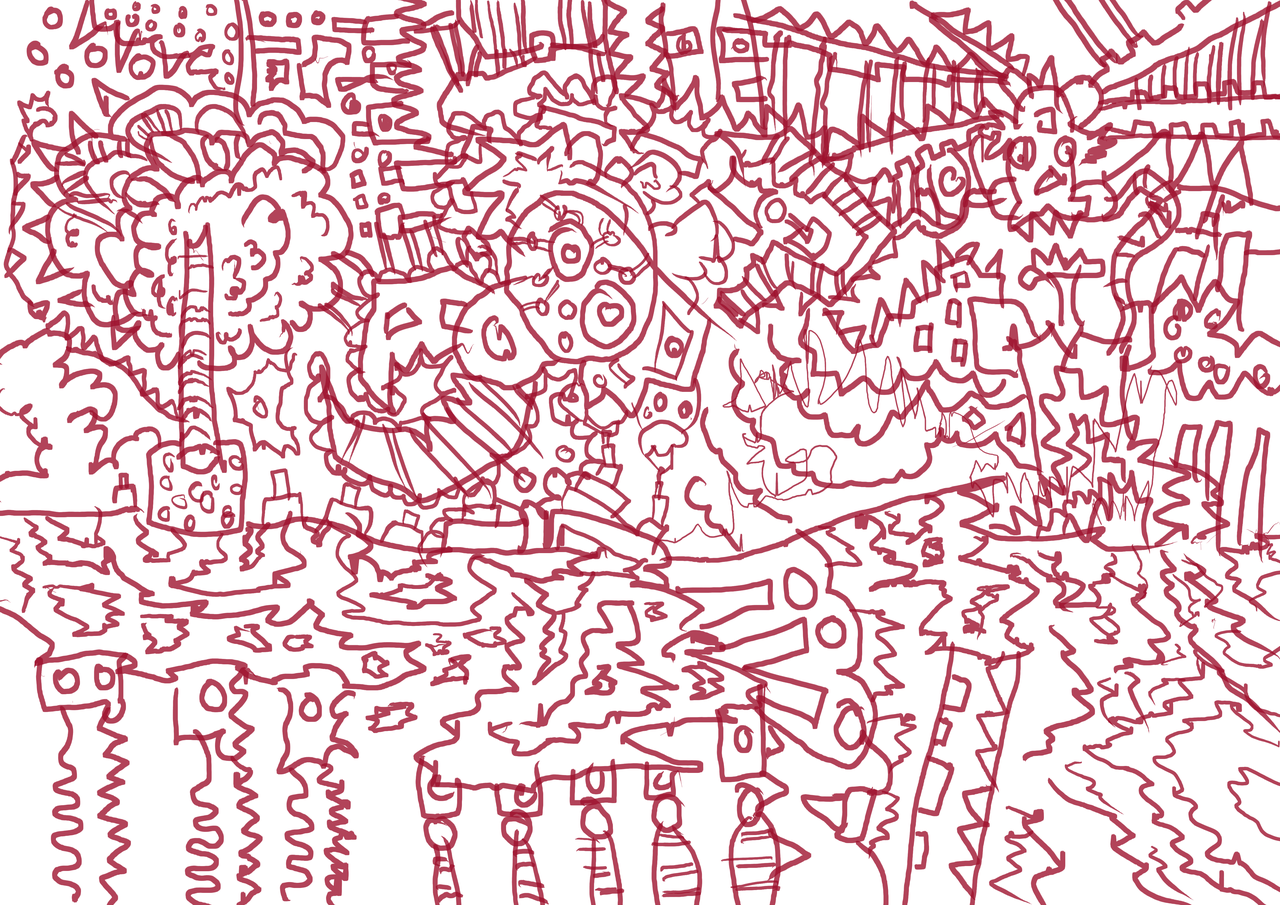 Character on the top right with wave lines coming out of his forehead.
Read more →