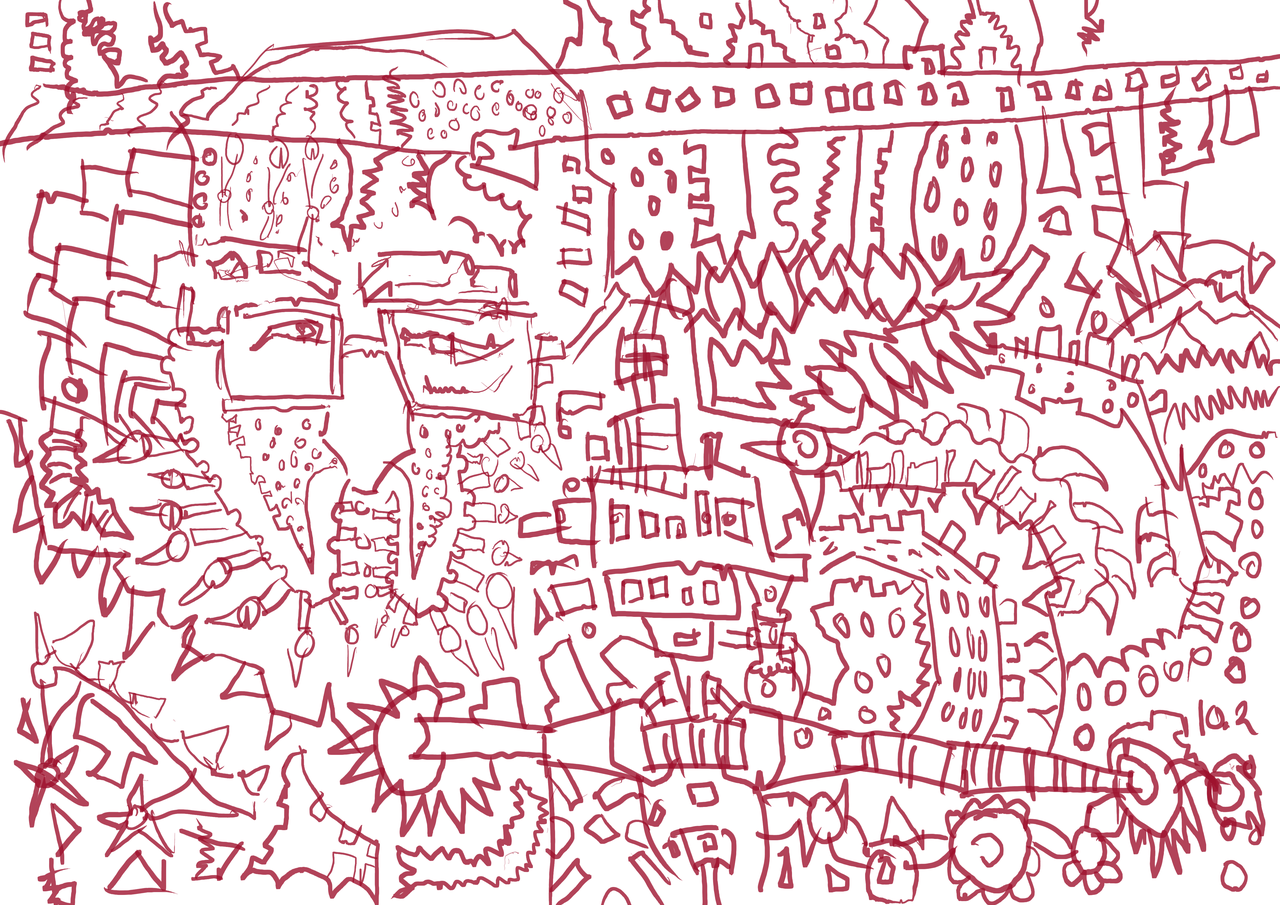 Portrait of Bernie Saunders. Only drew his eyes and nose then ended up just doodling.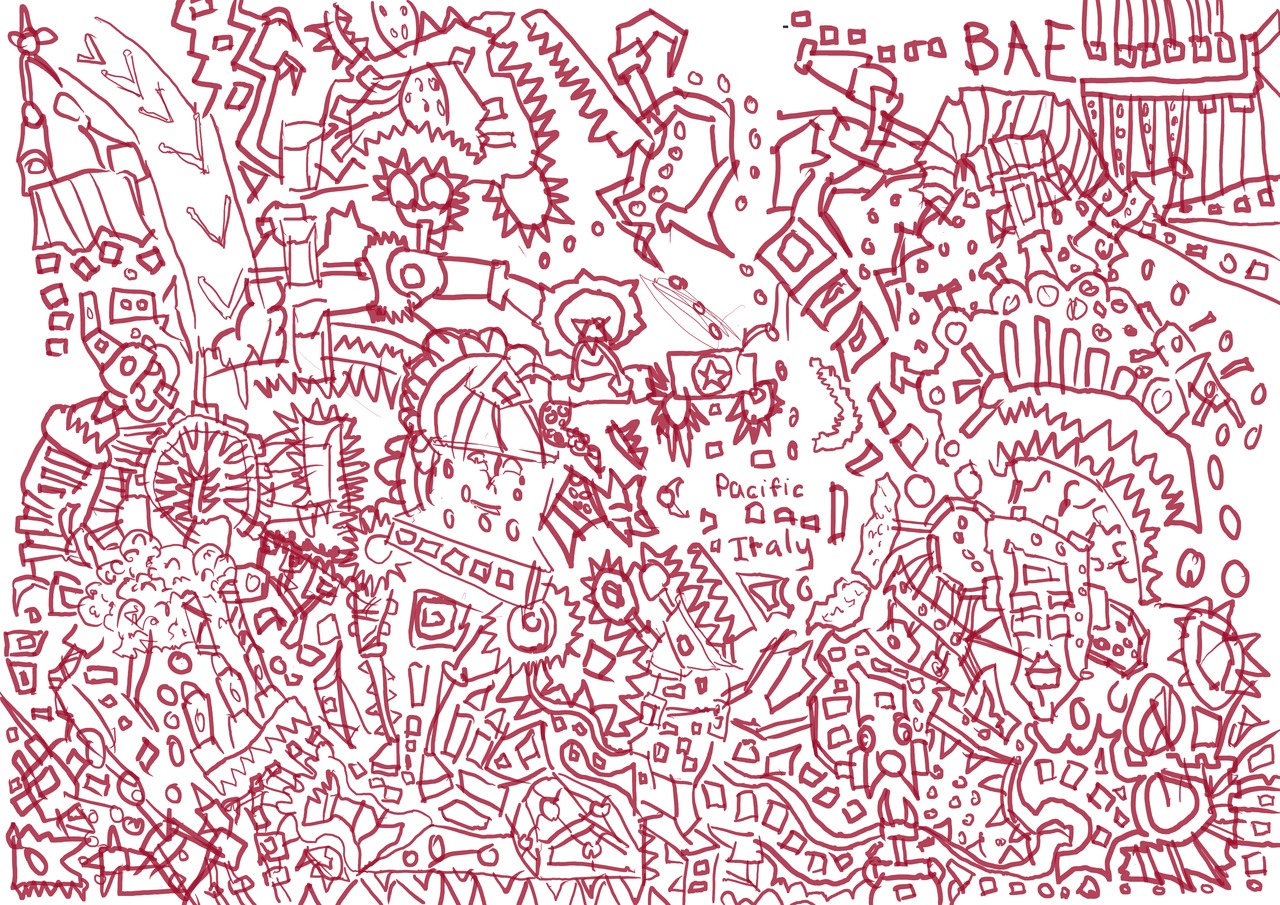 This was created when watching Man in the High Tower season 2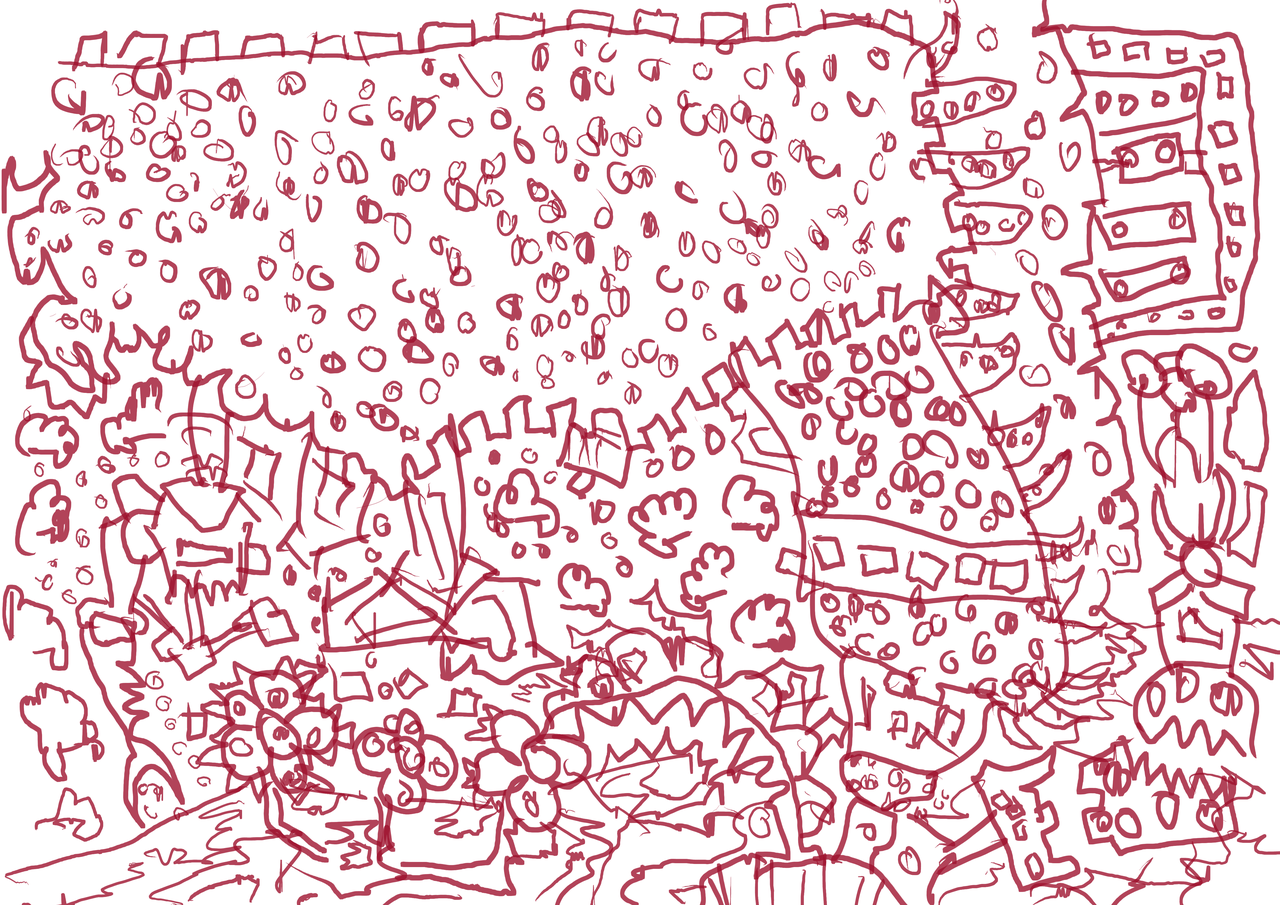 Large rectangle shape with lots of small circles. Landscape at the bottom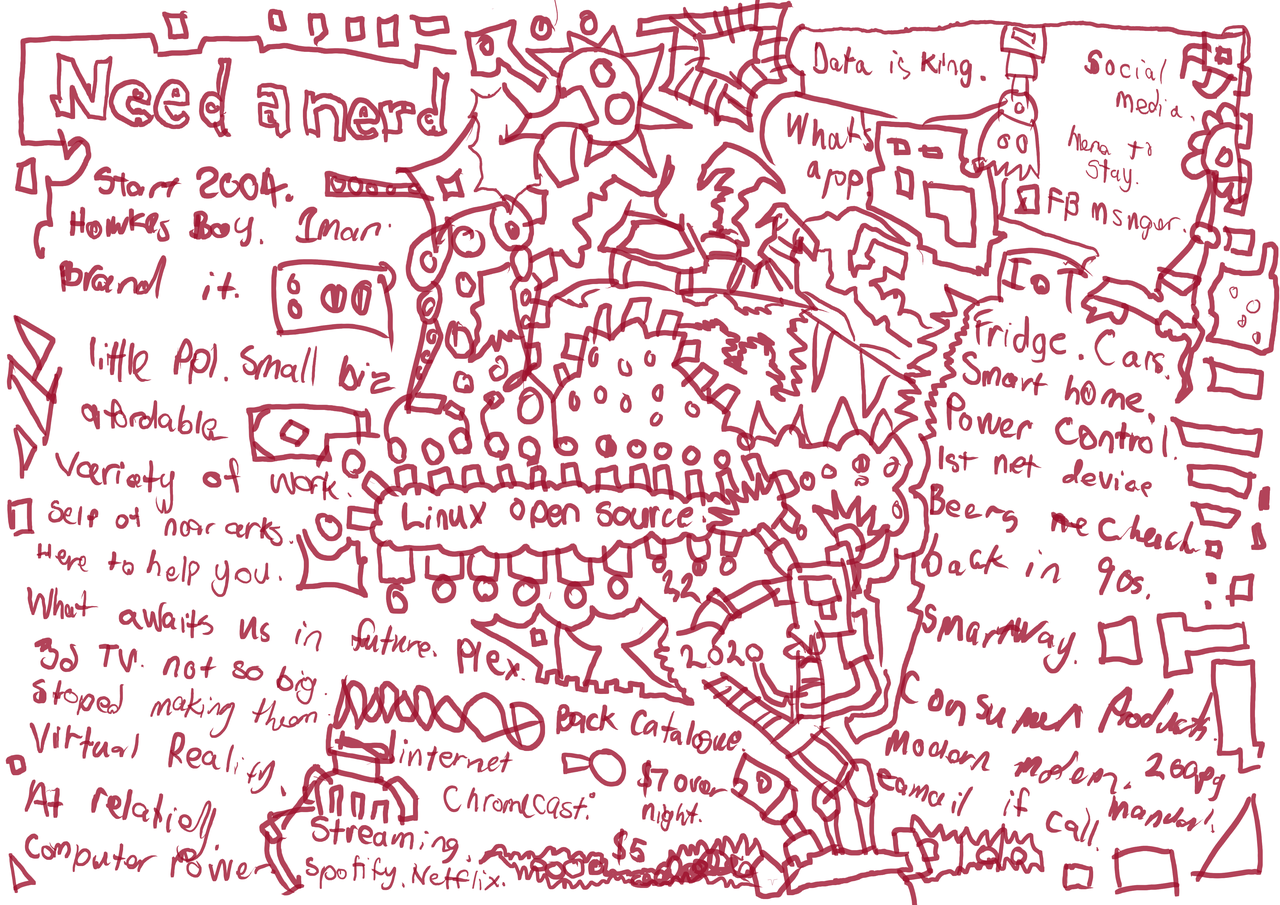 Notes from Hamilton Computer Club Feb 2017. Had someone from NeedaNerd come and do a talk. It was a good overall of whats hing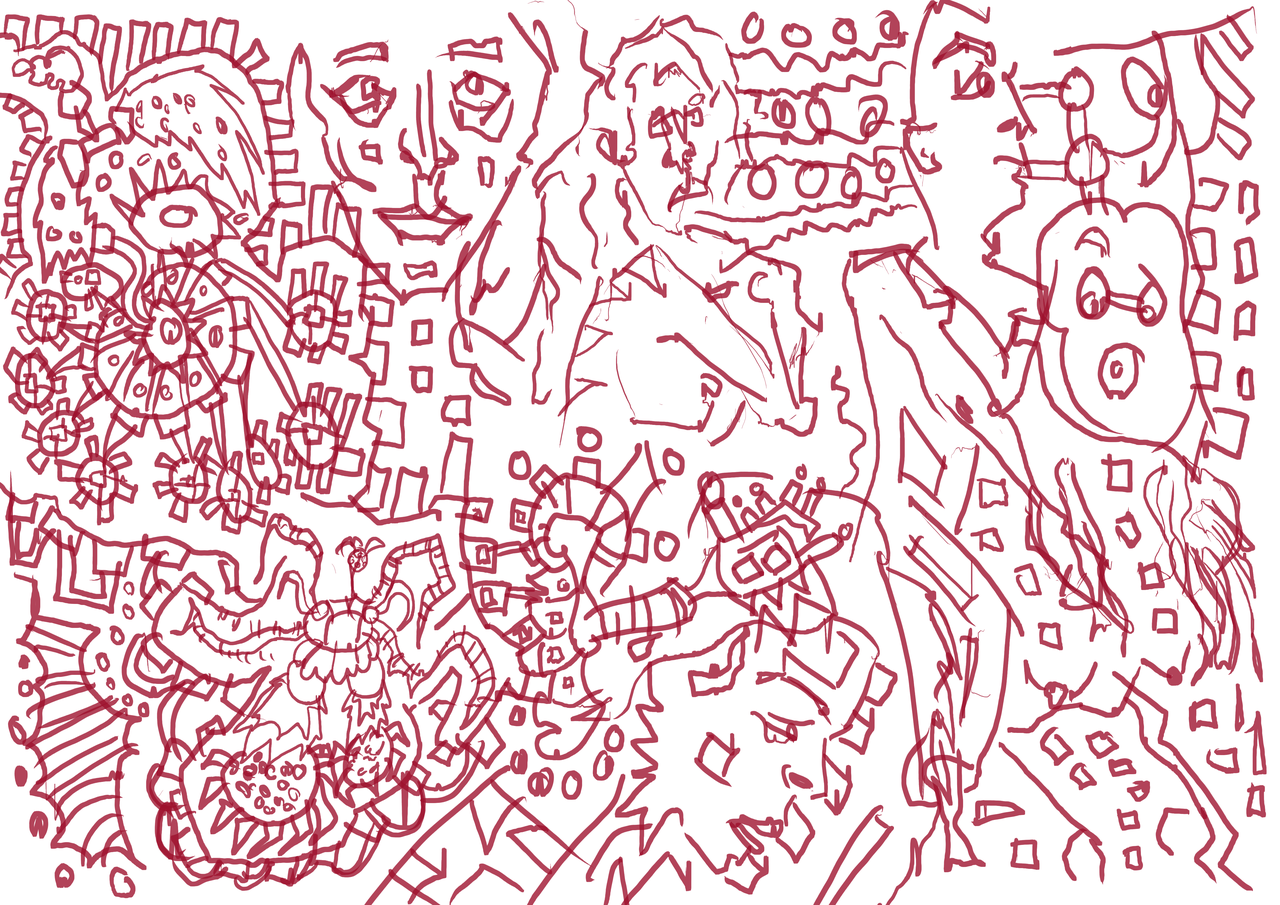 SketchDaily figure studies. Life Drawing Hamilton will startup again in March. Warmups for that.
Read more →