Welcome to Sept 2021. As you may notice - the site has a new look. I've moved the site from Python Nikola to a Golang framework called Hugo, and have rewritten the script that creates the markdown template (including the images) in Go.
Here's the artwork of the month.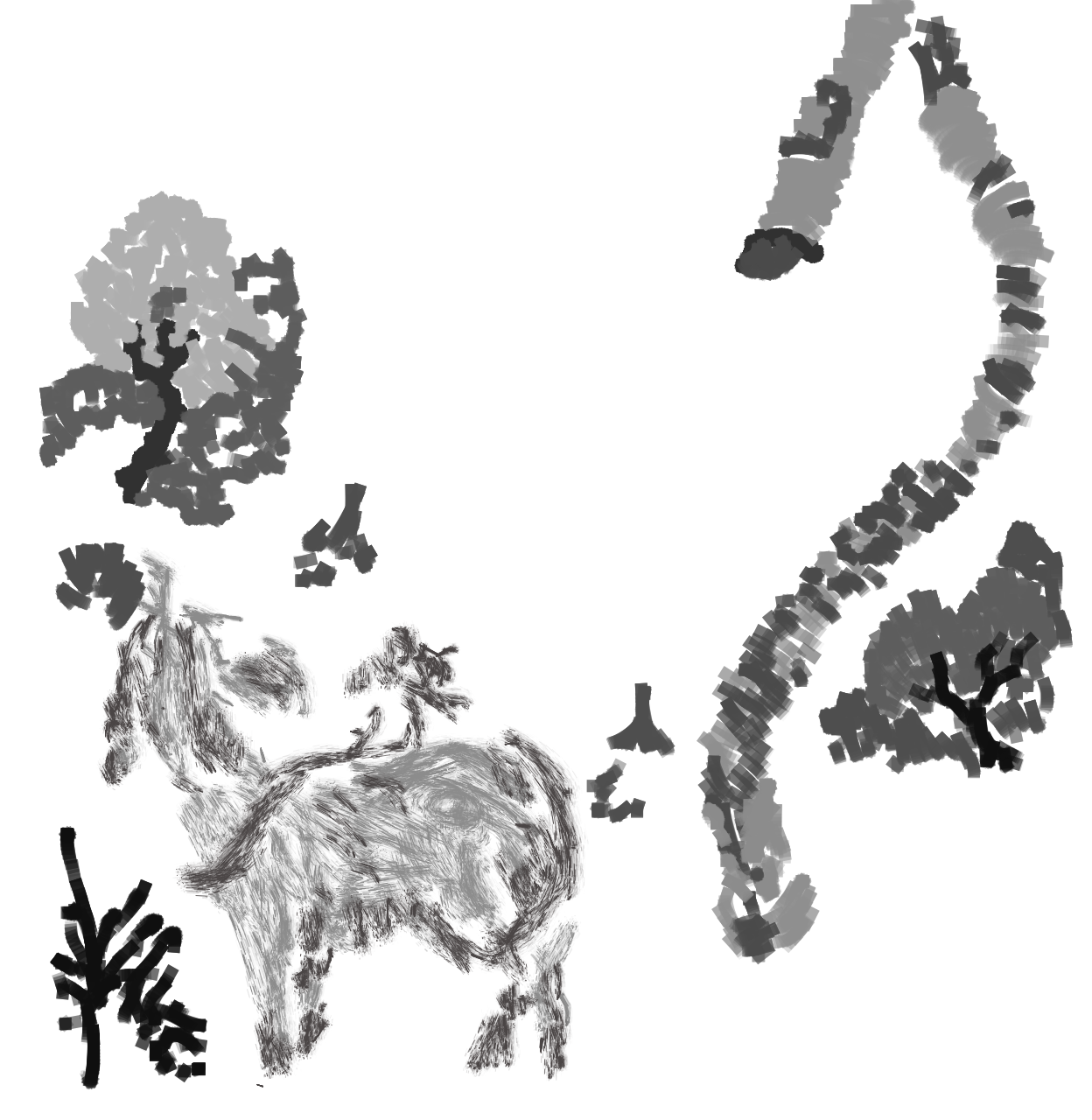 I have been using Krita, and decided to paint over some of my older line works- this was a pepper and carrot work. A derivative of artwork originally by D.Revoy, CC-By.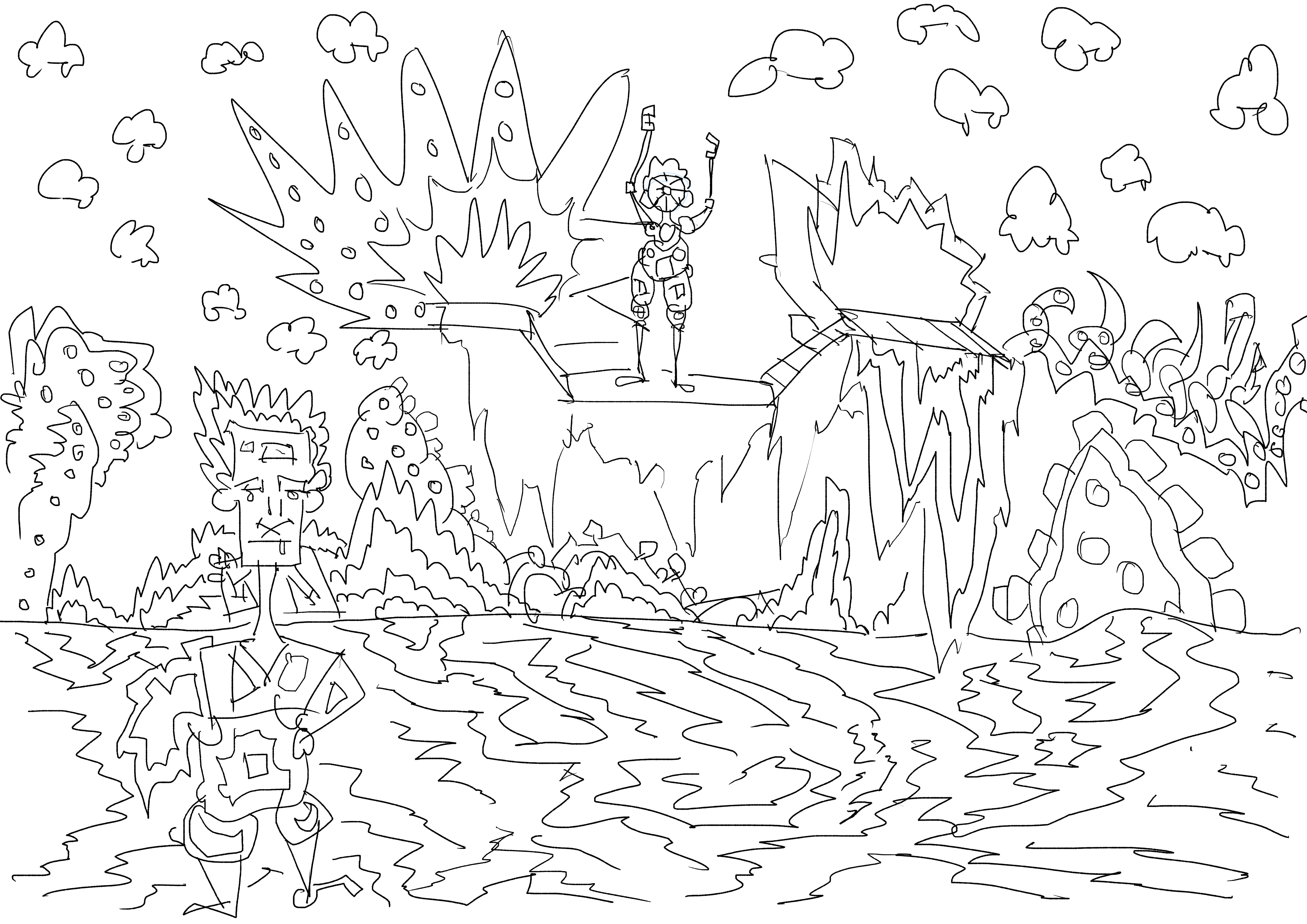 Landscape with a few characters with their hands up.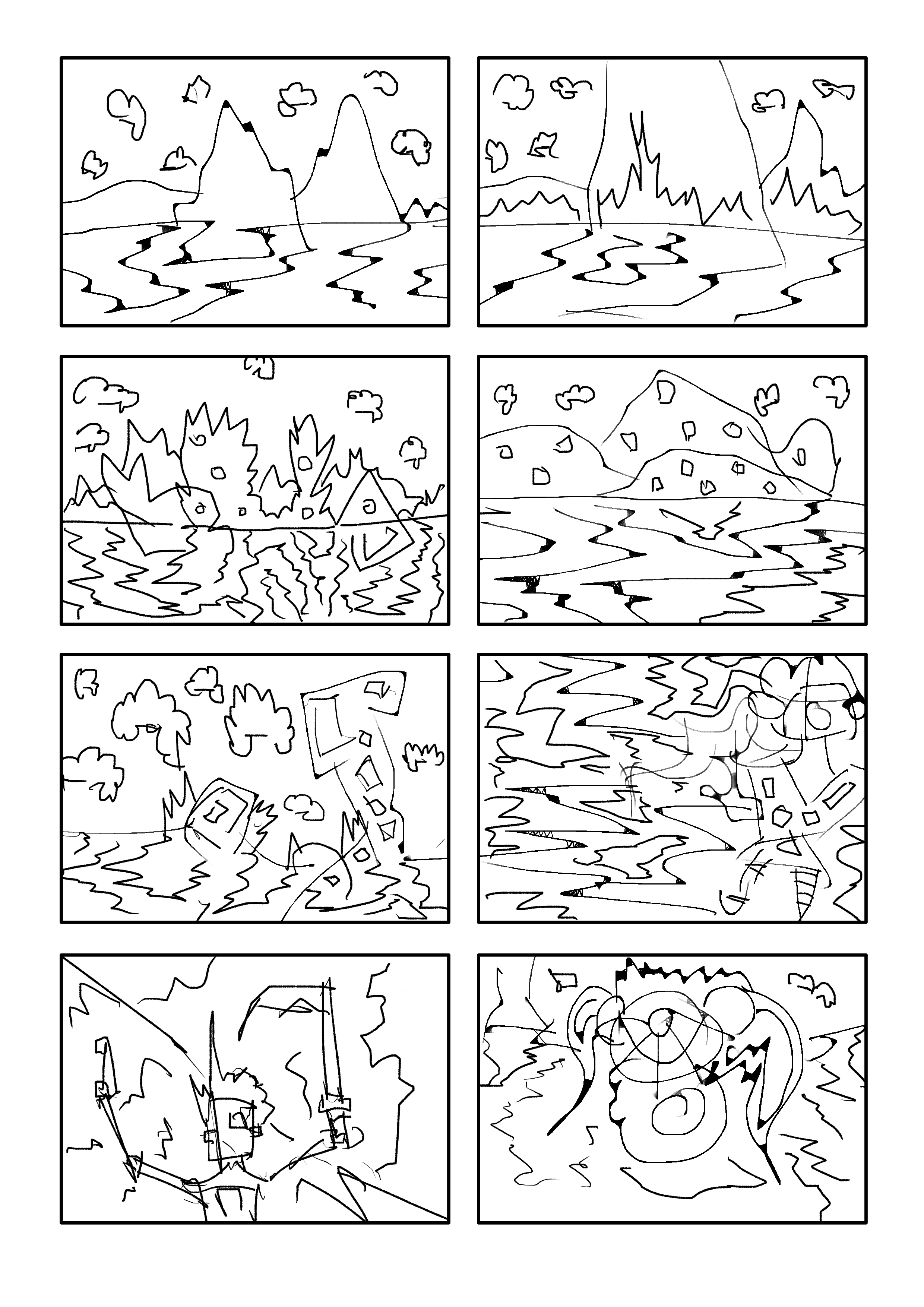 Hills in a comic panel.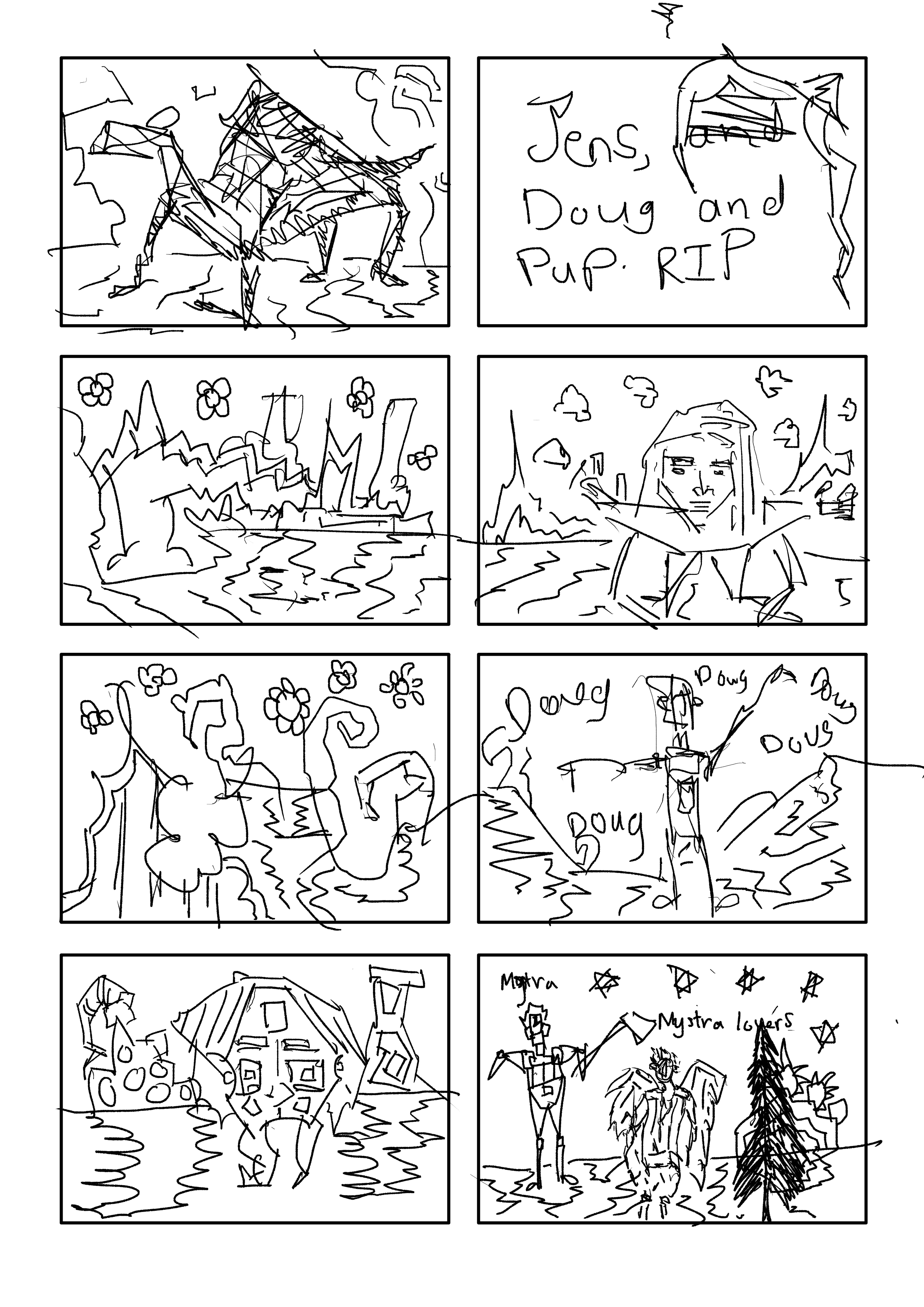 Jens, Doug and Pup died in DND, so I drew a tribute / memory of them. In a comic panel.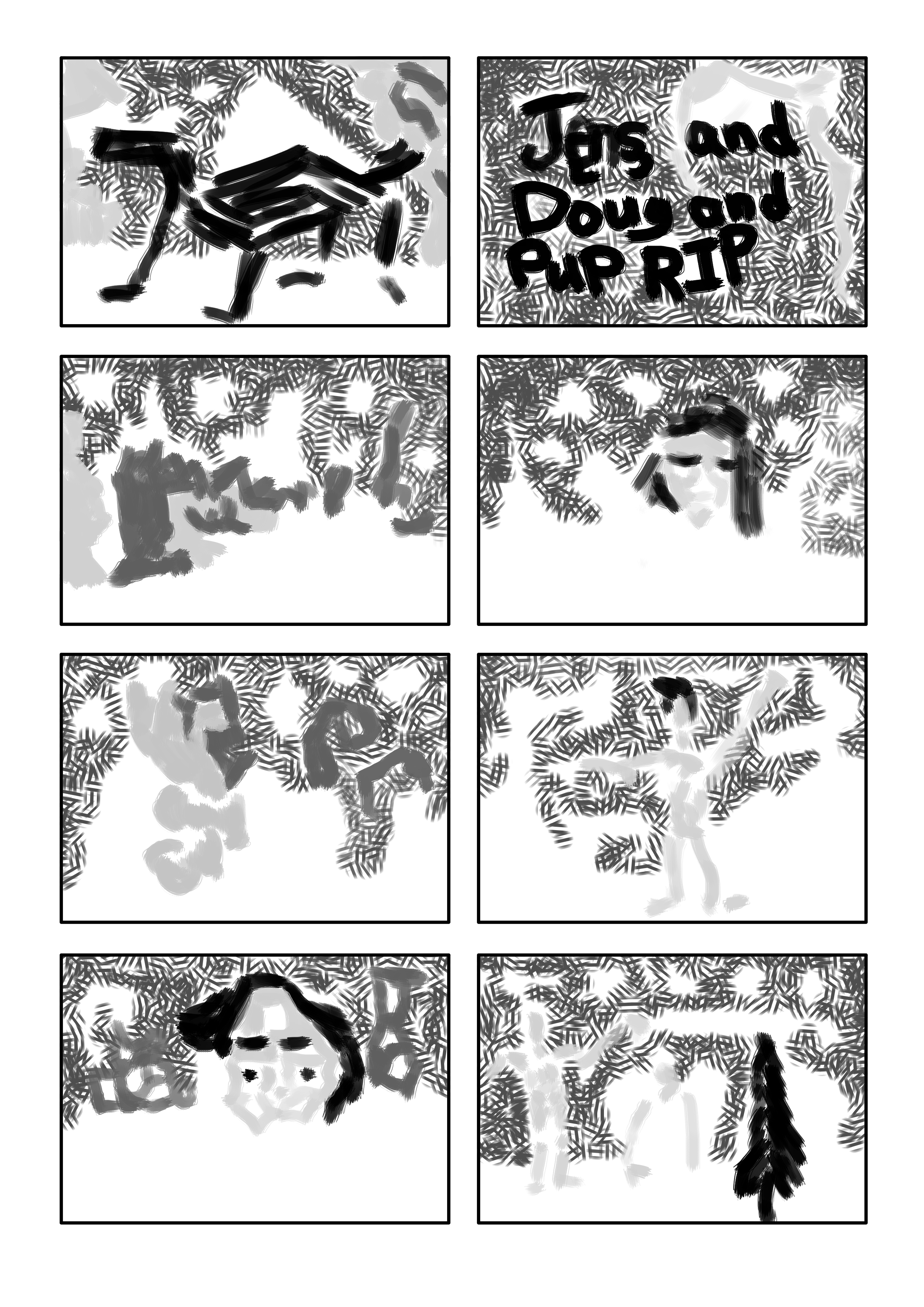 Grayscale paint overlay of the line of Jens, Doug and Pup. A comic panel.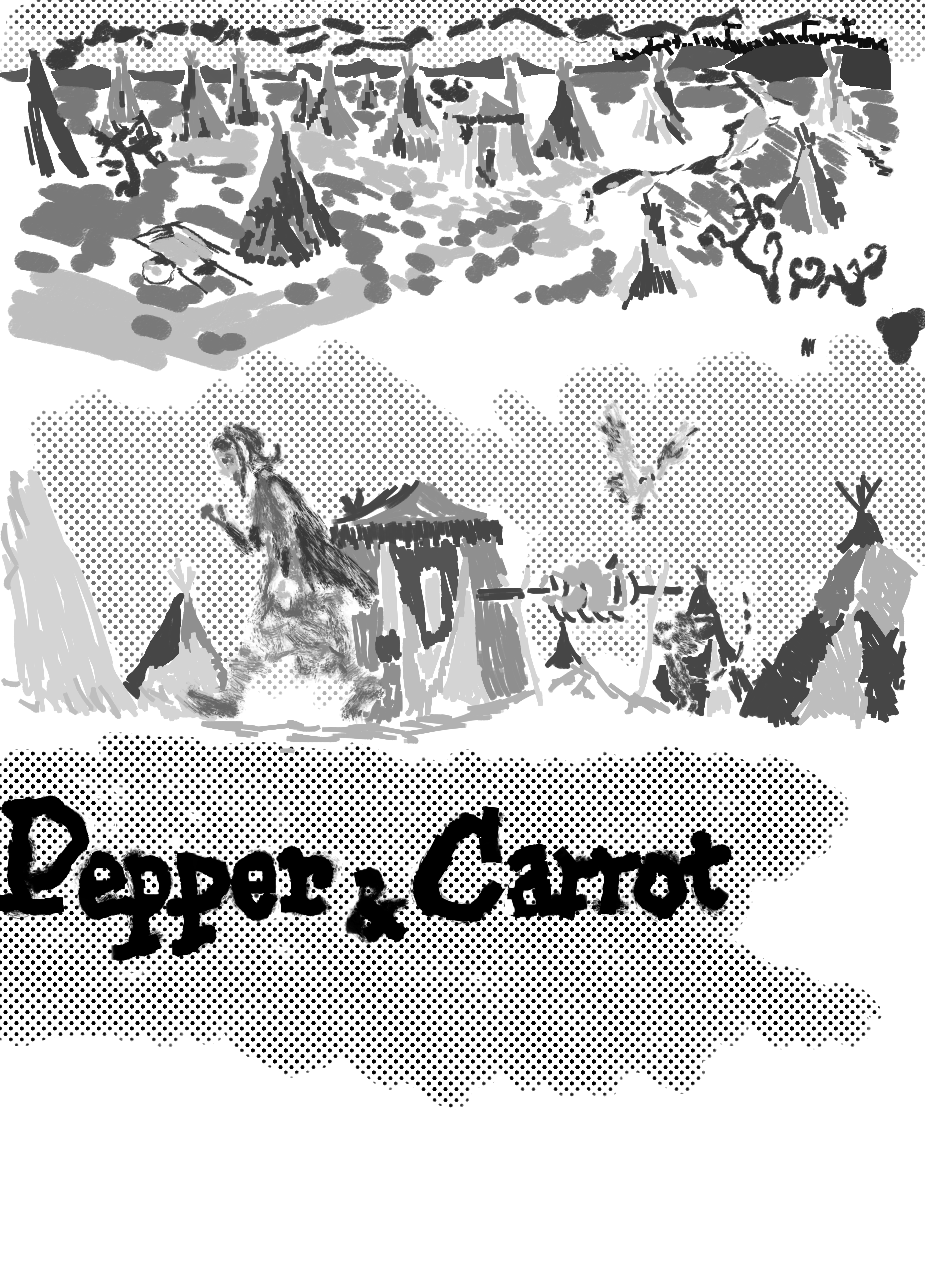 Another paint over of a an older line work Pepper and Carrot. I really have been exploring some of the different brushes - I especially like the dot texture - it gives it a pop art look. Great for covering large areas of blank space.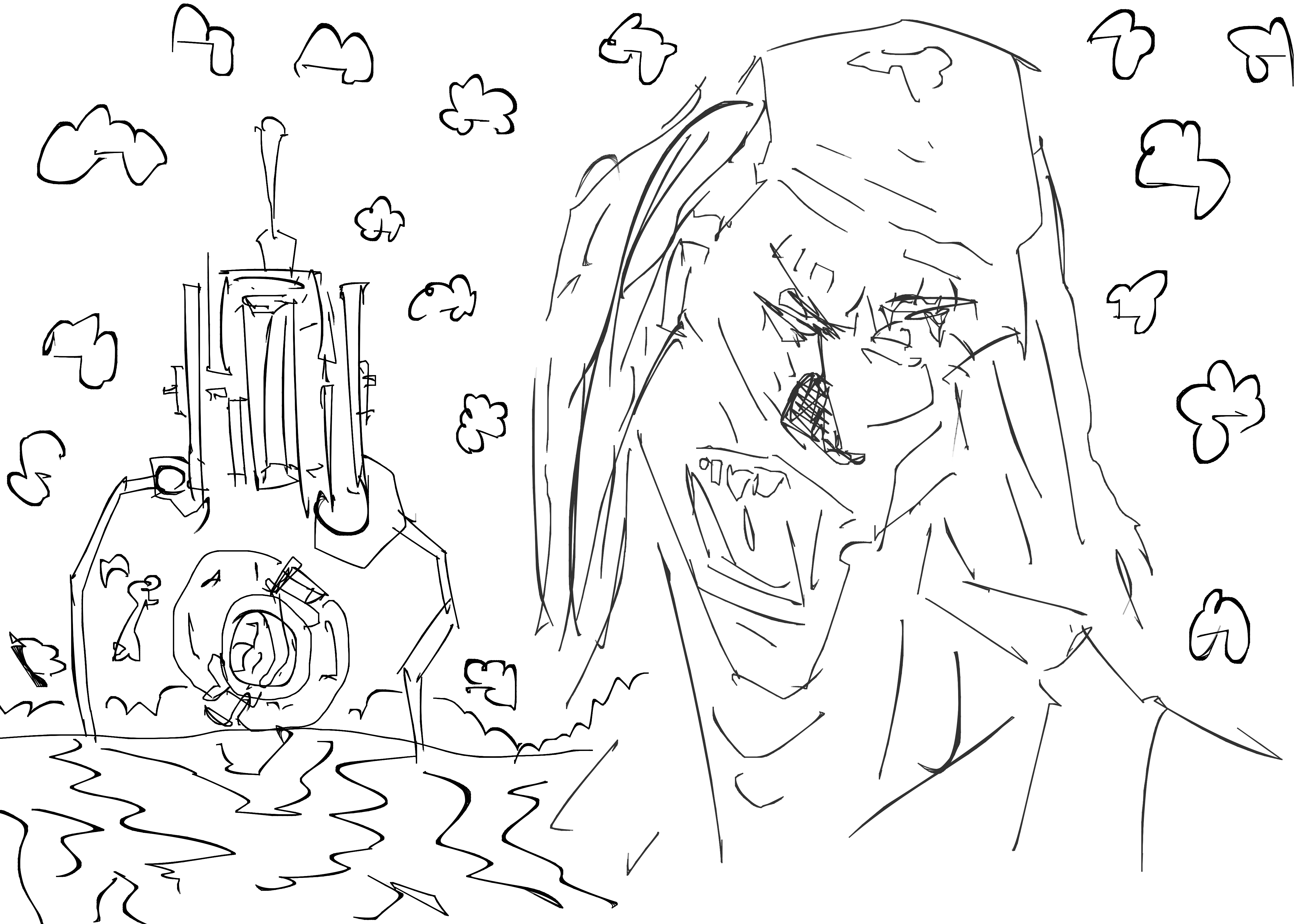 Drawing of a undead creature from DND, alongside a cart from the env.
Read more →