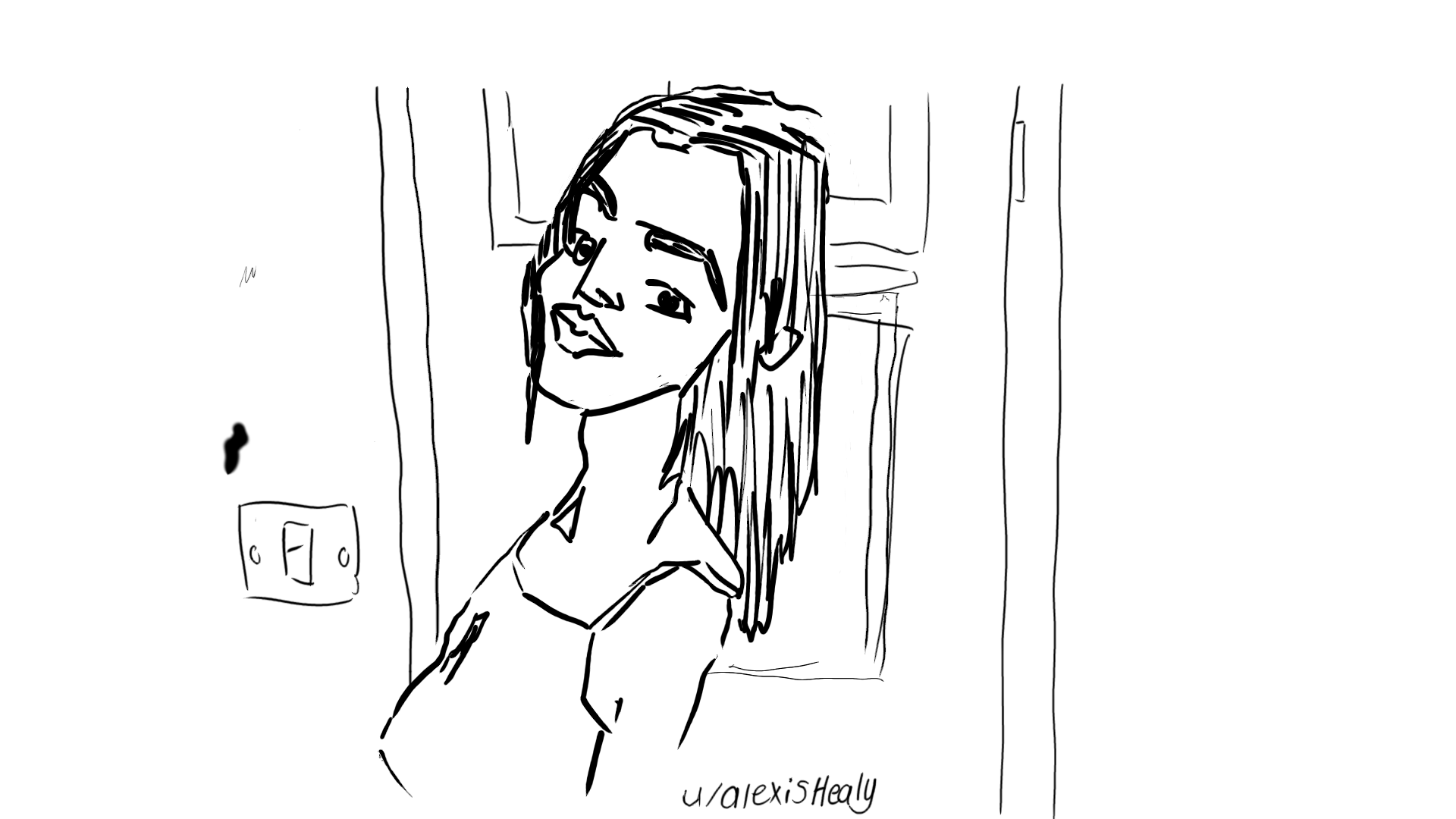 Reference is u/alexisHealy which was posted on RedditGetsDrawn. This was drawn on my new wacom clique tablet. Quite a thick line of her, and a thinner line for the background which is a door and light switch.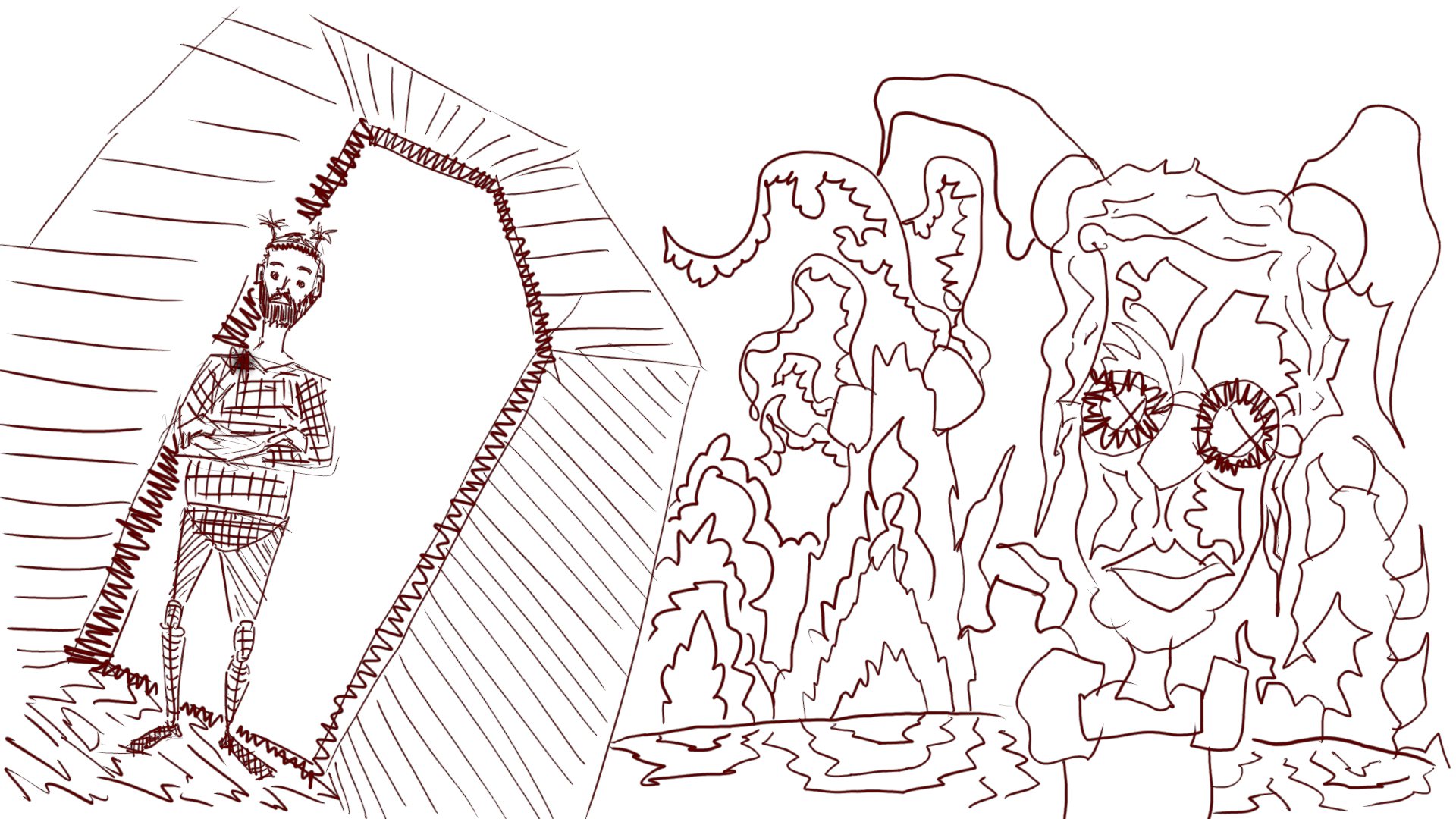 Started drawing a character from the game Crusader Kings 3 and ended with a landscape, and character on the right.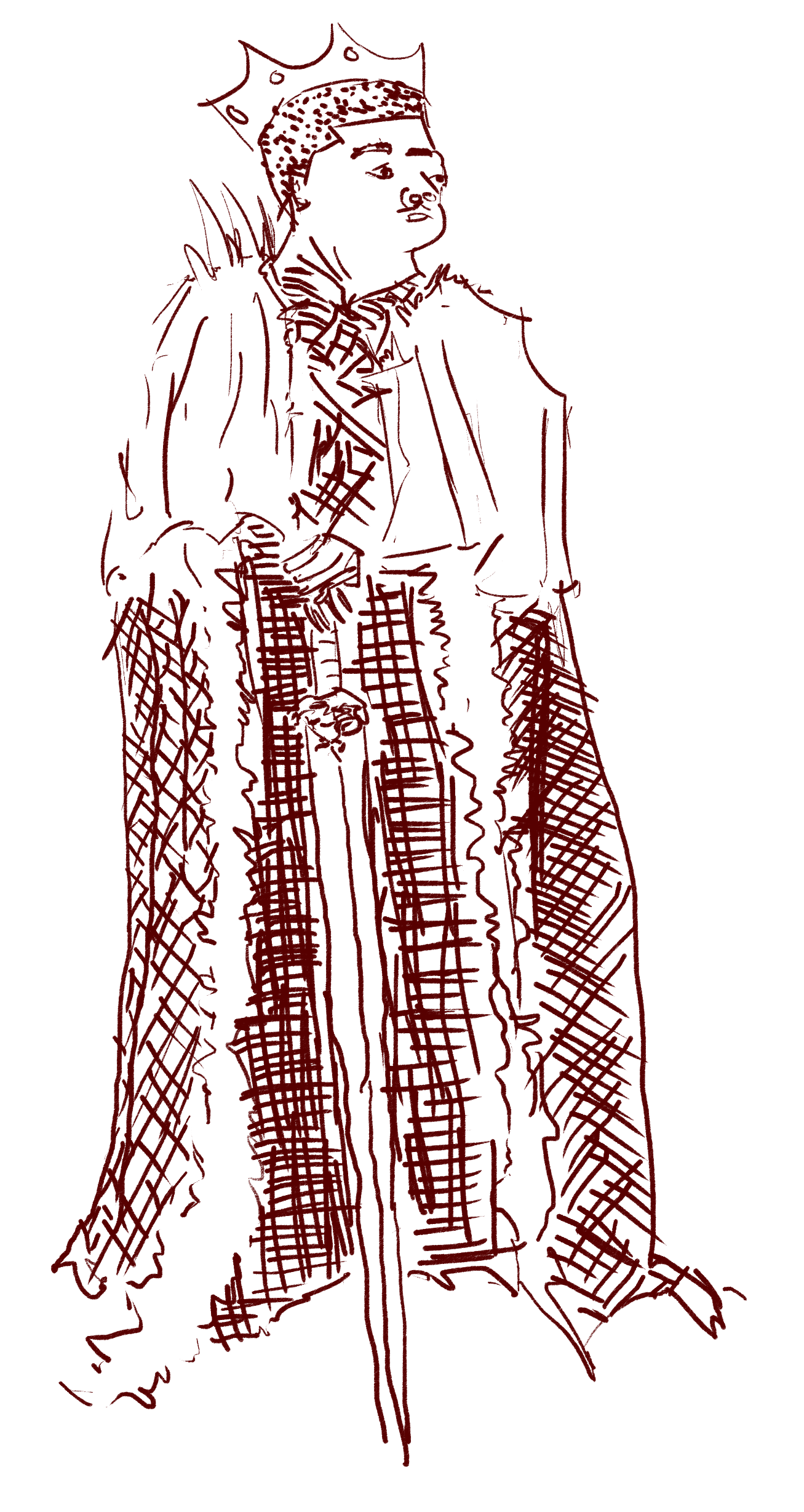 Crusade character. This was a reference from RedditGetsDrawn but I didn't write down the username. I like his long coat.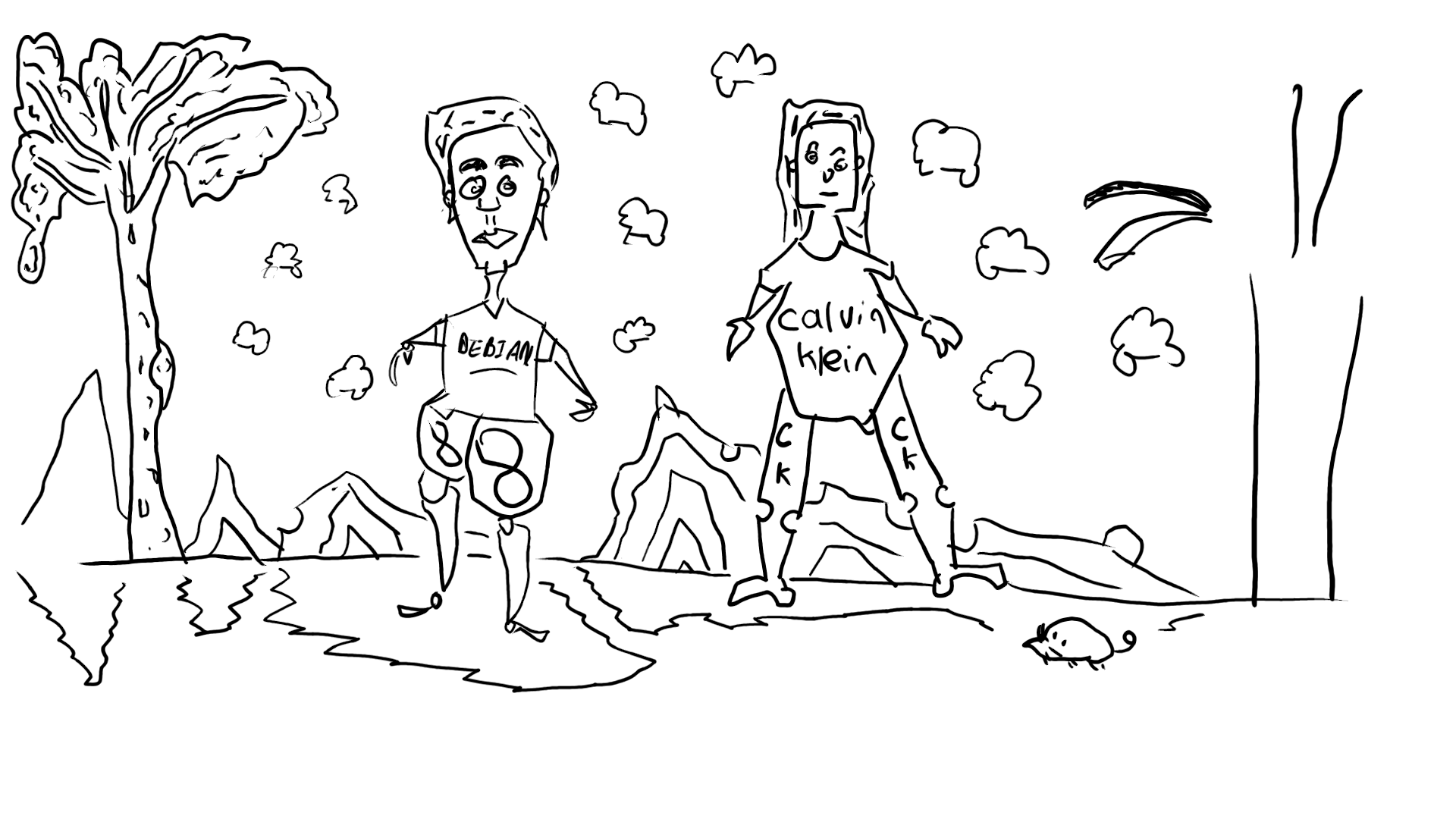 Two characters wearing a Debian and Calvin Klein shirt. In the background a landscape - including a tall tree and mountains. There is a mouse and another tree on the right.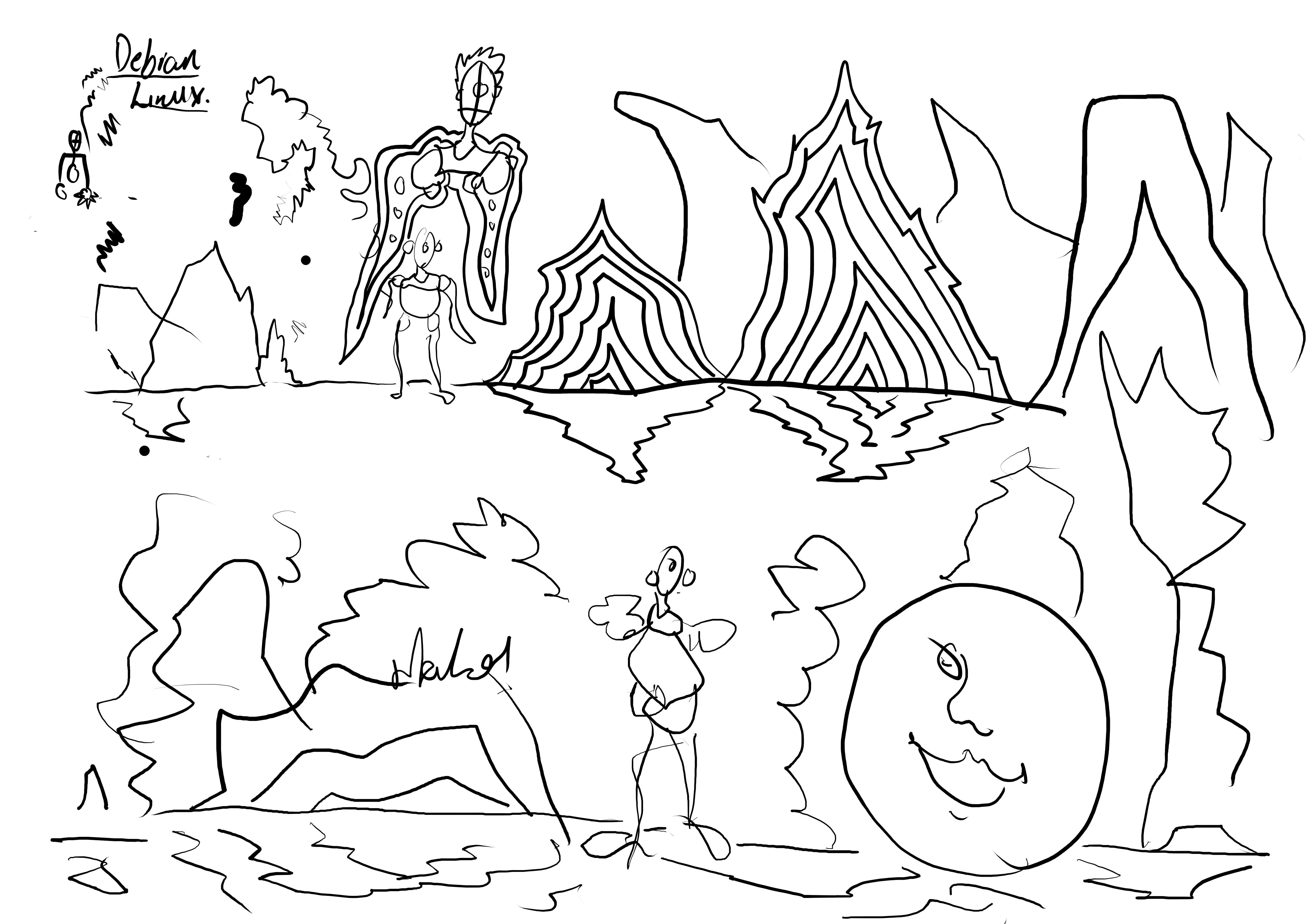 landscape testing with the new tablet - including a moon.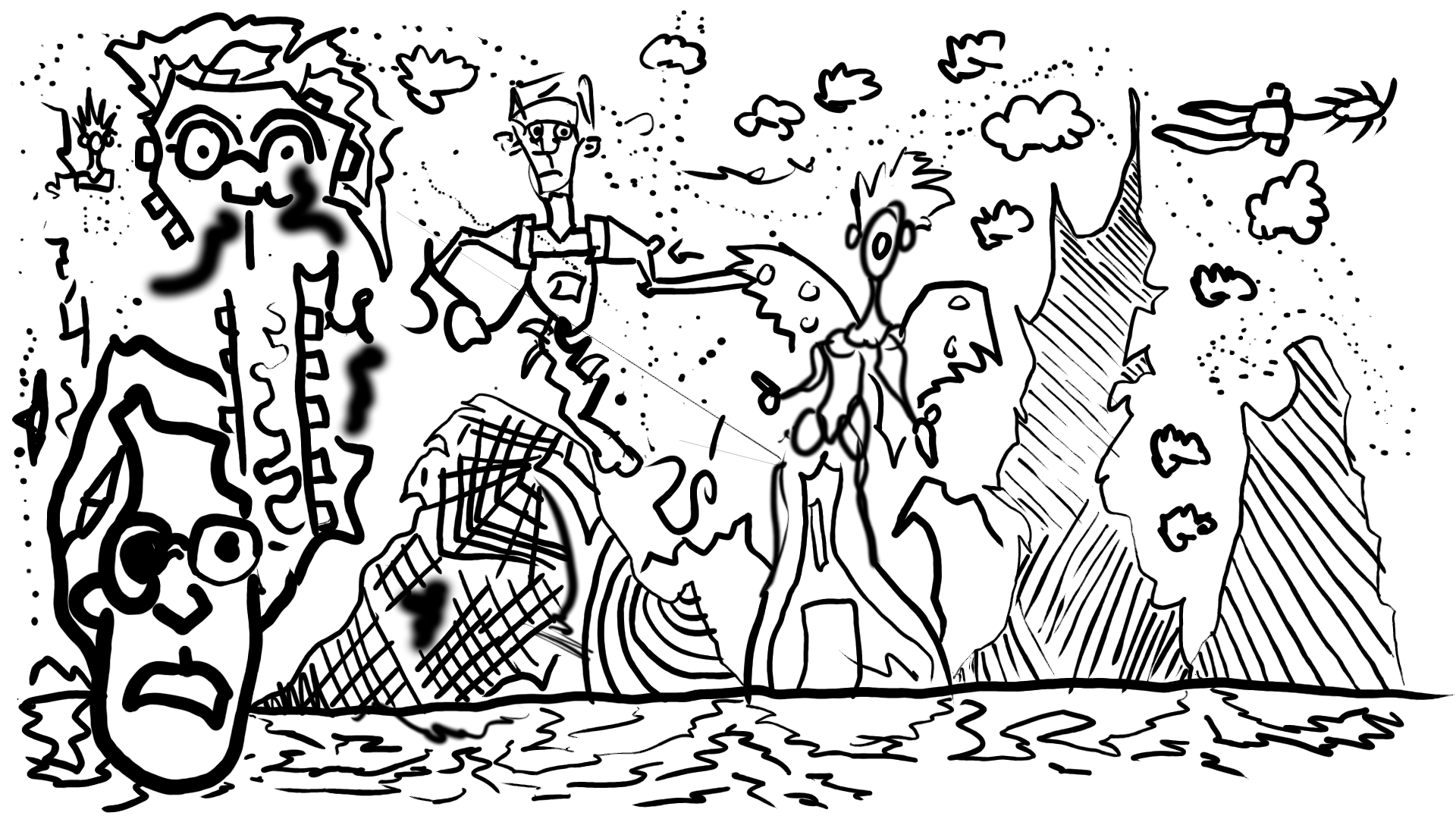 A very dotty landscape.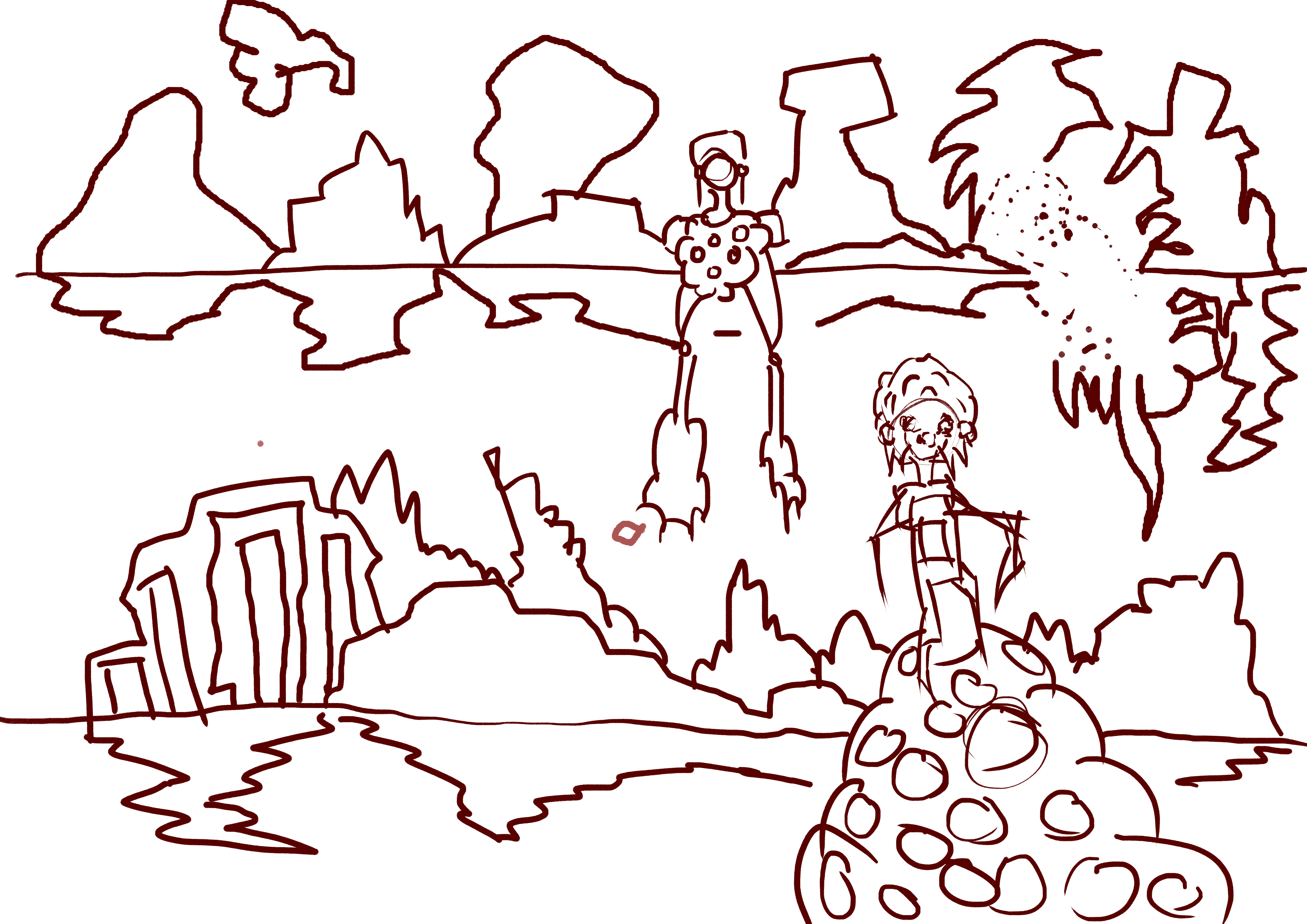 Double landscape. Having a go with the red colour for line.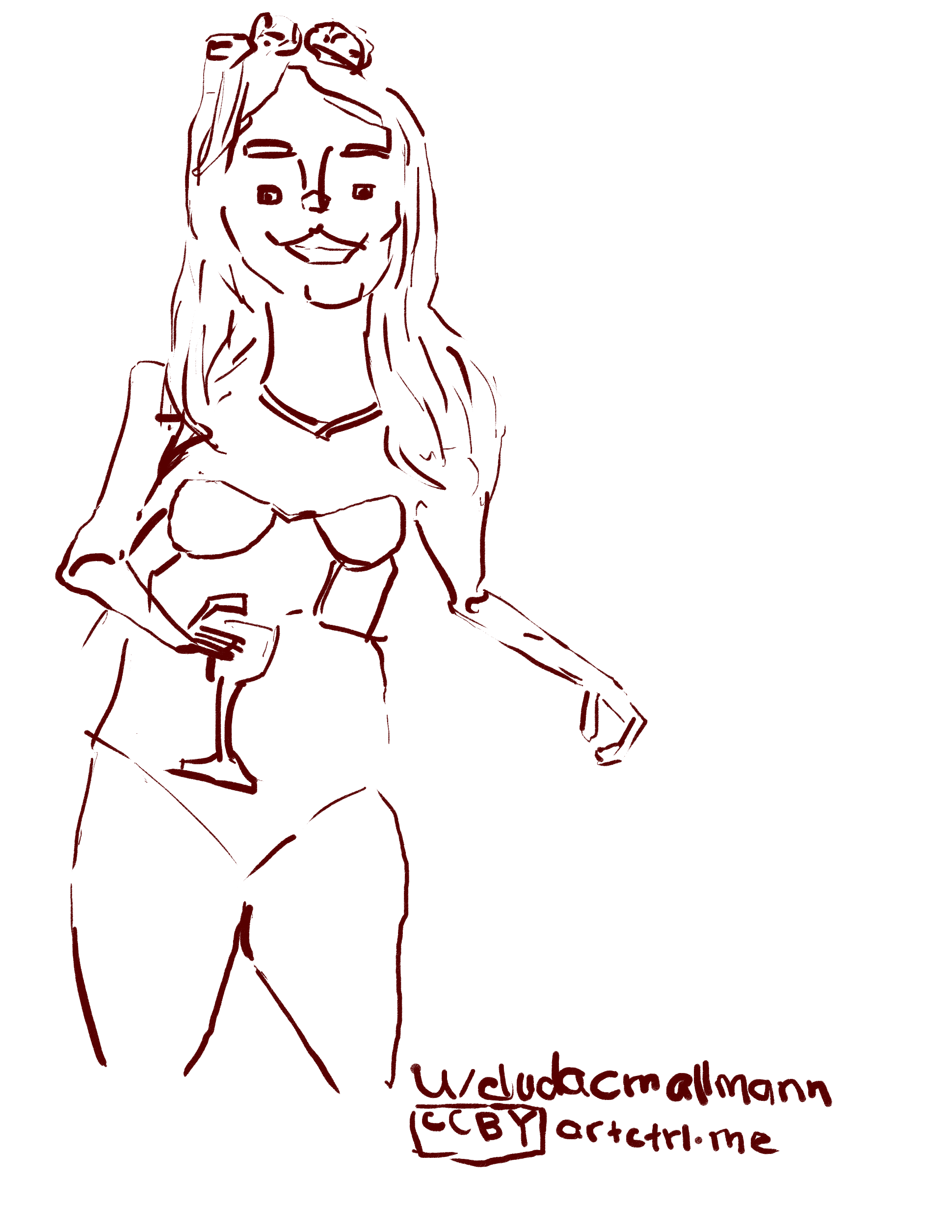 Drawing of dudacmallmann from redditgetsdrawn. Almost a full body - just missing the legs. Holding a glass.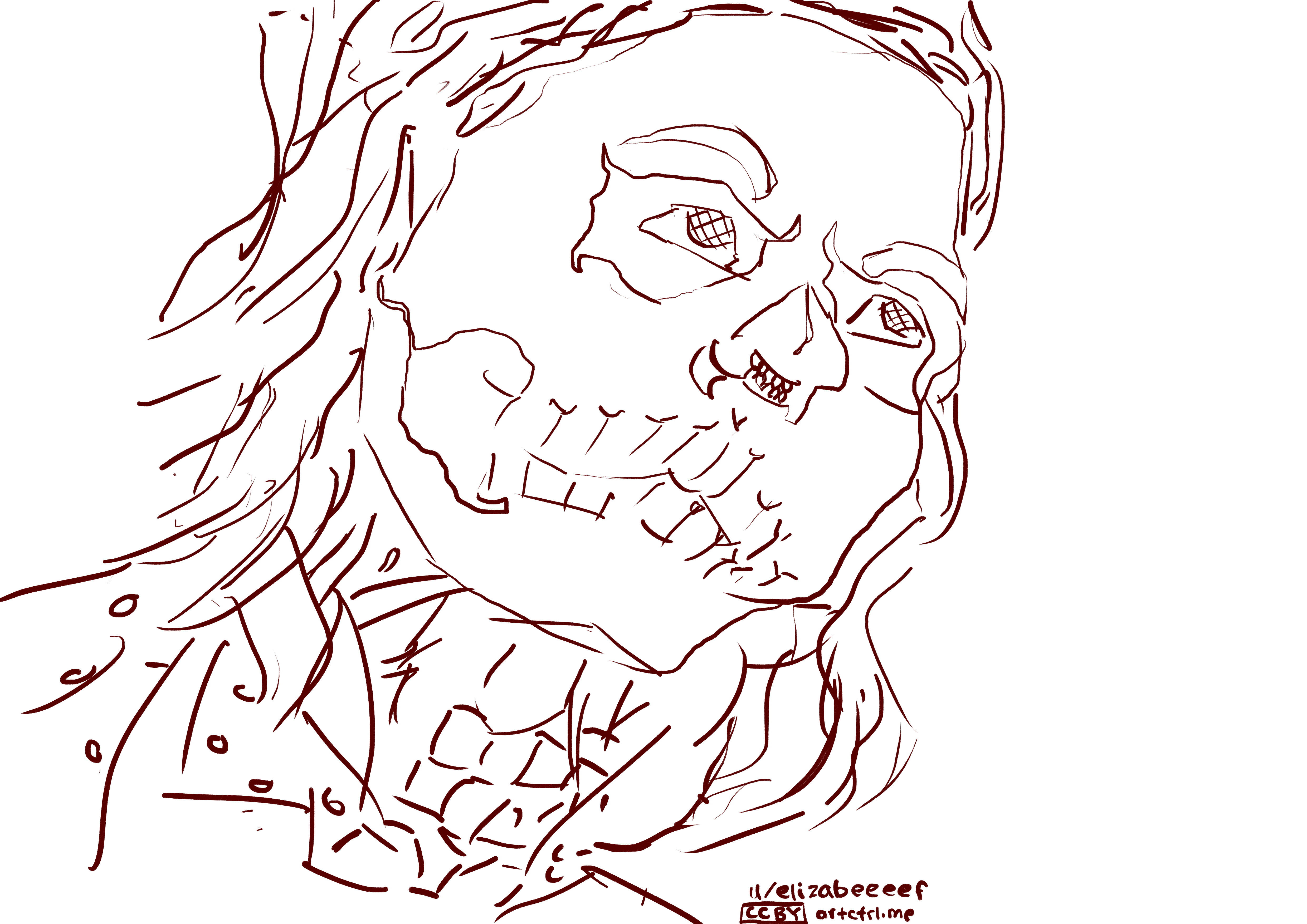 Drawing of elizabeeeef from redditgetsdrawn. A Halloween makeup image - drawing the neck and mouth areas especially fun.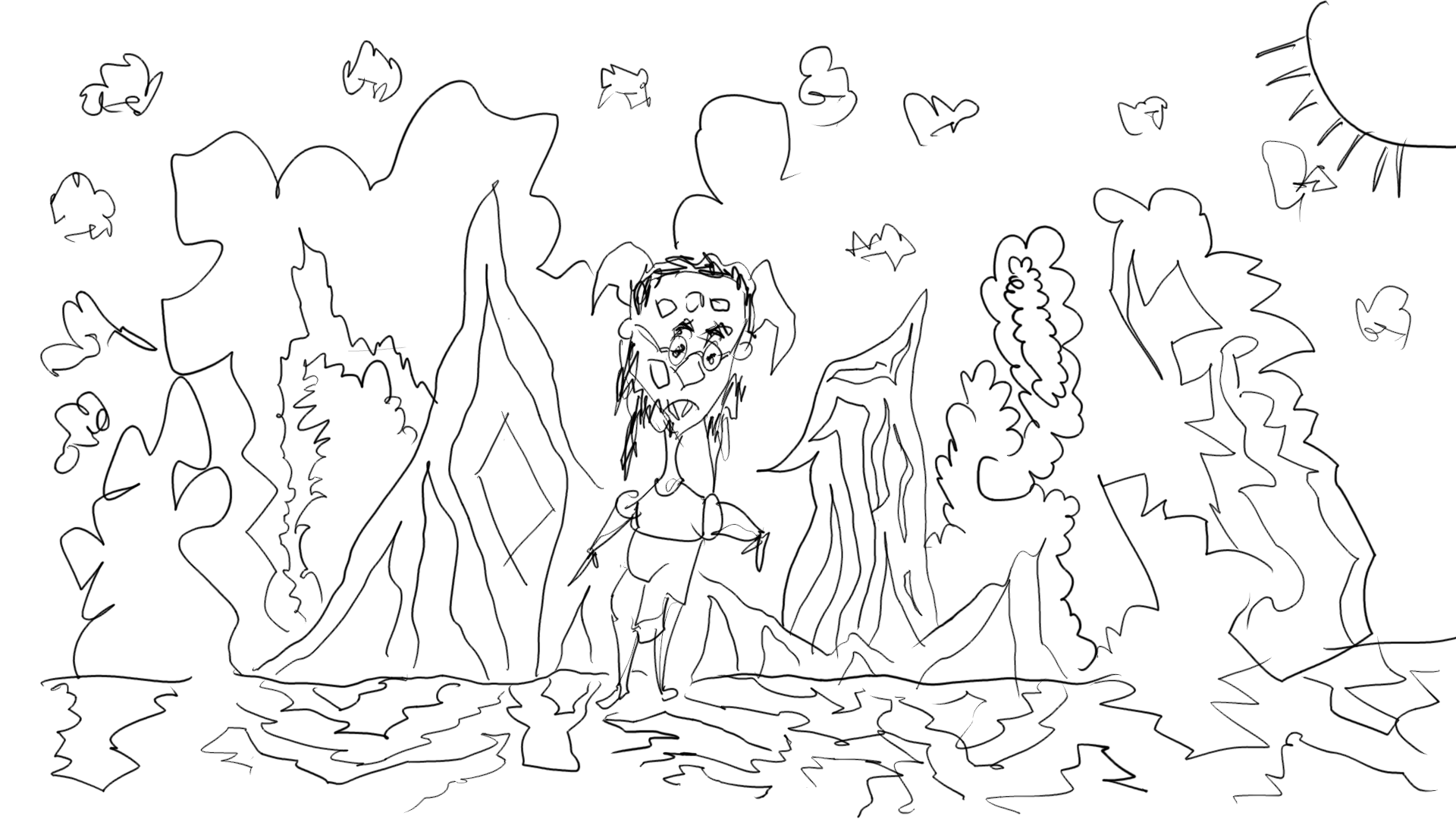 A character with fangs on landscape.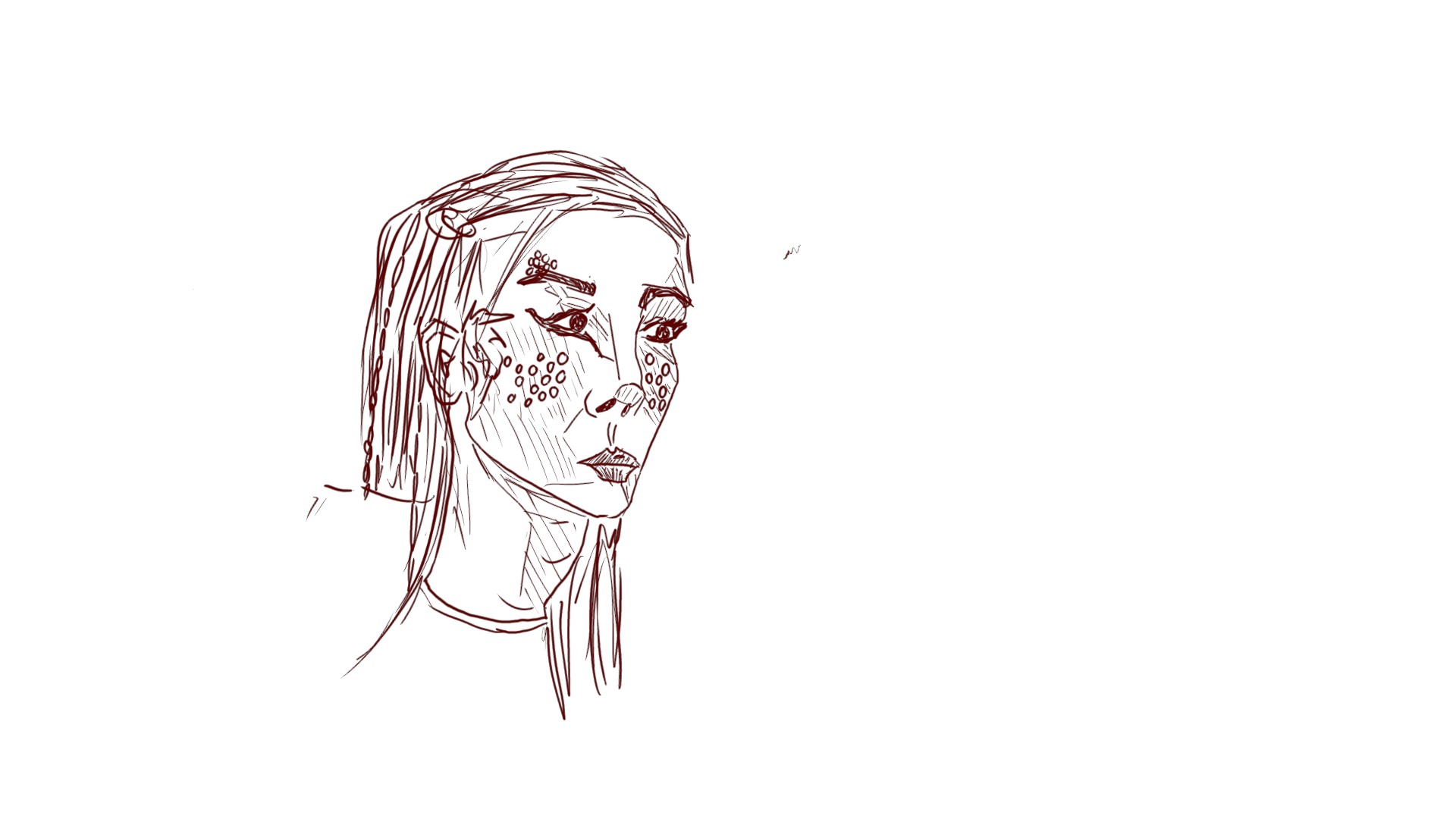 Drawing of fast_construction from redditgetsdrawn. I think the shading came out well and gives the portrait a real 3d looking effect.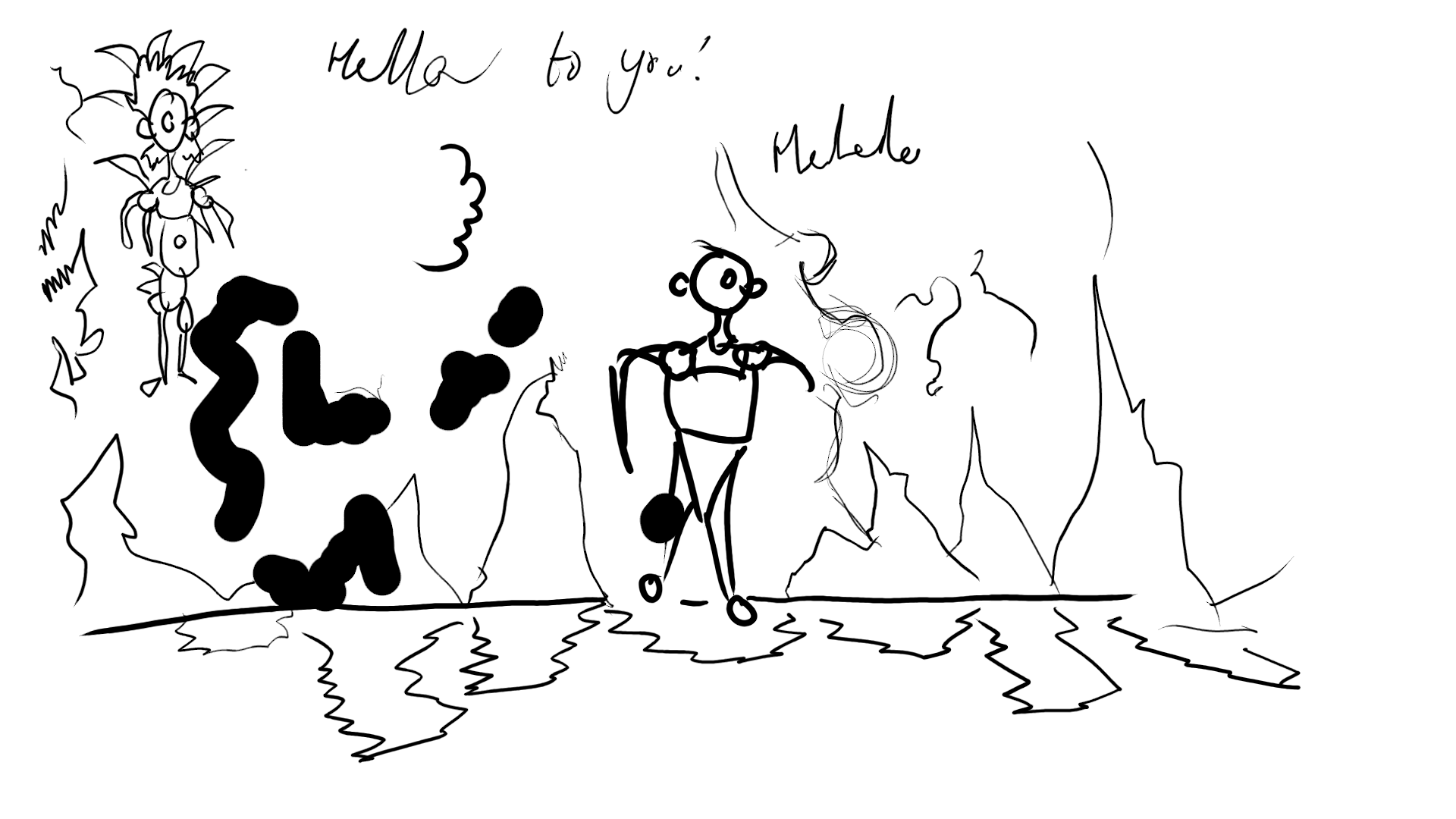 Hello World. Testing the new tablet.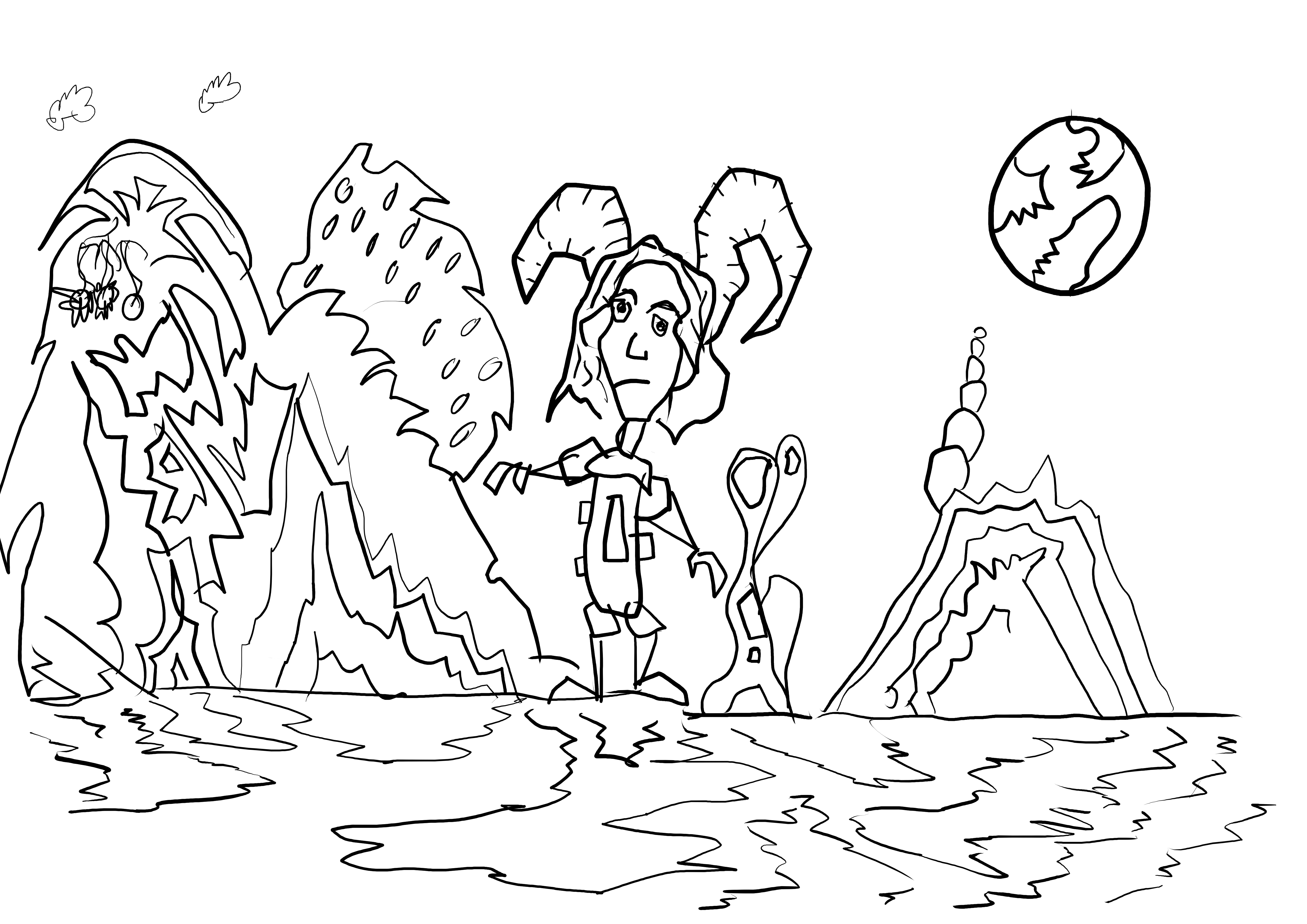 A character with horns, and landscape in the background.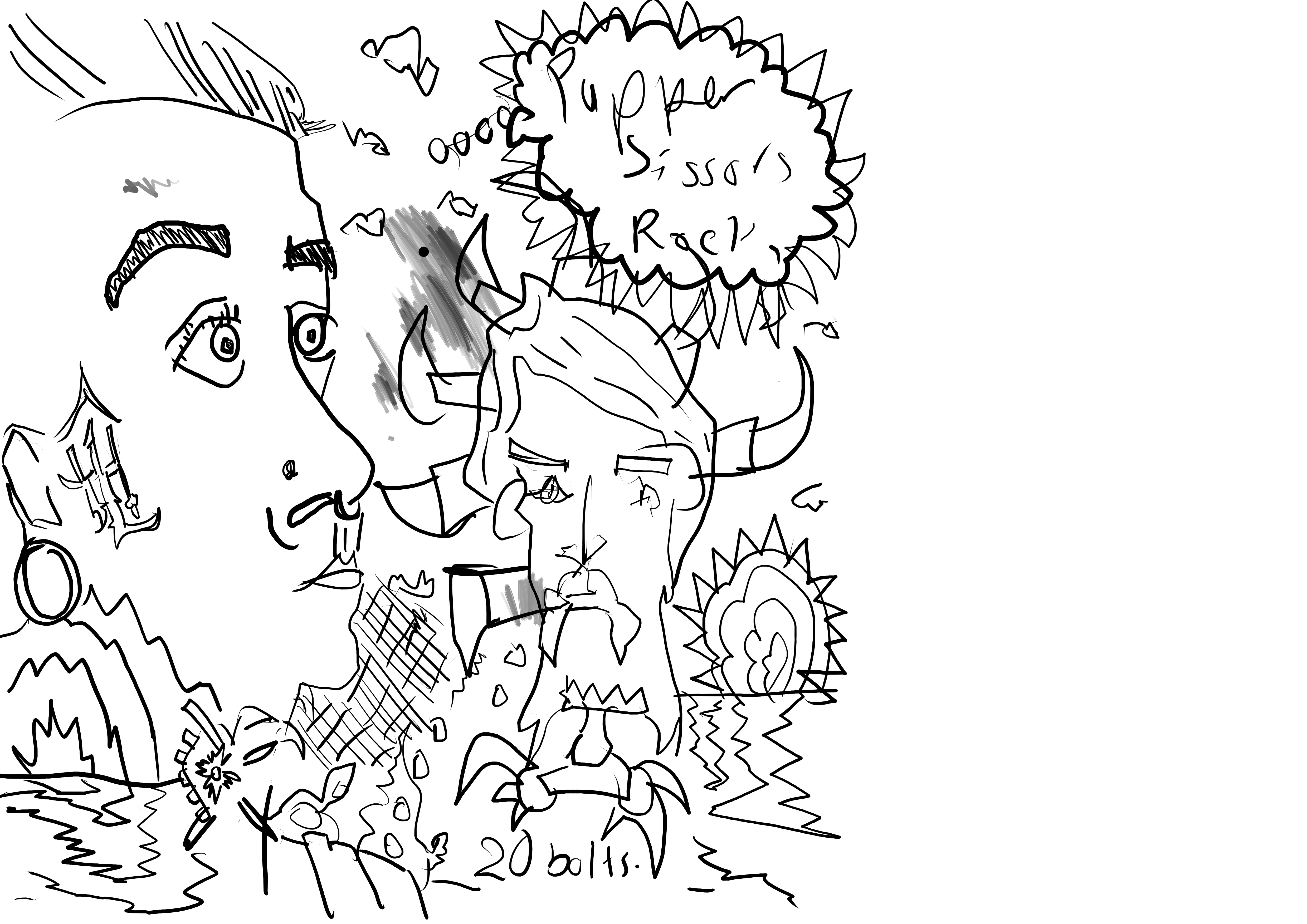 Paper Scissors Rock.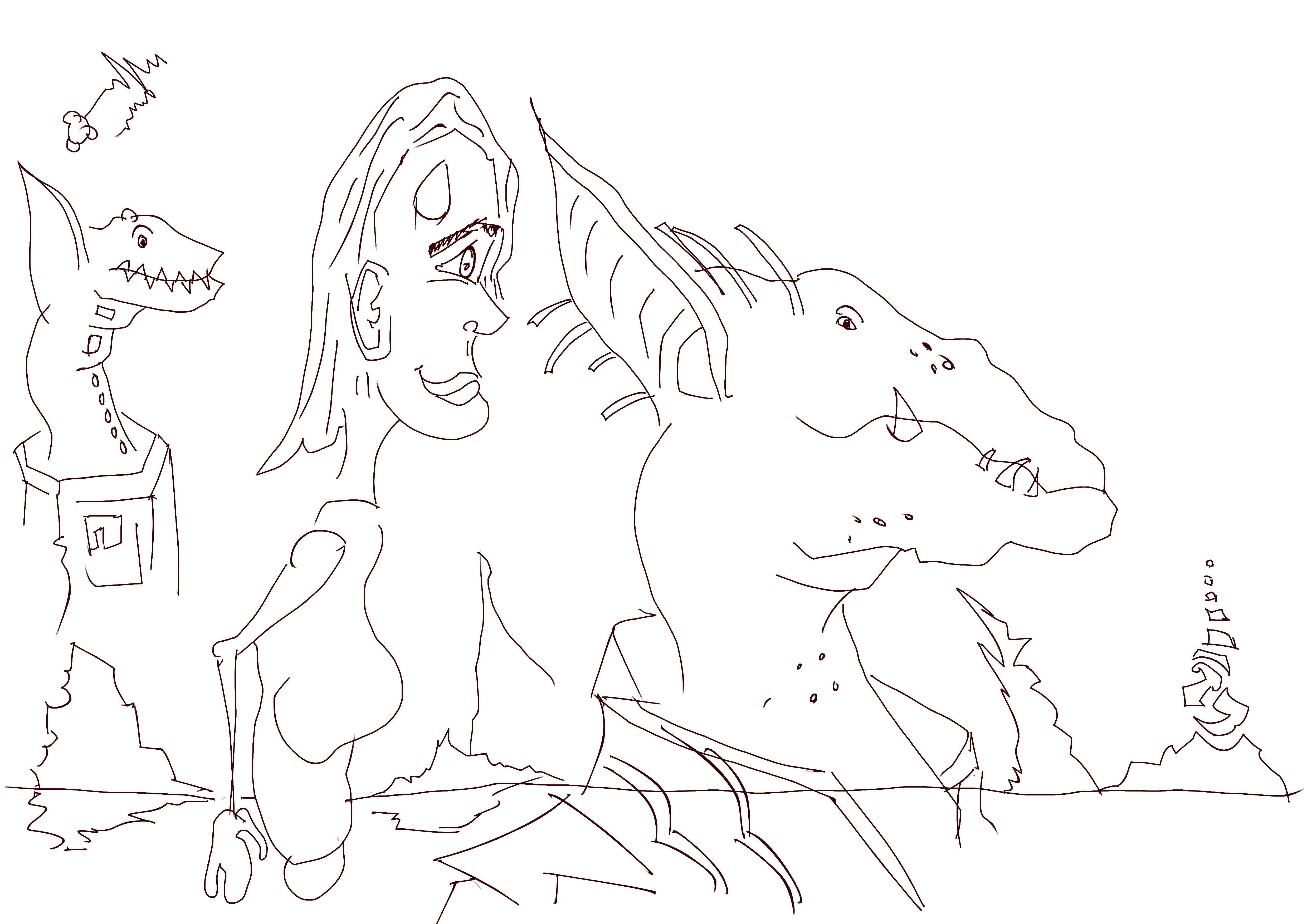 Reference was characters from the stellaris video game.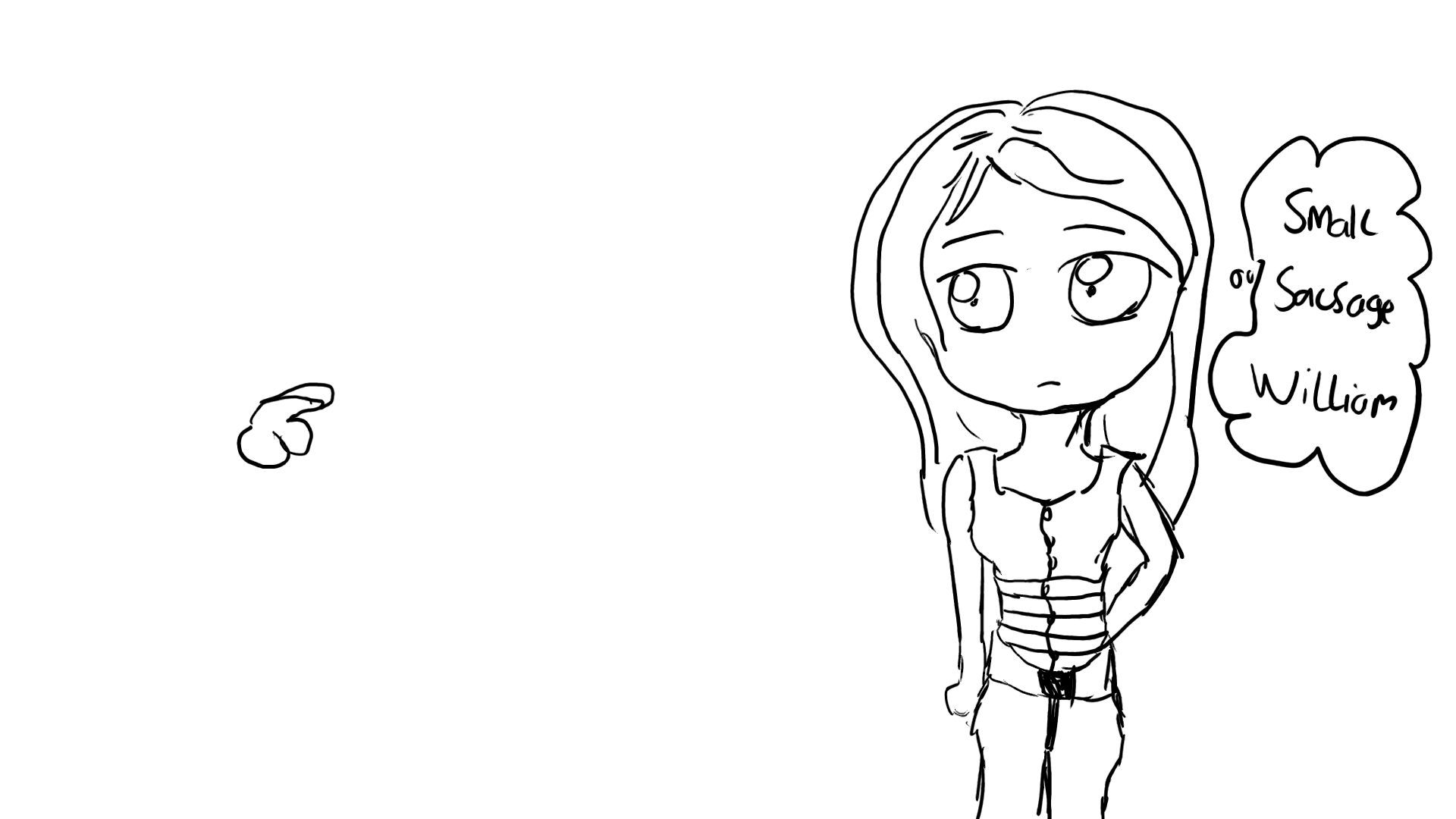 Small Sausage William. This was drawn by Rania. I like the character.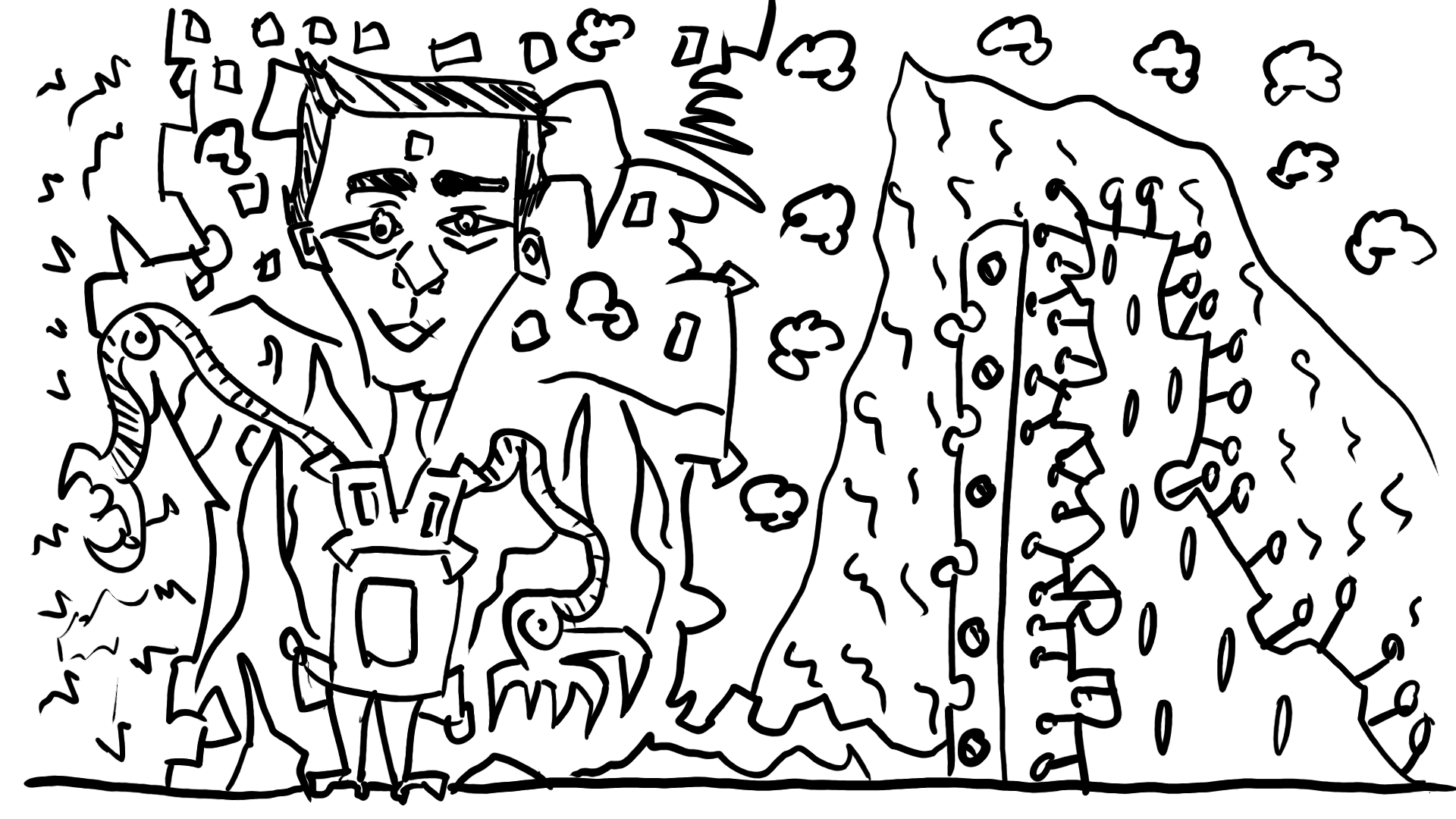 Character waving their arms.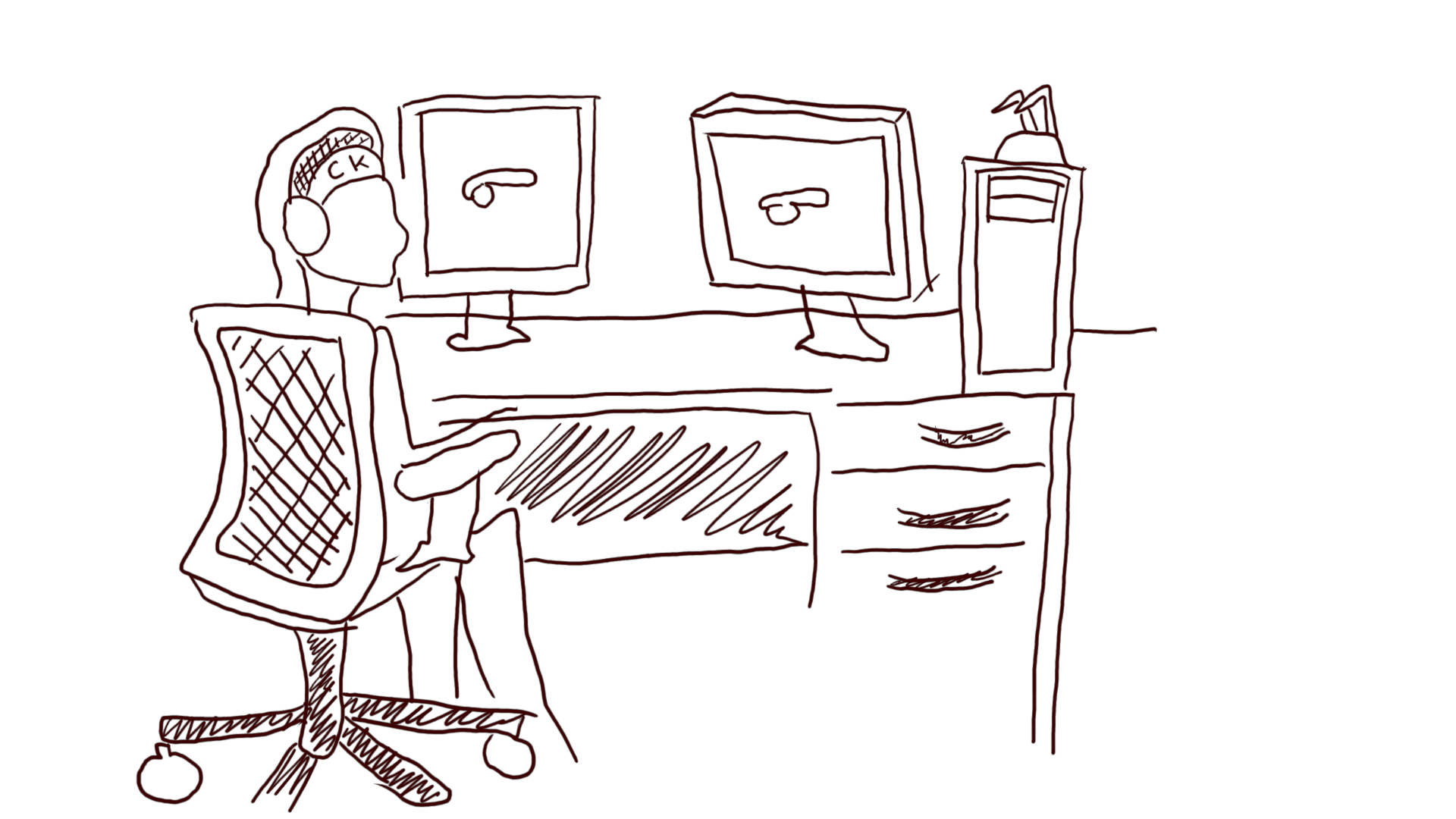 William on the computer - line version. R drew the original - this is my line tracing.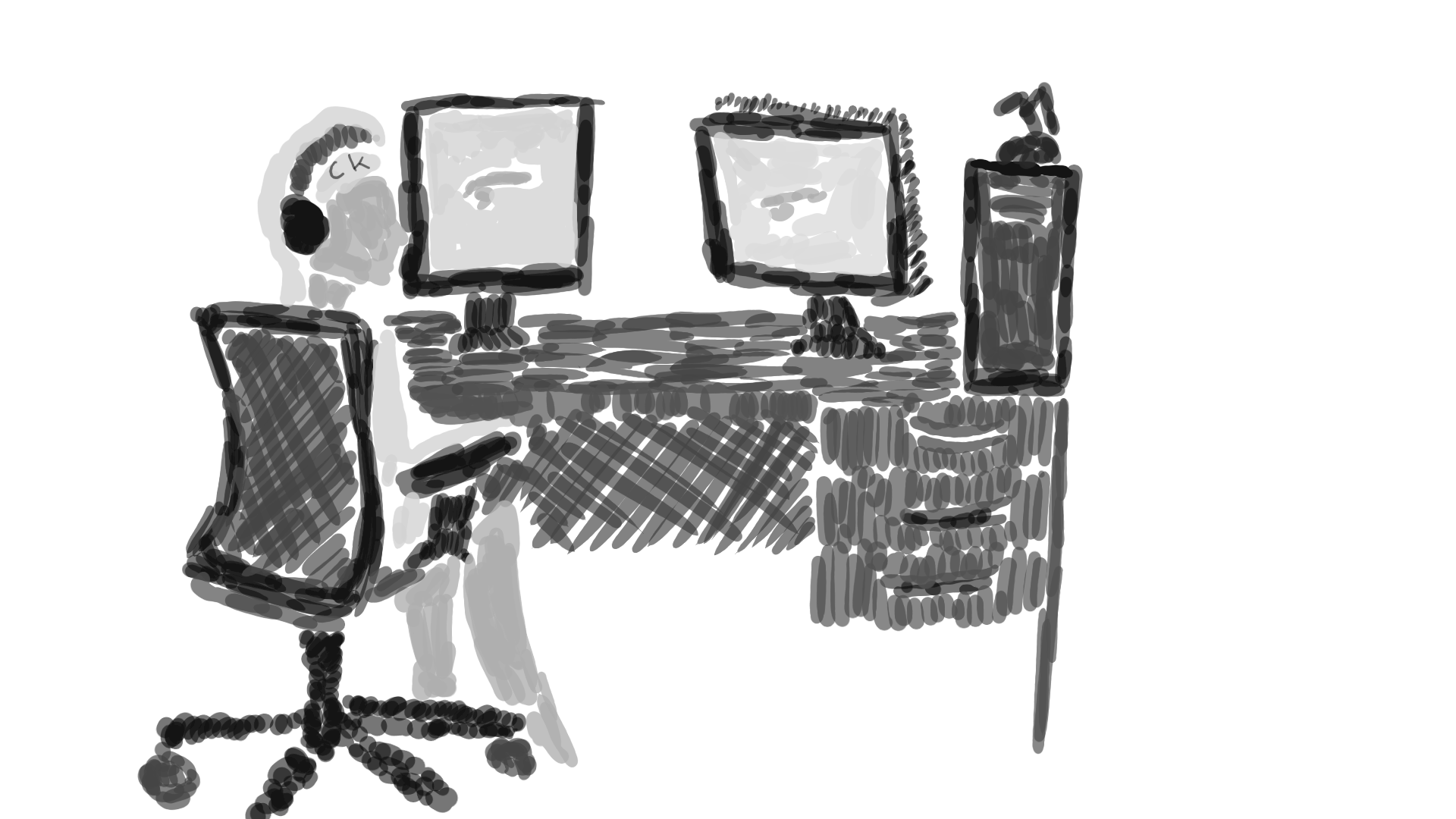 My painting of William on the computer. R says: Too much black.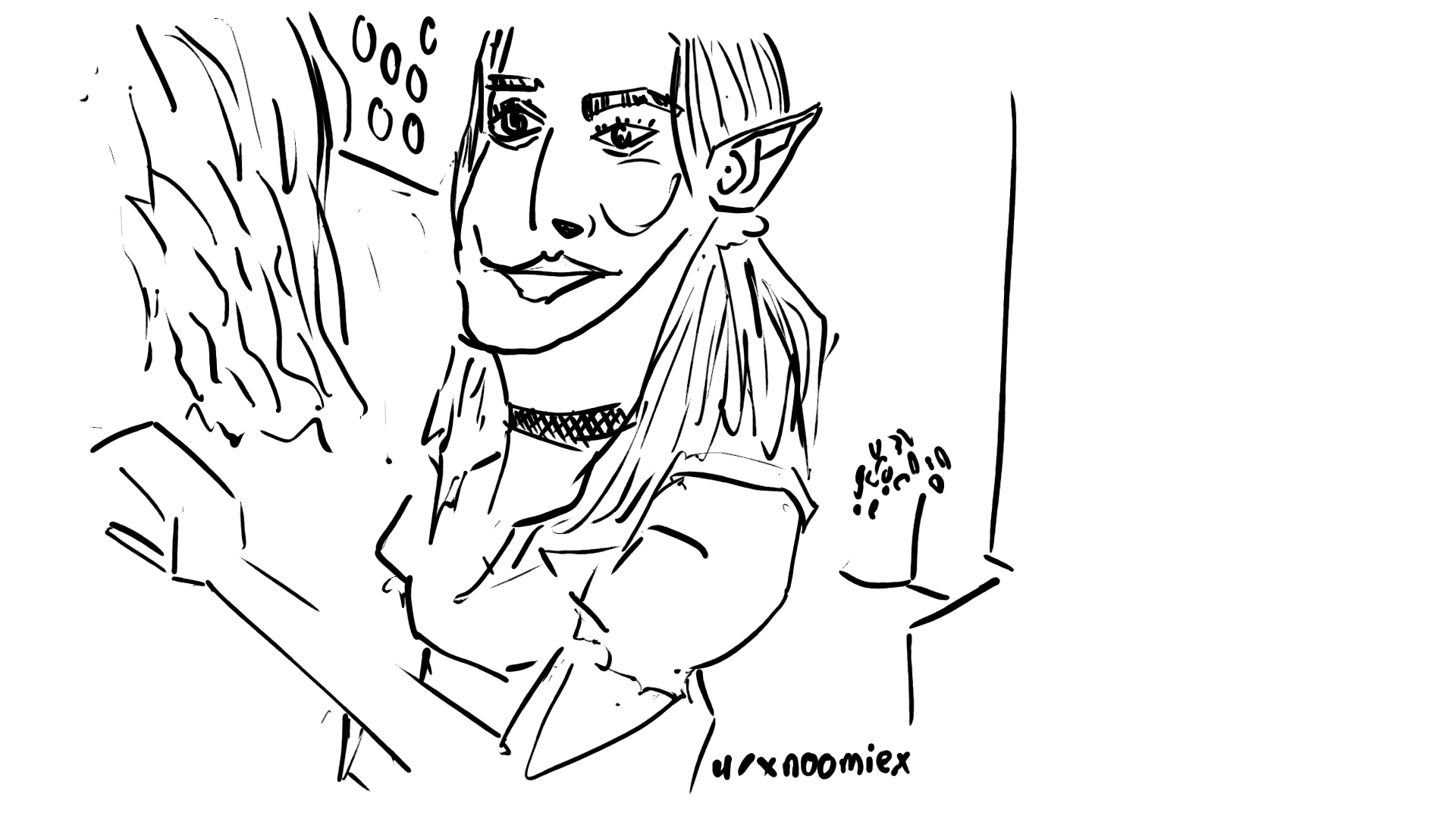 Drawing of xnoomiex from RedditGetsDrawn. I like her elf ears.
Read more →