Artwork for May 2022.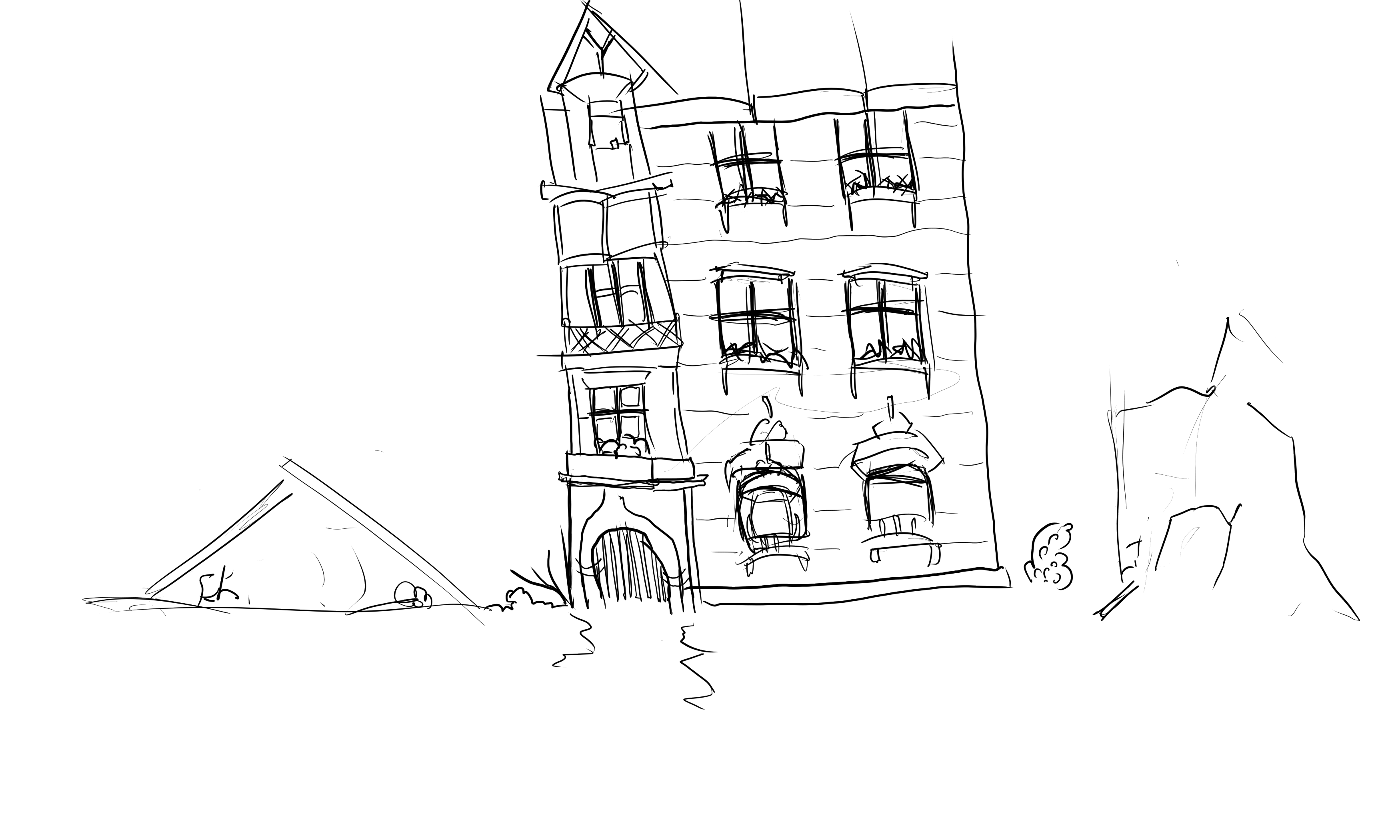 A sketch of a building.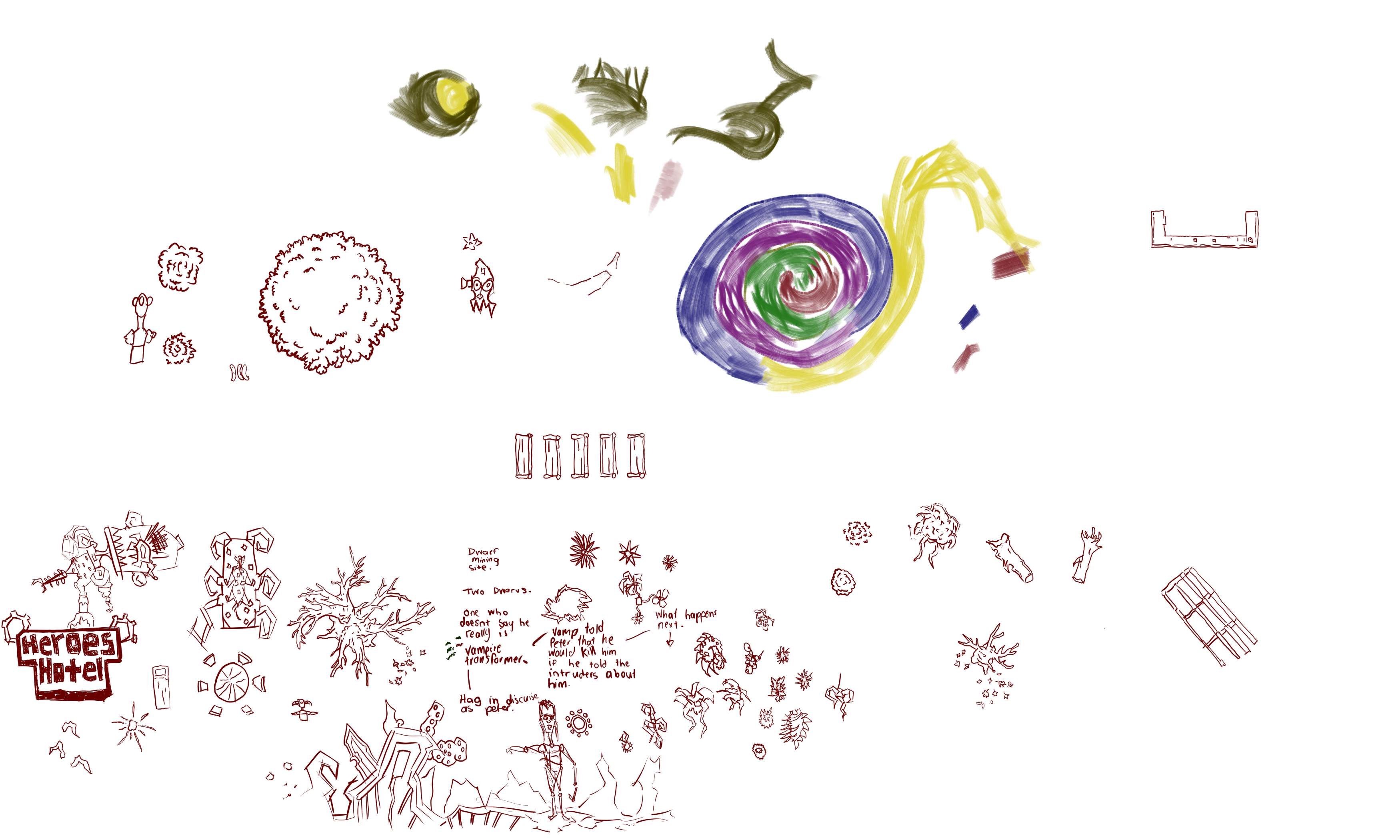 Notes for course.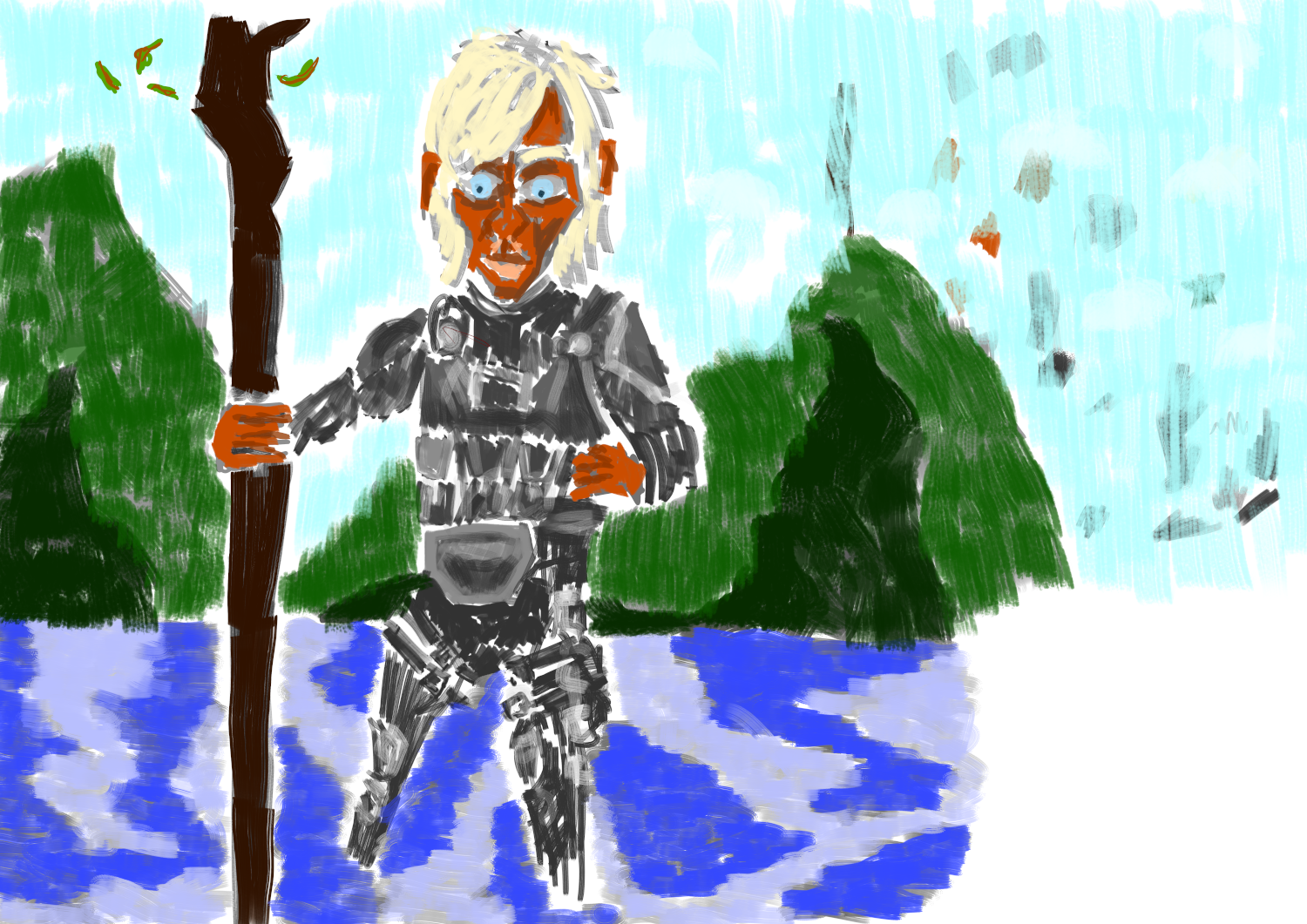 My new dnd character - Jofer Boffin AKA JoBo He is a halfling druid. This is a color layer of a painting I did of him.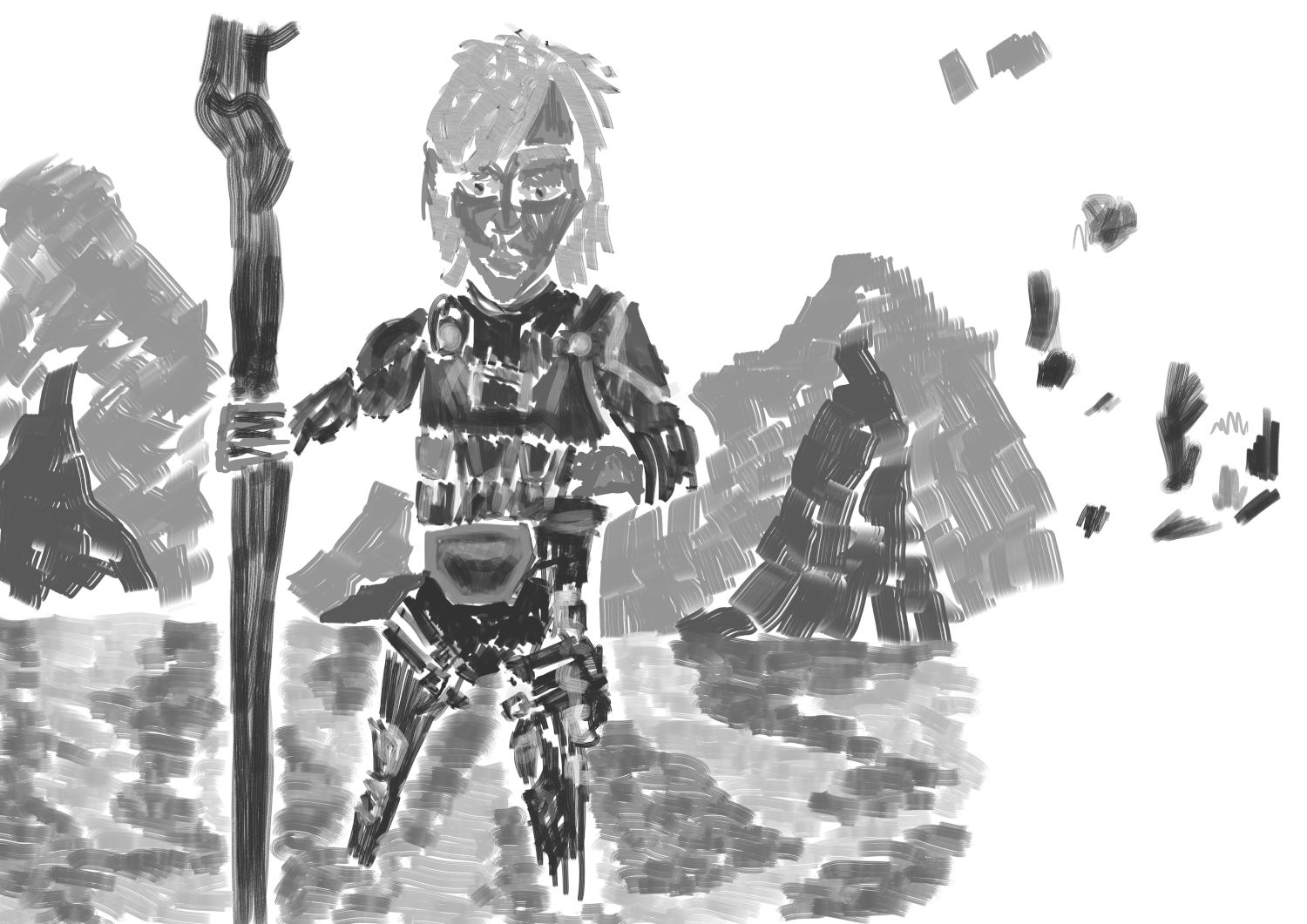 Grayscale version of Jobo painting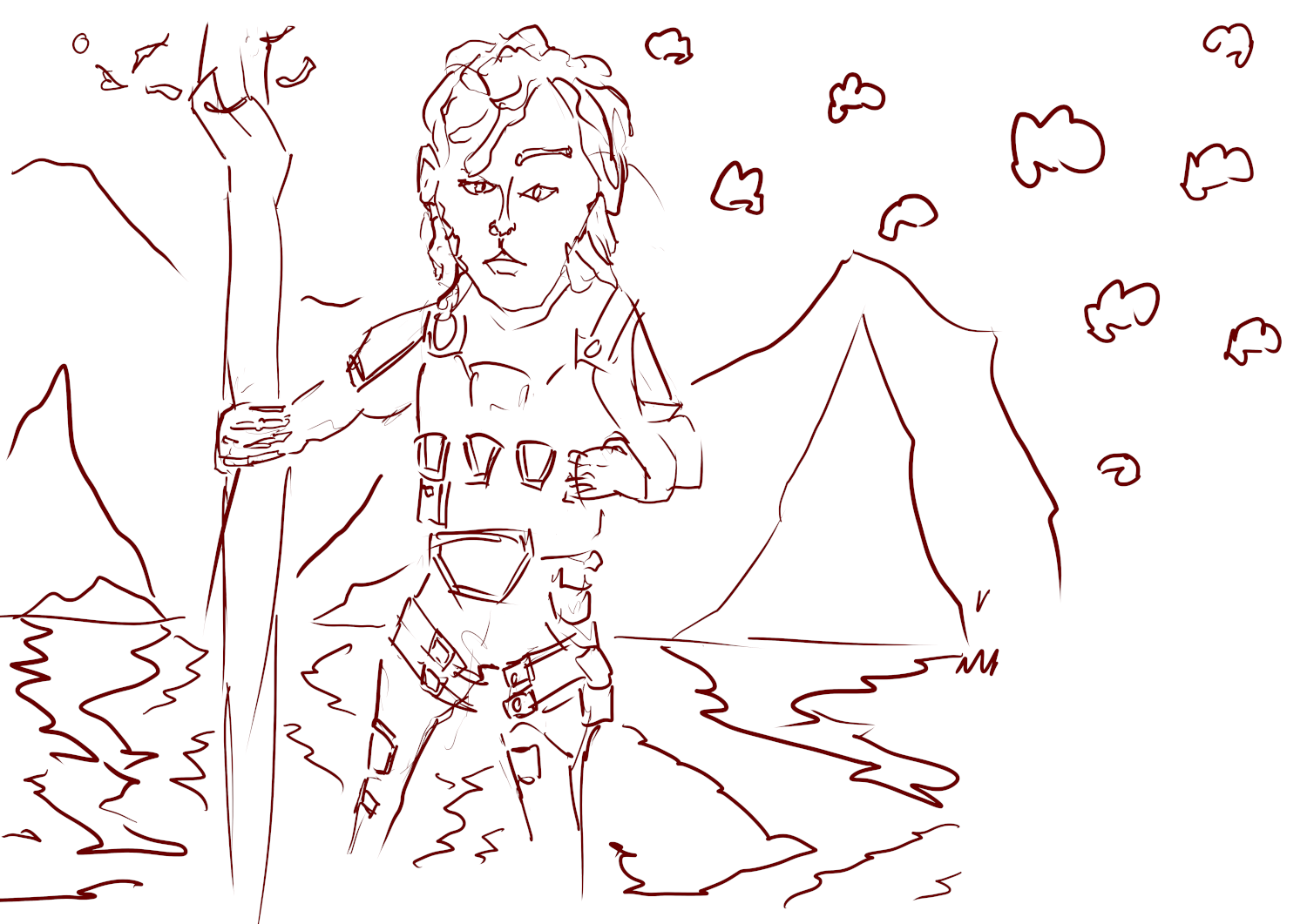 and finally - line sketch of Jobo.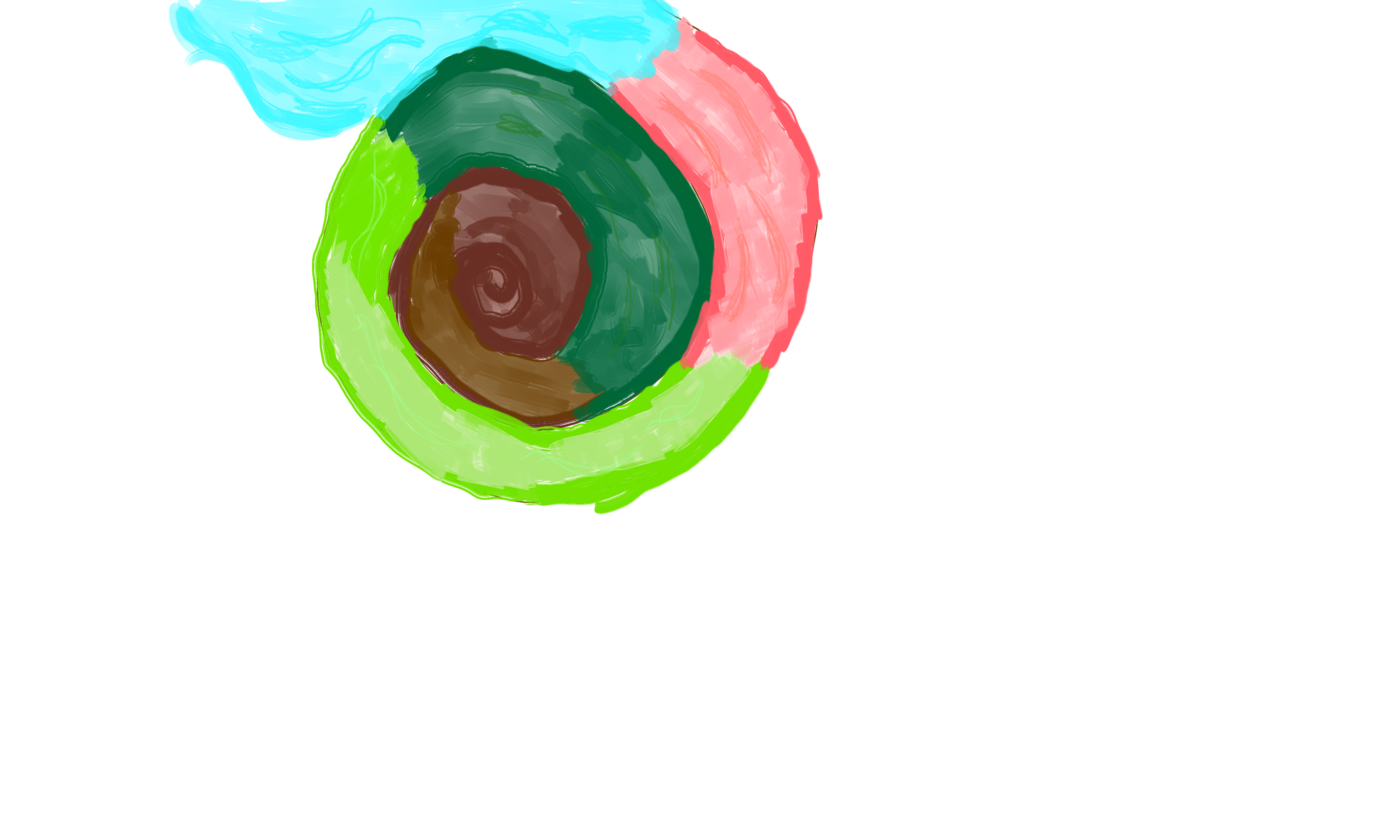 Spiral that Rania painted.
A warp pool.
Read more →