Two areas of artwork this month (and a bonus portrait from rgd).
The first is Donald Dragger comic artwork that I remixed. The original artwork is posted on Katharsisdrill. This is the same author that creates PhillFromGCHQ (though it has been sometime since that has been updated), which I have remixed in the past.
Here are 4 strips of comic: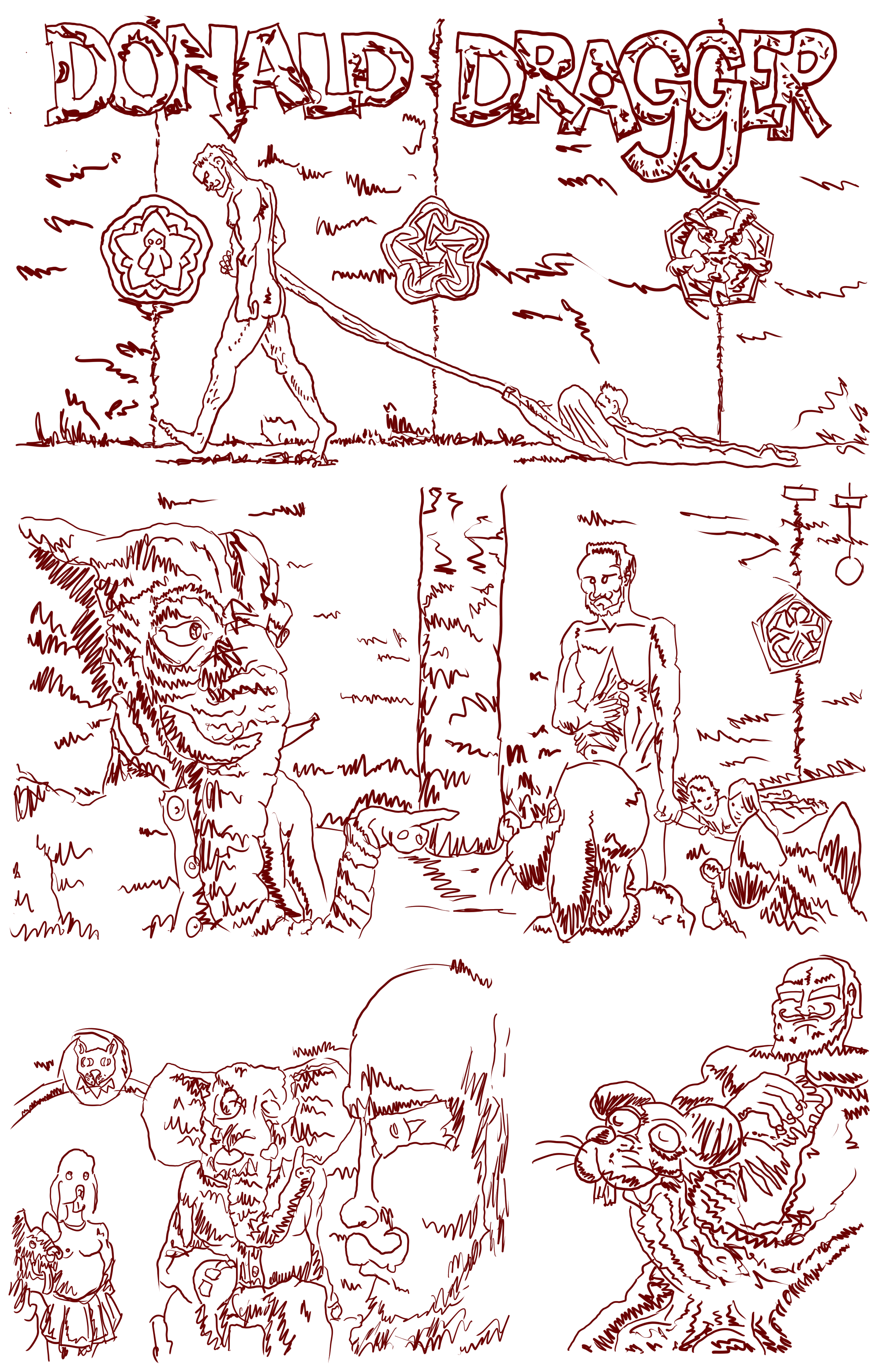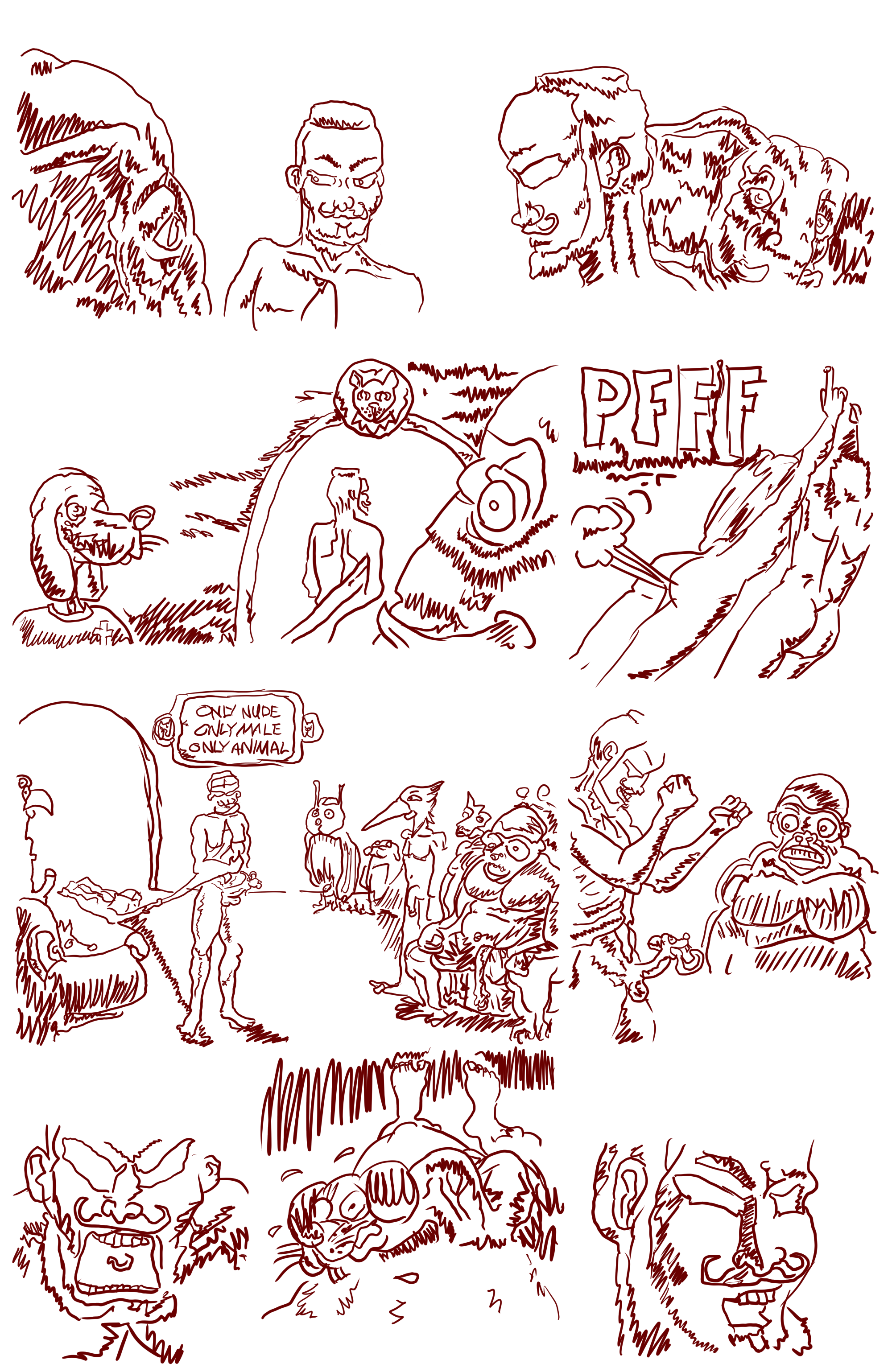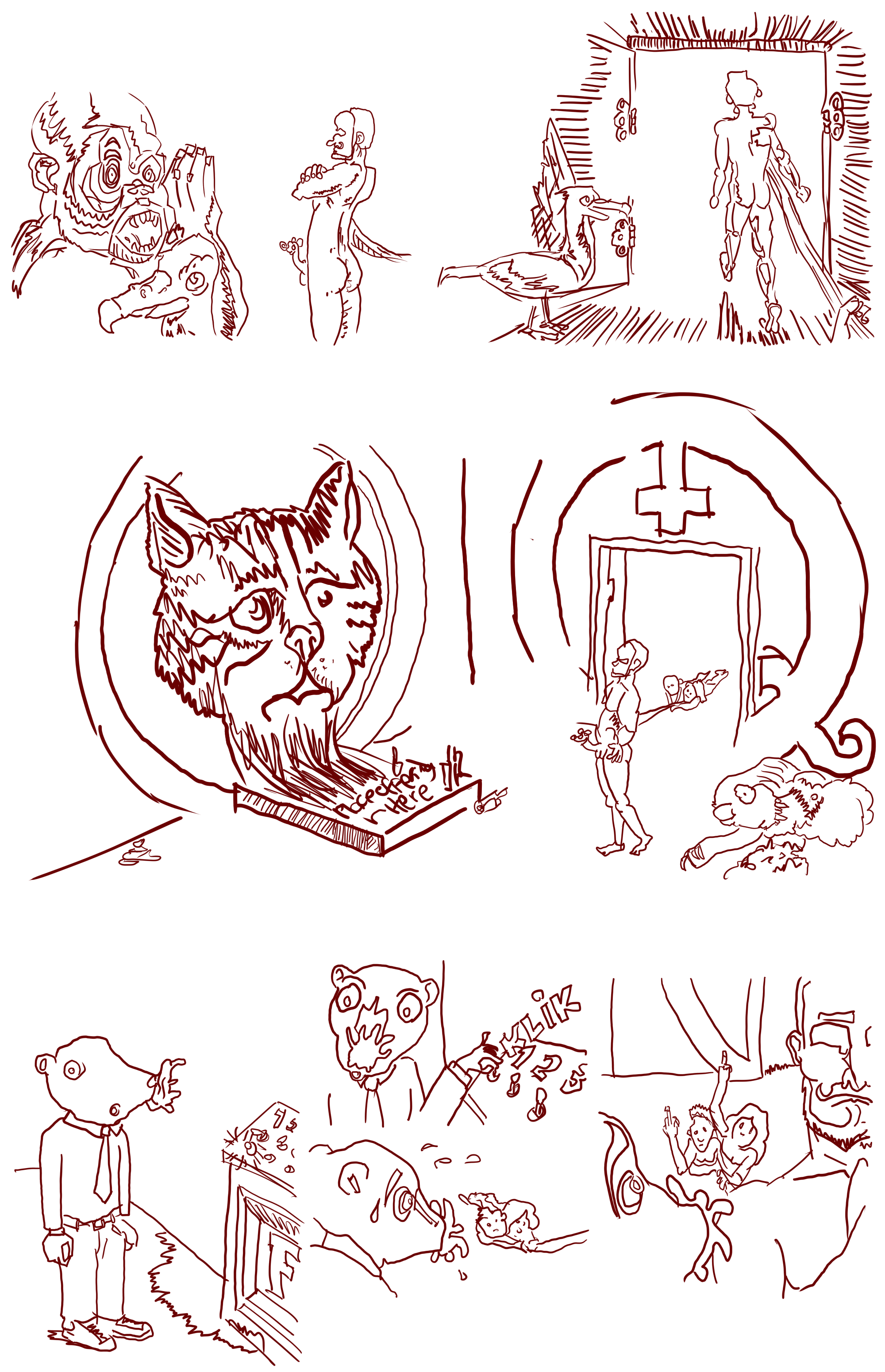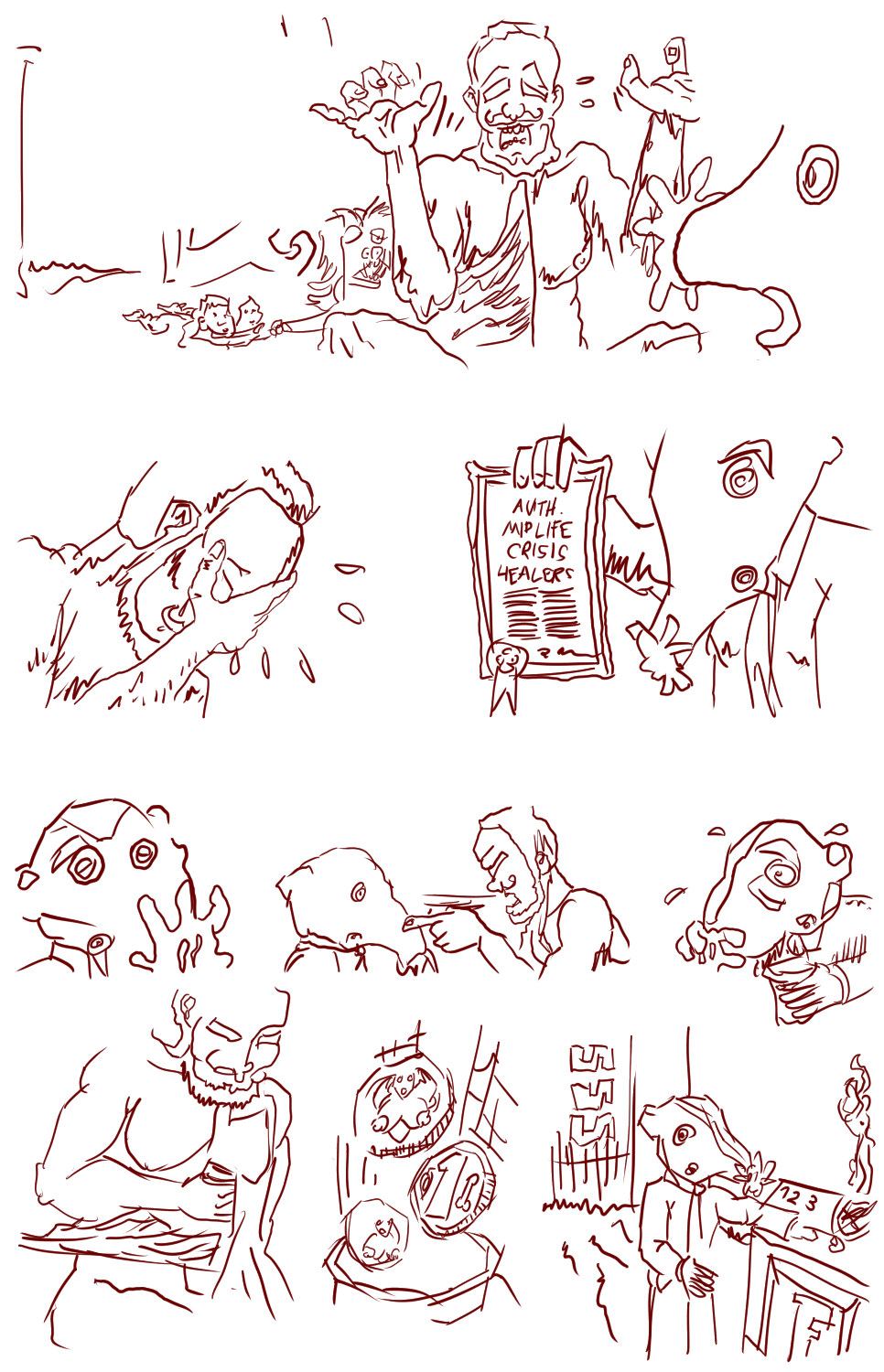 Next is the game art assets I created for my gamedev project from the software development course im doing at techtorium. It's a 2d space shooter and my game can be played at techaris
First is the 'background' concept art. This includes the background I used in the game, and logo/start/exit.
digital ink layer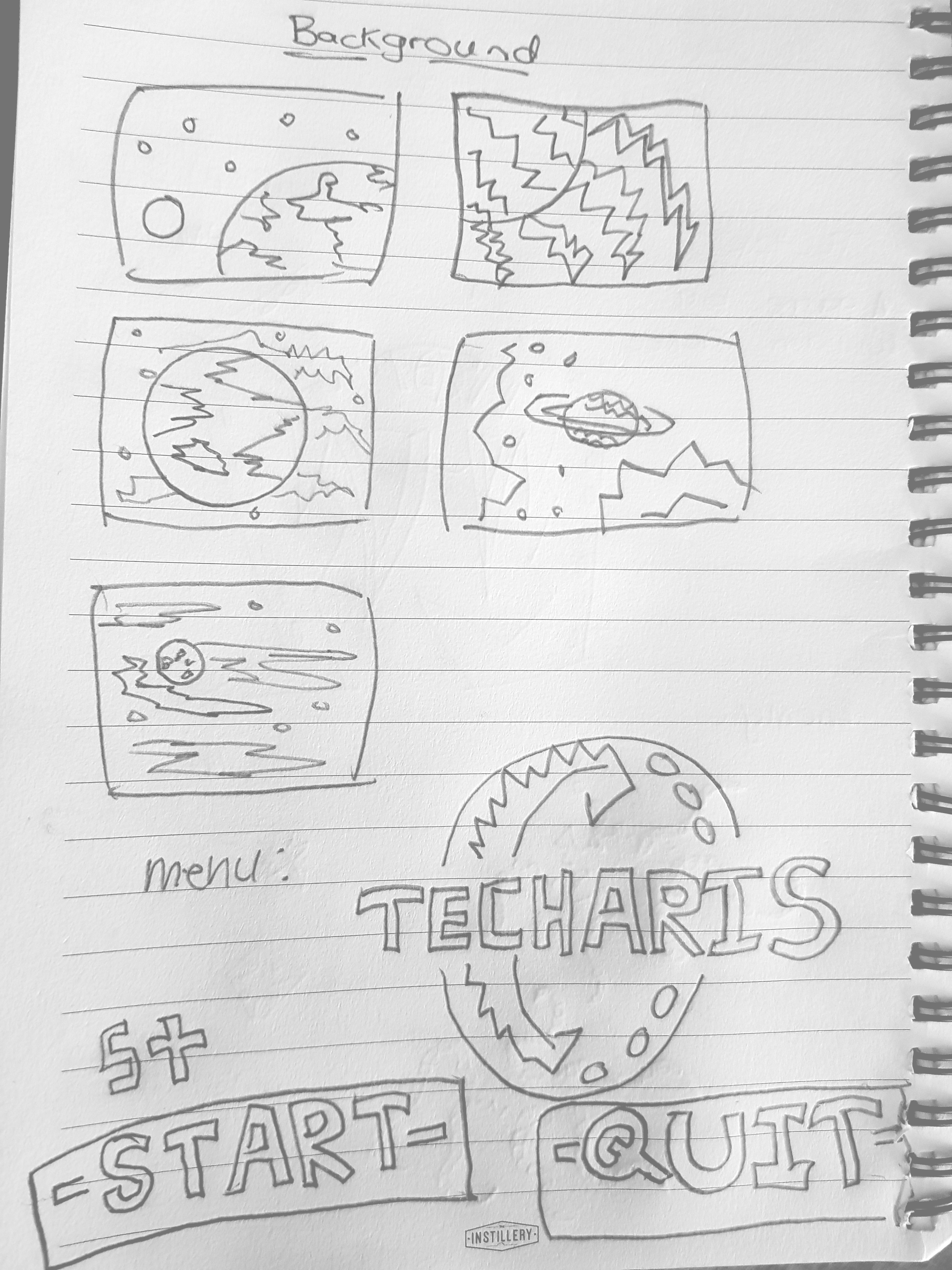 original pencil concept art sketch of the background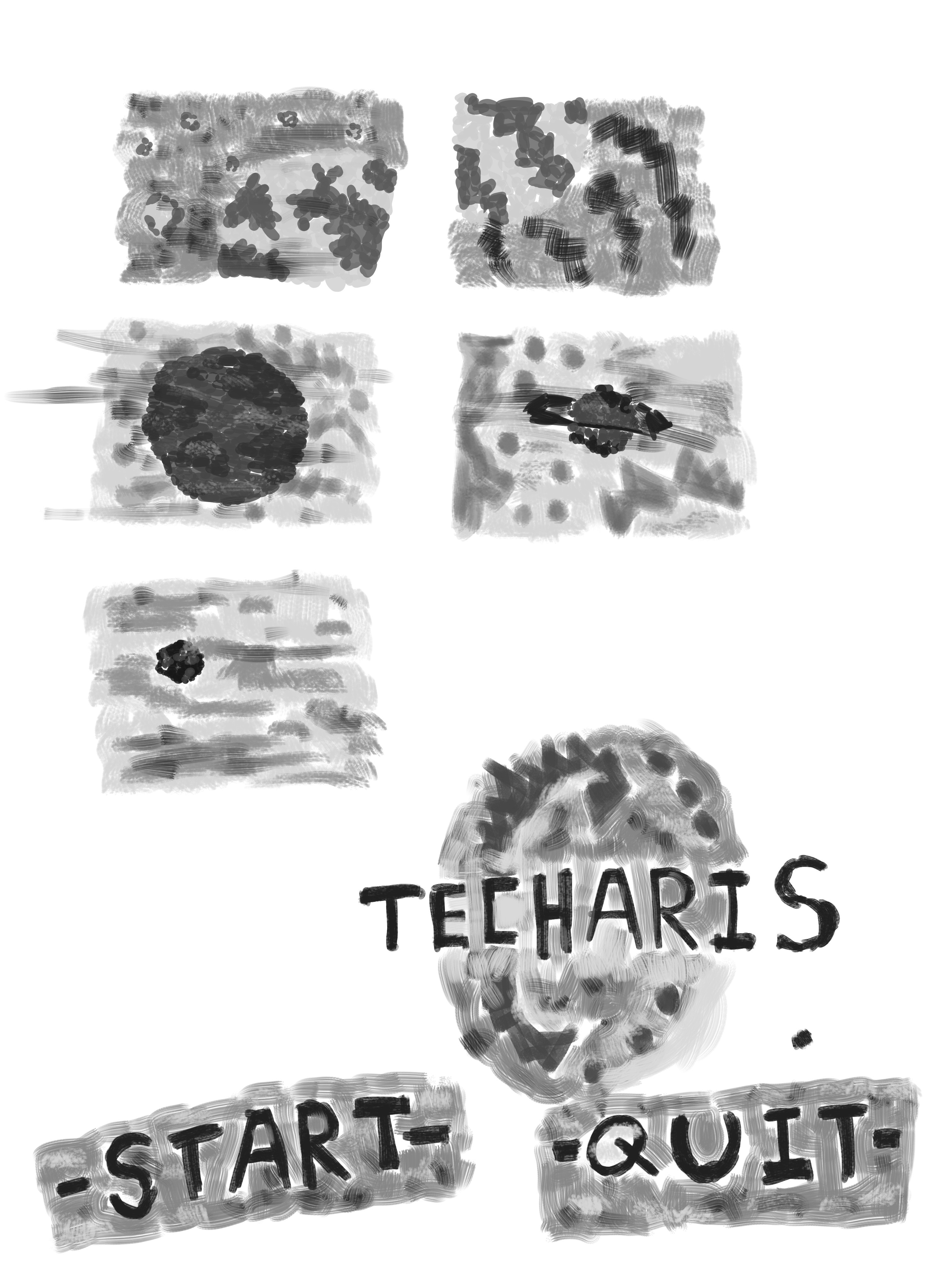 and the tonal layer of the background. This is what I used in the game.
Next is characters and enemies: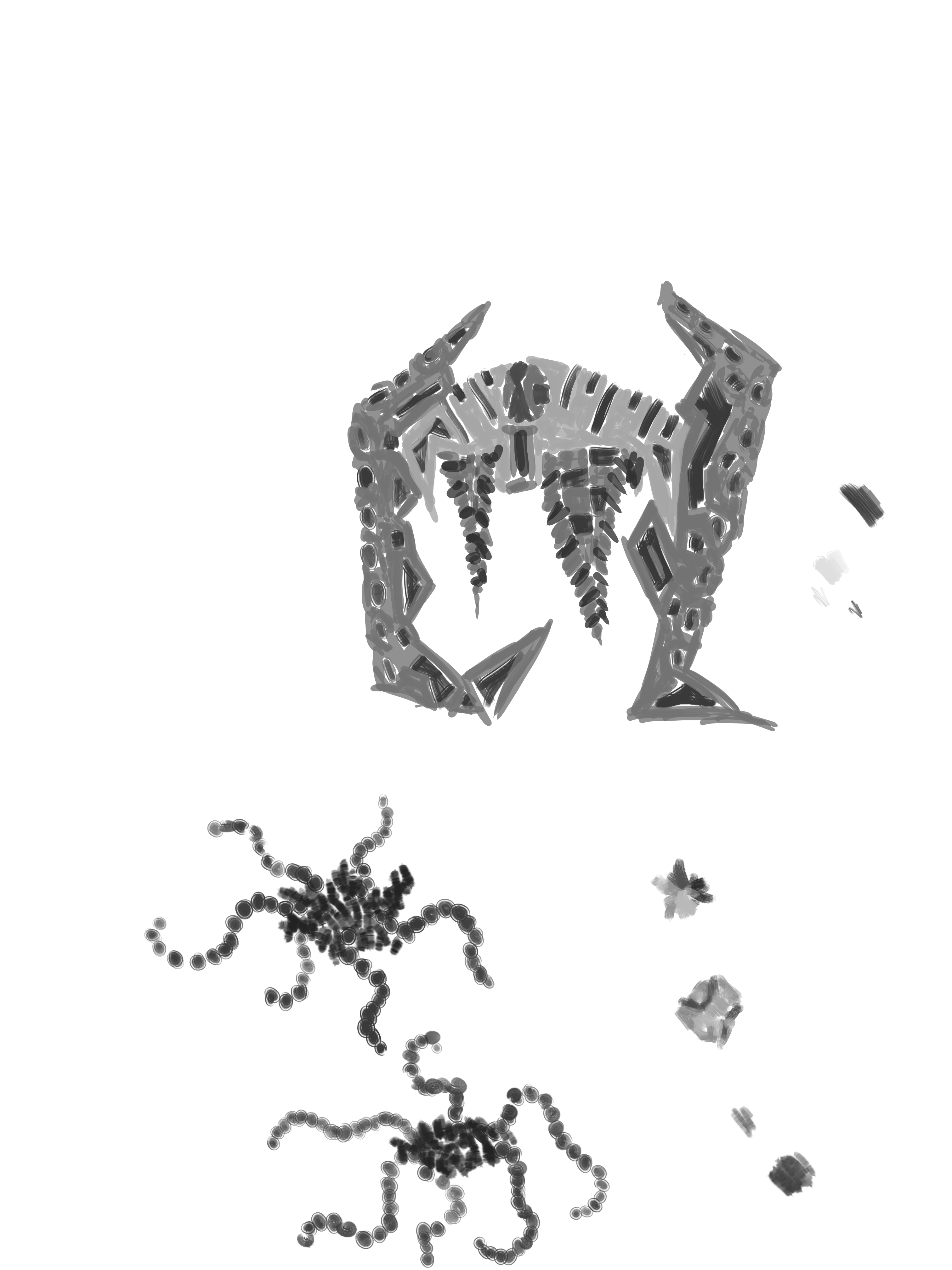 Grayscale character later. This is what was used in the game.
Digital ink of the character and enemy.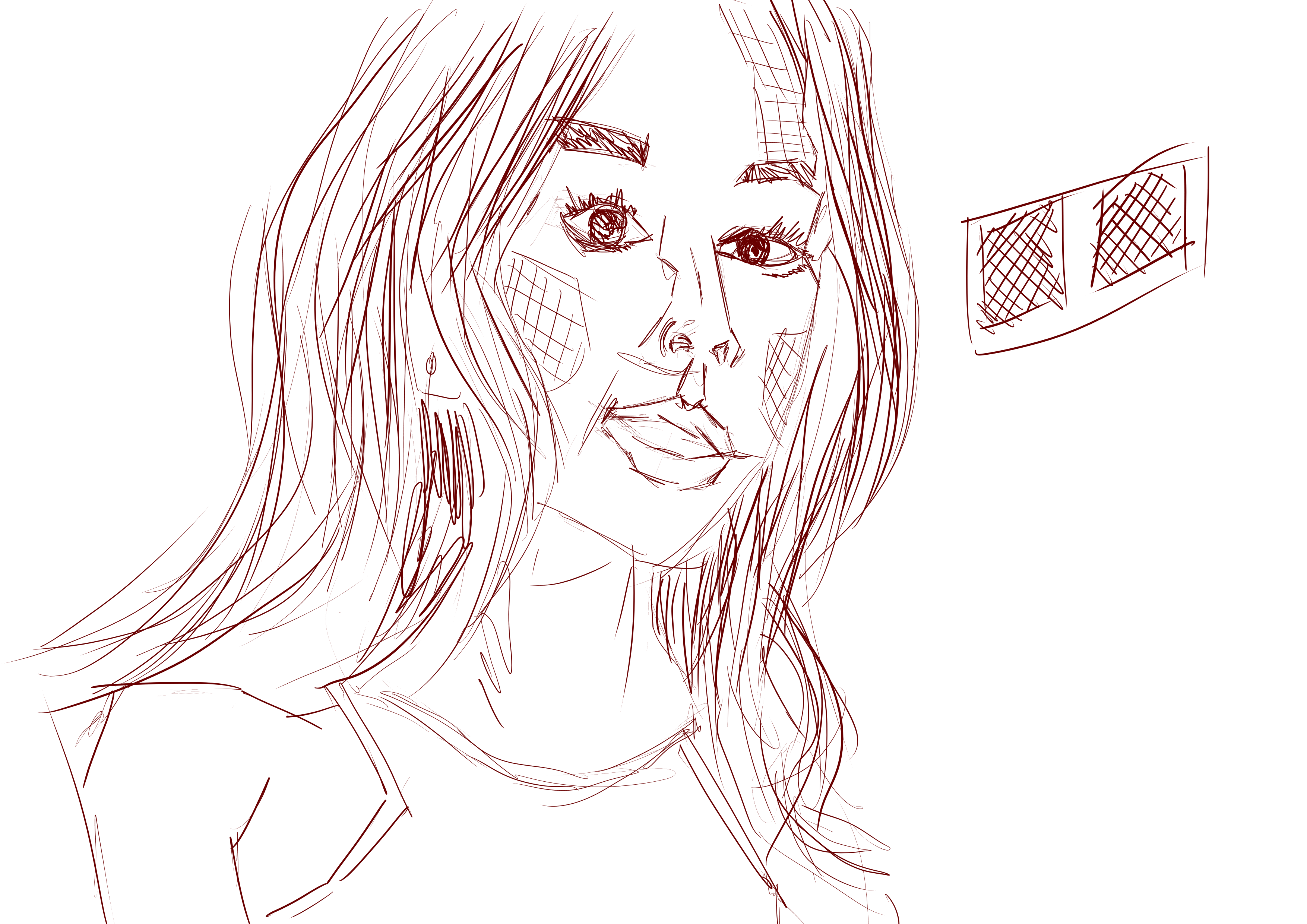 And finally a portrait from redditgetsdrawn.
Read more →