I have been getting out more often with my Raspberry Pi and smaller display screen. It's a bit easier to use in public than the 7 inch setup. Here is a mixture of digital drawings I created from both street views and imagination.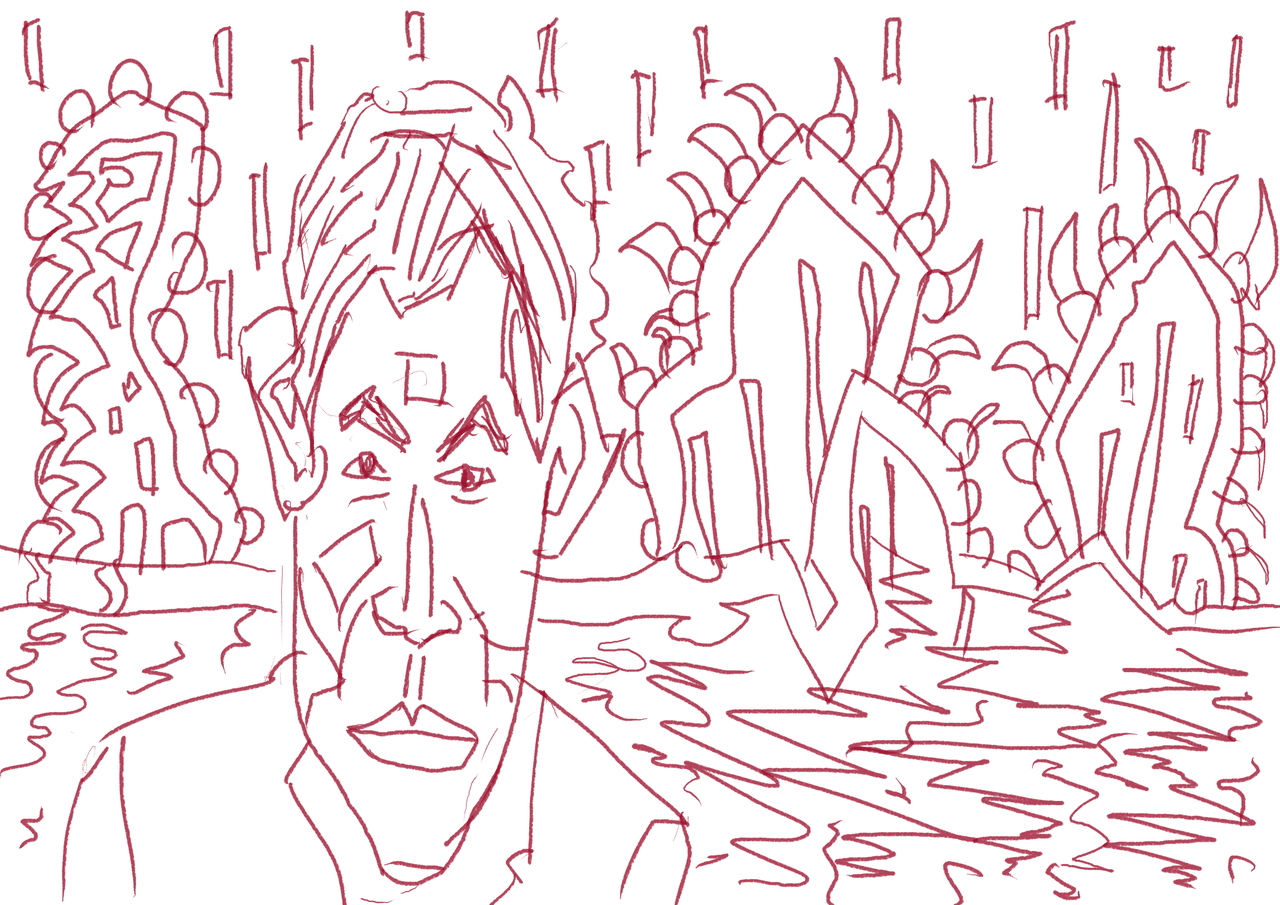 portrait drawing of Lee Kuan Yew. I have put a talk submission into pycon sg. I will talk about processing my art.
In the background I have drawn a landscape.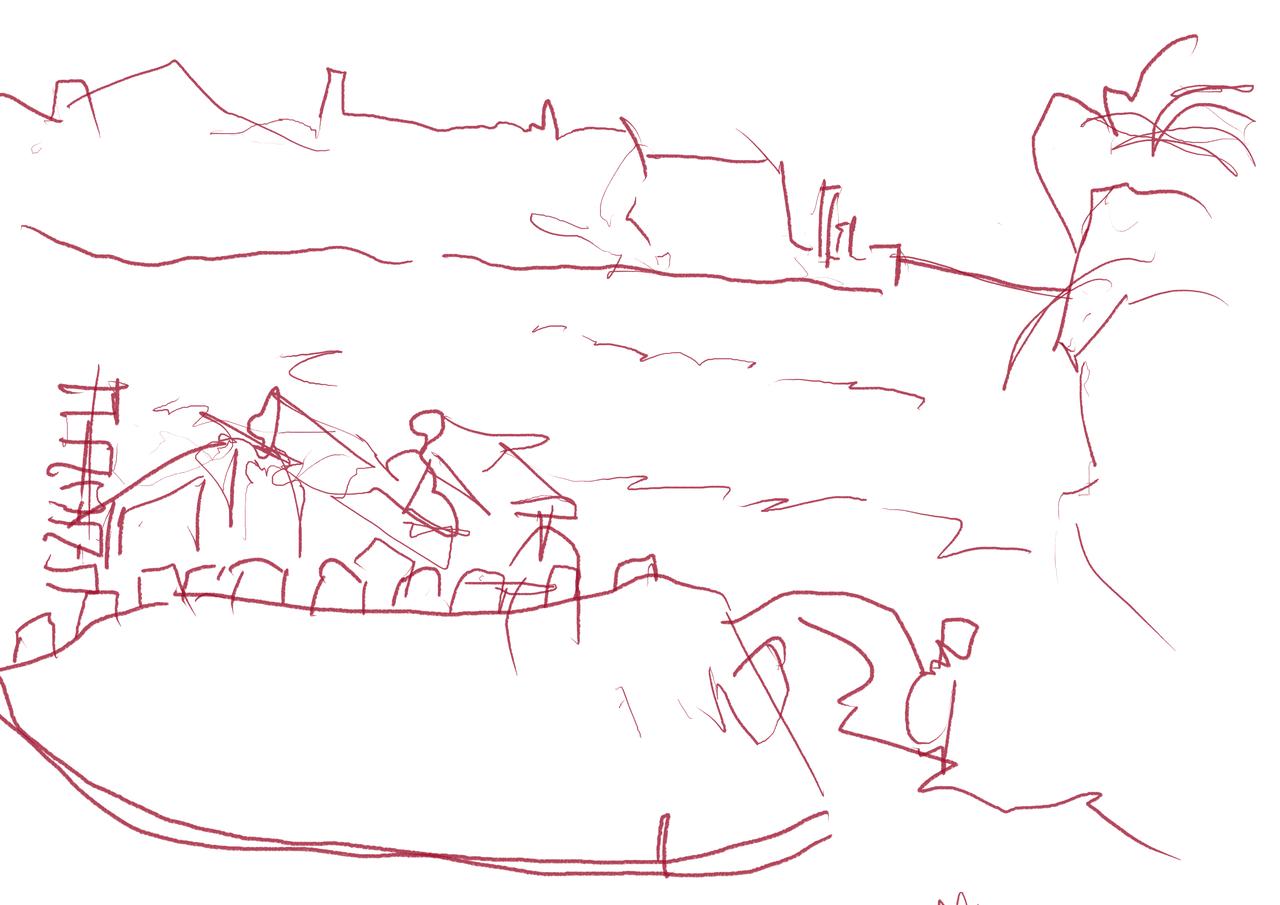 I took the train to Cronulla on Wednesday afternoon and went to the beach to draw. This view was drawn looking north.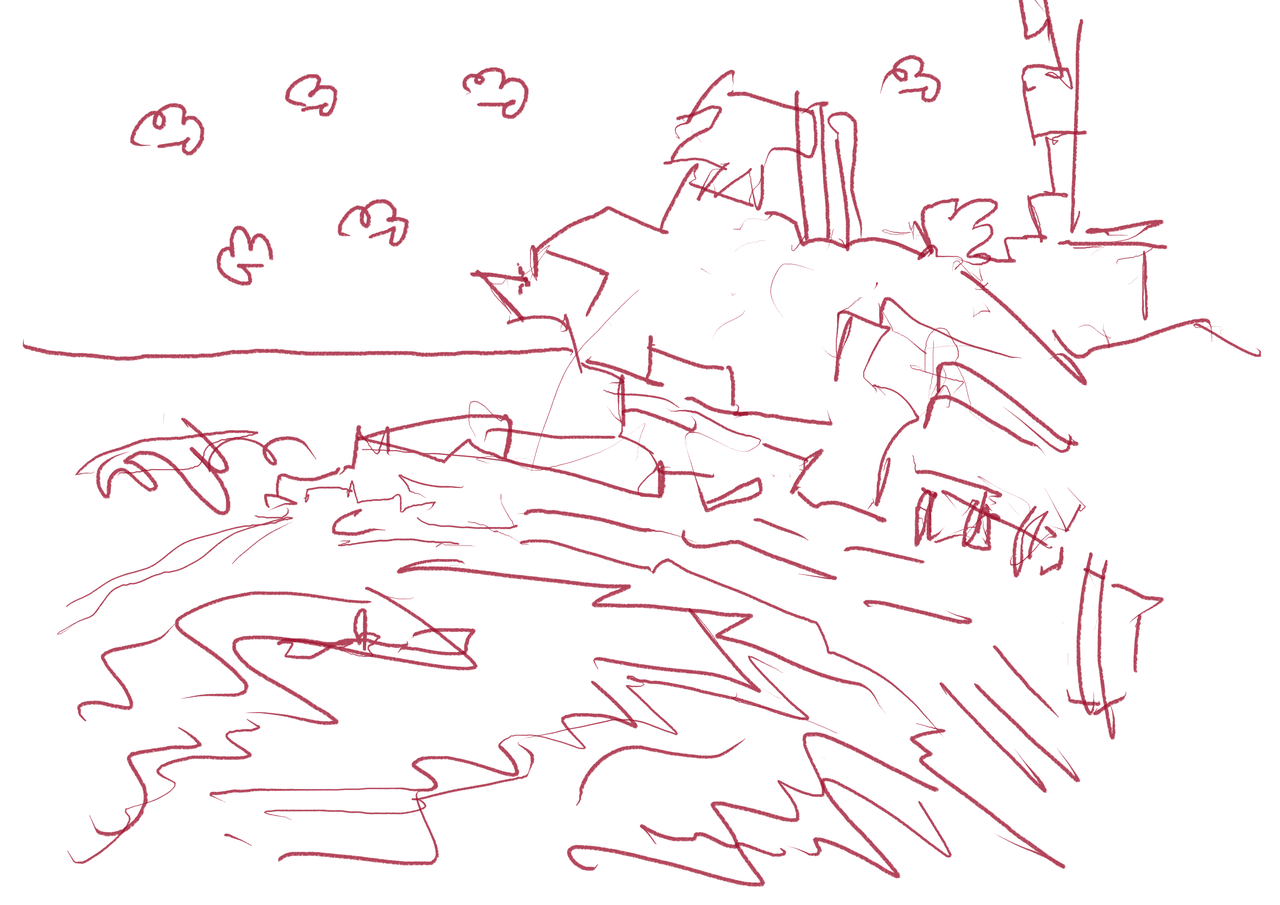 A second Cronulla drawing. This one is look South - back towards where I sat to draw the first drawing.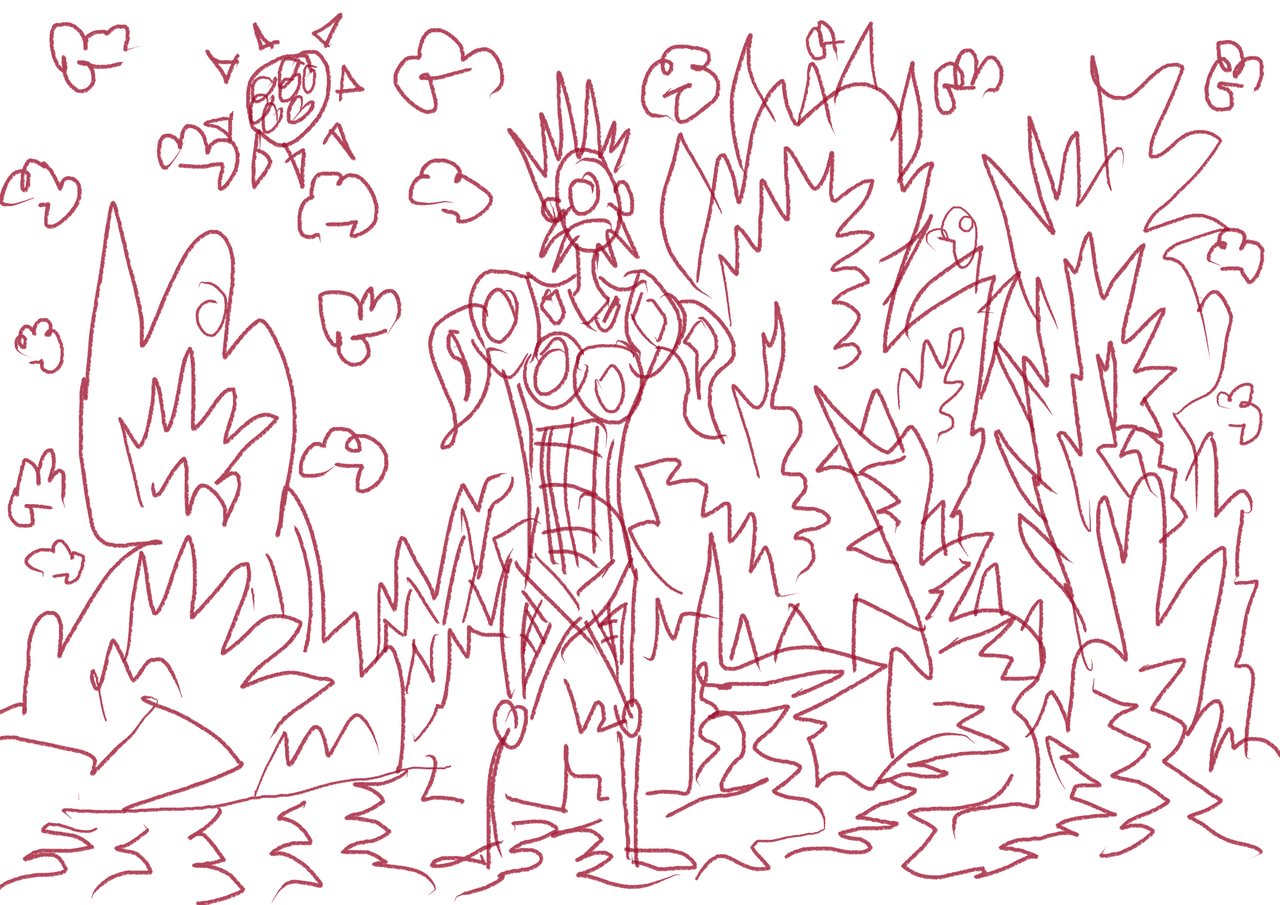 A robot with a sun in the sky.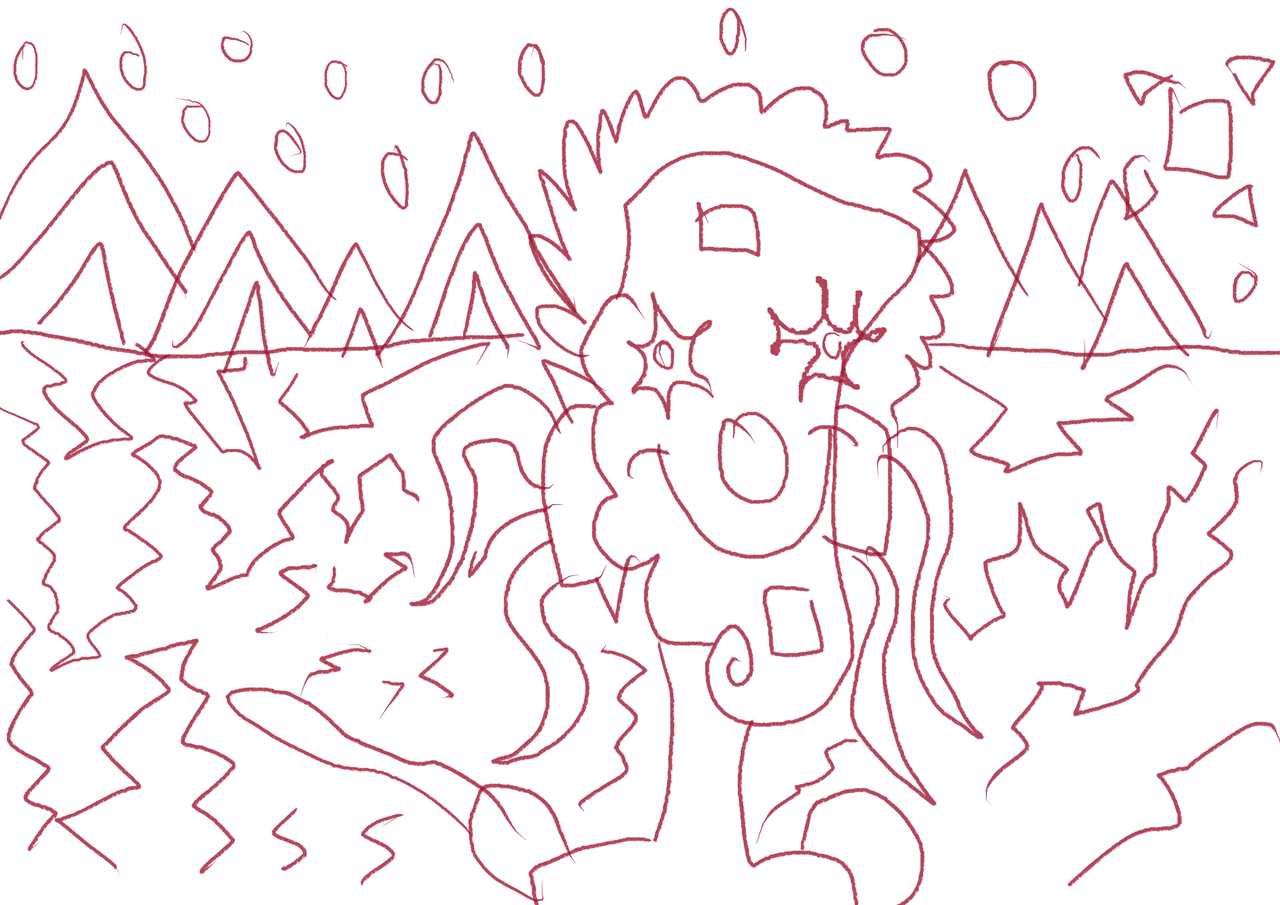 A very happy looking robot.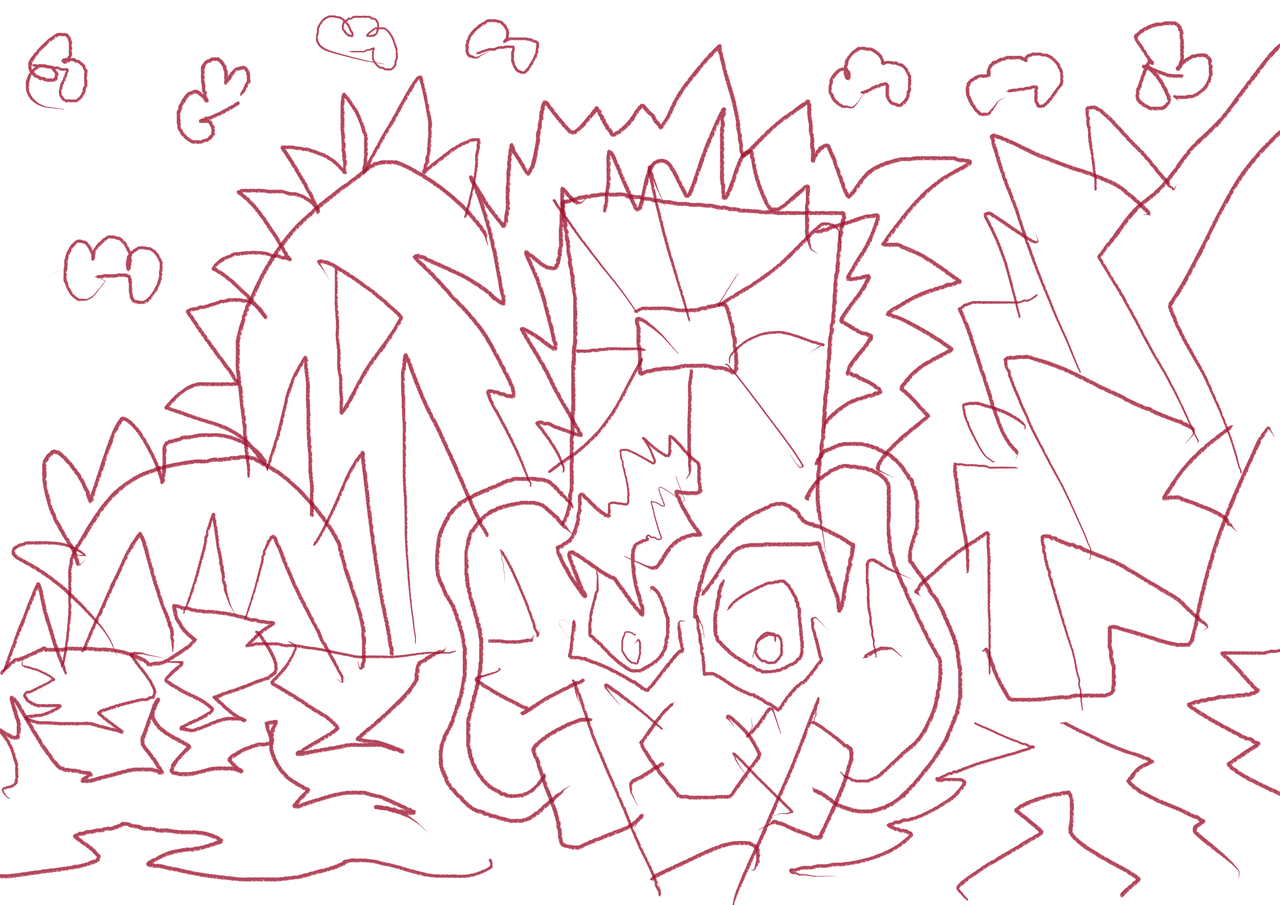 A robot that is thinking.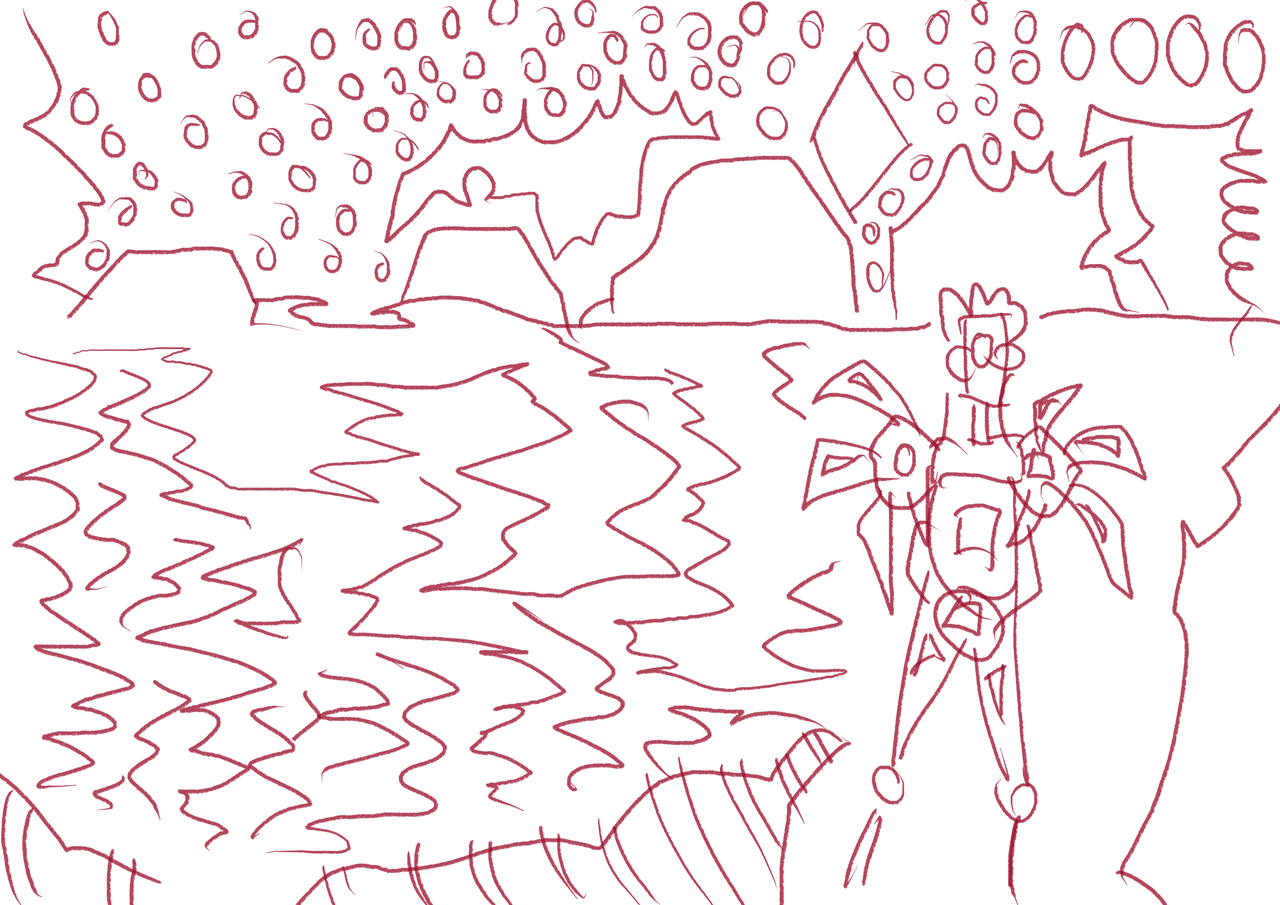 A robot with six arms.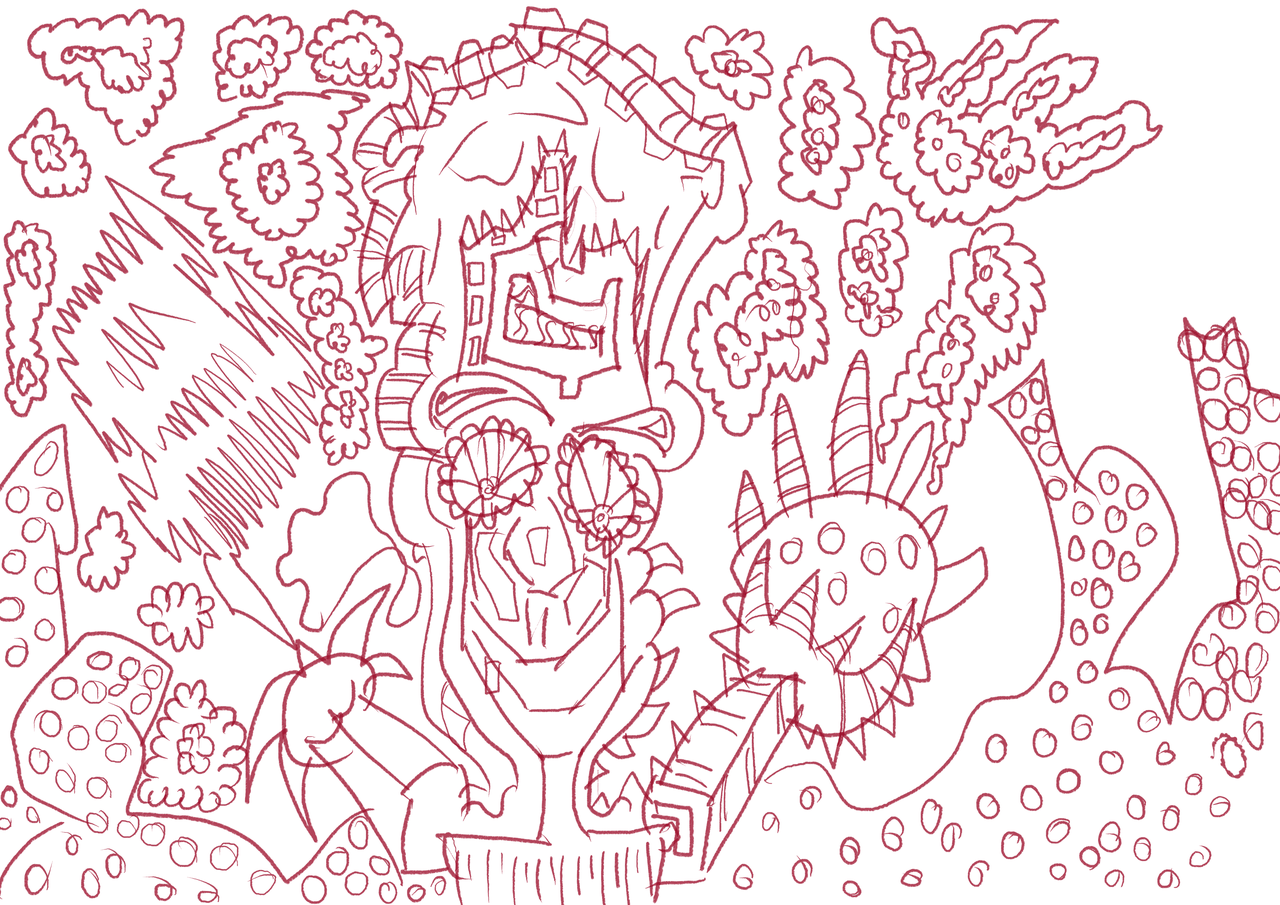 A robot with stripped fingers.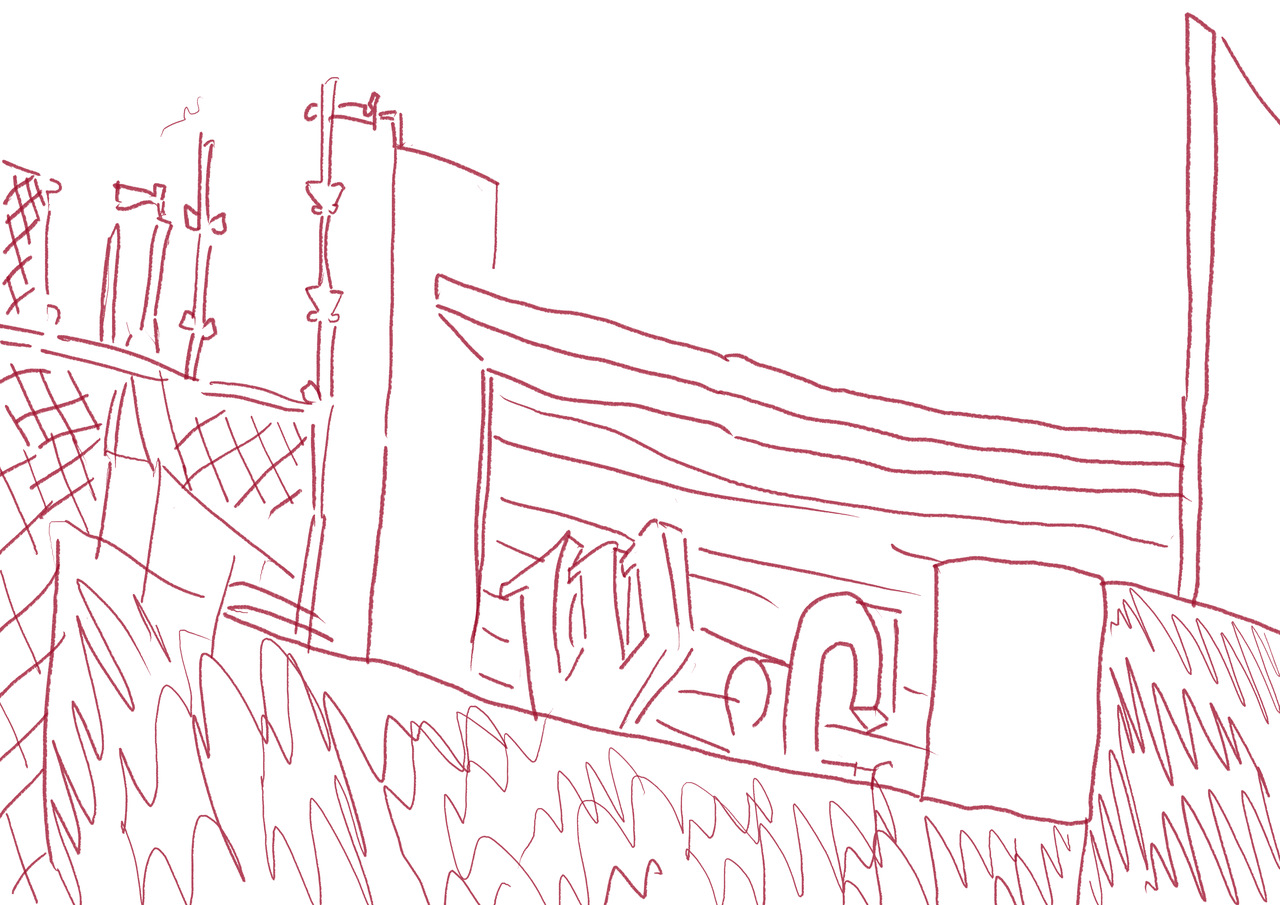 I sat outside Westfield in Hurstville and drew the buildings. My goal is to get out more and draw more buildings and street scenes - along with beaches!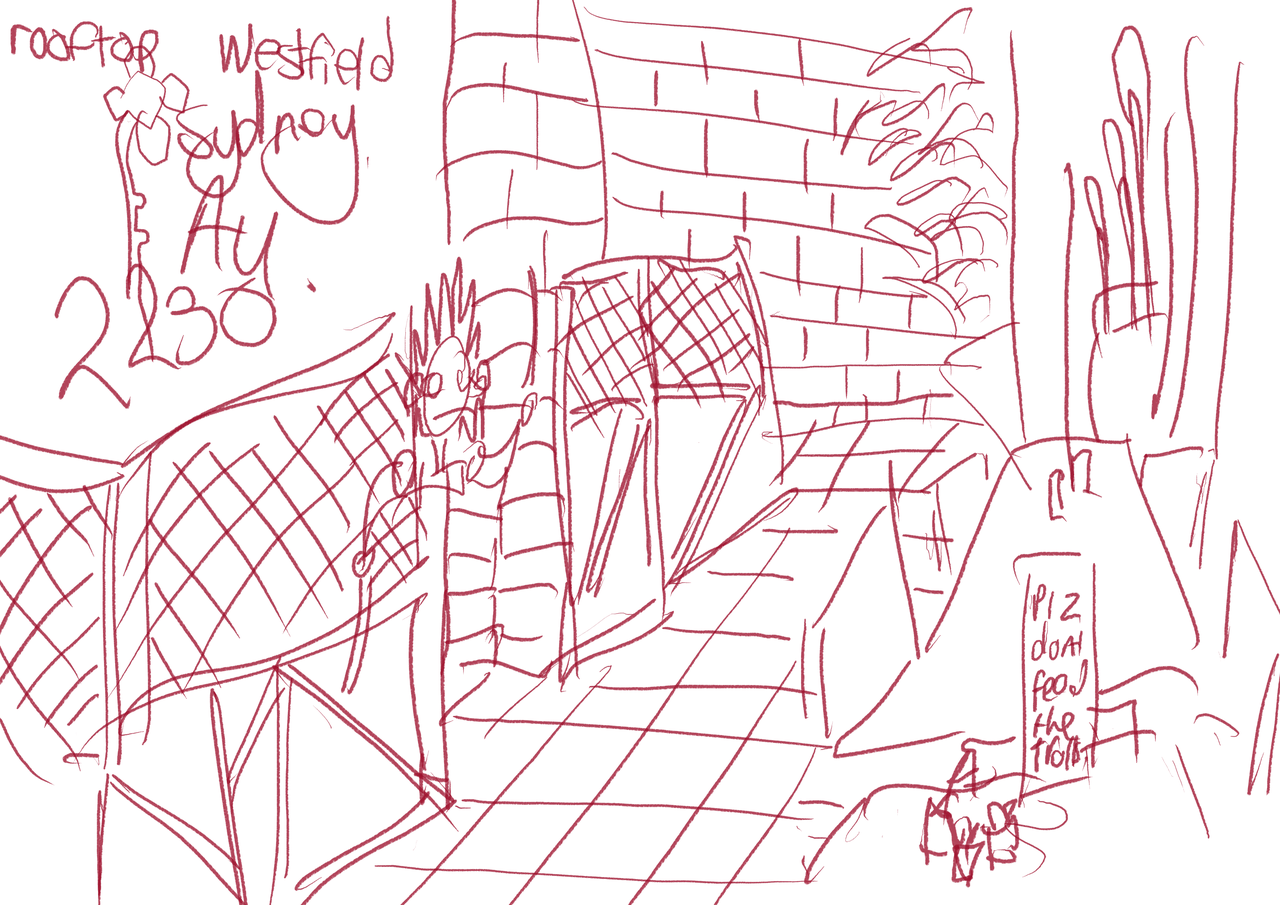 I sat at the rooftop in Wesfield Hurstville and drank a drink well I drew the view. It was mostly tables and seats, but there was a few plants which made it more interesting.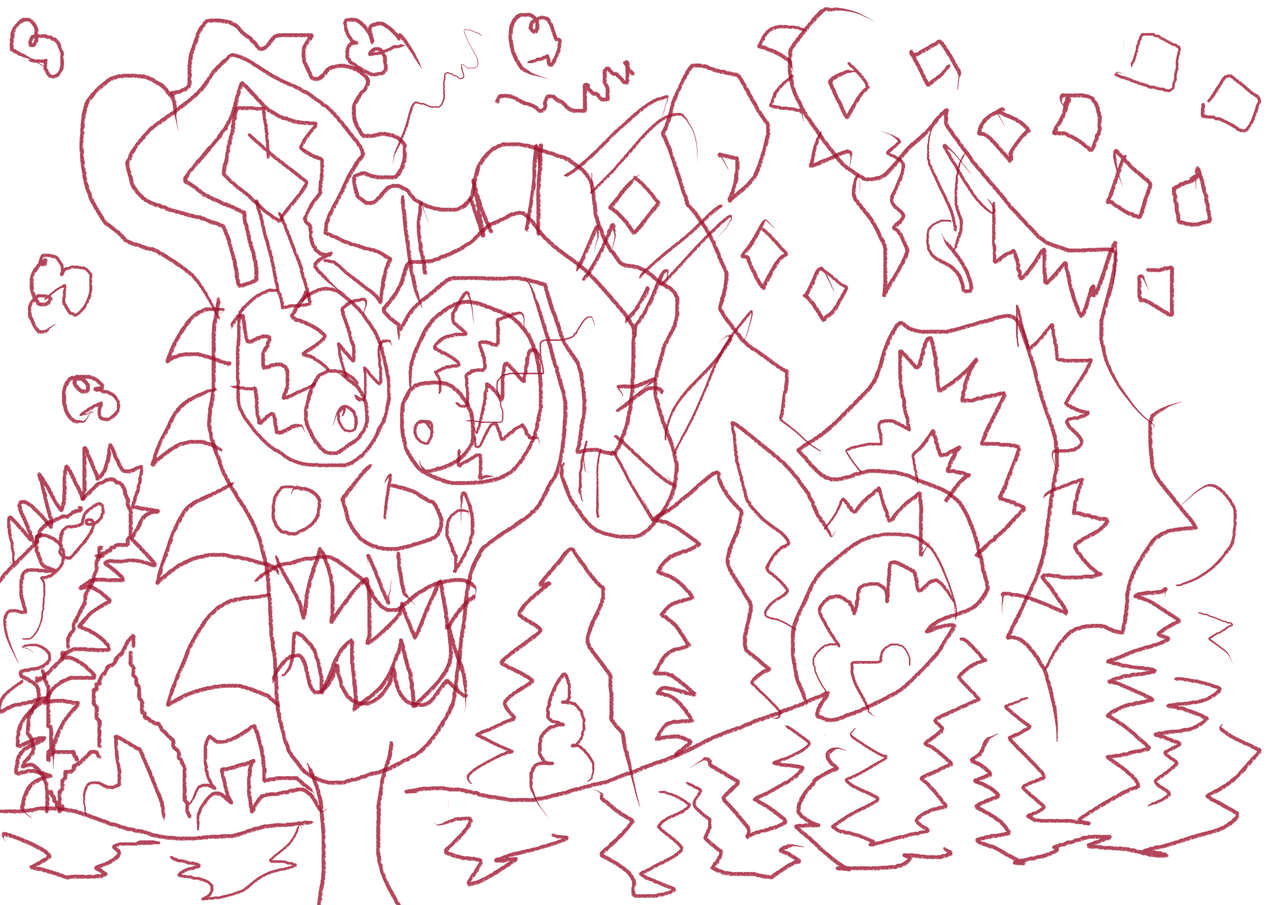 A scared looking robot.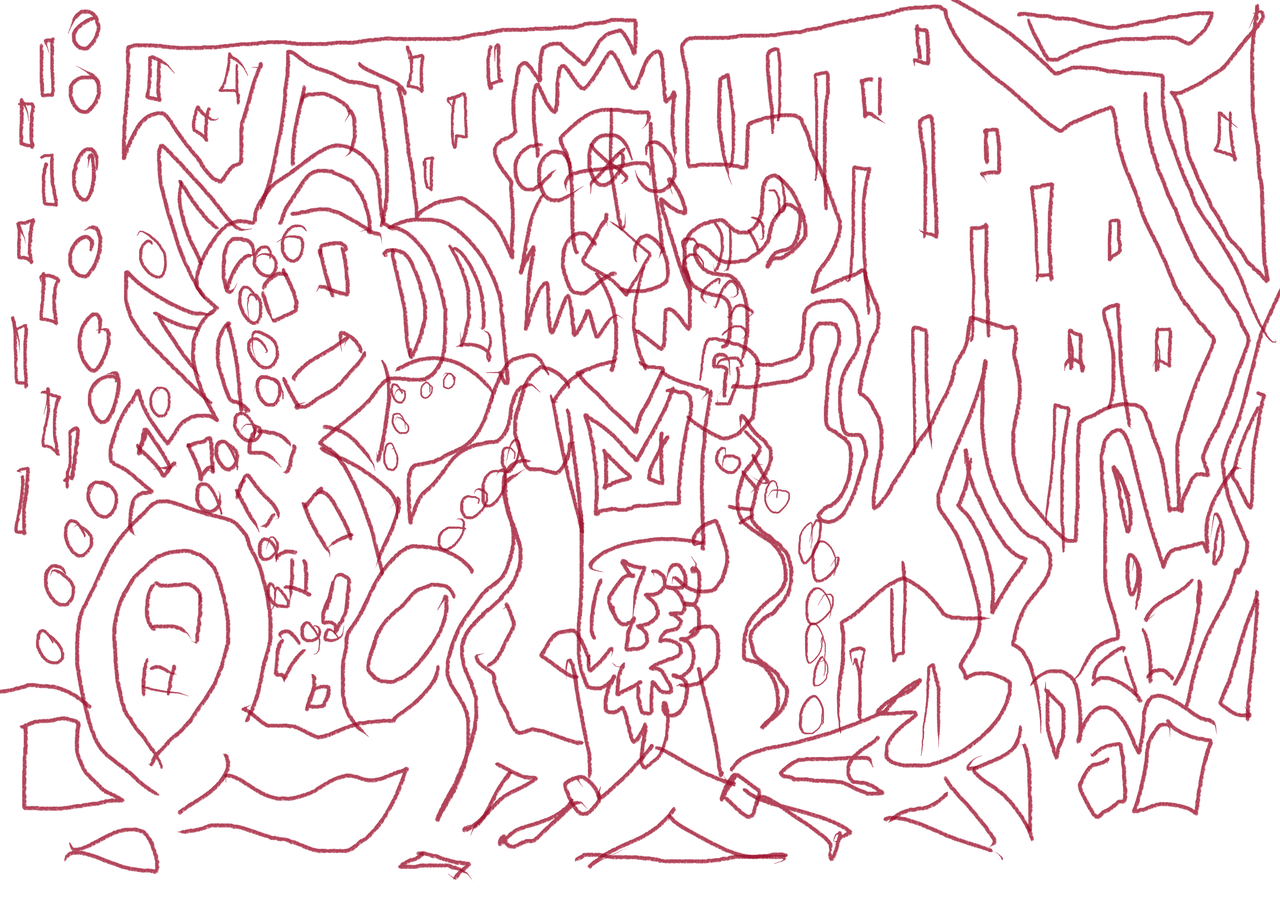 A robot with targets as eyes.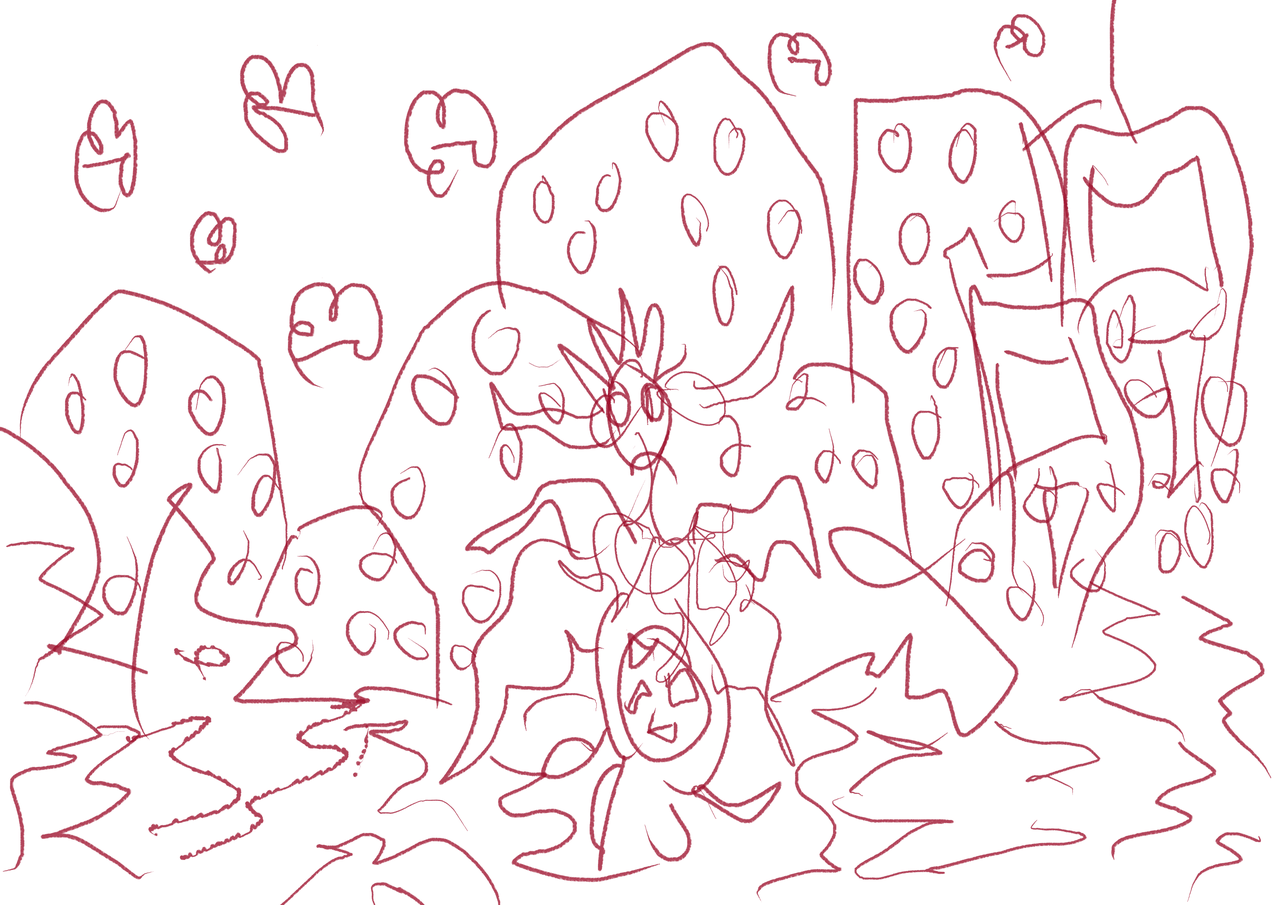 A short robot with landscape behind.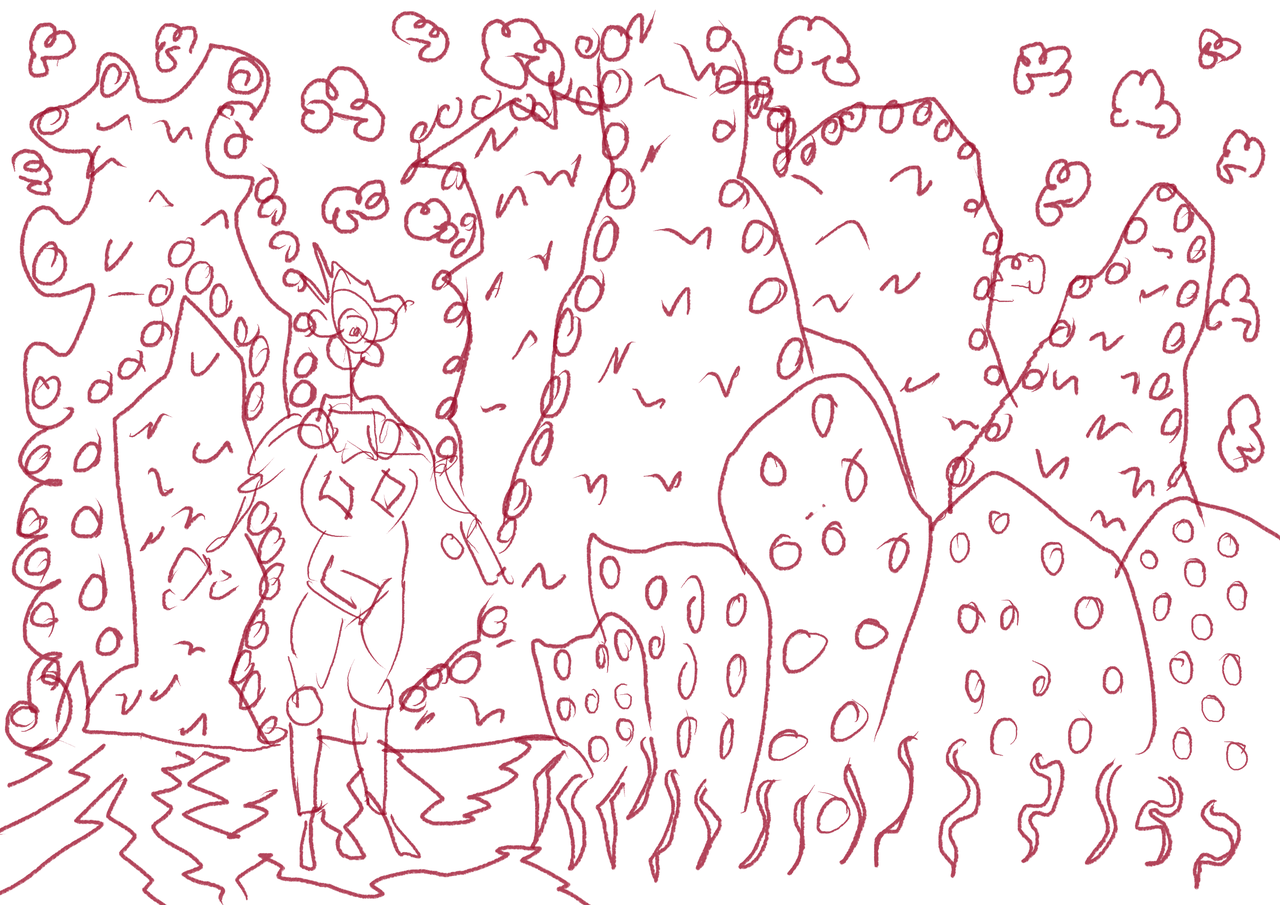 A tall robot.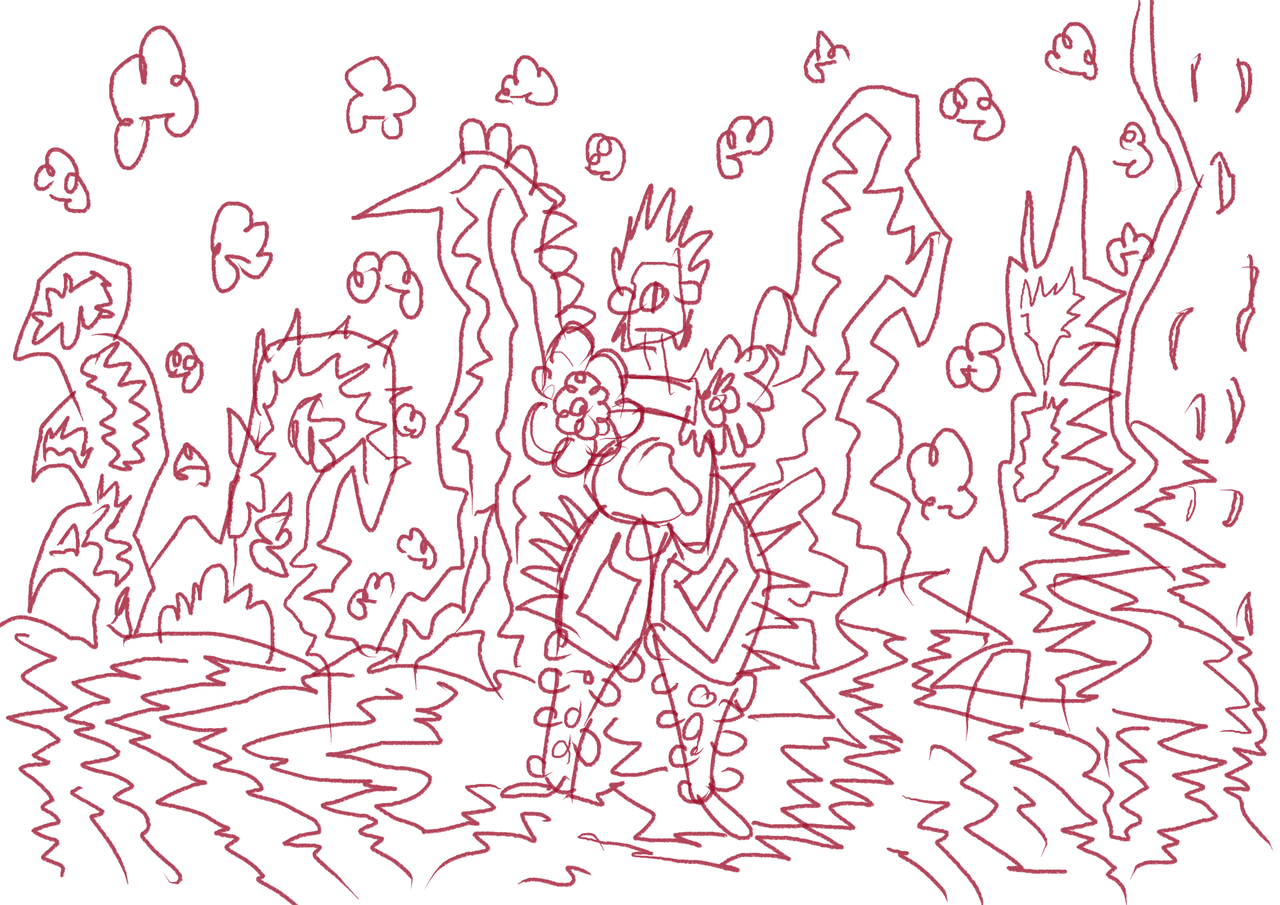 A fat robot.
Read more →