Here is artwork for May 2021.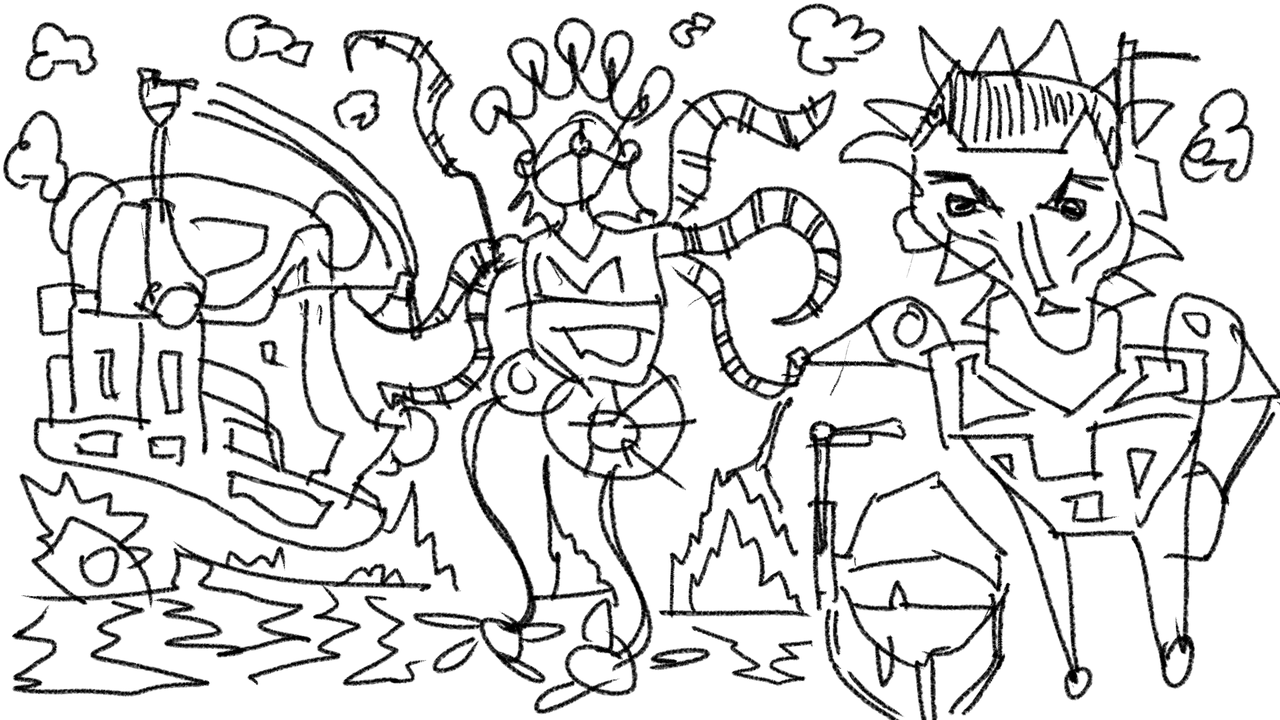 I have been watching The Bad Batch on Disney+, this is a drawing of some of the concept art from the show.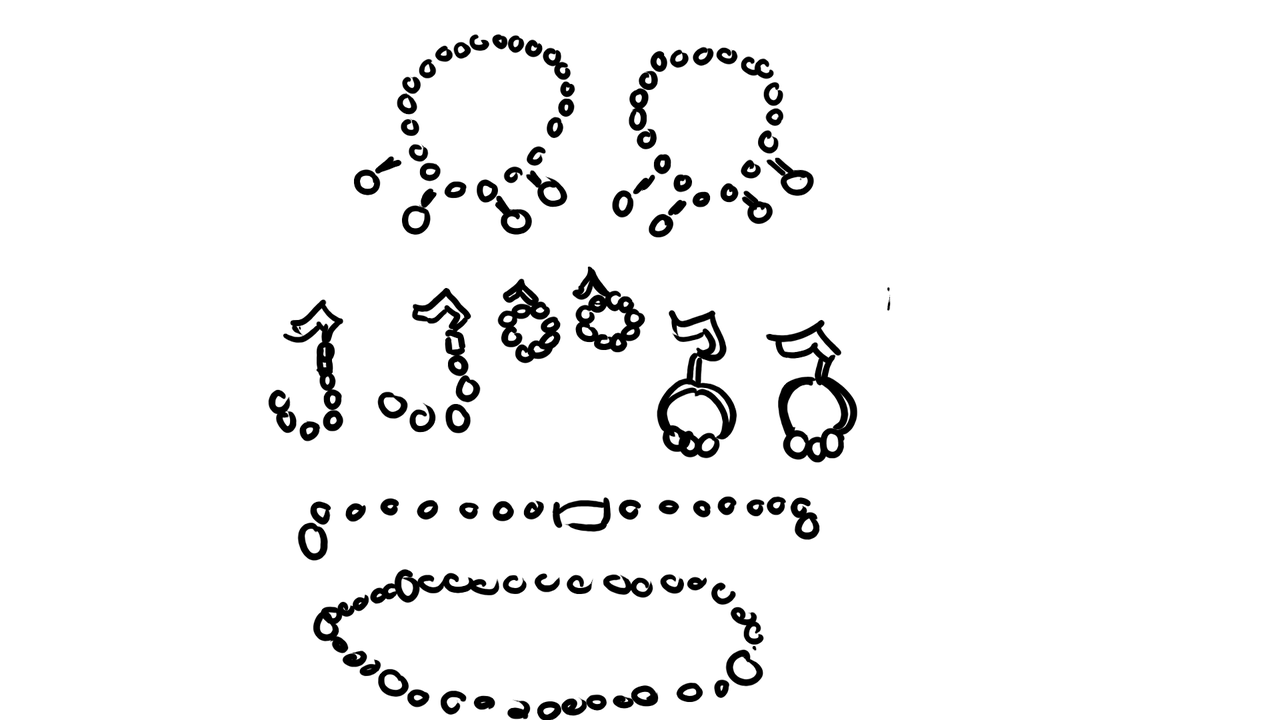 Jewels logo. A smile face made out of jewels.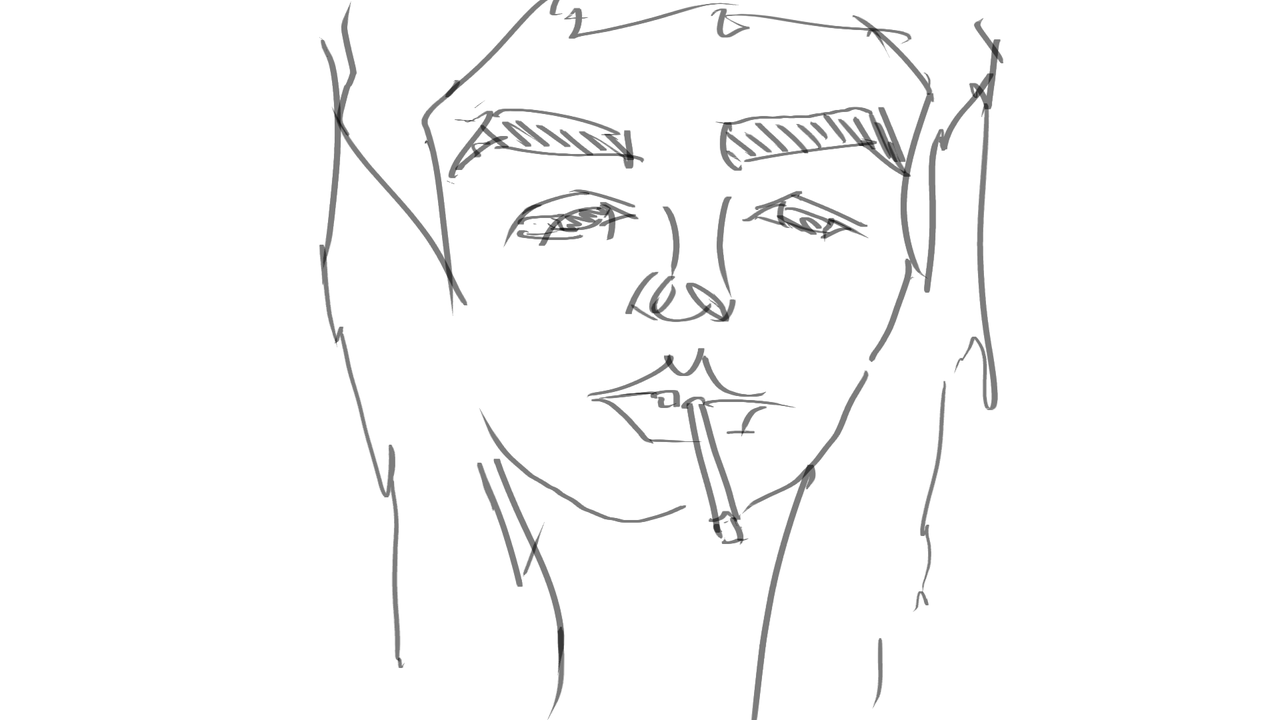 A drawing of white_widow23 from redditgetsdrawn.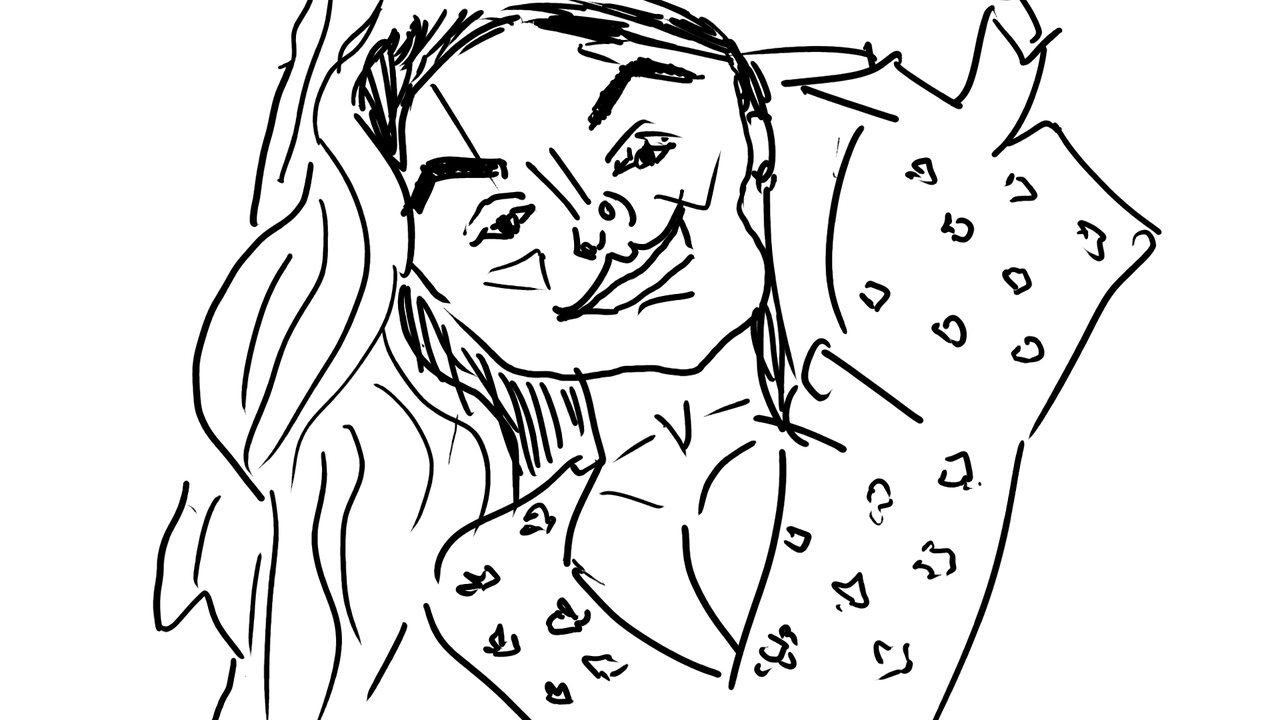 A drawing of avabamby line version. I liked the pattern on her top.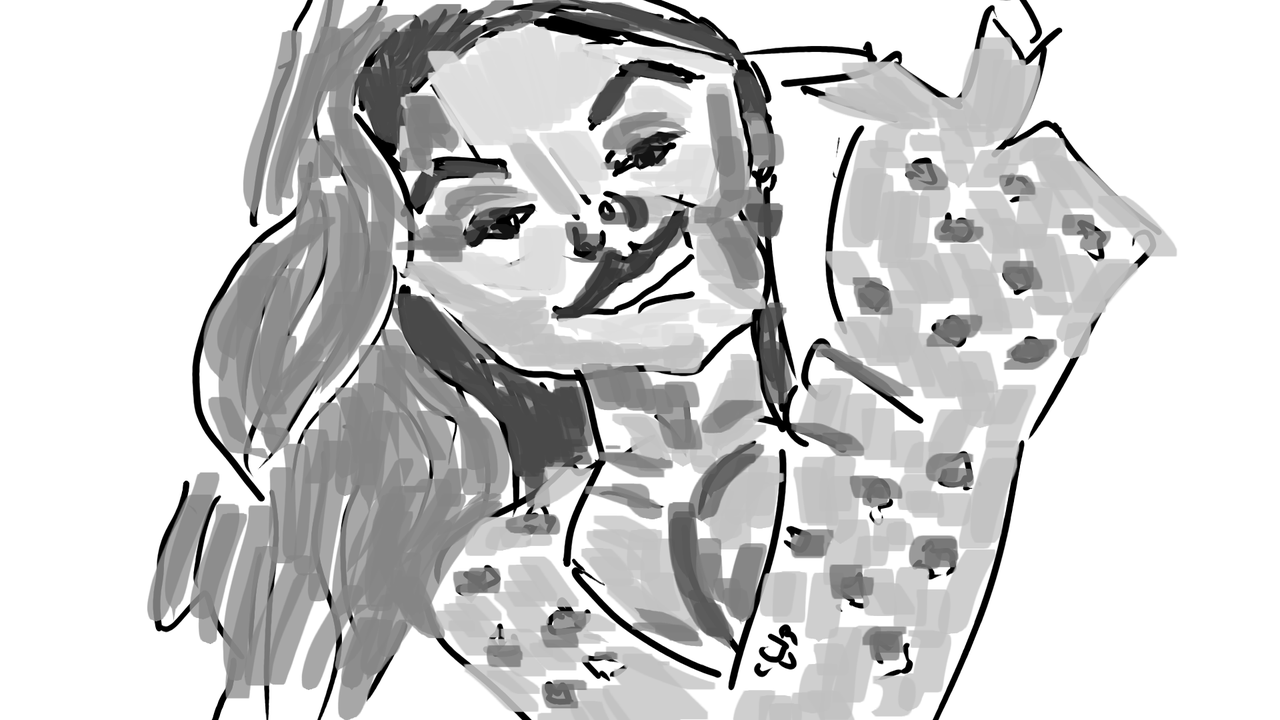 Tonal grayscale version of avabamby from redditgetsdrawn. It's been awile since I have done tonal works.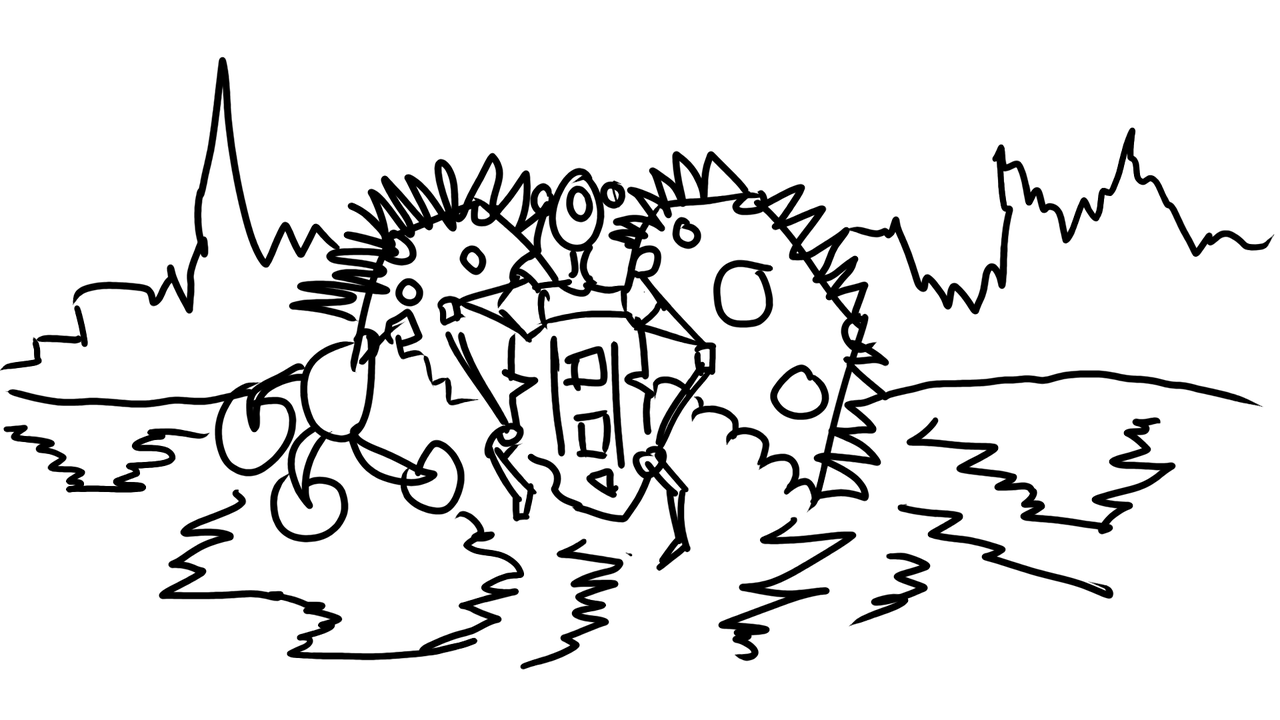 A character and a landscape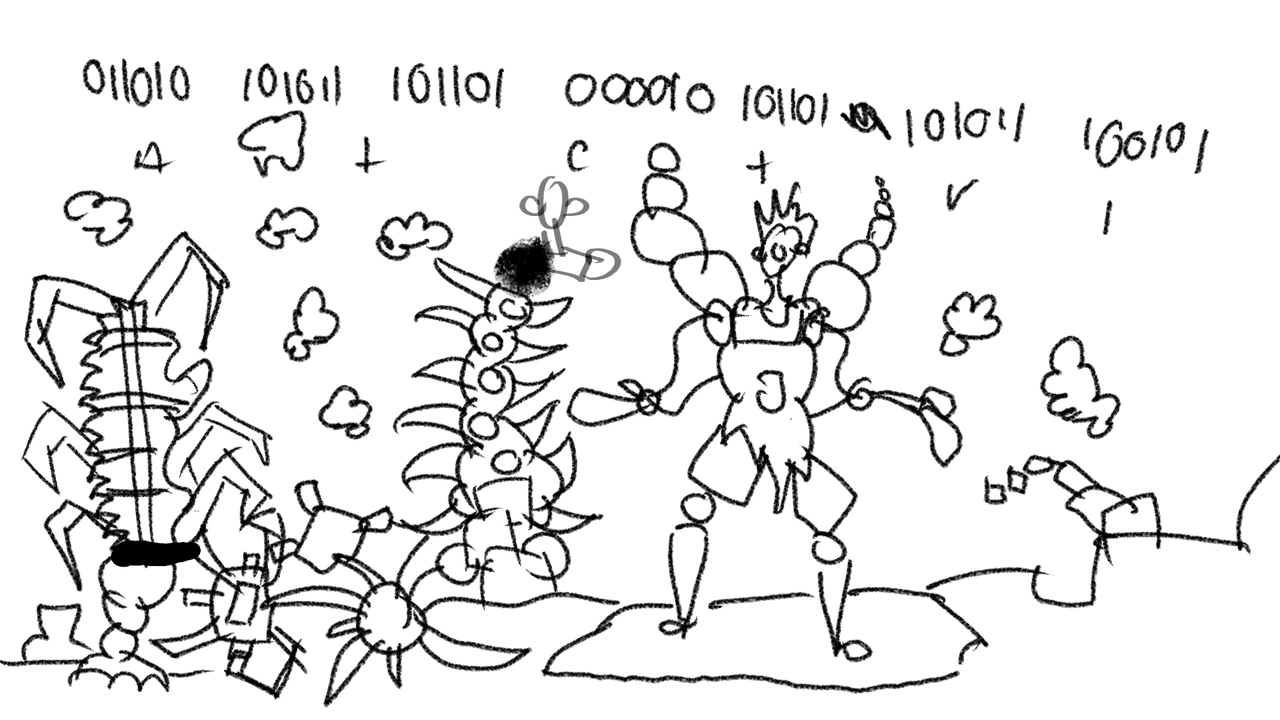 Learnt about 0101s in binary
Read more →